Did The Tea Party Get Beat At Their Own Game?
Education Matters
By Larry Lee
My friends involved with Tea Party politics in Alabama decidedly favored either Michael Sentance of Massachusetts or Bill Evers of California as the next school superintendent. The reason? They said both were against Common Core standards.
Sentance was selected.
On Aug. 10 board member Matt Brown sent an email across the state saying he had heard a rumor that Tea Party supported state board members were going to support Craig Pouncey. He was directly pointing his finger at board members Betty Peters and Stephanie Bell and not so subtly encouraging people to put pressure on them. Bell and Peters were two of Sentance's five votes Aug. 11. (Along with Brown, Mary Scott Hunter and Governor Bentley.)
Aug. 15 Eunie Smith, President of the Alabama Eagle Forum emailed all members of the state board praising their choice of Sentance.
Of course the education community in the state has been anything but supportive of the choice of Sentance. The fact that 3,000 people signed this petition opposing Sentance within 48 hours of it being posted is ample evidence.
Here's where all of this gets funky.
Michael Sentance only opposes the use of Common Core in Massachusetts. He believes the state already had more rigorous standards in place and that they took a step backward when they switched. He DOES NOT oppose Common Core in other states, especially ones in the south. Listen to this interview he did with a Massachusetts radio station.
You will hear him specifically mention Mississippi, Arkansas and Louisiana and talk about the use of bad tests, low standards and no progress in the south. In fact, he says that Common Core is "great news for southern states."
So the Tea Party may, or may not, have their guy.
But what they do have is a very disgruntled education community, one that has lost a lot of faith in the present state board of education.
And now all signs point to an effort during the special session beginning today to pass legislation to go from an elected state board of education to an appointed board. This was talked about earlier this year in the regular session and Rep. Terri Collins had a bill to allow the governor to appoint the state school superintendent–instead of the state board.
The Tea Party is dead set against this. But their allies to battle such are far fewer today than they were a week ago. I have already had communications from superintendents saying that after SBOE did what they did last week, they will not oppose an appointed board. If this all plays out as many suspect it will, the Tea Party may have won the battle and lost the war.
There is no doubt that some lawmakers would like to drastically alter the governance of K 12 education. Remember, Michael Sentance's education background is policy and process as directed through the office of governor. While he spent a year as Massachusetts' "Secretary of Education." this is a position appointed by the governor who answers to the governor. It is not comparable to the superintendent of the Alabama State Department of Education.
We may have taken a first step in that direction. And the Tea Party may have unwittingly been part of the effort.
Opinion | Celebrating the Nineteenth Amendment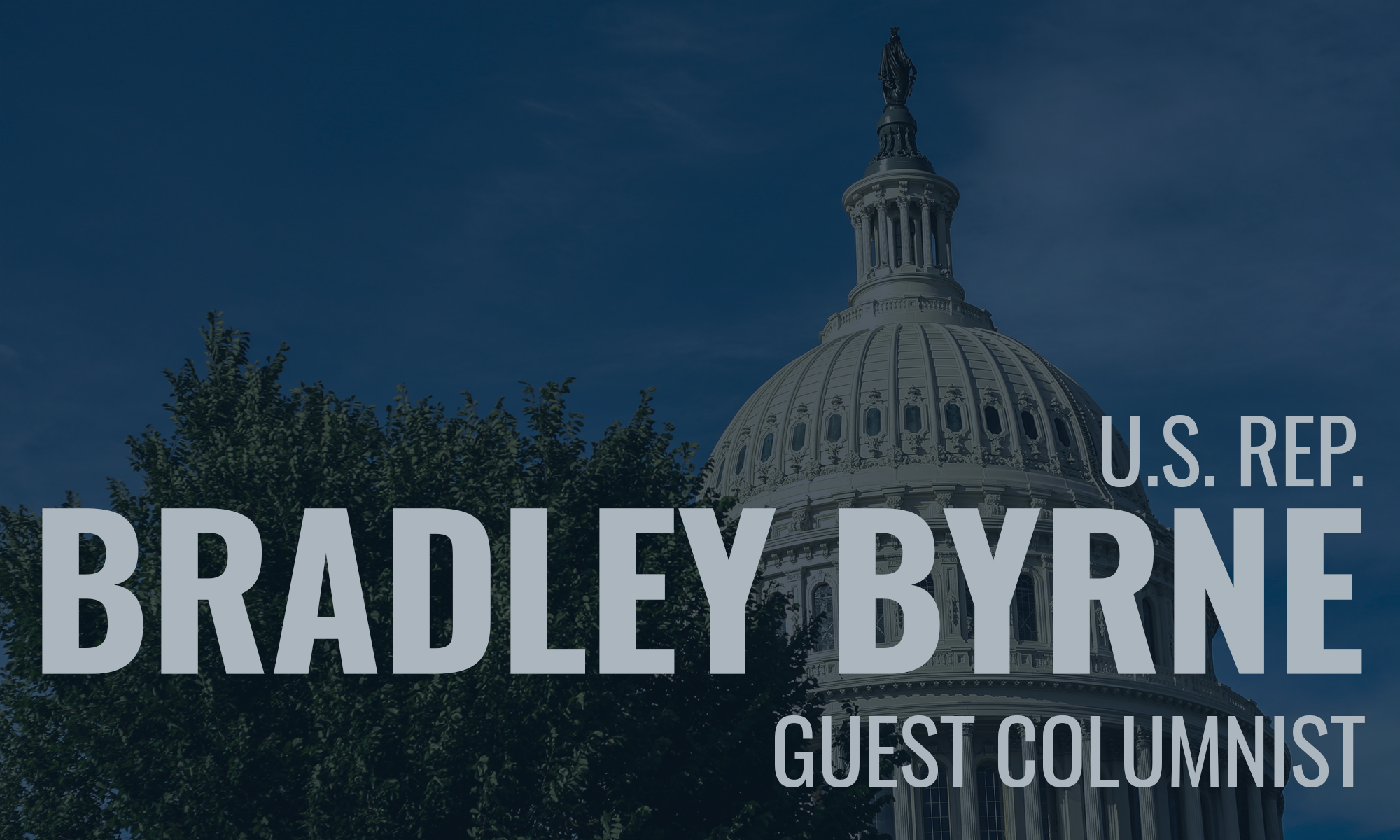 On August 18, the U.S. will celebrate the 100th anniversary of the ratification of the Nineteenth Amendment to our Constitution which guaranteed women's right to vote.  The women's suffrage movement in our country began in the 1840s as women abolitionists saw the parallels between the effort to free enslaved Americans and their own desire to vote.  A convention was held in Seneca Falls, New York in 1848 which produced an organized group led by Elizabeth Cady Stanton and Susan B. Anthony, among others.
The two movements worked together until women suffragists became angered over the fact the Fifteenth Amendment gave freed slaves the right to vote but didn't extend that right to women.  Over the next 50 years women suffragists labored to gain the franchise.  One bloc worked to pass a constitutional amendment at the national level while another focused on the individual states.  The Wyoming Territory was the first to give women the right to vote in 1869, followed by the Utah Territory and Idaho.
Momentum built in the 1910s when Washington state, California, Oregon, Arizona, Kansas, the Alaska Territory, Montana, and Nevada gave women the right to vote.  But, states in the East and South were reluctant to do so and the effort to add a constitutional amendment picked up speed.  While Republicans were generally supportive, Democrats weren't.  President Woodrow Wilson preferred a state by state approach, but suffragist leaders kept up the heat, even sneaking a banner challenging him into his speech to a joint session of Congress.
When the US entered World War I some wanted the suffragists to back off, but they indignantly fought on with the argument that the fight for freedom and democracy in Europe should be paralleled at home with a constitutional amendment enfranchising the one half of the U.S. population denied the right to vote.  By 1918, President Wilson changed his mind.  The House passed the amendment, but the Senate couldn't get the two thirds required vote even after Wilson took the unprecedented step of addressing them on the Senate floor.
Suffragist pressure finally swayed enough votes to get Senate passage in 1919, and ratification was achieved with Tennessee's vote on August 18, 1920.  It's hard to imagine that my two grandmothers, both adult women with families of their own, weren't allowed to vote until that year.  The Nineteenth Amendment is too often a forgotten part of our history, but I hope we will use this anniversary to remember how important it continues to be.
When I look around Alabama, I see the fruit of the suffragists' labor.  We have a female governor in Kay Ivey and two female members of Congress, Martha Roby and Terry Sewell.  Women serve as Federal judges, state appellate and court judges, district attorneys, and in the Legislature.  I work with women county commissioners, mayors, and city council members across the First District.  They, each of them, make great contributions to our quality of life and the administration of justice.
My little granddaughter, Ann-Roberts, is a very smart and active girl.  I have no idea what she will do when she grows up, but she'll be darn good at whatever that is.  Imagine telling her she can't vote or hold public office.  I can't.  And, I'm glad my grandmothers finally got to vote.  It took far too long to give it to them.  Let's remember this important anniversary and the value to all of us of our previous right to vote.