Sessions Calls for Investigation of Clinton Foundation

By Brandon Moseley
Alabama Political Reporter
US Senator Jeff Sessions (R-Alabama) told CNN's Alisyn Camerota that allegations that while Secretary of State Democratic nominee Hillary Clinton gave special access to world leaders who donated to the Clinton Foundation.
Senator Sessions said, "The evidence indicates to me that this should be fully investigated." "You do not use the Secretary of State position to benefit your private foundation."
Sessions said, "The fundamental thing is you cannot be Secretary of State of the United States of America and use that position to extort or seek contributions to your private foundation. That is a fundamental violation of law and that does appear to have happened."
Republican nominee Donald Trump has called for a special prosecutor to be appointed.
Sec. Clinton in a phone interview with CNN's Anderson Cooper denied allegations that she was improperly influenced by countries that donated to the Foundations, which she defended saying it does life changing work.
Clinton said that neither her or her husband, former President Bill Clinton (D) have ever drawn a salary from the foundation.
Judicial Watch claims that Sec. Clinton gave special access to top Clinton Foundation donors.
Judicial Watch recently released 725 pages of new State Department documents, including previously unreleased email exchanges in which former Hillary Clinton's top aide Huma Abedin appears to have provided influential Clinton Foundation donors special, expedited access to the then Secretary of State.
Judicial Watch claims that in many instances, the preferential treatment provided to donors was at the specific request of Clinton Foundation executive Douglas Band.
Judicial Watch claims that the Abedin emails reveal that the longtime Clinton aide apparently served as a conduit between Clinton Foundation donors and Hillary Clinton while Clinton served as secretary of state. In more than a dozen email exchanges, Abedin provided expedited, direct access to Clinton for donors who had contributed from $25,000 to $10 million to the Clinton Foundation. In many instances, Clinton Foundation top executive Doug Band, who worked with the Foundation throughout Hillary Clinton's tenure at State, coordinated closely with Abedin.
In Abedin's June deposition to Judicial Watch, she conceded that part of her job at the State Department was taking care of "Clinton family matters."
Senator Jeff Sessions was the first Senator to endorse reality TV star and New York City Billionaire Donald J. Trump.
Congress considers legislation to extend loan forgiveness to rural businesses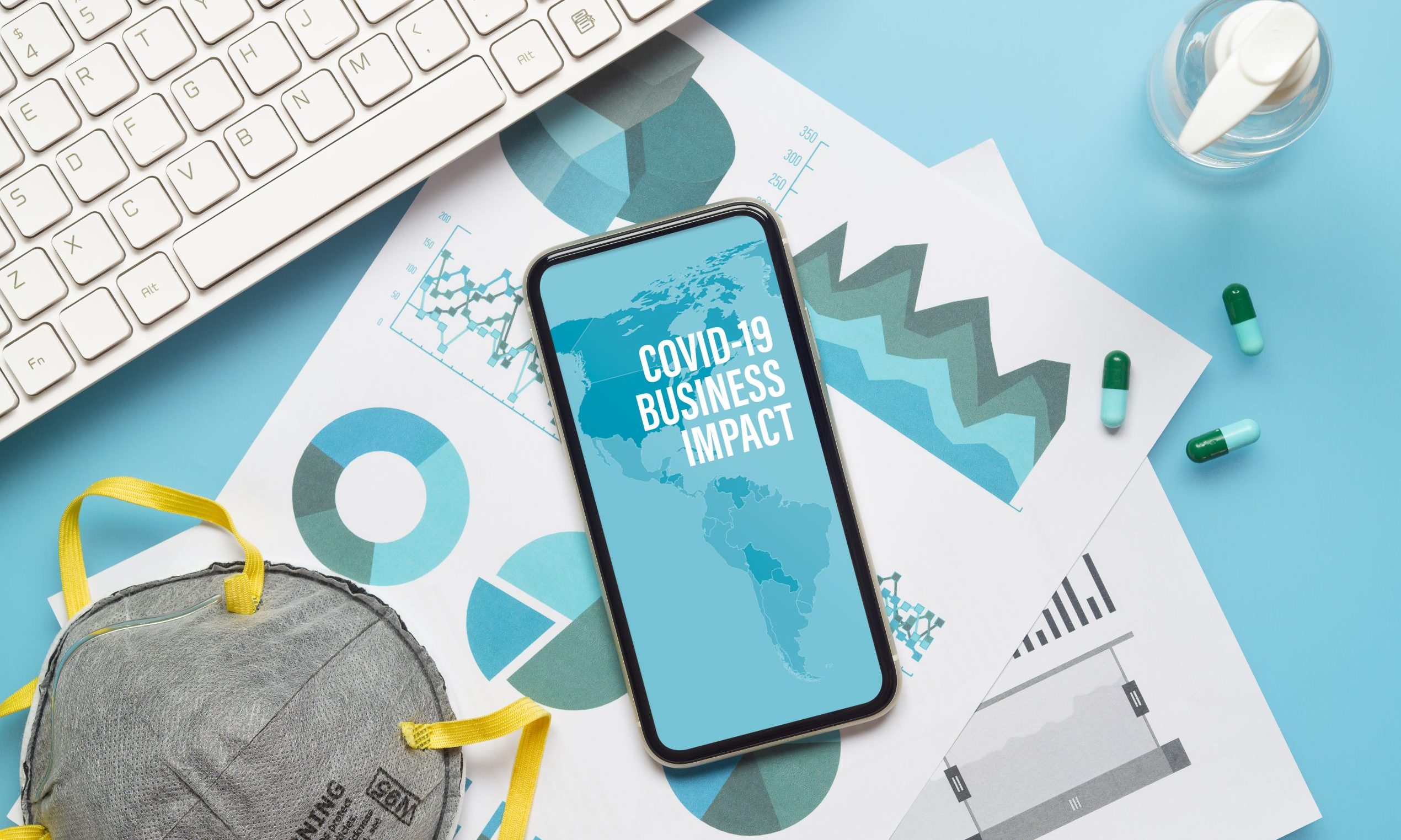 Congress is considering legislation to include loan forgiveness for rural businesses and communities. The Rural Equal Aid (REA) Act is a bipartisan measure led by U.S. Rep. Cindy Axne (D-Iowa). It will provide needed relief to entities with loans through the U.S. Department of Agriculture (USDA) Rural Development program.
Currently, only businesses with loans through the Small Business Administration (SBA) are eligible to have the principal, interest, and any associated fees owed on the covered loans for a six-month period forgiven. That was passed under the Coronavirus Aid, Relief and Economic Security (CARES) Act. Axne claims this leaves rural businesses out.
Under the new proposal, payment relief would extend to businesses with loans through the Rural Microentrepreneur Assistance Program (RMAP) and the Intermediary Relending Program, as well as loans made to public and nonprofit organizations for community facilities, and to businesses, cooperatives, and nonprofits expanding in rural areas.
Johnathan Hladik is the policy director for the Center for Rural Affairs. Hladik said that passage of the REA Act is crucial not only for the business and community entities involved, but also rural America.
"Expanding support to rural businesses will provide parity for rural communities that have been hit hard by the economic impacts of the coronavirus pandemic," Hladik said. "These are the loans that keep Main Street vibrant, making it possible for small community financial institutions to grow local economies with local dollars."
Cosponsors of the bill include: Reps. Lisa Blunt Rochester (D-Delaware), Jared Golden (D-Maine), Troy Balderson (R-Ohio), Austin Scott (R-Georgia) and Scott Tipton (R-Colorado). Senator Jon Tester (D-Montana) has introduced the companion bill in the Senate along with Sens. Angus King (I-Maine), Mitt Romney (R-Utah), Jeanne Shaheen (D-New Hampshire), Chris Coons (D-Delaware), and David Perdue (R-Georgia).
"Our rural businesses have been under the same burdens and weathering the same storm since the beginning of COVID-19," Axne said. "It is only fair that we extend them the same provisions to sustain them through challenging economic times. I'm proud to lead this bipartisan group to unveil this legislation in both chambers of Congress this week, and I urge congressional leadership to include this commonsense measure in the discussions of the next round of essential COVID-19 aid."
"When Congress passed the CARES Act, we included provisions to reduce loan burdens for small businesses across the country," said Sen. King. "This was the right move, but by excluding USDA Rural Development loans from the program, the effort left out many rural businesses that are feeling the same pain. Now, as Congress considers the next coronavirus relief package, we should extend these protections to ensure that our rural communities can access the same type of support as the rest of the country."
"We have borrowers in rural Maine communities for whom the Rural Equal Aid Act will be a godsend," said Laura Buxbaum, SVP, Policy and Resource Development, Coastal Enterprises, Inc. (CEI). "We know that they are struggling and will redirect their payments to cover loss of revenue and new opportunities that can help their businesses survive."
Under REA Act the USDA would be required to issue loans similar to the SBA's PPP program. These loans go through small community financial institutions and support local governments, Tribes, educational institutions, and small businesses to grow local economies with local dollars.
Sponsors claim that providing these small businesses and community organizations with the same support given to SBA borrowers is critical to ensuring their survival going forward, and the health of our rural communities.
The Rural Equity Aid Act expands subsidies to the following USDA RD loan programs: Community Facilities – These loans are provided to public and nonprofit organizations for essential community facilities like hospitals, libraries, child care and community centers, and public facilities like fire stations or town halls; Business and Industry – These loans are provided to businesses, cooperatives, and nonprofits to develop and expand businesses in rural areas. Intermediary Relending Program (IRP) – These are loans of no more than $250,000 made through small local intermediaries to borrowers who are unable to get credit elsewhere, but need capital to get started or expand their business. These loans average less than $100,000 and support small local businesses. Rural Microentrepreneur Assistance Program (RMAP) – These are loans of no more than $50,000 made through local nonprofits. These loans are available to businesses with no more than 10 employees, making them a frequent choice for entrepreneurs looking for capital to start up a new business. In addition, RMAP loans are frequently used by women entrepreneurs.