APR is Simply The Right Fit
By Josh Moon
Alabama Political Reporter
So, here I am.
Unless I've failed to remember correctly, this will be the first column written that I've written in at least 15 years that won't appear in The Montgomery Advertiser. I am surprisingly happy about that.
Don't get me wrong, it's incredibly weird to be out of the newspaper world, but I also feel pretty good about where I've landed.
I think The Alabama Political Reporter is a fantastic news outlet that has quickly climbed the media ladder in this State. If you doubt that, flip on talk radio and listen to the babbling heads criticize APR while simultaneously ripping off the website for material and news.
The reason for that rapid ascent is the work ethic of Bill and Susan Britt.
If you ever have any doubt about the difference between a successful news organization and an unsuccessful one, look at the work ethic of the people in charge.
If the bosses are out beating bushes, working sources, talking on the phone at all hours of the day and night, listening to the insane ramblings of conspiracy theorists because there might be one nugget of news buried deep inside that conversation, you can pretty well bet that the outfit they're running is also filled with similarly-motivated people.
I have no doubt that's true with the Britts, because I've seen them – at press conferences and events, talking with sources, roaming the halls of the State House.
So, I think I'll fit in well.
On top of that, the structure of APR is one that's appealing to me. There's no office, no supervisor looking over my shoulder and no meddling editor telling me that we need to hold stories because they might irritate an advertiser.
In our initial conversation about this job, Bill Britt said: "We want you to be yourself. We don't want to put a muzzle on you or try to make you be something you're not."
I can't tell you how nice that sounds.
In addition to all of that, I also think the way APR delivers and gathers news is the future of this business.
Don't get me wrong, I'm not predicting the death of newspapers. I've always hated it when some person who's been working at a newspaper leaves for a website and immediately proclaims the death of the newspaper industry.
Because it's not true.
The general public has always been willing to pay for and consume the news published by daily papers. Unfortunately, the people running newspapers were dopes when it came to figuring out the Internet in the 1990s and early-2000s, so they lost billions in revenue over the last several years.
All because they were too big and too broad and too stuck in their ways to pivot to models that would allow them to better monetize their content.
Websites like APR are exactly what newspapers should have been: the news, quickly and easily and without the pomp and circumstance, surrounded by quality commentary from both sides of the political aisle and a nimble organization that can devote resources where the public interest lies.
That last one is key: give people the news they want.
Newspapers waste a ton of time and money on junk no one cares about. Sure, if you're operating an organization that's pulling down a 30-percent profit margin every year, maybe devoting a reporter to covering school openings and small private school sports events and county commission meetings would be a nice way to let the community know you appreciate the support.
But if you're a struggling daily in 2016, it's stupid.
Readers care about the news. They care that you were at the big press conference, talked to the source, got it right and let them know as quickly as possible.
That's all why I decided that APR was the best landing spot for me. Well, that and the fact that the Britts offered me a job.
That always helps.
I truly believe that with our combined love for investigative reporting and breaking news, along with recognizing the importance of balanced viewpoints and the role of social media, we can make APR into a major media player in this State.
So, let's go.
Opinion | The blackest Black Friday ever
"The coming weeks are going to be difficult, no doubt about that."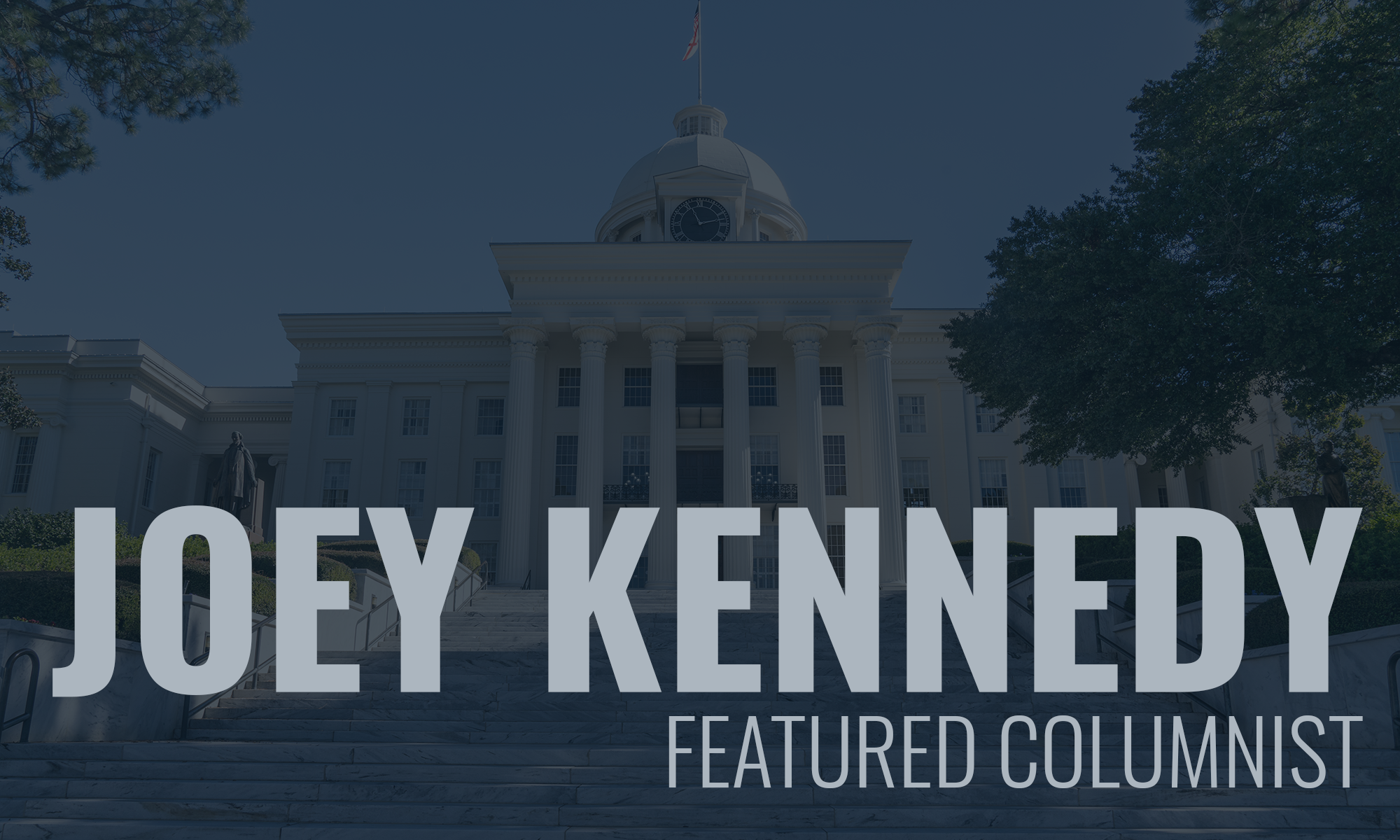 Thursday was Thanksgiving, and it's understandable that many people didn't have a lot to be thankful for. More than 260,000 people are dead because of the COVID-19 pandemic that Donald Trump simply ignored. Around 3 million people have been infected, with many of those suffering lifelong health complications from the virus.
A first Thanksgiving without loved ones. A first Christmas without loved ones bearing down.
Millions of people lost their jobs because of the pandemic. Hundreds of thousands are in danger of being evicted from their homes. Many don't have water or power or heat as the winter settles in.
Thanksgiving? Really?
Except …
Yes, there are many things to be thankful for. Our families, if we have them. Our friends, and we all have them. Our animals, and many of us have them.
We can be thankful that the long, horrible tenure of Donald Trump is nearly over. It's the end of an error.
We can hope that racism will be wrong again. That homophobia, misogyny, xenophobia, and cruelty will fall from the everyday ordinary to the awful extraordinary. Kids in cages, separated from their parents, no more. Chaos in government simply an anomaly at last.
We can hope. That alone is something to be thankful for.
The year 2020 has been a hot mess. Masks, social distancing, hand washing and sanitizing are the norm now. They may be forever.
We should be thankful that COVID-19 vaccines are on the horizon. But that's a strange thankfulness, and we cherish a vaccine for a disease that didn't have to spread as far and wide as it did. It was mismanaged as badly as a crisis can be mismanaged.
There still are people out there who refuse to wear masks or who believe the virus is a hoax. A doctor described people she was caring for who were dying, and all the time denying the virus existed, even to their last breaths.
That's certainly nothing to be thankful for.
Our health care workers, those on the front lines, deserve our thanks and our love. As do grocery store workers, first responders, teachers, and delivery people. Heroes work there.
I'm personally thankful for my wife of 41 years. My daughters in San Diego. My friends here and elsewhere. My pugs and other dogs and animals. I've got plenty to be thankful for, when we pare life down and don't expect so much.
The coming weeks are going to be difficult, no doubt about that.
Too many people traveled this Thanksgiving, and there's going to be a price to pay. Too many people are making plans for Christmas, and there's going to be a price to pay. Too many people are planning New Year's Eve celebrations, and there's going to be a price to pay.
Oh, I'll have some champagne and stay up until midnight on New Year's Eve, if only to witness that this damn year doesn't hang around for one second longer than is allowed.
Perhaps we can see a light at the end of this 2020 tunnel. Maybe by spring, we'll all be vaccinated, and this pandemic will be at the beginning of its end.
But if 2020 has taught us anything, it's that we can't count on, yes, anything.
This is Black Friday. The blackest Black Friday ever. Be careful out there. Wash your hands and wear a mask. Take care of each other. Believe in science. Don't trust a reality show president who, fortunately, finally has been fired.
Do your best to do your best. Let's have a new year that at least promises hope.
Dig deep and find what you're thankful for. Then hug it close with all your might.