Shelby Says Consumer Financial Protection Bureau Should be Subject to Congressional Appropriations Process

By Brandon Moseley
Alabama Political Reporter
Tuesday, October 11, 2016, a US Court of Appeals for the District of Columbia Circuit ruled that the structure of the Consumer Financial Protection Bureau (CFPB) is unconstitutional. US Senator Richard Shelby (R-Alabama), who has been a longtime critic of the CFPB and it's unique structure, commented on the ruling.
"For years I have argued that supporters of Dodd-Frank sacrificed our Constitution in the name of bureaucratic independence," Shelby stated. "While the court's ruling today is a victory for accountability, it is meaningless without a President who is willing to rein in the unmatched authority of the CFPB's Director."
Sen. Shelby concluded, "That is why it is critical for the Bureau to be subject to the congressional appropriations process and governed by a board of directors. Only then will Congress have the ability to conduct meaningful oversight to ensure that the CFPB is truly accountable."
Senator Shelby has been a staunch critic of the vast powers and autonomy from Congressional oversight that the Dodd Frank financial regulation bill gave to its creation: the CFPB. Dodd-Frank was passed in 2010 when Democrats still had overwhelming majorities in both Houses of Congress to pass the Obama agenda.
The three judge panel of the US Court of Appeals for the District of Columbia unanimously ruled that the CPFB had violated, "bedrock due process principles." The suit was brought by PHH, a mortgage lender in New Jersey who was accused of taking kickback from mortgage insurers. A federal administrative judge ruled against PHH and fined the company $6.9 million. The CFPB disagreed with the judgement and fined PHH $109 million.
Other federal agency budgets are set by Congress. Dodd-Frank set up the CFPB so that it is funded directly by the Federal Reserve, with no need to make budget requests of Congress and with Congress having little ability to direct or oversee its actions.
Since its creation, the CFPB has written over ten thousand new pages of federal regulations, which affect virtually anyone who borrows or lends money. Critics, such as Shelby, have argued that the CFPB is too powerful. The Obama Administration maintains, however, that the CFPB is necessary to prevent another financial collapse, like the one that occurred in 2008.
Some critics argue that the weight of the growing federal regulatory burden, including the CFPB, is slowing economic growth.
CFPB backer, Sen. Elizabeth Warren (D-Massachusetts), predicted that the ruling would be appealed and overturned.
Original reporting by the Wall-Street Journal contributed to this report
Vaccines should protect against mutated strains of coronavirus
Public health experts say it will be some time before vaccines are available to the wider public.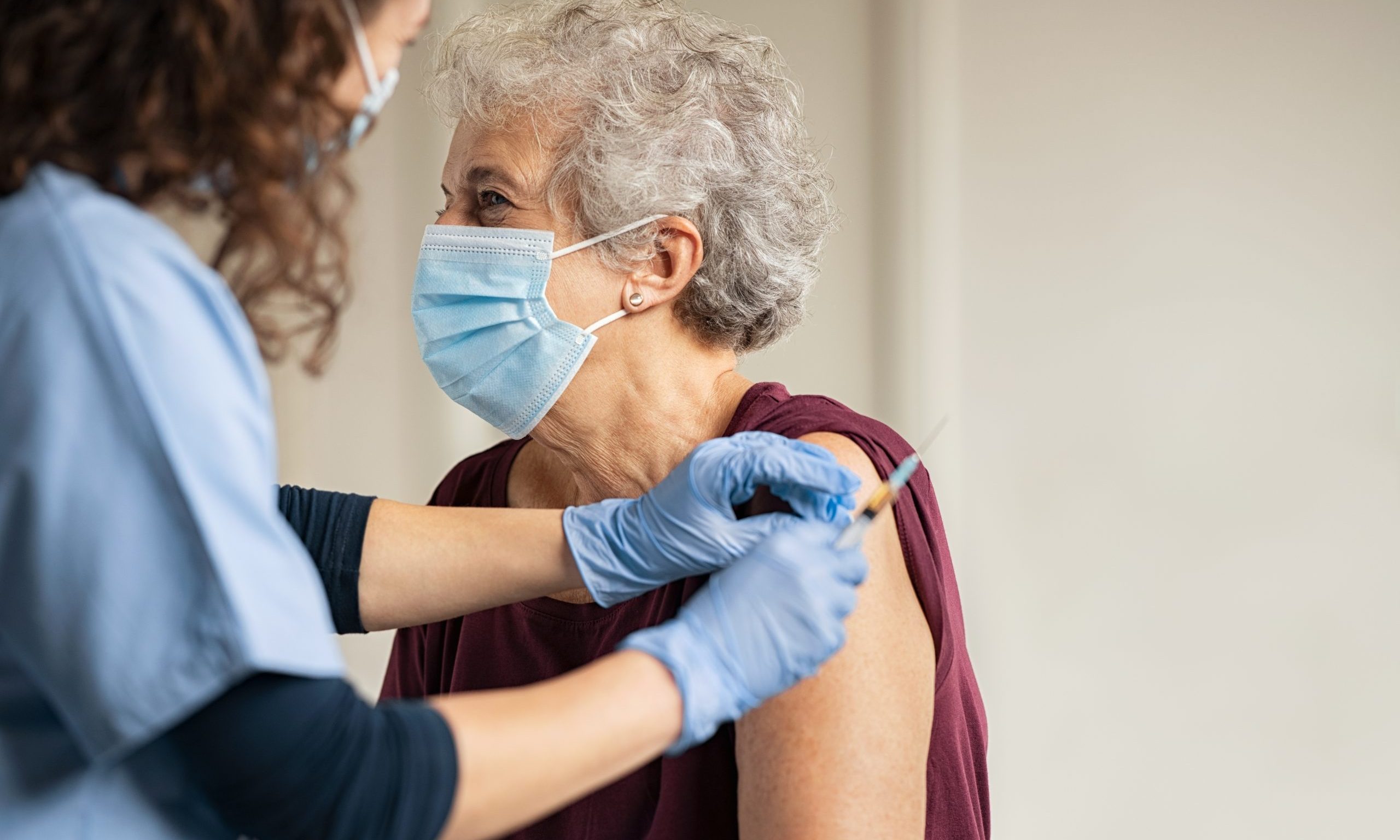 Multiple vaccines for COVID-19 are in clinical trials, and one has already applied for emergency use authorization, but how good will those vaccines be against a mutating coronavirus? A UAB doctor says they'll do just fine. 
Dr. Rachael Lee, UAB's hospital epidemiologist, told reporters earlier this week that there have been small genetic mutations in COVID-19. What researchers are seeing in the virus here is slightly different than what's seen in the virus in China, she said. 
"But luckily the way that these vaccines have been created, specifically the mRNA vaccines, is an area that is the same for all of these viruses," Lee said, referring to the new type of vaccine known as mRNA, which uses genetic material, rather than a weakened or inactive germ, to trigger an immune response. 
The U.S. Food And Drug Administration is to review the drug company Pfizer's vaccine on Dec. 10. Pfizer's vaccine is an mRNA vaccine, as is a vaccine produced by the drug maker Moderna, which is expected to also soon apply for emergency use approval. 
"I think that is incredibly good news, that even though we may see some slight mutations,  we should have a vaccine that should cover all of those different mutations," Lee said. 
Researchers at the University of North Carolina at Chapel Hill and the University of Wisconsin-Madison found in a recent study, published in the journal Science, that COVID-19 has mutated in ways that make it spread much more easily, but the mutation may also make it more susceptible to vaccines. 
In a separate study, researchers with the Commonwealth Scientific and Industrial Research Organisation found that while most vaccines were modeled after an earlier strain of COVID-19, they found no evidence that the vaccines wouldn't provide the same immunity response for the new, more dominant strain. 
"This brings the world one step closer to a safe and effective vaccine to protect people and save lives," said CSIRO chief executive Dr. Larry Marshall, according to Science Daily. 
While it may not be long before vaccines begin to be shipped to states, public health experts warn it will be some time before vaccines are available to the wider public. Scarce supplies at first will be allocated for those at greatest risk, including health care workers who are regularly exposed to coronavirus patients, and the elderly and ill. 
Alabama State Health Officer Dr. Scott Harris, speaking to APR last week, urged the public to continue wearing masks and practicing social distancing for many more months, as the department works to make the vaccines more widely available.
"Just because the first shots are rolling out doesn't mean it's time to stop doing everything we've been trying to get people to do for months. It's not going to be widely available for a little while," Harris said.