Impeach Hillary Clinton? Good luck

By Josh Moon
Alabama Political Reporter
Bradley Byrne is going to impeach Hillary Clinton.
No, for real.
Byrne, who has been, up until now, one of Alabama's least embarrassing Republican congressmen, told an angry group of veterans on Tuesday night in Mobile that his office is already exploring ways to impeach her should she win next month's election, according to al.com.
And why would Byrne do this?
Because of the email scandal and suspicious donations to the Clinton Foundation, he told the veterans.
That would be the same email scandal that was the subject of a lengthy FBI investigation. And the same Clinton Foundation that has been under a microscope for months, with only innuendo and vague allegations to show for it.
Yeah, good luck with that impeachment process.
But what Byrne is doing is not new, nor is it particularly crafty or cunning. He's simply pushing a lie, using it to his advantage to offset his failures and keep himself employed.
Byrne has no more information on potential corruption at the Clinton Foundation than you or I, and it remains extremely likely that the Foundation has operated above board and helped millions of people.
Actually, not only is it likely, in this guilty-until-proven-innocent country, that's how we're supposed to view the Clinton Foundation.
But that hasn't stopped Byrne from casting doubt on the entire thing by promising to explore impeaching the likely president.
Without any real evidence. And without a care in the world for the damage such allegations might do to the good people who work for the Foundation or the poor people that Foundation helps.
It might surprise a number of you of to learn that nearly 90 percent of the money donated to the Clinton Foundation goes into its charity programs. It might also surprise you to learn that Hillary, Bill and Chelsea Clinton do not earn a salary from the Foundation and have received no compensation for their work for it.
The Foundation has greatly improved access to AIDS medication in several third-world countries, along with a variety of other endeavors around the world. Like it or not, there is actual evidence of these things taking place.
Where the evidence is lacking – along with the common sense – is in the allegations that donors to the Clinton Foundation received special access to Clinton's State Department. You can get to Kevin Bacon faster than you can connect the degrees of separation in most of these allegations.
Not to mention, if the Clintons aren't receiving money from the Foundation's donations – and since we've seen both the Foundation's tax forms and Hillary Clinton's tax returns (unlike someone I know), we know this is true – then how does it make sense that any of these people are paying the Clintons for access?
Look, I get it. You all hate Hillary Clinton. She represents everything the Republican Party despises: she's a smart, take-no-crap woman who has spent a lifetime rooting out discrimination at every level and trying to implement programs that aid the poor.
She beat the GOP on every one of their idiotic "scandals," from Whitewater to Benghazi to this server nonsense. And she laughed at their ignorance and their frustrations in being unable to take down a woman.
And even now, when the GOP seemingly has everything lined up – the years of phony scandals have damaged Clinton's public perception, Wikileaks is exposing the shady inner-workings of a major campaign and staged investigations were delayed to inflict the most damage – the party's voters succumbed to years of being fed racist lies and nominated an overgrown child-bigot. And clutched defeat from the jaws of victory.
So, really, good luck with your impeachment, Rep. Byrne.
Ask Ken Starr, Trey Gowdy and James Comey how those things usually turn out.
Print this piece
Opinion | Dodge the Economic Impact Payment card fees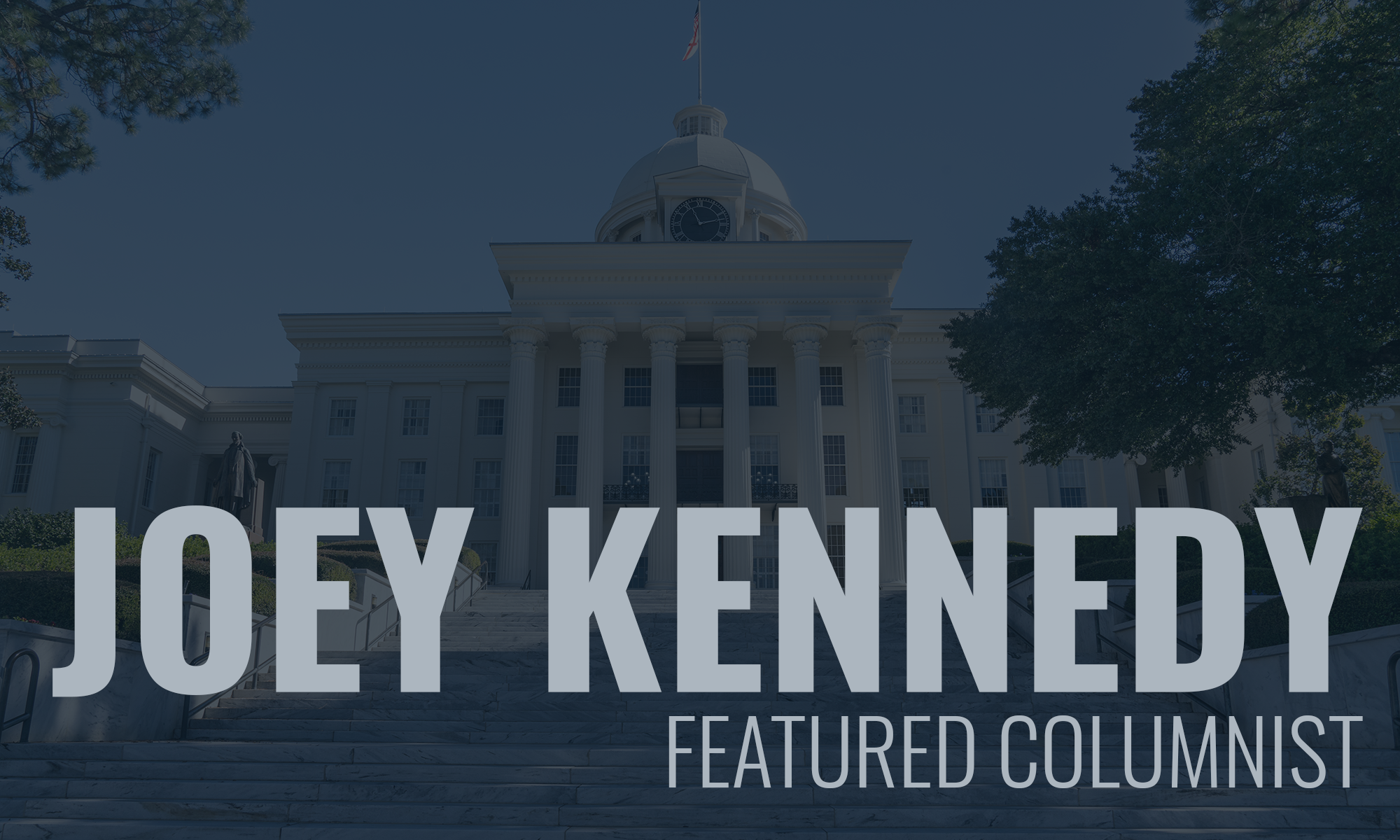 My wife received her $1,200 stimulus payment as a direct deposit several weeks ago. I did not get one, even though we file a joint income tax return, she makes more money than I, and our money is deposited into the same bank account.
I just figured there was some kind of mix-up. That's fine; mostly I'm patient when I'm getting "free" money. I'm not teaching this summer, so the money will come in handy when it comes.
Then this week, a lawyer friend and his wife received their stimulus money on a prepaid debit card. Luckily, my lawyer friend is a lawyer. He always reads the fine print.
More than likely, I would have thrown the fine print part of the stimulus in the trash, and maybe the debit card, too, because the whole thing looks like some sort of scam. And my friend says that in some ways, it is.
About 4 million of the debit cards were sent out by "Money Network Cardholder Services," with a return address in Omaha, Neb. They are issued by MetaBank, N.A. There is no indication on the envelope that this is indeed the stimulus money approved by Congress. There is a flier inside that says "Enclosed is your Economic Impact Payment Card." According to reports, the debit cards have been tossed into the garbage by people who think they are some elaborate scam or a solicitation for one of those high-interest credit cards.
They are valid, and your money is loaded onto them for you to spend like any Visa card. Except there are some catches, and this is what my friend is miffed about. He believes unsophisticated folks (that could be me) and marginalized people who receive the cards will succumb to the various fees that an unaware card user can incur.
Most services have no cost. Buy what you want, call for a balance inquiry, transfer the funds to your personal bank account, and use in-network ATMs that carry the AllPoint brand and you won't be charged.
However, there are fees for using out-of-network, domestic ATMs ($2 after the first withdrawal), $3 for ATM withdrawals in another country, even getting a balance from your ATM, either in-network, out-of-network, domestic and international (25 cents a pop).
If your card is lost or stolen, you'll pay for that as well. It'll cost $7.50 for a new card, and if you want it expedited, that'll be $17. If I lose my bank's debit card, or if the card is stolen (both of which have happened to me), my bank replaces the card for free in about five days. If you lose your "economic impact payment card," it could cost you $24.50 to have it replaced in a timely manner.
And here's where you can really run up charges: If you use a bank teller for a cash withdrawal on the card, there's no charge for the first withdrawal, but $5 for subsequent withdrawals using a teller.
If only a small percentage of users end up paying fees because they used the wrong ATM or prefer to get their cash from a human teller, that could add up to millions of dollars for somebody up the line, and that somebody is not going to be you or me.
I'm not complaining. I'm just urging caution if you're one of the millions of people who received one of these debit cards. Be aware they are coming and don't fall into the fee-trap that comes with them.
I'm no financial wiz – my family and friends can attest to that – but if I get one of those debit cards, I'm just going to transfer the whole amount into our checking account. If you don't have a bank account, and many people don't, I would just cash it out then cut up the card.
But be aware these cards are going out, and if you're waiting on your stimulus check, you might get a debit card instead. Don't throw it away. Buy something. It's what they want you to do.
Joey Kennedy, a Pulitzer Prize winner, writes a column each week for Alabama Political Reporter. Email: [email protected]
Print this piece