Alabama Supreme Court's Actions: Justice or Machiavellian Scheme
By Bill Britt
Alabama Political Reporter
The Judicial Inquiry Commission (JIC) and several justices on the Alabama Supreme Court are attempting, it appears, to avoid further unwanted scrutiny of their conduct in the case against Chief Justice Roy Moore.
The Commission, commonly referred to as the JIC, is hoping to steer clear of another growing controversy by dismissing the complaint against Associate Justice Tom Parker, who, like Chief Justice Moore, spoke publicly against same-sex marriage.
Republican lawmakers are determined to bring legislation into the 2017 Regular Session so as to limit the JIC's power or abolish it all together. Many legislators see their actions in the Moore case as a dangerous overreach by a secretive "Star Chamber," in collusion with trial lawyers and activist organizations bent on destroying the elected Chief Justice of the State's highest court.
Are Acting Chief Justice Lyn Stuart, Mike Bolin and Jim Main are looking to salvage their reputations before the public becomes fully aware of their participation in events that led to Moore's suspension?
The Alabama Political Reporter has filed to intervene in Moore's case, seeking a motion to have all the records in his suspension trial unsealed. Stuart, Bolin and Main have the power to unseal these documents but have so far refused to let the people see all the facts in Moore's case.
Reportedly, Stuart wants to remain Chief Justice and Main is eyeing a run for the Governor's office. Stuart and main have strong alliances with the Business Council of Alabama and former Gov. Bob Riley. What Bolin has to gain if anything is unknown.
The Riley machine is desperately looking for a friendly gubernatorial candidate for 2018 and Main might be just the ticket.
Chief Justice Moore's enjoys a large following of committed individuals who can swing a governor's election or that of a chief justice. Is this why Stuart, Bolin and Main are hiding the records in his case?
As for the JIC, it is a political tool which many believe, on occasion, uses its power as a weapon.
J. Mark White, who famously defended felon Mike Hubbard, was a member of the commission until he became president of the Alabama Bar Association. As Bar President, he could not serve on the Commission. Perhaps coincidentally his partner Augusta Dowd was appointed to the JIC after his departure.
The rule about the Bar President serving on the JIC changed under White, which by happenstance will allow Dowd to retain her position on JIC while serving as head of the bar shortly.
Every judge is well aware of the attorneys who sit on the JIC, and while not to say a lawyer would ever use their position on the commission to intimidate a jurist, it is always possible that one might.
In a 5-3 decision, Acting Chief Stuart accompanied by Bolin, Main, Greg Shaw and Tommy Bryan, moved to have Stuart and Gov. Robert Bentley select the judge to hear Moore's appeal. In a press release on Tuesday, Stuart said, "the Special Supreme Court's members would be randomly selected in the presence of the parties, interested individuals and the press on Thursday, October 27, 2016, at 3:00 p.m."
The recusal of Supreme Court justices and appointment of their replacements is a step in the right direction, but was this a decision made to appear fair or be fair?
The records in Moore's case must be unsealed, or all these actions will be seen as a Machiavellian scheme to divert attention away from the bigger question: what are they hiding?
There is a smell of political intrigue in the air and it can only be removed by opening the records.
Print this piece
Opinion | Take action, lead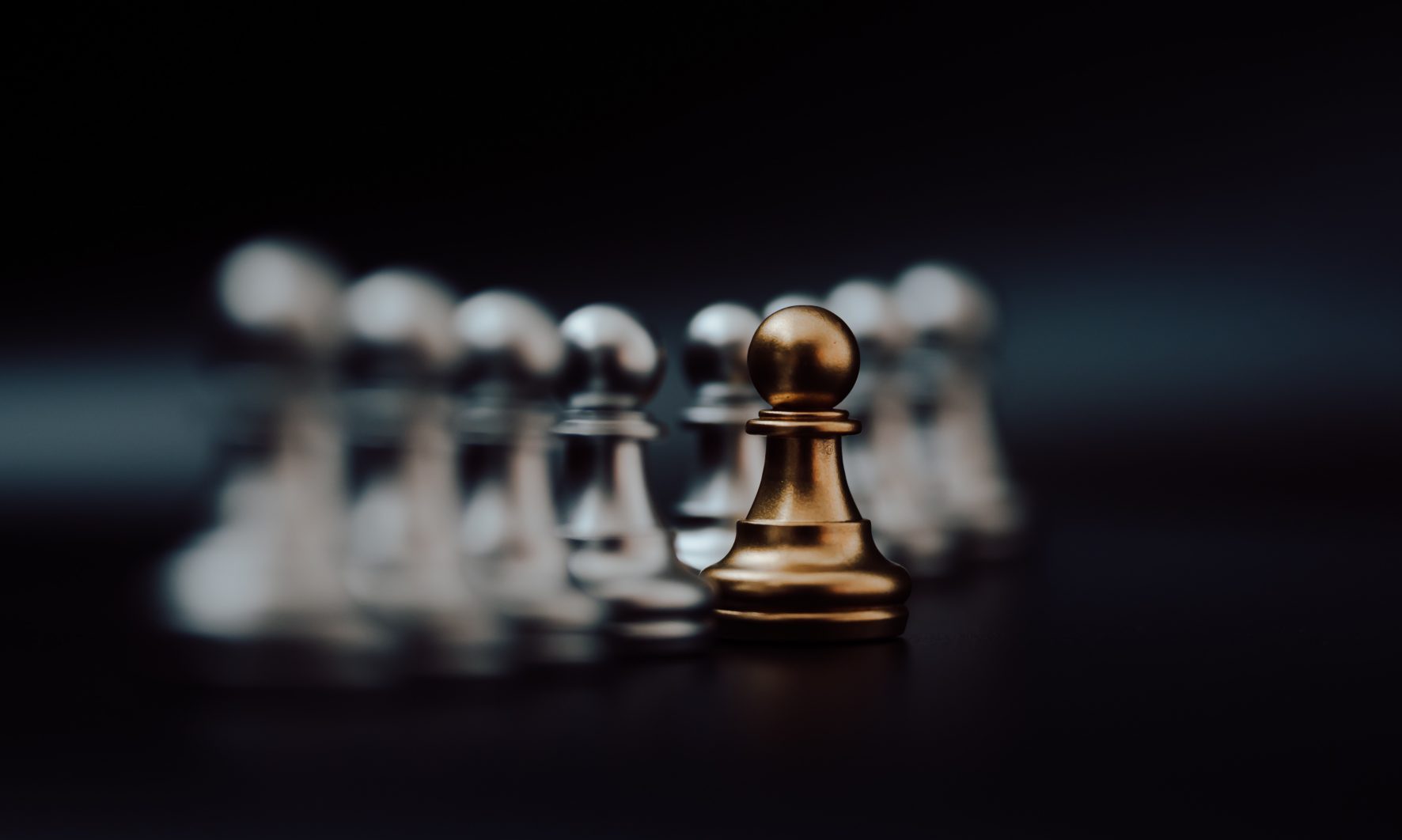 My wife and I lived in New York City on 9/11 and heard the first plane roar overhead before crashing into tower one of the World Trade Center. That act of terror was swift, startling and violent.
COVID-19 is a slow-burning fire consuming resources, businesses and most terribly, lives.
Any reasonable person knows that now is a time to take decisive actions, big and small.
In the days following the attacks of 9/11, our leaders followed a steady drumbeat to war, a war that still lingers.
Today, there is no one to battle except the virus itself, and anyone with eyes to see and a mind to reason understands that our nation and state were ill-prepared to lead the charge.
This doesn't mean that government leaders aren't trying; it simply means at varying levels they were not ready.
In the aftermath of 9/11, some excused the government's ineptitude to detect the plot against the United States as a failure of imagination.
But a few weeks after the terrorist attack, I met with a top insurance executive who said that their company had gamed out a scenario where two fully fuel 747s would be highjacked and crashed into each other over the island of Manhattan setting the entire city ablaze.
It was not a failure of imagination, just as the coronavirus outbreak isn't either. In both cases, it was inaction.
Winston Churchill said, "I never worry about action, but only inaction." Our leaders have been slow to act. He also said, "You can always count on Americans to do the right thing – after they've tried everything else."
So it is again, there is nothing new under the sun.
It's easy to sit back and critique, second guess and rattle off to anyone who will listen to how you would have done it differently. Armchair pundits and Monday morning quarterbacks are always in abundance.
Leadership is rare and only in times of real human crisis do we see who is up for the challenge.
I've been thinking a lot lately about the famous line from John F. Kennedy's Inaugural Address on January 20, 1961. "And so, my fellow Americans: ask not what your country can do for you — ask what you can do for your country."
Alabamians may not know how to shelter-in-place, but we do know how to hunker down for a spell.
What we don't do very well is nothing.
At APR, we are busier than ever trying to inform the public on the ever-expanding calamity accurately. We neither seek to sensationalize or trivialize the news.
Daily, my concern is for the people of our state, the human toll this crisis will reap.
Yes, the economy is essential, but jobs and businesses can be replaced. Who can replace a human life?
No one knows when this pandemic will subside or what cost we will pay for early missteps, but every life saved is a victory and every life lost should weigh heavily on our souls.
The Biblical account of Job is rich in its instruction about loss and suffering. Job's family, home, and business were all destroyed, but afterward, they were restored by a devine second chance.
And what did Job do to break the chain of misfortune?
"And the LORD restored Job's losses when he prayed for his friends. Indeed the LORD gave Job twice as much as he had before." KJV Job 42:10.
If you don't pray, think about your friends and wish for their well-being.
All across our state, prayers and well wishes I'm sure are raining down.
We are all in the midst of a potential catastrophe of unknown proportions.
Yes, the government can do more and they must, but each of us should do what we can to help others as well. We must all lead in our own way.
The people of our nation and state are rising to the occasion, but still, many are in denial and they are adding to the problem.
Leadership is not an elected or appointed position; it is a choice; leaders stand up and lead.
Print this piece