Nixonian plots, half-wit schemes
By Bill Britt
Alabama Political Reporter
The scheme to defame the State's former top law enforcement officer, Spencer Collier, is very similar to the New Jersey "Bridgegate" trial that has seen two of Governor Chris Christies's allies convicted of using state resources and personnel for political retribution.
Now, an investigation by Senators Gerald Dial and Quintin Ross has discovered that a "dirty tricks" operation used State assets and employees to derail the election of Dr. Craig Pouncey as Alabama's school superintendent in much the same way.
The lesson from Bridgegate is when public resources are used for a political hit-job it can result in a crime.
Exacting political revenge is more art than science and should be handled with the utmost of care, less the prey becomes the avenger. It now appears that Governor Robert Bentley faces grave consequences for his efforts to crush Collier. Those who colluded in Bentley's "ham-handed" effort also have reason to fear for their freedom, as the wheels of justice will almost assuredly grind to inevitable indictments.
The investigation into those who undermined the candidacy of Dr. Pouncey appears to have at least tangentially centered on Board of Education member Mary Scott Hunter the State's Ethics Commission Director, Tom Albritton, and others.
It would seem the State's would-be plotters in both instances are less Nixonian in their games of retaliation, and more merry pranksters.
Paranoia and hubris mingled with a large dose of incompetence is the deadly elixir, not LSD.
Governor Bentley's and associates' private machinations in the Collier affair drew the unwanted attention of this media group and it also appears the that of the Attorney General's Office which is nearing the end of its investigation.
The trouble for Bentley started long before he decided to ruin the reputation of his good friend Collier.
During the months leading up to the 2016 State of the State in February, Bentley, and his alleged paramour, then Special Advisor, Rebekah Caldwell Mason, became concerned about a so-called "target list," rumored to be in the hands of Special Prosecution's Chief Matt Hart.
Rumors began swirling around the Capitol claiming Hart was going after certain individuals and organizations once he was finished with the Mike Hubbard case. The list was widely seen as disinformation coming from Hubbard and his cronies, to strike fear into those who might testify against him at trial. However, Mason and Bentley fell victim to the canard believing Hart was on their trail. Remember, this is before the (non-sexual) affair between Bentley and Mason became publicly confirmed and while Collier was still close to the Governor.
During this period, Bentley became so concerned about Hart that he told confidants that Hart was more dangerous than Hubbard. The Governor's unwarranted fears became increasingly dire with enemies of Hart whispering in one ear while Mason was cooing in the other.
An affidavit given to Hart by Collier in the Hubbard case was the final straw that pushed Bentley and Mason over the edge according to insiders. The couple's reaction to Collier's cooperation with Hart resulted a rash of actions initiated by Bentley and Mason according to individual present at the time.
A recent letter from Attorney General Luther Strange asking the House Judiciary Committee to halt its impeachment investigation is believed to be a clear sign that the long arm of the law is reaching for Bentley and others.
In the words of Job, "For the thing which I greatly feared is come upon me, and that which I was afraid of is come unto me." – Job 3:25
As for Bentley, those within his sphere say the administration is in chaos and coming undone.
The investigation under Dial and Ross is uncovering the scintillating facts surrounding the anonymous complaint that torpedoed Pouncy. Some in law enforcement believe the path leads back to the Business Council of Alabama (BCA), whose CEO, Billy Canary, has long wanted to exercise control over Alabama's school system.
It was Hunter who insisted the anonymous complaint be handed over to the Ethics Commission, but reportedly she was not the originator of the trumped-up documents. Hunter seems to have been just an errand girl in the operation to discredit Pouncey.
Hunter's testimony before the investigating committee was been mocked and ridiculed in the press and at the State House.
During his testimony before the Dial/Ross committee, Ethics Commission lawyer Hugh Evans danced lawyerly as the two Chairs peppered him with questions. APR's Josh Moon summarized, "It's not often you get to hear the particulars of a political takedown laid out, with all of its nastiness and backstabbing and wink-and-nod answers to obvious questions."
So now we wait, as these machinators face the apparatus of Matt Hart's "incorruptibles."
By the way: Did I mention Attorney General Chief Deputy Alice Martin attended both hearings into the Pouncy investigation? Perhaps she just wants to scope out Dial's interrogation style, or maybe the veteran prosecutor just needed a laugh?
Our State needs a thorough cleansing on the order of reforms after Watergate, but that for now seems as elusive as Nixon's 18 1/2 minutes of missing tape.
Print this piece
Opinion | Take action, lead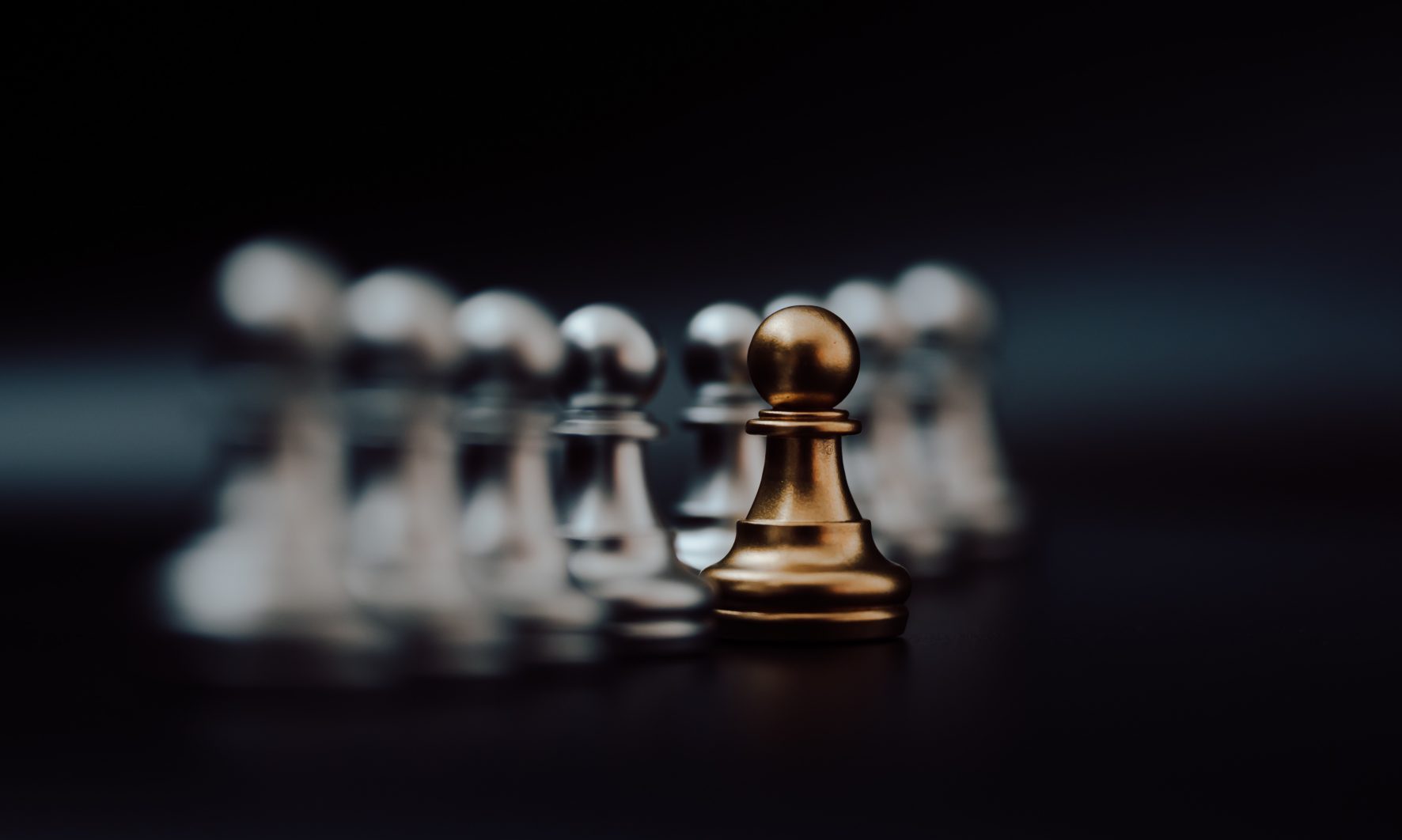 My wife and I lived in New York City on 9/11 and heard the first plane roar overhead before crashing into tower one of the World Trade Center. That act of terror was swift, startling and violent.
COVID-19 is a slow-burning fire consuming resources, businesses and most terribly, lives.
Any reasonable person knows that now is a time to take decisive actions, big and small.
In the days following the attacks of 9/11, our leaders followed a steady drumbeat to war, a war that still lingers.
Today, there is no one to battle except the virus itself, and anyone with eyes to see and a mind to reason understands that our nation and state were ill-prepared to lead the charge.
This doesn't mean that government leaders aren't trying; it simply means at varying levels they were not ready.
In the aftermath of 9/11, some excused the government's ineptitude to detect the plot against the United States as a failure of imagination.
But a few weeks after the terrorist attack, I met with a top insurance executive who said that their company had gamed out a scenario where two fully fuel 747s would be highjacked and crashed into each other over the island of Manhattan setting the entire city ablaze.
It was not a failure of imagination, just as the coronavirus outbreak isn't either. In both cases, it was inaction.
Winston Churchill said, "I never worry about action, but only inaction." Our leaders have been slow to act. He also said, "You can always count on Americans to do the right thing – after they've tried everything else."
So it is again, there is nothing new under the sun.
It's easy to sit back and critique, second guess and rattle off to anyone who will listen to how you would have done it differently. Armchair pundits and Monday morning quarterbacks are always in abundance.
Leadership is rare and only in times of real human crisis do we see who is up for the challenge.
I've been thinking a lot lately about the famous line from John F. Kennedy's Inaugural Address on January 20, 1961. "And so, my fellow Americans: ask not what your country can do for you — ask what you can do for your country."
Alabamians may not know how to shelter-in-place, but we do know how to hunker down for a spell.
What we don't do very well is nothing.
At APR, we are busier than ever trying to inform the public on the ever-expanding calamity accurately. We neither seek to sensationalize or trivialize the news.
Daily, my concern is for the people of our state, the human toll this crisis will reap.
Yes, the economy is essential, but jobs and businesses can be replaced. Who can replace a human life?
No one knows when this pandemic will subside or what cost we will pay for early missteps, but every life saved is a victory and every life lost should weigh heavily on our souls.
The Biblical account of Job is rich in its instruction about loss and suffering. Job's family, home, and business were all destroyed, but afterward, they were restored by a devine second chance.
And what did Job do to break the chain of misfortune?
"And the LORD restored Job's losses when he prayed for his friends. Indeed the LORD gave Job twice as much as he had before." KJV Job 42:10.
If you don't pray, think about your friends and wish for their well-being.
All across our state, prayers and well wishes I'm sure are raining down.
We are all in the midst of a potential catastrophe of unknown proportions.
Yes, the government can do more and they must, but each of us should do what we can to help others as well. We must all lead in our own way.
The people of our nation and state are rising to the occasion, but still, many are in denial and they are adding to the problem.
Leadership is not an elected or appointed position; it is a choice; leaders stand up and lead.
Print this piece