Trump Administration will go to others, not Bentley, on Alabama issues

By Jim Zeigler
Alabama State Auditor
There is one bit of good news: Gov. Robert's Bentley's refusal to support Donald Trump.
Bentley was an early endorser of Ohio Gov. John Kasich, who also refused to support Trump. Notice that Trump carried both Ohio and Alabama despite the lack of support of either governor. Bentley's support of Kasich did no good for Kasich. It may have hurt him with what little Alabama support Kasich had to hurt.
Bentley hypocritically blasted Trump for a recording of inappropriate comments Trump made about women. Sound familiar? Bentley must have forgotten that he had been caught on a recording himself with inappropriate comments about a woman.
Late in the campaign, Bentley announced he would not vote for Trump.
Alabama voters did vote for Trump – strongly. Just the opposite of Gov. Bentley's stance.
With Trump starting the process of naming officials to the Trump administration, we can confidently expect that Trump advisers will not go through Gov. Bentley for recommendations and information on things in Alabama. That is good news. There will be no Alabama input to the new administration from disgraced, failed, lame-duck Governor Robert Bentley.
Who then will Trump rely on for advice on all things Alabama?
The list of strong Trump supporters who are active in Alabama politics is a good list.
Some were early supporters, which are the best kind.
U.S. Senator Jeff Sessions is a top-tier Trump adviser. The top of the top.
Sessions' Chief of Staff Rick Dearborn has been named executive director of the Trump transition team.
Ann-Ellen Weldon of Birmingham, former aide to Congressman Gary Palmer, is vital to the transition team.
Yellowhammer News founder Cliff Sims is a communications adviser to the Trump transition team, as he was to the fall campaign.
Former State Rep. Perry Hooper, Jr., Trump Coordinator Dennis Beavers, State Representatives Barry Moore and Ed Henry and other legislators were early and strongly on the Trump team.
GOP State Chair Terry Lathan, Birmingham businessman Chess Bedsole, and veteran Baldwin County Commissioner Frank Burt were all strongly for Trump and could have input into the transition and administration. The Trump advisers list likely includes other Alabamians whose service to the Trump campaign is known to national Team Trump.
This is a stellar list of Alabama advisers to the next President, and it does not include the name of Gov. Robert Bentley; a good thing for Alabama and for Team Trump.

Jim Zeigler is Alabama's State Auditor.
Opinion | On the Nov. 3 ballot, vote "no" on proposed Amendment 1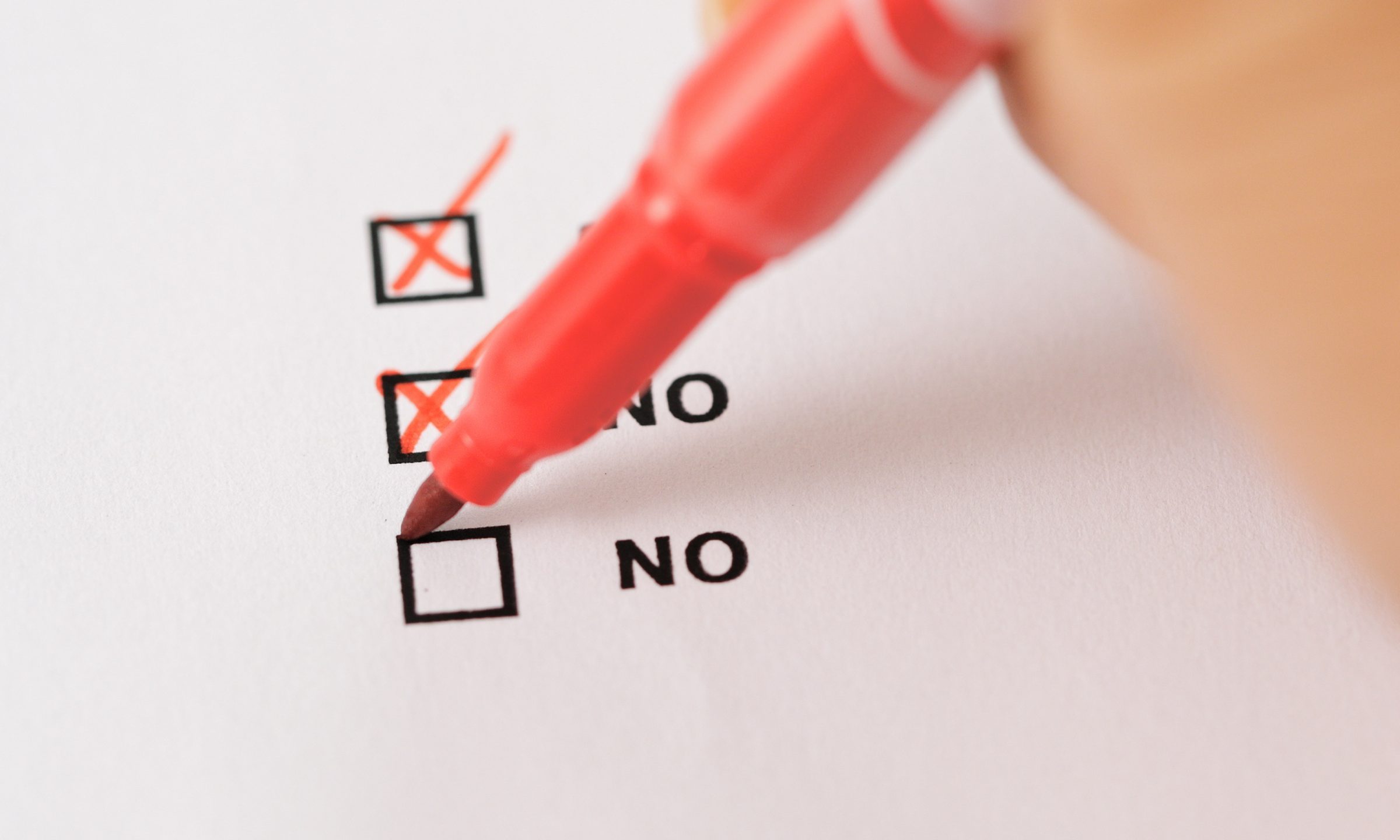 On Nov. 3, 2020, all Alabama voters should vote "no" on proposed Amendment 1. Vote no on Amendment 1 because it could allow state law changes to disenfranchise citizens whom the Legislature does not want to vote. Because Amendment 1 has no practical purpose and because it opens the door to mischief, all voters are urged to vote no.
Currently, the Alabama Constitution provides that "Every citizen of the United States…" has the right to vote in the county where the voter resides. Amendment 1 would delete the word "every" before citizen and replace it with "only a" citizen.
In Alabama, the only United States citizens who cannot vote today are most citizens who have been convicted of a felony of moral turpitude. These felonies are specifically identified in Ala. Code 17-3-30.1.
Without Amendment 1, the Alabama Constitution now says who can vote: every citizen. If voters approve Amendment 1, the Alabama Constitution would only identify a group who cannot vote. With Amendment 1, we, the citizens of the United States in Alabama, thus would lose the state constitutional protection of our voting rights.
In Alabama, no individual who is not a United States citizens can vote in a governmental election. So, Amendment 1 has no impact on non-citizens in Alabama.
Perhaps the purpose of Amendment 1 could be to drive voter turnout of those who mistakenly fear non-citizens can vote. The only other purpose for Amendment 1 would be allowing future Alabama state legislation to disenfranchise groups of Alabama citizens whom a majority of the legislature does not want to vote.
In 2020, the ballots in Florida and Colorado have similar amendments on the ballots. As in Alabama, Citizens Voters, Inc., claims it is responsible for putting these amendments on the ballots in those states. While Citizens Voters' name sounds like it is a good nonprofit, as a 501(c)(4), it has secret political donors. One cannot know who funds Citizen Voters and thus who is behind pushing these amendments with more than $8 million in dark money.
According to Citizen Voter's website, the stated reason for Amendment 1 is that some cities in several other states allow non-citizens to vote. My understanding is that such measures are rare and only apply to voting for local school boards.
And why would a local government's deciding that non-citizens can vote for local school boards be a state constitutional problem? Isn't the good government practice to allow local control of local issues? And again, this issue does not even exist in Alabama.
The bigger question, which makes Amendment 1's danger plain to see, is why eliminate the language protecting "every" citizen's right to vote? For example, Amendment 1 could have proposed "Every citizen and only a citizen" instead of deleting "every" when adding "only a" citizen. Why not leave the "every" citizen language in the Alabama Constitution?
Amendment 1 could allow Alabama new state legislation to disenfranchise some Alabama citizens. Such a change would probably violate federal law. But Alabama has often had voting laws that violated federal law until a lawsuit forced the state of Alabama not to enforce the illegal state voting law.  
The most recent similar law in Alabama might be 2011's HB56, the anti-immigrant law. Both HB56 and Amendment 1 are Alabama state laws that out-of-state interests pushed on us. And HB56 has been largely blocked by federal courts after expensive lawsuits.
Alabama's Nov. 3, 2020, ballot will have six constitutional amendments. On almost all ballots, Amendment 1 will be at the bottom right on the first page (front) of the ballot or will be at the top left on the second page (back) of the ballot.
Let's keep in our state constitution our protection of every voters' right to vote.
Based on Amendment 1's having no practical benefit and its opening many opportunities for mischief, all Alabama voters are strongly urged to vote "no" on Amendment 1.