Sources: ASU board to fire Boyd on Friday

By Josh Moon
Alabama Political Reporter
The Alabama State University Board of Trustees has the votes to fire embattled university president Gwendolyn Boyd on Friday and will do so unless Boyd negotiates her resignation prior to the meeting, two sources close to the trustees told The Alabama Political Reporter.
The sources also said that attorney Dorman Walker, who the board hired to navigate its suspension and planned termination of Boyd, was authorized by board members to negotiate a resignation that would possibly pay Boyd a portion of the two-plus years remaining on her contract at the school. But as of late Tuesday, the sources said, Boyd had rebuffed all attempts at negotiating and her attorneys informed Walker that she would only accept continuing as president at the school.
That position, the sources said, has bewildered trustees who believed they made it clear at a meeting in November that they were unhappy with Boyd's performance and the direction of the university.
"I'm honestly at a complete loss as to how she believes she could possibly continue on given the feelings that are there among board members, because it's not like those feelings were hid from her during that last meeting," said one current ASU trustee, who spoke with APR on condition of anonymity.
Boyd has been on administrative suspension since trustees surprised her during a Nov. 4 board meeting by voting to begin the termination process for her. Trustees have cited as cause Boyd's failure to maintain the confidence of the board – a valid cause for termination according to her contract with the school.
The trustees also sent Boyd a letter that provided some details on their displeasure with her performance. According to a source, the one-and-a-half page letter was originally more than four pages long when it was sent to Walker, who trimmed it down to the most pressing issues.
Among those issues were Boyd's "failure to be forthright in communications with board members," inadequate fundraising, failure to act with integrity, failure to have a positive relationship with legislative leaders and the declining morale of students and faculty.
At a Nov. 14 meeting, Boyd, who was represented by famed civil rights attorney Fred Gray, attempted to address some of the trustees' concerns and asked them for specific examples of the issues they noted. But the meeting turned into the two sides – including several trustees who remain loyal to Boyd – arguing about the allegations.
Following the meeting, Boyd said she remained optimistic that she could work out her differences with the trustees and continue as president. Several of the eight trustees who voted against her continuing as president, however, said they didn't see a way forward.
Since that time, trustees say they have uncovered more "concerning news" relating to the operation of the university under Boyd – matters that she didn't relay to the board.
A request for comment from the university was not immediately answered on Wednesday.
Print this piece
Medical marijuana bill "is not about getting high" — it's "about getting well."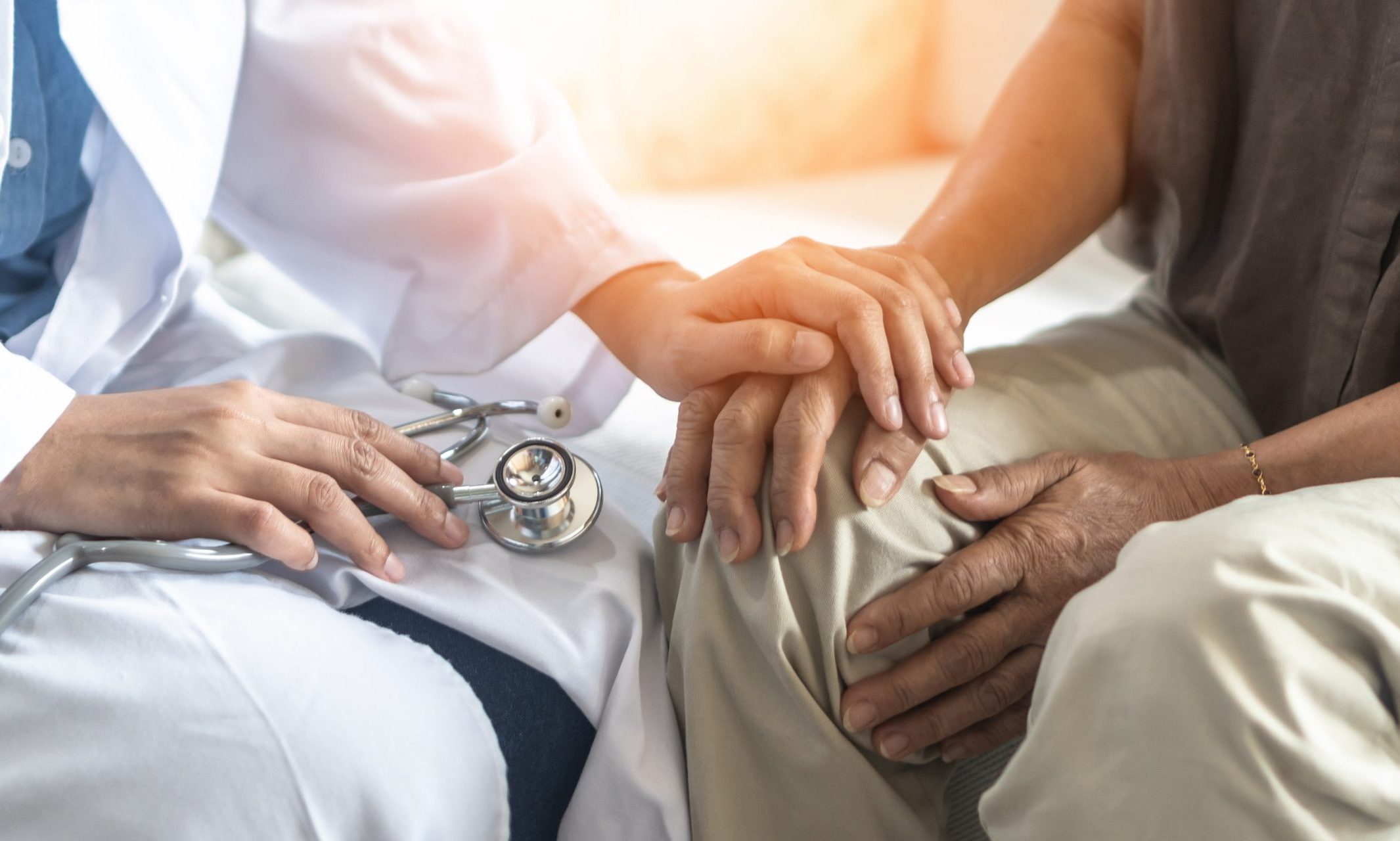 More than half of U.S. states and the District of Columbia have legalized medical marijuana in some form. Last week, the Alabama Senate Judiciary Committee passed SB165 on an 8 to 1 vote. If the measure becomes law, it will allow Alabama residents to obtain medical marijuana under rigorously imposed conditions.
Known as the Compassion Act, SB165 would authorize certain individuals to access medical marijuana only after a comprehensive evaluation process performed by a medical doctor who has received specific training.
"I care for people who are ill, and I try to reduce their suffering to the best of my ability, using the tools at my disposal that are the safest and most effective," said Dr. Alan Shackleford, a Colorado physician who spoke before the Judiciary Committee. "Cannabis is one of those tools."
Shackleford, a Harvard trained physician, has treated more than 25,000 patients at his medical practice over the last ten years, he says a large number of his patients have benefited from medical cannabis.
While there are detractors, the Compassion Act is not a hastily composed bill but is, in fact, the result of a year-long study by the Alabama Medical Cannabis Study Commission that voted to approve the legislation by an overwhelming majority.
"It's a strong showing that two-thirds [of the commission] thought the legislation was reasonable and well-thought-out," said Sen. Tim Melson, R-Florence, after the commission vote.
Melson, who chaired the commission, is a medical researcher and is the lead sponsor of SB165.
Two-thirds of Americans say that the use of marijuana should be legal, according to a Pew Research Center survey. "The share of U.S. adults who oppose legalization has fallen from 52 percent in 2010 to 32 percent today" according to Pew. The study also shows that an overwhelming majority of U.S. adults (91 percent) say marijuana should be legal either for medical and recreational use (59 percent) or that it should be licensed just for medical use (32 percent).
These numbers are also reflected in surveys conducted by Fox News, Gallup, Investor's Business Daily and others.
"This bill is not about getting high. This bill is about getting well," says Shackleford.
Cristi Cain, the mother of a young boy with epilepsy that suffers hundreds of seizures a day, pleaded with lawmakers to make medical cannabis legal.
"This body has said so many times that your zip code should not affect your education," Cain told the committee. "Well, I don't believe that your area code should affect your doctor's ability to prescribe you medication. If we were in another state, my son could be seizure-free."
SB165 will strictly regulate a network of state-licensed marijuana growers, dispensaries, transporters, and processors.
There will be no smokable products permitted under the legislation and consumer possession of marijuana in its raw form would remain illegal.
"The people of Alabama deserve the same access to treatment as people in 33 other states," said Shackelford.
Print this piece