WSJ reports Sessions is helping shape Trump space policy

By Brandon Moseley
Alabama Political Reporter
Tuesday, December 13, 2016, The Wall-Street Journal is reporting that US Senator Jeff Sessions (R-Alabama) is being highly influential in shaping President-elect Donald J. Trump's (R) policies regarding space exploration. Pasztor is reporting that Sen. Sessions is personally vetting candidates for the Trump Administration's appointment of NASA administrator.
The outsized role that Sessions is playing is seen as a good sign for supporters of the Space Launch System (SLS) and manned missions to Mars: big ticket items that Sessions has championed while a US Senator. Supporters of some NASA administrator candidates are even lobbying Sessions to get his support. Sessions has been a strong supporter of manned space flight and the Marshall Space Flight Center in Huntsville, Alabama.
For decades, Americans dominated space flight. The Mercury Astronauts pioneered and popularized space missions in the 1960s. In 1969 a massive Saturn V rocket launched the Apollo missions that put man on the moon. The US space station Skylab followed in the early 1970s. The first space shuttle flew into space on April 12, 1981 and for decades, the sometimes troubled, shuttles demonstrated American dominance of space exploration. The last space shuttle flight was from July 8, 2011 to July 21,2011. President Barack H. Obama's (D) Administration then retired the shuttle fleet and there has been no successor. Americans going to the International Space Station (ISS) which was largely built by shuttle missions have had to hitch rides with the Russians, even while US/Russia relations have deteriorated in recent years. NASA has been utilizing commercial space programs with SpaceX and Orbital to resupply the International Space Station. It is hoped that the companies will become reliable enough for manned missions to carry astronauts into low earth orbit.
The SLS is set to launch NASA's ambitious manned deep space exploration goals. The SLS Block 1 configuration will have a minimum 77 ton lift capability. It is powered by twin boosters and four RS-25 engines. The second configuration, SLS Block 1B, would use a more powerful exploration upper stage to raise the lift capacity to 115 tons. Block 2 will have an additional pair of advanced solid or liquid propellant boosters and 143 tons of lift capacity. The SLS will use the same four RS-25 engines In each configuration. The RS-25 engine, is a former space shuttle main engine operating at higher thrust levels in order to provide the power needed for the SLS vehicle. Testing on the engines was completed at Stennis over the summer of 2o14.
NASA's Marshall Space Flight Center in Huntsville manages the SLS Program for NASA.
Sen. Sessions said in 2015, "The Space Launch System program that is going to lead us into exploration of the solar system."
The first unmanned SLS launch is planned for November 2018. SLS is presently scheduled to launch the first manned Orion mission, known as Exploration Mission 2 (EM-2), in August 2021. In September after a thorough review of the Orion program, NASA is now acknowledging the possibility of a delay for EM-2, saying the liftoff will occur "no later than April 2023." In October, NASA estimated that astronauts could be orbiting Mars as early as 2032.
President-elect Trump has nominated Senator Jeff Sessions to be Attorney General.
Alabama Democrats launch "biggest" turnout campaign in their history
"Our organizers and volunteers have been working relentlessly to turn out the vote," the Alabama Democratic Party said.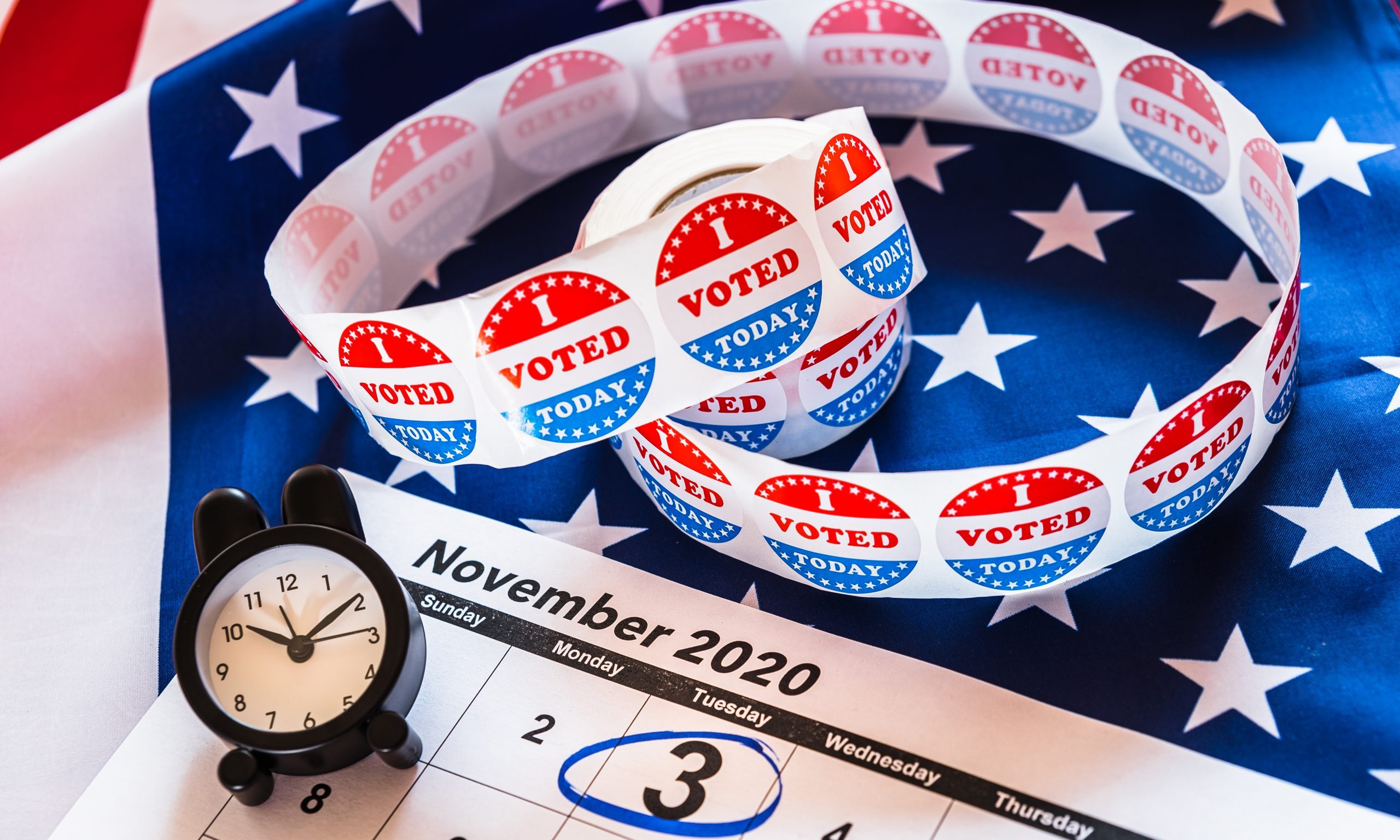 The Alabama Democratic Party said Friday that they have launched the biggest get-out-the-vote campaign in their history in a bid to re-elect U.S. Sen. Doug Jones.
"We've made over 3.5 million voter contacts this election cycle," the ADP wrote in an email to supporters. "Today, we've started the biggest GOTV campaign in our history. We will be contacting voters around the clock from now until Election Day. As it stands, we have enough money to reach about 91 percent of the voters in our GOTV universe."
"Our organizers and volunteers have been working relentlessly to turn out the vote," the ADP said. "They are contacting voters in all 67 Alabama counties, making sure every Democrat has a plan to vote on Nov. 3."
On Saturday, Jones will make several campaign stops throughout the Birmingham area to encourage voters to turn out on Election Day. He will make stops in his hometown of Fairfield as well as in Bessemer, Pratt City and East Lake.
Jefferson County is the Alabama Democratic Party's main stronghold in the conservative state of Alabama. Mobilizing Democratic voters to come out, especially in Jefferson County, is essential if they are to have any hope of re-electing Jones, who has been trailing in public polling.
Jones's shocking upset of Alabama Chief Justice Roy Moore in the 2017 special election is the only statewide race that the Alabama Democratic Party has won since 2008.
Jones had a decided advantage in money in that contest to saturate the airwaves and fund a GOTV effort to reach Democratic voters in the special election.
The Jones campaign is trying to build upon that success, but it is an uphill battle and he's widely viewed as the most vulnerable Democratic senator up for re-election in 2020.
This time, Jones's Republican opponent is not hamstrung by allegations of sexual misconduct and Trump is at the top of this ticket. The president remains popular in Alabama even if his support has waned in some other states.
Jones needs both an unusually strong Democratic turnout and for a large number of Trump voters to split their ticket and vote for Jones instead of his Republican opponent, Tommy Tuberville.
Roughly half of Alabamians are straight-ticket voters.