Worley calls on GOP to condemn Russian interference of US election

By Brandon Moseley
Alabama Political Reporter
Thursday, December 15, 2016 Alabama Democratic Party Chairwoman Nancy Worley called for Republicans to support investigations into alleged hacking by agents of the Russian government into the campaign of Hillary Clinton and the Democratic Party.
Chairwoman Worley said in a statement, "Russian interference in the US presidential election is deeply disturbing. It is completely unacceptable for a foreign power to have any influence at all in determining the leadership of our nation."
Chair Worley said, "We must not allow what Alexander Hamilton called a 'desire in foreign powers to gain an improper ascendant in our councils.' Now that US intelligence officials implicate Russian President Putin directly in the attack, it is time to determine the full extent of this illegal foreign interference and find out if anyone colluded with a foreign power to affect the outcome of the presidential election.
Chair Worley asked, "Will all Alabama Republican Congressmen and U.S. Senators condemn this foreign attack and commit to a full, independent investigation? …Alabama Republicans should immediately condemn this hostile Russian attack on our American democracy, and commit to a full, independent investigation of these illegal acts."
Former Secretary of State Hillary Clinton claimed recently that her defeat was due to the release of a letter by FBI Director James B. Comey to Congress announcing that more of Hillary's missing emails had been found on Huma Abedin's laptop and what she called an "attack against our country" by the Russian President, Vladimir V. Putin.
Clinton charged that the Russians sought to "undermine our democracy" through cyberattacks on Democratic targets. She said the hacking into the Democratic National Committee and into the emails of her campaign chairman, John D. Podesta, were a result of Mr. Putin's "personal beef" against her, pointing to her accusation that Russia's 2011 parliamentary elections were rigged.
On Friday, December 16 President-elect Donald J. Trump said on Twitter, "Are we talking about the same cyberattack where it was revealed that head of the DNC illegally gave Hillary the questions to the debate?"
On Thursday, December 15th, in an interview Fox News's Sean Hannity, Wikileaks founder Julian Assange denied that hacked emails from the Democratic National Committee and Hillary Clinton's campaign chairman John Podesta were stolen and passed to his organization by Russian state actors. "Our source is not the Russian government," Assange said.
Sean Hannity asked, "So in other words, let me be clear. Russia did not give you the Podesta documents or anything from the DNC?"
Assuange answered, "That's correct."
The Office of the Director of National Intelligence (ODNI) concluded in October that "the Russian Government directed the recent compromises of e-mails from US persons and institutions, including from U.S. political organizations." The CIA and FBI have also concluded that the Russian government was behind the hackings.
GOP Senators Lindsey Graham (R-South Carolina) and John McCain (R-Arizona) have both called for an investigation into possible Russian hacking.
(Original reporting by Fox News and Townhall contributed to this report)
Print this piece
Lawmaker files bill to ban treatments for transgender kids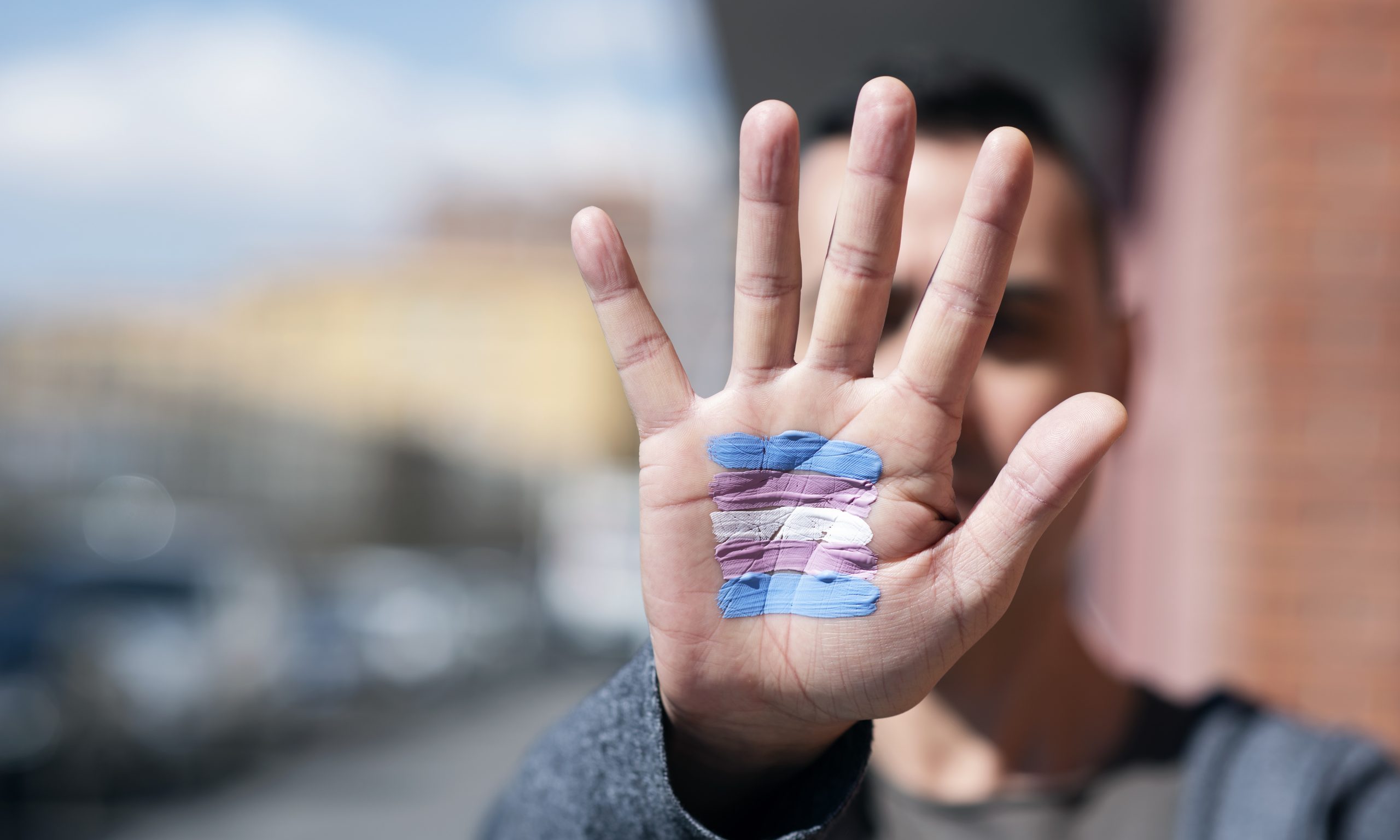 Republican Wes Allen, R-Troy, filed a bill to prevent doctors from providing hormone replacement therapy or puberty suppressing drugs to people younger than 19 who identify as transgender.
HB303, the Alabama Vulnerable Child Compassion and Protection Act,  would make it a Class C felony, punishable by up to 10 years in prison, for doctors to prescribe puberty-blocking medications or opposite gender hormones to minors. Allen's legislation would also ban hysterectomy, mastectomy or castration surgeries from being performed on minors.
"I was shocked when I found out doctors in Alabama were prescribing these types of drugs to children," Allen said in a news release. "This is something you hear about happening in California or New York but it is happening right here in Alabama and it's time we put a stop to that practice."
Allen said that children experiencing gender dysphoria are struggling with a psychological disorder and that they need therapeutic treatment from mental health professionals instead of medical intervention that would leave their bodies "permanently mutilated." 
"These children are suffering from a psychological disorder, just as someone who is suffering with bipolar disorder or schizophrenia but we treat those patients and try to help them. We should treat these psychological disorders as well."
In 2018, a policy statement from the American Academy of Pediatrics (AAP) said that:
"Transgender identities and diverse gender expressions do not constitute a mental disorder; 

Variations in gender identity and expression are normal aspects of human diversity, and binary definitions of gender do not always reflect emerging gender identities; 

Gender identity evolves as an interplay of biology, development, socialization, and culture; and

If a mental health issue exists, it most often stems from stigma and negative experiences rather than being intrinsic to the child"
The World Health Organization (WHO) announced in 2018 that it was removing "gender identity disorder" from its global manual of diagnoses and reclassify "gender identity disorder" as "gender incongruence," which is now listed under the sexual health chapter rather than the mental disorders chapter. 
In a 2018 interview, Dr. Lale Say, a reproductive health expert at the WHO, said that gender incongruence was removed from the list of mental health disorders because "we had a better understanding that this was not actually a mental health condition and leaving it there was causing stigma. So in order to reduce the stigma, while also ensuring access to necessary health interventions, this was placed in a different chapter."
In 2012, the American Psychiatric Association revised the Diagnostic and Statistical Manual of Mental Disorders (DSM) to remove the term "gender identity disorder" from the manual and add the term "gender dysphoria."
Allen's bill will be considered by the Alabama House of Representatives in the coming weeks.
Print this piece