A letter to GOP voters: You're being conned

By Josh Moon
Alabama Political Reporter
Dear Republican voter,
You're a fool.
I say that in the nicest possible way. I say that with a tone of pity, instead of a tone of condescension. I say that because I want to help you, and in turn help all the rest of us.
But mostly I say it because you've been tricked time and again – like a bunch of Charlie Browns trying to kick the same football – into believing that the shiny, controversial, fringe issue is of utmost importance and should take all of your focus while the other boring, policy stuff should be left up to the lawmakers who have your interest at heart.
Those lawmakers have played you for a fool.
If you doubt this, take just a moment and do one thing for me.
Look around you.
Take a long, hard look at the state where you live. Look at the poverty. Look at the poor-performing schools. Look at the lack of hospitals and doctors. Look at the lack of quality jobs. Look at the crumbling infrastructure. Look at the jam-packed prisons. Look at the budget shortfalls. Look at the undrinkable tap water and unfishable rivers.
Look at it all.
Now, ask yourself how it got that way.
It sure didn't come from progressive, liberal governance, because we've never had that. And it sure hasn't come from a focus on the real issues. Nor has it come because our lawmakers have ever once focused specifically on what's good for the average Alabamian instead of on what's good for the wealthy Alabamian.
And the way they have been able to get away with this top-level mooching for so long is simple: Distraction.
It's the oldest con game in the book.
Distract with movement or shiny objects over here while you pull off the trick over there.
There have been a steady flow of distractions for years: civil rights, gay marriage, abortion, immigration.
This session of Alabama's legislature will be no different. You can see it in the pre-filed bills and the Republican agenda. (I'd mention the Democratic agenda, but it's simply to remain irrelevant, so there's no point.)
There are the usual bills targeting abortion laws, which usually wind up only costing us hundreds of thousands of dollars to unsuccessfully defend in court. The GOP agenda calls for more of the abortion bills, and it pushes others on immigration and protecting Confederate memorials.
Here's what's not in that agenda and not in any pre-filed, Republican legislation: ideas for fixing the state's crumbling health care industry, ideas for properly funding government for an extended period without cutting necessary services or ideas for repairing the infrastructure issues.
Look, you can be as passionate as you want about abortion, immigration, gay marriage, minority voting rights and guns, but none of those things are going to be solved by any bill that passes in this state. Those are federal issues.
So, while passing a "right to life" amendment might make you feel good, it's actually doing the opposite. Because while you were allowing our lawmakers to focus on that nonsense, real health care issues, like funding Medicaid, were going unaddressed.
And believe it or not, that matters to you. Even if you don't know anyone on Medicaid, it matters. Because when those who live around you are unable to get decent, basic care, and their simple illnesses cause complicated illnesses, you wind up paying more, the businesses around you lose their employees and pay more in insurance costs and a family that relies on the labor of that person loses its breadwinner.
These are things that should matter to you.
These are the things that should drive you to elect better, smarter, more honest people.
But they don't. Time and again, you fall for the shiny ball trick, and we wind up with a bunch of crooks who just keep lining their own pockets at our expense.
And it makes us all look like fools.
Do better,
Josh Moon
Print this piece
Opinion | Dodge the Economic Impact Payment card fees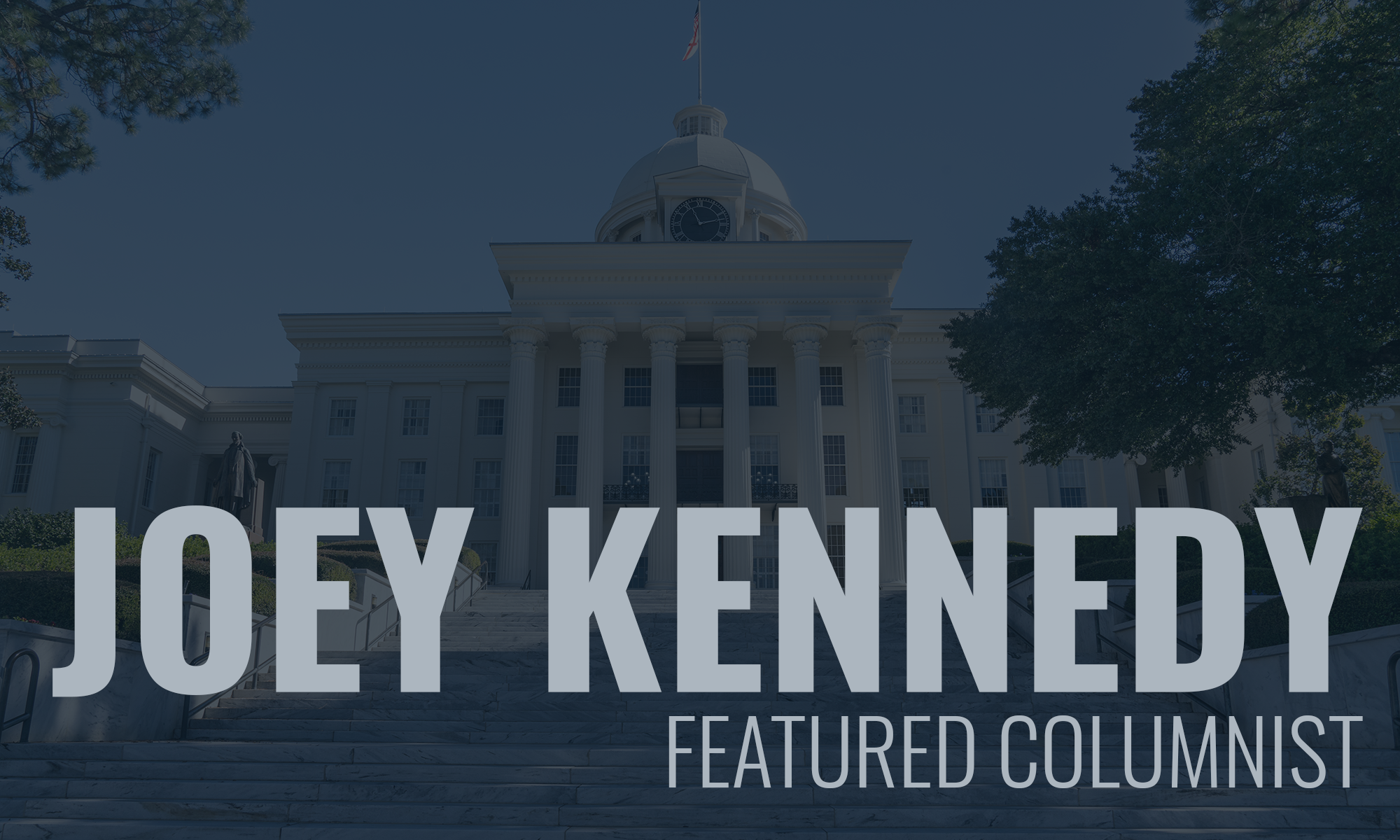 My wife received her $1,200 stimulus payment as a direct deposit several weeks ago. I did not get one, even though we file a joint income tax return, she makes more money than I, and our money is deposited into the same bank account.
I just figured there was some kind of mix-up. That's fine; mostly I'm patient when I'm getting "free" money. I'm not teaching this summer, so the money will come in handy when it comes.
Then this week, a lawyer friend and his wife received their stimulus money on a prepaid debit card. Luckily, my lawyer friend is a lawyer. He always reads the fine print.
More than likely, I would have thrown the fine print part of the stimulus in the trash, and maybe the debit card, too, because the whole thing looks like some sort of scam. And my friend says that in some ways, it is.
About 4 million of the debit cards were sent out by "Money Network Cardholder Services," with a return address in Omaha, Neb. They are issued by MetaBank, N.A. There is no indication on the envelope that this is indeed the stimulus money approved by Congress. There is a flier inside that says "Enclosed is your Economic Impact Payment Card." According to reports, the debit cards have been tossed into the garbage by people who think they are some elaborate scam or a solicitation for one of those high-interest credit cards.
They are valid, and your money is loaded onto them for you to spend like any Visa card. Except there are some catches, and this is what my friend is miffed about. He believes unsophisticated folks (that could be me) and marginalized people who receive the cards will succumb to the various fees that an unaware card user can incur.
Most services have no cost. Buy what you want, call for a balance inquiry, transfer the funds to your personal bank account, and use in-network ATMs that carry the AllPoint brand and you won't be charged.
However, there are fees for using out-of-network, domestic ATMs ($2 after the first withdrawal), $3 for ATM withdrawals in another country, even getting a balance from your ATM, either in-network, out-of-network, domestic and international (25 cents a pop).
If your card is lost or stolen, you'll pay for that as well. It'll cost $7.50 for a new card, and if you want it expedited, that'll be $17. If I lose my bank's debit card, or if the card is stolen (both of which have happened to me), my bank replaces the card for free in about five days. If you lose your "economic impact payment card," it could cost you $24.50 to have it replaced in a timely manner.
And here's where you can really run up charges: If you use a bank teller for a cash withdrawal on the card, there's no charge for the first withdrawal, but $5 for subsequent withdrawals using a teller.
If only a small percentage of users end up paying fees because they used the wrong ATM or prefer to get their cash from a human teller, that could add up to millions of dollars for somebody up the line, and that somebody is not going to be you or me.
I'm not complaining. I'm just urging caution if you're one of the millions of people who received one of these debit cards. Be aware they are coming and don't fall into the fee-trap that comes with them.
I'm no financial wiz – my family and friends can attest to that – but if I get one of those debit cards, I'm just going to transfer the whole amount into our checking account. If you don't have a bank account, and many people don't, I would just cash it out then cut up the card.
But be aware these cards are going out, and if you're waiting on your stimulus check, you might get a debit card instead. Don't throw it away. Buy something. It's what they want you to do.

Joey Kennedy, a Pulitzer Prize winner, writes a column each week for Alabama Political Reporter. Email: [email protected]
Print this piece