Selma Bloody Sunday and Selma-to-Montgomery March events planned for March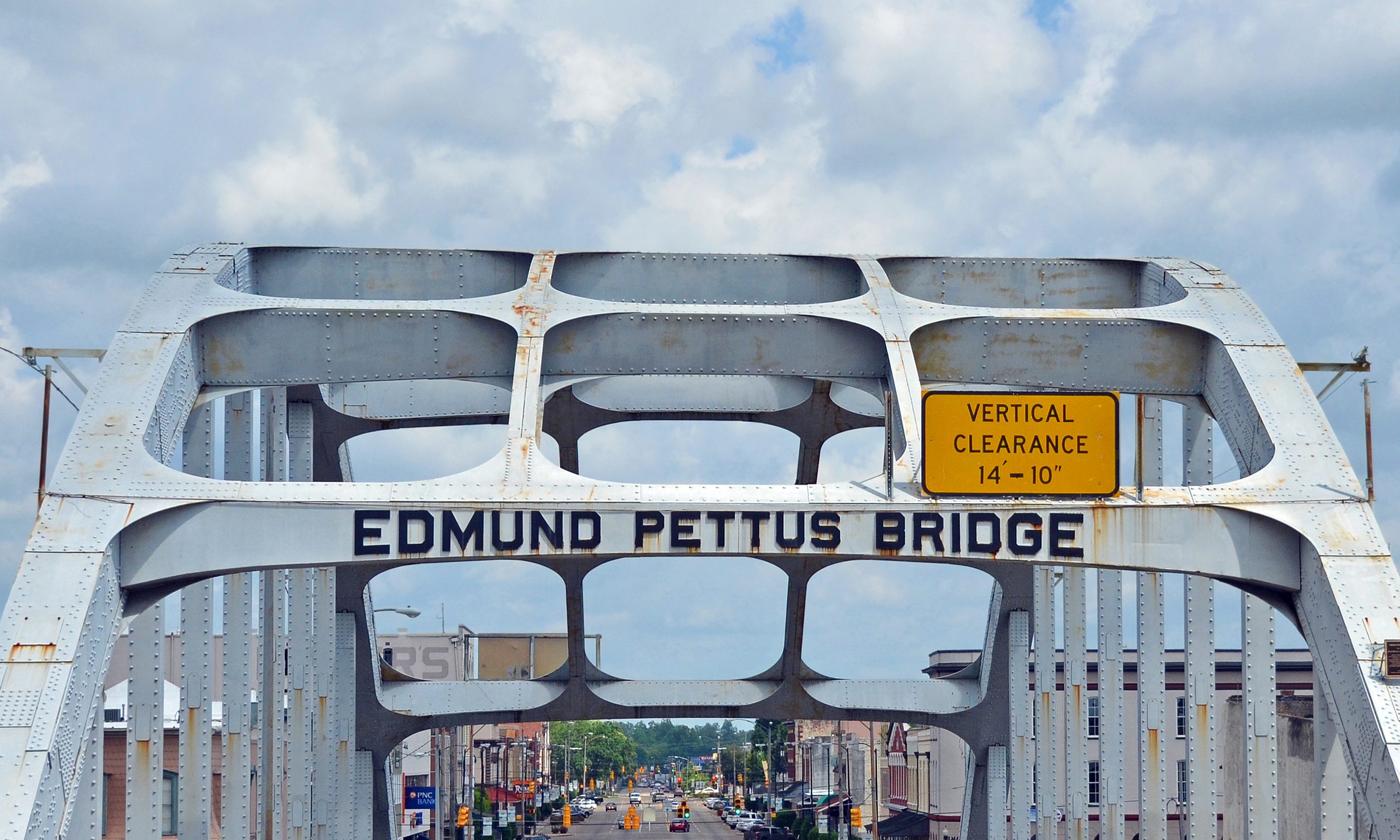 By Chip Brownlee
Alabama Political Reporter
MONTGOMERY — This year marks the 52nd Anniversary of Bloody Sunday and the Selma-to-Montgomery March and organizers are planning this year's commemorative events.
The Selma-to-Montgomery Commemoration Foundation will hold a series of events and educational activities from March 2–6, 2017, to commemorate the anniversary of the march and the 25th Bridge Crossing Jubilee.
"This is the largest annual Civil Rights gathering in the country, where tens of thousands come every year," said Sen. Hank Sanders, D. "More than one-hundred thousand came on just one day – the Sunday commemorating Bloody Sunday two years ago."
Rev. William J. Barber II, the internationally known founder of the Moral Movement and a famous civil rights activist, will headline events on Sunday, March 5, according to James Martin, chair of the foundation.
"No national leader is fighting more effectively to protect the right to vote than Rev. Barber," Martin said.
Barber will speak at the Martin and Coretta King Unity Breakfast at Wallace Community College Selma on March 5 at 7:30. He will also lead the Selma-to-Montgomery Slow Ride on Monday, March 6. More civil rights and political leaders will be announced over the next few weeks, Martin said.
Occasionally, organizers hold a full march from Selma to Montgomery. This year, however, they plan to hold a Slow Ride on Montgomery, which will consist of a long line of vehicles making the journey from Selma to Montgomery.
An outdoor rally will be held on the State Capitol steps at 11 a.m. on March 6. A workshop on protecting the right to vote will be held at the State House following the rally.
---
Email Chip Brownlee at [email protected] or follow him on Twitter.
Print this piece