Trump signs bill repealing Obama Era coal regulations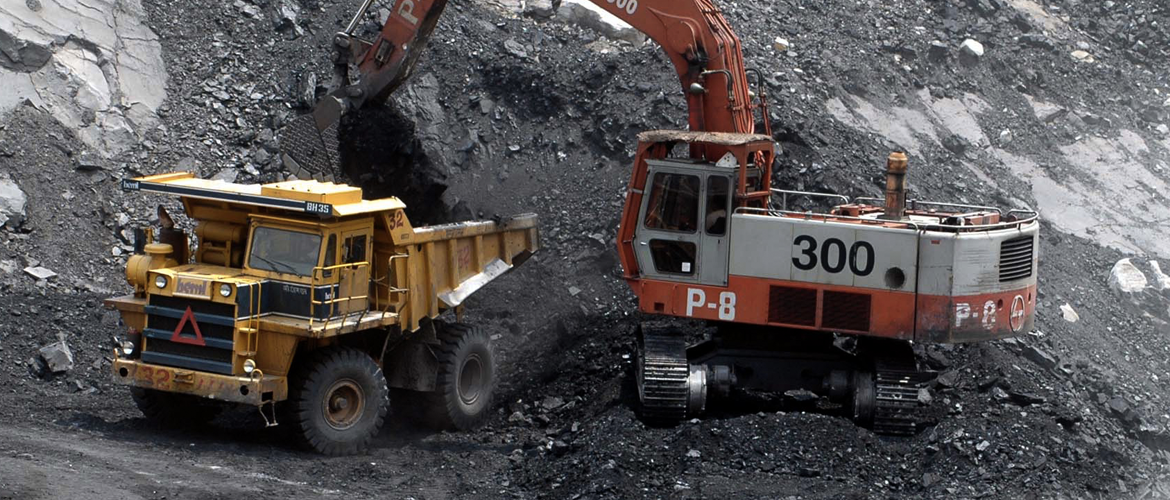 By Brandon Moseley
Alabama Political Reporter

Thursday, February 16, 2017, President Donald J. Trump signed a resolution of disapproval rolling back a series of Obama-era regulations passed by administrative rule in the last hours of the Obama Administration. The bill was passed by the Senate and House of Representative using special powers under the Congressional Review Act to reverse regulations.
US Senator Luther Strange (R-Alabama) said on social media, "This is such great news for our Alabama coal miners. Thank you President Trump for keeping your promises."
US Representative Bradley Byrne (R-Montrose) said, "It is refreshing to have a President signing the bills passed by Congress! This bill would is an important step toward ending the "war on coal." I'm committed to an all-of-the-above energy strategy that allows us to end our dependence on foreign energy."
US Representative Gary Palmer (R-Hoover) said, "This is great news and a huge step towards ridding our country of harmful over-regulation."
Senate Majority Leader Mitch McConnell (R-Kentucky) said, "The last eight years brought a depression — a depression — to Eastern Kentucky, and our folks are so excited to have a pro-coal President. And we thank you so much for being on our side."
President Donald J. Trump said, "Okay. We had an exciting news conference before. And some people loved it. I think nobody hated it, but it was — I think it was very productive." "This is our second bill signing this week as we continue to work for the American people. This is H.J. Resolution 38, and that will eliminate another terrible job-killing rule, saving many thousands of American jobs, especially in the mines, which I've been promising you. The mines are a big deal. I've had support from some of you folks right from the very beginning, and I won't forget it. I went to West Virginia and I — we had 17,000, 18,000 people that couldn't get into that big arena, right? You were a few of them. But that was some day and some night."
Pres. Trump said, "I want to thank Senate Majority Leader Mitch McConnell, House Speaker Paul Ryan, House Majority Leader Kevin McCarthy, House Natural Resources Committee Chairman Rob Bishop — thank you, Rob — and Representative Bill Johnson, who worked very hard on this bill. And they really did, they worked very hard. This was a tough one. I also want to thank the great members of Congress who have joined us today. We have a lot of them. In eliminating this rule, I am continuing to keep my promise to the American people to get rid of wasteful regulations that do nothing — absolutely nothing — but slow down the economy, hamstring companies, push jobs to other countries — which is happening all over, although I must tell you, we've stopped it. You've seen all the factories, all the plants that are moving back. They're going back to a lot of places. So you know that, right, fellas? They're moving back fast. Ford, General Motors, Fiat — so many. Very happy."
Pres. Trump said, "Compliance costs for this rule would be over $50 million a year for the coal industry alone, and it's unnecessary. I want to also thank the incredible coal miners who are with us today. I think we can maybe thank them the most, right, for — political leaders. You folks have put up with a lot. And you know, in other countries, they love their coal. Over here, we haven't treated it with the respect it deserves. Even for defense, having that coal is a very important thing for us. So I want to thank you all. This rule we're eliminating it's a major threat to your jobs, and we're going to get rid of that threat immediately. We're going to fight for you like I promised I would in the campaign. And you were very good to me, and I'm going to be even better to you, I promise you that. And we're going to fight for, also, low-energy prices for all Americans."
Pres. Trump concluded, "There's a spirit of optimism rising across the country. It's going to continue to grow as we sign more and more bills. We're going to make our nation more than competitive — not just competitive, we're going to be more than competitive. And we're going to win at many, many industries. We're already starting back with the automobile industry. We had the airline industry in the other day. They have rules and regulations that by the time they get through it, it's — nothing left, and they have to get rid of a lot of jobs. We had a great meeting, actually. We had the unions in. We had the workers in. We had a lot of people in, and they were all very excited about what's happening. And I haven't looked yet at the stock market, but it's been going up at record clips. We have a tremendous streak going on. And that's only because of the optimism. They feel the optimism. And that optimism is creating a lot of jobs."
Alabama's COVID-19 hospitalizations, cases continue rise
Average daily hospitalizations continue an ongoing increase as cases nationwide surge.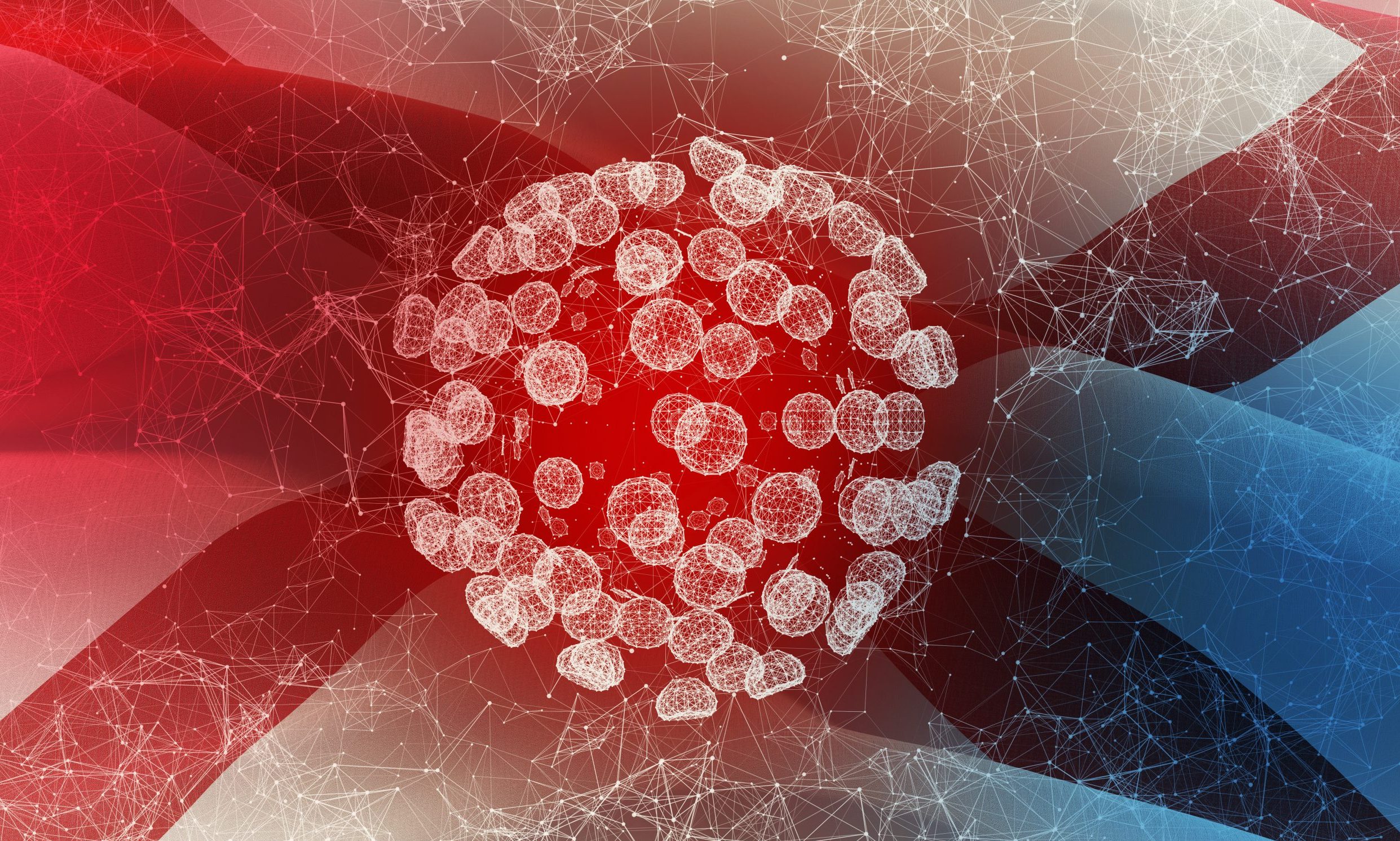 The number of COVID-19 patients hospitalized in Alabama hit 863 on Wednesday, the highest daily count since Sept 4, as average daily hospitalizations continue a steady increase and cases nationwide surge.

UAB Hospital in Birmingham on Wednesday was caring for 72 COVID-19 inpatients — the highest number the hospital has cared for since Aug. 21. 
In the last two weeks, Alabama has reported an increase of 15,089 new COVID-19 cases, according to the Alabama Department of Public Health and APR's calculations.
That number is the largest increase over a 14-day period since the two weeks ending Sept. 9. On average, the state has reported 1,078 new cases per day over the last two weeks, the highest 14-day average since Sept. 9.
The state reported 1,390 new confirmed and probable cases Thursday. Over the last week, the state has reported 7,902 cases, the most in a seven-day period since the week ending Sept. 5. That's an average of 1,129 cases per day over the last seven days.

Alabama's positivity rate, based on 14-day case and test increases, was nearly 16 percent Thursday, the highest that rate has been since mid-September.
Public health experts say the positivity rate, which measures the number of positive cases as a percentage of total tests, needs to be at or below 5 percent. Any higher, and experts say there's not enough testing and cases are likely to be going undetected. 
"I really won't feel comfortable until we're down to about 3 percent," said Dr. Karen Landers, the state's assistant health officer, speaking to APR last week. 
While new daily cases are beginning an upward trajectory, the number of tests administered statewide is not, contributing to the increasing positivity rate. The 14-day average of tests per day on Thursday was 6,856 — a nearly 10 percent decrease from two weeks prior. 
Over the last two weeks, ADPH reported 206 new COVID-19 deaths statewide, amounting to an average of 15 deaths per day over the last 14 days.

So far during the month of October, ADPH has reported 303 confirmed and probable COVID-19 deaths. In September, the total was 373. Since March, at least 2,843 people have died from the coronavirus.

The number of new cases nationwide appear to be headed toward a new high, according to data gathered by the COVID Tracking Project. The United States is now reporting nearly 60,000 cases per day based on a seven-day average. At least 213,672 Americans have died, according to the COVID Tracking Project.