It's time conservatives learned to help themselves

By Josh Moon
Alabama Political Reporter
Alabamians are tough, self-sufficient people.
The conservative people of this conservative State don't like handouts or Welfare. They don't like people who can't learn from their mistakes, take responsibility for their actions and pay their own way.
Which makes me wonder … why do I and progressives like me have to keep bailing y'all out?
I'm serious. It's getting old having to drag you folks out of one mess after another, constantly having to apologize for your backwards ways and ignorant ideas.
Because it's never-ending.
One week you want to upend 200 years of mostly peace by forcing the Christian religion on everyone. The next week you're trading a few coal jobs for the entire environment. The next you think it's cool if we can set rivers on fire.
Last week, we had to save you again – literally – as you were trying like hell to give away your own health care.
With the help of a few contrarian Republicans, Democrats made sure that when you or your loved one gets sick with an expensive disease, an insurance company can't drop your coverage. The progressives in this county made sure that you won't lose everything in exchange for giving a rich guy a big tax break.
But the entire exercise was concerning, because it left us wondering just how many times we're going to have to save you all from the idiotic promises that spew forth from President Cheeto before he's impeached.
If the health care debacle was any indication, there might not be a limit. Ignoring the reality of simple economics and basic math, you all somehow believed Donald J. Trump, a man who bankrupts casinos, could magically lower health insurance costs, cover more people and make drug prices lower.
And how was he going to do all of this?
Negotiations.
Seriously. That was the super-specific plan that you all bought into. The same group clamoring for an eighth Benghazi investigation was perfectly cool with a bill no one had read on the day it was to be voted on by the House.
But it doesn't stop there, does it?
You're also cool with killing off the EPA, because White House Bob keeps telling you that he's bringing back coal jobs once those darn regulations are killed.
I have bad news: coal jobs aren't coming back. Ever.
Trump and his cronies want to kill the regulations so billionaire CEOs can start dumping waste into the rivers where your kids swim and fracking you to death.
Because coal jobs didn't die due to regulations. They died because of technology that makes it much easier and cheaper to find alternative energy sources.
And once again, here's how your ignorance of this reality was twisted for the benefit of conservative politicians at the expense of conservative voters:
In other states where coal jobs were plentiful at one time, more progressive State leaders got out in front of the trend and offered job training and job options to coal workers, helping them prepare for the alternative energy jobs coming to their states.
But in conservative states, like Alabama, instead of spending money on those programs, we instead spent it on lawsuits to "fight Obama's war on coal." Alabama politicians fought against alternative energy companies, blocking wind farms in the northeastern part of the State. And it continued to push this narrative that coal was suffering because of liberal environmental policies, instead of from market-driven cost concerns.
Why?
So you'd vote for them. Because they knew that no one likes change, so you'd vote to keep your jobs if they made a promise they couldn't keep.
But what you really did, by buying their lies and refusing to accept reality, was vote against your own interests – your interests in better jobs and cheaper power.
Now, thousands of coal workers either are out of work or will be soon, and they're hopelessly behind in training that would land them a more promising job in the future. The rest of the state is dealing with higher energy prices. And somehow you blame liberals for this.
As we did with health care nationally, the progressives of this State tried to help you, tried to save you all from yourselves. But there's only so much we can do.
What's that line y'all like to use when you're stripping public assistance away from poor people?
At some point, y'all have to learn to help yourselves.
Opinion | The blackest Black Friday ever
"The coming weeks are going to be difficult, no doubt about that."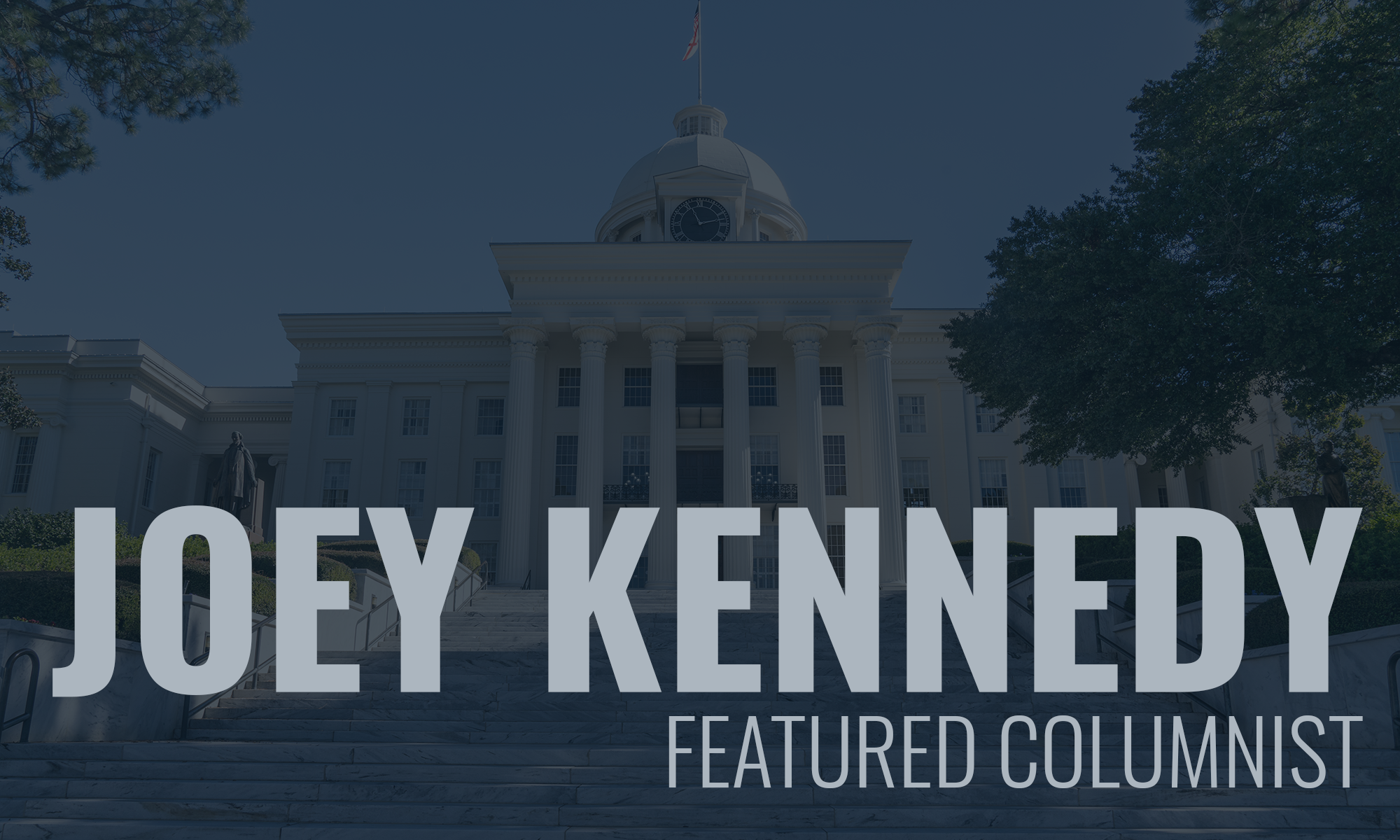 Thursday was Thanksgiving, and it's understandable that many people didn't have a lot to be thankful for. More than 260,000 people are dead because of the COVID-19 pandemic that Donald Trump simply ignored. Around 3 million people have been infected, with many of those suffering lifelong health complications from the virus.
A first Thanksgiving without loved ones. A first Christmas without loved ones bearing down.
Millions of people lost their jobs because of the pandemic. Hundreds of thousands are in danger of being evicted from their homes. Many don't have water or power or heat as the winter settles in.
Thanksgiving? Really?
Except …
Yes, there are many things to be thankful for. Our families, if we have them. Our friends, and we all have them. Our animals, and many of us have them.
We can be thankful that the long, horrible tenure of Donald Trump is nearly over. It's the end of an error.
We can hope that racism will be wrong again. That homophobia, misogyny, xenophobia, and cruelty will fall from the everyday ordinary to the awful extraordinary. Kids in cages, separated from their parents, no more. Chaos in government simply an anomaly at last.
We can hope. That alone is something to be thankful for.
The year 2020 has been a hot mess. Masks, social distancing, hand washing and sanitizing are the norm now. They may be forever.
We should be thankful that COVID-19 vaccines are on the horizon. But that's a strange thankfulness, and we cherish a vaccine for a disease that didn't have to spread as far and wide as it did. It was mismanaged as badly as a crisis can be mismanaged.
There still are people out there who refuse to wear masks or who believe the virus is a hoax. A doctor described people she was caring for who were dying, and all the time denying the virus existed, even to their last breaths.
That's certainly nothing to be thankful for.
Our health care workers, those on the front lines, deserve our thanks and our love. As do grocery store workers, first responders, teachers, and delivery people. Heroes work there.
I'm personally thankful for my wife of 41 years. My daughters in San Diego. My friends here and elsewhere. My pugs and other dogs and animals. I've got plenty to be thankful for, when we pare life down and don't expect so much.
The coming weeks are going to be difficult, no doubt about that.
Too many people traveled this Thanksgiving, and there's going to be a price to pay. Too many people are making plans for Christmas, and there's going to be a price to pay. Too many people are planning New Year's Eve celebrations, and there's going to be a price to pay.
Oh, I'll have some champagne and stay up until midnight on New Year's Eve, if only to witness that this damn year doesn't hang around for one second longer than is allowed.
Perhaps we can see a light at the end of this 2020 tunnel. Maybe by spring, we'll all be vaccinated, and this pandemic will be at the beginning of its end.
But if 2020 has taught us anything, it's that we can't count on, yes, anything.
This is Black Friday. The blackest Black Friday ever. Be careful out there. Wash your hands and wear a mask. Take care of each other. Believe in science. Don't trust a reality show president who, fortunately, finally has been fired.
Do your best to do your best. Let's have a new year that at least promises hope.
Dig deep and find what you're thankful for. Then hug it close with all your might.