Alabama Legislature Recap Week 9: All questions, no answers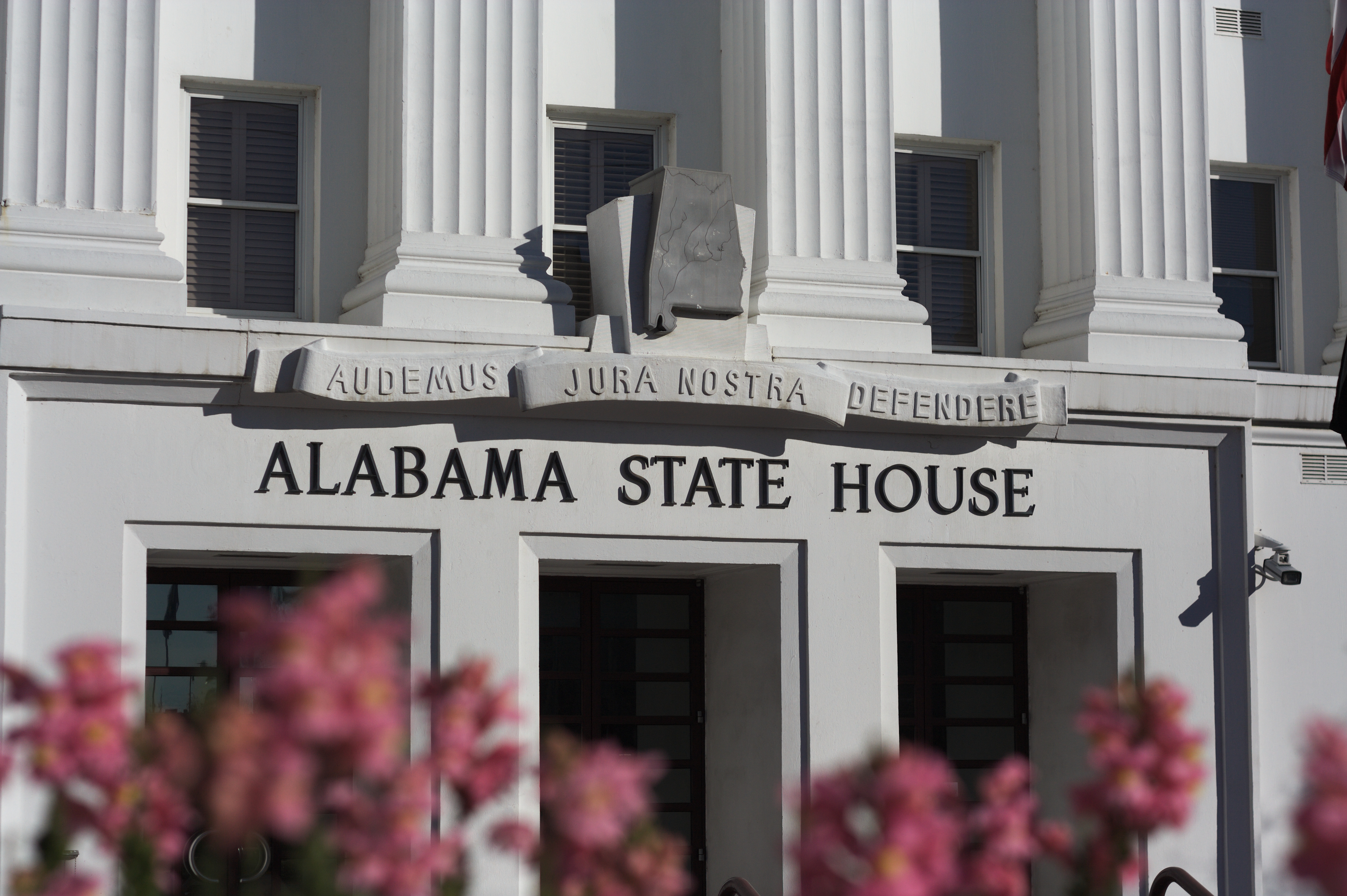 By Josh Moon
Alabama Political Reporter
Question: What happened in the Alabama Legislature this past week?
Lawmakers wasted time and money, like always.
Lawmakers passed embarrassing, illegal legislation.
Lawmakers got into entertaining arguments.
All of the above.
It's always "All of the above."
Let's recap this nonsense.
Civically speaking
One of the most entertaining debates of the week came as the House attempted to pass a bill sponsored by Sen. Arthur Orr, which he had already ushered through the Senate, to require that Alabama high school students pass a civics test prior to graduating.
It's the perfect Republican bill: It seems like a good idea until you consider implementation and practice, there was no additional funding to help with introducing this new requirement on our already overburdened schools and there was little evidence that such a test would help.
But it felt good to Republicans, so they passed it.
But not before two veterans of floor debates sliced the idea to pieces and made Rep. Terri Collins, who was carrying the bill for Orr, wish she could crawl into a hole.
First, Rep. John Knight, usually calm and measured, was nearly shouting by the time he ended a lengthy and sarcastic rant. "The more I talk, the angrier I am with you," Knight told Collins at one point.
He went on to sarcastically change his mind about the bill, saying it's "just what we need," since it would force future lawmakers to also pass the civics test.
"So maybe those people who pass the test will know we've got people going hungry two blocks from here and the answer you're giving them is a civics test, because that will solve it all," Knight said.
A short time later, Rep. Alvin Holmes took his shot at Collins. Republicans like to cast Holmes as an ignorant clown, and Holmes often plays into that image of a less-than-serious lawmaker with off-the-wall statements. But I'm betting Collins came away with a newfound respect for Holmes.
For the better part of a half-hour, Holmes fired civics questions at Collins. And he challenged other House members that if they could stump him on him an Alabama-related civics question, he'd resign.
Holmes didn't resign.
Gov. Kay Ivey signed the bill. So, congrats, teachers. One more thing to do.
Clinically Speaking
Week nine was a bad one for women.
In addition to another round of anti-abortion rhetoric and useless bill that allows the people of the State to vote to make Alabama a "right-to-life state," there was also a resolution condemning a woman.
The abortion bill, like all of Alabama's abortion bills, was useless. It literally does nothing but cost us money to put it on a ballot. Even if it passes with 100 percent of the vote in the next statewide election, the amendment can't change Federal laws and Alabama has never been in any danger of legalizing abortions if Federal laws change.
It did allow for our State lawmakers to go on record on the Senate floor making up things, such as being able to get an abortion on demand across the State.
Interestingly, Republicans shot down a proposed amendment that would have required the State to provide financial support for that child once born. So, not so much "pro-life" as "pro-fetus."
Not to be outdone, in the House, Rep. Johnny Mack Morrow was attempting to pass a resolution to condemn Rebekah Mason, the former mistress of Gov. Robert Bentley.
And while I think most people can get behind a condemnation of Mason's actions – even if they think it a tad silly to do so – it was the presentation of the resolution from Morrow that was a bit … um, off-putting.
Morrow clearly has a bad history with Mason, who he said killed one of his local bills four years ago because she was still holding a grudge over a bad college grade she received from then-professor Morrow. And that anger Morrow still holds for her seeped into his presentation.
He continually blamed Mason and her husband for scamming Bentley – making it seem as if he was blaming the whole embarrassing scene on her. He also continued to use the term "female" when describing Mason, which made the whole thing seem way too misogynistic.
But it was an attack on just one woman instead of all women, so maybe it was some progress.
Anti-Life Legislation
For a group of lawmakers who spend so much time explaining how precious life is, Alabama Republicans sure do like to kill people.
Two bills this week prove my point. One speeds up the process for killing an inmate on death row and the other broadens the way in which we can kill death row inmates.
The first bill takes quite a bit of gall from a State that has watched as two death row inmates in the last three years have been exonerated after lengthy prison stays when wrongly convicted. Attorneys working with other death row inmates on appeals believe there could be more freed through technology advancements.
I'm not anti-death penalty. But I am pro-being absolutely certain a guy is guilty of an awful crime. After our failures over a number of years, it seems that shortening the appeals process could make it more likely that an innocent man is put to death.
And he'll have a new manner in which to die.
Sen. Trip Pittman, who apparently has taken up studying weird ways to kill people legally as a hobby, pushed a bill through the Senate that would allow prisoners to choose nitrogen gas as a means of death.
Pittman's original bill would have allowed death by firing squad, so as hard as it might be to believe, nitrogen was an improvement.
We Did It!
There were also two good bills – those do exist, believe it or not – that passed the House. One mandates insurance coverage for Autistic children and the other would have guaranteed church daycares were also licensed by the state. Both passed easily.
But it was the self-congratulations that occurred after those bills passed that was really something to see. House members acted as if they'd just rolled back controversial civil rights impediments.
Making sure sick kids get proper medical care and ensuring children in daycares are safe as possible aren't great victories for competent government. They're literally the least you can do.
And if we're honest about it, you didn't really do that great. The Autism coverage was tweaked and caps put in place. And the daycare bill grandfathered in existing church daycares.
What was more important to conservative lawmakers than the health and safety of children?
The healthy bottom lines of major companies and churches.
Big Finish
One of the worst things to occur all week was the passage by the Senate of a bill removing the requirement for a permit to concealed carry a firearm in the State. Sheriffs across Alabama spoke out against this, calling it a serious safety issue, but it didn't matter. Making it even worse: lawmakers voted down an amendment that would have kept in place a requirement that people with a documented history of mental illness would still have to receive the permits.
Very soon, the marriage license could be a thing of the past. Having already passed the Senate, a bill that would abolish the license and sub in a marriage certificate instead passed out of the House Judiciary Committee this week. What's the difference, you ask. None. But people get to feel better about a symbolic (it appears) strike back at gay people. So, congrats.
And finally, the Senate also voted to ban physician assisted suicide. When it was discussed in committee, it became apparent that such a ban would be very tricky to enforce, and some Republicans expressed deep concerns over the appropriateness of telling someone who is suffering with a terminal illness that he or she can't humanely stop their pain and end their life. Luckily, they stamped out that bit of compassion and humanity on Thursday.
Print this piece
Opinion | Dodge the Economic Impact Payment card fees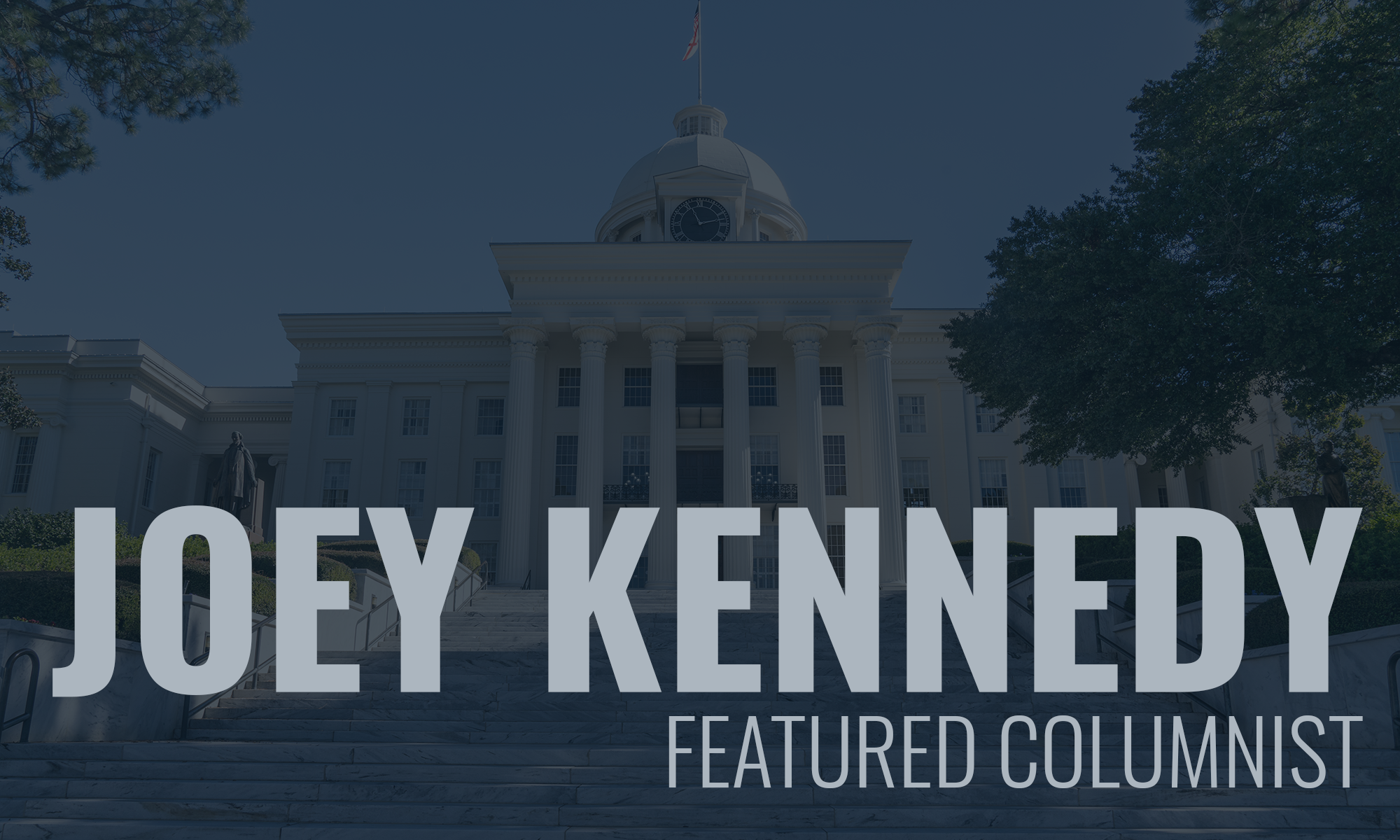 My wife received her $1,200 stimulus payment as a direct deposit several weeks ago. I did not get one, even though we file a joint income tax return, she makes more money than I, and our money is deposited into the same bank account.
I just figured there was some kind of mix-up. That's fine; mostly I'm patient when I'm getting "free" money. I'm not teaching this summer, so the money will come in handy when it comes.
Then this week, a lawyer friend and his wife received their stimulus money on a prepaid debit card. Luckily, my lawyer friend is a lawyer. He always reads the fine print.
More than likely, I would have thrown the fine print part of the stimulus in the trash, and maybe the debit card, too, because the whole thing looks like some sort of scam. And my friend says that in some ways, it is.
About 4 million of the debit cards were sent out by "Money Network Cardholder Services," with a return address in Omaha, Neb. They are issued by MetaBank, N.A. There is no indication on the envelope that this is indeed the stimulus money approved by Congress. There is a flier inside that says "Enclosed is your Economic Impact Payment Card." According to reports, the debit cards have been tossed into the garbage by people who think they are some elaborate scam or a solicitation for one of those high-interest credit cards.
They are valid, and your money is loaded onto them for you to spend like any Visa card. Except there are some catches, and this is what my friend is miffed about. He believes unsophisticated folks (that could be me) and marginalized people who receive the cards will succumb to the various fees that an unaware card user can incur.
Most services have no cost. Buy what you want, call for a balance inquiry, transfer the funds to your personal bank account, and use in-network ATMs that carry the AllPoint brand and you won't be charged.
However, there are fees for using out-of-network, domestic ATMs ($2 after the first withdrawal), $3 for ATM withdrawals in another country, even getting a balance from your ATM, either in-network, out-of-network, domestic and international (25 cents a pop).
If your card is lost or stolen, you'll pay for that as well. It'll cost $7.50 for a new card, and if you want it expedited, that'll be $17. If I lose my bank's debit card, or if the card is stolen (both of which have happened to me), my bank replaces the card for free in about five days. If you lose your "economic impact payment card," it could cost you $24.50 to have it replaced in a timely manner.
And here's where you can really run up charges: If you use a bank teller for a cash withdrawal on the card, there's no charge for the first withdrawal, but $5 for subsequent withdrawals using a teller.
If only a small percentage of users end up paying fees because they used the wrong ATM or prefer to get their cash from a human teller, that could add up to millions of dollars for somebody up the line, and that somebody is not going to be you or me.
I'm not complaining. I'm just urging caution if you're one of the millions of people who received one of these debit cards. Be aware they are coming and don't fall into the fee-trap that comes with them.
I'm no financial wiz – my family and friends can attest to that – but if I get one of those debit cards, I'm just going to transfer the whole amount into our checking account. If you don't have a bank account, and many people don't, I would just cash it out then cut up the card.
But be aware these cards are going out, and if you're waiting on your stimulus check, you might get a debit card instead. Don't throw it away. Buy something. It's what they want you to do.

Joey Kennedy, a Pulitzer Prize winner, writes a column each week for Alabama Political Reporter. Email: [email protected]
Print this piece