My gun dilemma solved…..for now

By Joey Kennedy
Alabama Political Reporter
The good news, as reported by The Alabama Political Reporter's Brandon Moseley Monday, is there are only four more days in this year's Legislative Session. That down to three now.
Legislative sessions usually can't end fast enough, especially with some of the proposals that turn up. The General Fund and education budgets – the Legislature's primary responsibility – are basically in the can.
One issue I've been watching the whole Session with interest is SB24, the so-called Gun Bill. Sponsored by Sen. Gerald Allen (R-Tuscaloosa), it would allow anybody qualified to have a gun to be able to carry it concealed without buying a gun permit from their local sheriff.
The State Sheriff's association strongly opposed the bill. Me, too, in fact.
Moseley reports the Gun Bill is bogged down in the House after passing the Senate.
"The Alabama House of Representatives completely repudiated the gun lobby," over the bill, writes Moseley. "Alabama Gun Rights (AGR), the National Rifleman's Association (NRA), and Bamacarry have all expended tremendous energy on passing SB24 and the House leadership has not budged. SB24 appears dead for this Session."
But dear readers, I wish you to know I can be persuaded differently. That happened late last month when APR editor in chief Bill Britt wrote a column, appropriately titled "Separating fact from fiction about 'Gun Bill.'"
My boss convinced me.
Using statistics and information compiled in other states that have similar bills, Britt pointed out that the dangers to Law Enforcement with a concealed carry law are simply not borne out in those other states.
The Gun Bill is not groundbreaking Legislation, Britt points out. "States as diverse as Vermont and Wyoming have passed similar bills," writes Britt, who notes a dozen states including those also have gun carry bills.
And where studies have been done, there really is no increase in gun violence.
Most of us may agree that gun violence is bad enough already. And I can understand that a Law Enforcement officer approaching a car just pulled over may have some hesitation.
But those are emotional responses. The statistics just don't support the conclusion.
I still believe concealed carry should be limited; as a college professor, for example, I don't like the idea of my students carrying concealed (or unconcealed, for that matter) weapons into my classroom. They shouldn't be allowed in the galleries of our courts. And yes, I understand why they are unacceptable even inside the State House, though the irony is hard to overlook.
I believe firmly we've got to get a handle, somehow, on keeping access to weapons out of the hands of those who are mentally ill or criminals.
Generally, though, I'm not against a person's Second Amendment right to carry a gun, if he or she is so disposed. Our gun culture in this country is simply not going to change except over a long, long period of time.
Now I'm not saying that I'll be bothered if SB24 is, in fact, dead, as Moseley reports. Neither, though, would I be horrified if it was somehow resurrected and passed.
Surely, though, we must approach our gun arguments, both for and against gun issues, with common sense, facts, and not simply our feelings.
APR's Bill Britt did that, and it changed my mind, on this issue at least.
Joey Kennedy, a Pulitzer Prize winner, writes a column every week for Alabama Political Reporter. Email: [email protected]
Opinion | Election less than two weeks away
If the Republicans lose these three and one more, then Sen. Shelby loses the chairmanship of appropriations and Alabama loses all of its power in Washington.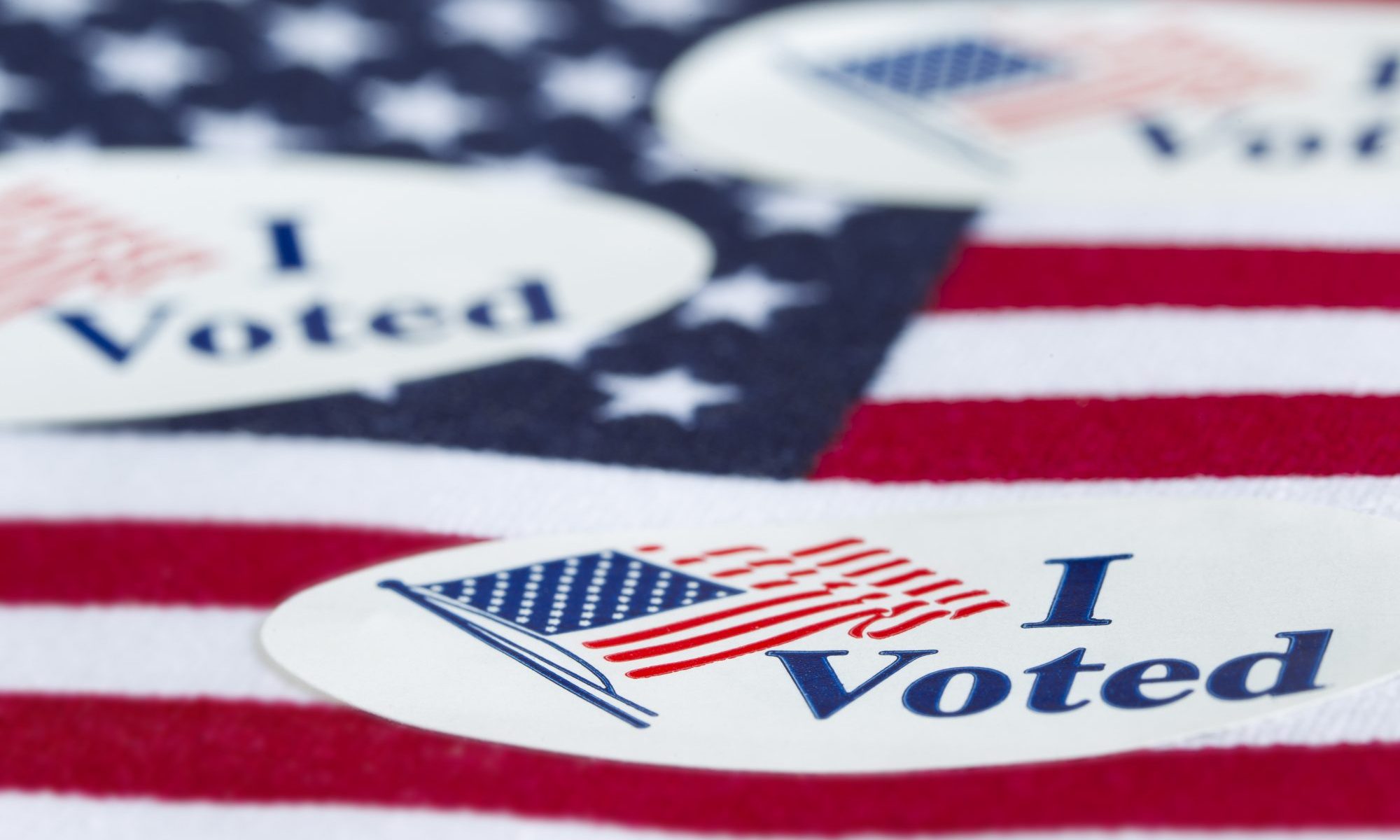 Our 2020 presidential election is less than two weeks away. We Americans will either elect Republican Donald Trump for another four-year term or Democrat Joe Biden.
In Alabama, we will either elect Republican Tommy Tuberville or Democratic incumbent Doug Jones for six years to serve with our iconic Senior Sen. Richard Shelby. The winner will be elected to a six-year term in this august body.
Several of you took issue with my statement last week that a vote for the liberal Democrat Doug Jones is a vote against Richard Shelby and the state of Alabama. Allow me to clarify and explain to you as simply as I can why that is true and why I reiterate that declaration.
The United States Senate is steeped in and governed by time honored rules and traditions. The most revered and sacred shrine is the vestige of seniority. The rule of seniority is paramount. The longer you serve in the Senate the more powerful you become. Some become more powerful than others. Richard Shelby has become the most powerful and consequential U.S. Senator to have represented our state in Alabama history.
In my 2015 book, Of Goats and Governors: Six Decades of Colorful Alabama Political Stories, I have a chapter titled, "Alabama's Three Greatest Senators." They are Lister Hill, John Sparkman and Richard Shelby.
Sen. Lister Hill was an austere, aristocratic gentleman who was renowned for health care. He was the author of the famous Hill-Burton Act and the father of the renowned UAB Medical Center. He served 30-years in the U.S. Senate.
Sen. John Sparkman served in the U.S. Senate for 32-years. He was from Huntsville and is credited with being the father of Redstone Arsenal.
If I were writing that chapter today, Sen. Richard Shelby would be alone as Alabama's most consequential, powerful senator in our state's history. He is in a league of his own. During his 34-year career in the Senate, Shelby has become renowned as the bearer of good tidings and federal dollars to the Heart of Dixie. If Lister Hill was the father of UAB and John Sparkman the father of Redstone Arsenal, then Richard Shelby can very aptly be referred to as the grandfather as well as great uncle to these two premier Alabama institutions. Richard Shelby is the reason UAB and Huntsville's Space and Rocket Center are Alabama's most prestigious as well as Alabama's two largest employers.
Huntsville has become Alabama's fastest growing and most prosperous city and one of America's brightest high-tech destination locations. The City of Huntsville is soon to become the second home of the FBI. The state-of-the-art Huntsville FBI cybersecurity headquarters will employ over 2,000 very highly paid individuals. This coup for Alabama is due to one person – our senior Sen. Richard Shelby.
It is not just Huntsville and Birmingham that have benefited from Shelby's prowess and power, it is the entire state. Every corner of the state can point to a Shelby generated road, building, industry, or military installation.
You might be asking, how has Shelby accomplished so much for our state? It is simple. It is federal dollars. Then you might ask, how does Shelby bring so many federal dollars to Alabama? It is simple. He is Chairman of the U.S. Senate Appropriations Committee. He appropriates the United States budget, or in other words, he controls the federal checkbook.
In addition to being Chairman of Appropriations, Sen. Shelby is Chairman of the Defense Appropriations Subcommittee. If you do not think that is invaluable to Alabama, you best think again. There is no state in the nation that benefits more through defense preparedness and dollars in the United States than the good ole Heart of Dixie.
Under the Rules of the Senate, the political party that has the majority of members presides and makes the rules. More importantly, for Alabama, the majority party gets all the committee chairmanships. Our Senior Sen. Richard Shelby is a Republican. Currently, Republicans have a slim 53-to-47 majority in the Senate. There are three Republican incumbent senators in Arizona, Colorado, and Maine, who are in serious jeopardy of losing. If the Republicans lose these three and one more, then Sen. Shelby loses the chairmanship of appropriations and Alabama loses all of its power in Washington. Suppose your vote for Doug Jones, a liberal, national, California Democrat, is the deciding vote that puts the Democrats in control of the U.S. Senate and puts Richard Shelby and Alabama out to pasture.
See you next week.