Major General Sheryl Gordon first woman appointed to lead Alabama National Guard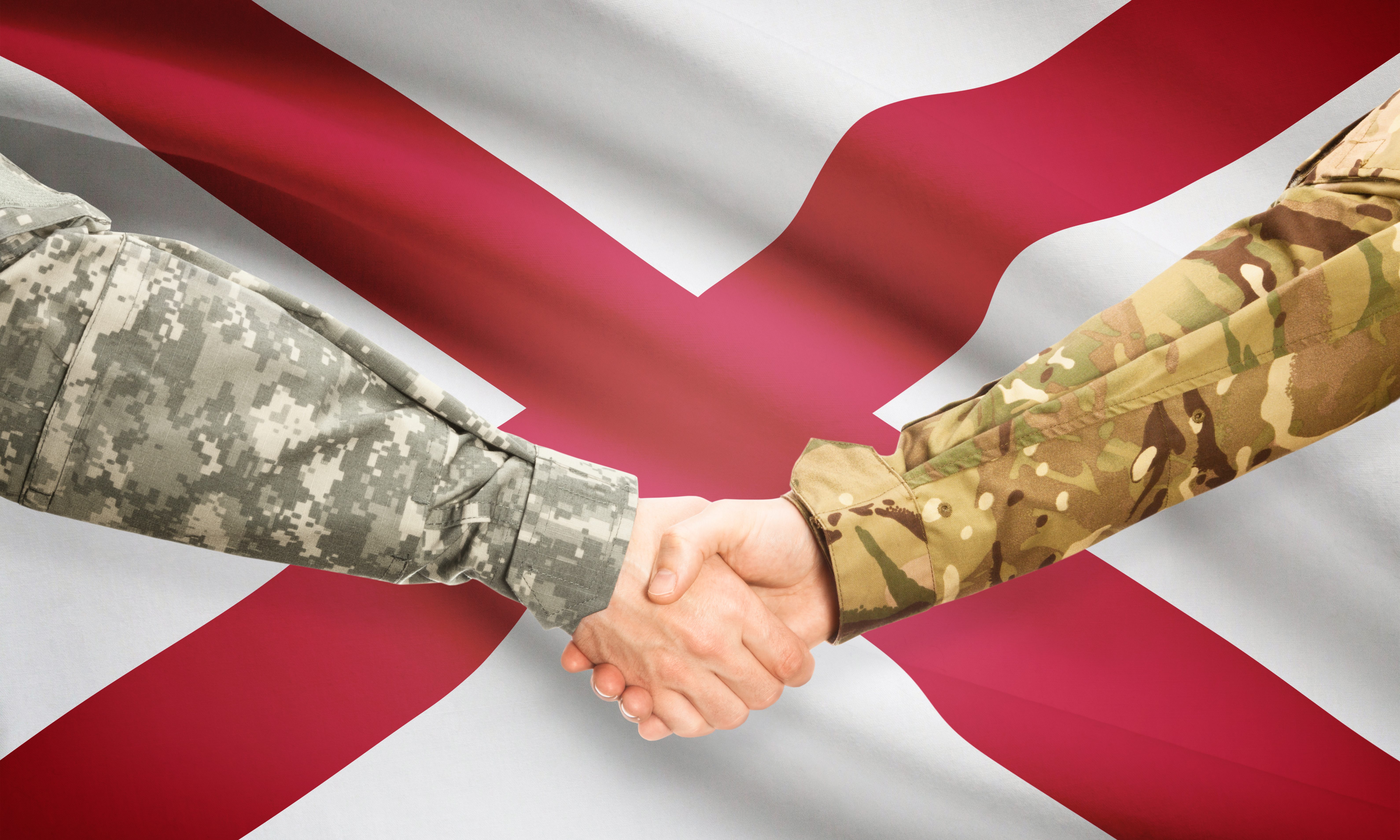 By Chip Brownlee
Alabama Political Reporter
Beginning next month, Alabama's National Guard will be under the leadership of a woman for the first time in its history.
On Monday, Gov. Kay Ivey appointed Major General Sherly Gordon — a near-40-year veteran of the Alabama National Guard — as the Adjutant General, a cabinet position that oversees the State's National Guard. She will replace retiring Major General Perry Smith.
"General Sheryl Gordon is a trailblazer and visionary leader," Ivey said. "She has had a distinguished military career spanning 33 years. I look forward to serving alongside her as she leads our National Guard troops in Alabama."
Gordon is the first woman to serve as the Adjutant General, marking another shattering of a glass ceiling in the State in recent months, which began when Lynn Stuart ascended to post of Chief Justice, becoming the first Republican woman to oversee Alabama's Supreme Court and Judicial system.
Soon after, Kay Ivey became the first Republican woman to serve as Governor.
Gordon was an enlisted member of the National Guard for about a year before becoming a Second Lieutenant in 1981. In 2009 she was promoted to Brigadier General and became a Major General in 2011. She became the first woman ever named a General in Alabama's National Guard and was one of only a few nationwide.
She retired from service in 2013, after more than 32 years.
Since then, she returned to serve as the Civilian Executive Director of the National Guard Association of Alabama. Her previous duty assignments included serving as the Chief's Top Aide, Deputy Adjutant General of the Alabama National Guard from 2011-2013; Commander of the 62nd Troop Command from 2009-2011; and Garrison Commander of the Ft. McClellan Training Center from 2007-2009.
"I am humbled to have been chosen by Governor Ivey to serve my State and to lead my fellow soldiers in the Alabama National Guard as the Adjutant General," Gordon said. "Being chosen to serve in this capacity is a great honor and is a responsibility I do not take lightly. However, I am confident my previous assignments have prepared me for this task."
Gordon's appointment comes after several other cabinet shake-ups in recent months. Ivey thanked Smith's leadership.
"I wish him well in retirement," she said.
---
Email Chip Brownlee at [email protected] or follow him on Twitter.
Print this piece