A truly disgusting display
By Josh Moon
Alabama Political Reporter
Over the years, I have witnessed an incredible number of awful displays by elected or appointed public officials.
Pretty much any Roy Moore event qualifies. I was at a pep rally thrown by two dozen or so elected lawmakers for a guy who had just been indicted on 23 felonies. I also made it to Gov. Bentley's last State of the State address – the one where his mistress sat in the balcony and cried while listening to the speech she not-so-secretly wrote.
So, as I said, I've seen some bad stuff.
Nothing has – and nothing hopefully ever will – surpass Wednesday's press conference on the steps of the Alabama Judicial Building.
Because at that one, two grown-ups spent a half-hour criticizing the decision of a 12-year-old incest rape victim to abort the fetus she's carrying as a result of that attack.
Yes, you read that correctly.
First, the horrible: Last week, the AP reported that a state Appeals Court had upheld a lower court's decision to grant a parental consent waiver for an abortion to an unidentified 12-year-old who had become pregnant after being raped by a family member. The girl had been removed from her home for obvious reasons and placed in the care of DHR, and without a parent to sign, the waiver was necessary.
But the county district attorney objected, because people are sometimes just the worst.
So, the appeals court had to hear the case and settle it. Which it did, granting the waiver.
That was an outright abomination as far as Win Johnson, the former director of the legal staff at the Administrative Office of the Courts, and Lori Mullins, the director of COPE Pregnancy Center, were concerned.
Johnson and Mullins criticized this poor, (thankfully) unidentified girl and took various shots at the courts for allowing her to make such a decision.
At one point, Mullins referred to the girl – the 12-year-old who was raped by a family member – as "the perpetrator."
When I pressed her on this, she and Johnson doubled down, saying that the courts, by allowing the abortion, had made her a killer.
Mullins also said that she doesn't want to criticize the 12-year-old or worsen her pain. Mullins also didn't want to criticize women who get abortions.
But while not doing something remains the easiest thing to do in almost every case – I mean, you literally do nothing – somehow Mullins couldn't manage it. Instead, she piled on the guilt, talking about the "so many" women who received abortions and how "not one of them" has said their lives are better off.
Quick aside: I once didn't buy a car that I probably couldn't afford. I can't say my life is better. (Note: it's hard to prove a negative.)
Johnson, in the meantime, was busy rewriting centuries of church-state laws, proclaiming that it's time for judges to stand up for God. He also called Roe v. Wade an aberration and said that anyone can go read the opinions of Roy Moore and Tom Parker that show it to be true.
And by "aberration," he meant "settled law for the past 40-plus years.
As this abomination was winding down, I asked Johnson if the act of carrying a child to term would place a 12-year-old in physical harm? He said, "We don't know that."
And as Montgomery Advertiser photographer Albert Cesare pointed out to Johnson and Mullins, since the case is sealed tight and there's no info to get, they don't know anything about the specifics of the case – the girl's mental state, her physical state, her home life, her simple day-to-day life.
They didn't know any of it. And frankly, they didn't care about any of that.
Because none of it fit their agenda: To exploit the 12-year-old victim of incest in order to score some political points, either for themselves or Moore.
It was a sickening, disgusting display from start to finish, and Mullins and Johnson should forever be ashamed.
Opinion | What in the world are people thinking?
"Some of us don't take the virus seriously. Until it directly impacts us. And then we speak with regret."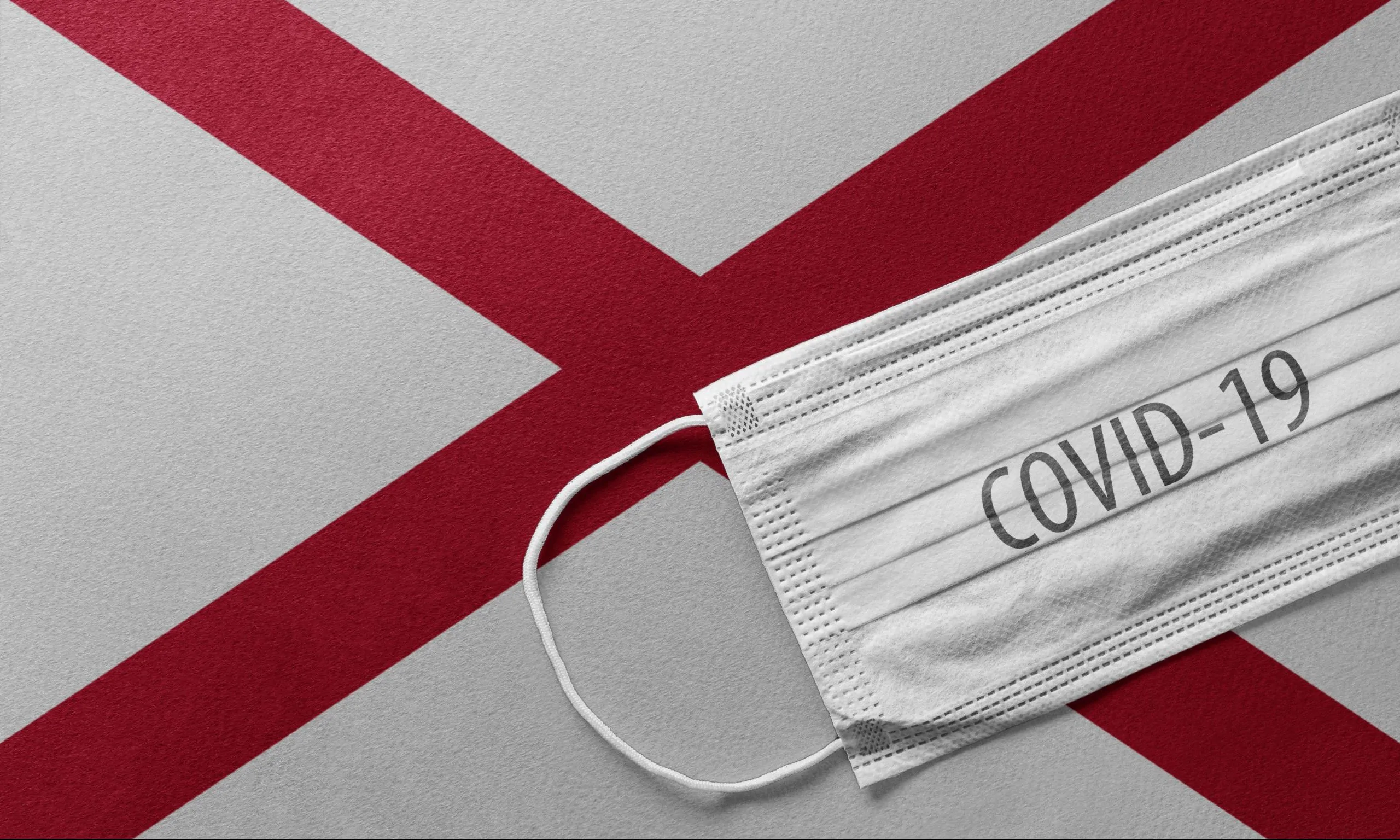 Here some of us are, waiting fearfully for the Thanksgiving surge of the coronavirus. Hospitals are full. New cases are setting records. Deaths are soaring. And then, Christmas is coming. What a holiday season, right? But it's our own fault. We're impatient. Some of us don't even take the virus seriously. Until it directly impacts us or a family member or a friend. And then we speak with regret.
I'd rather regret a disturbed holiday season than regret losing my wife, who has underlying health conditions that could make a bout with COVID-19 deadly.
I was on the Next Door website the other day, and I saw somebody asking for recommendations for a personal chef who can cook a Christmas dinner. At her home. For her family and 10 to 12 other couples. That's more than 20 people, gathering inside a home, at dinner, on Christmas.
Don't do it, I wanted to respond. But I didn't. If that person wanting a Christmas dinner is planning a meal for two dozen people, a suggestion that she postpone wasn't going to do anything but make her angry.
I get plenty of pushback already because I always wear a mask outside my home or car, or when I'm at a drive-through, or when I meet a delivery person at my porch. I hear from readers who, after one of my columns warning of the consequences of letting down our guard during the pandemic, tell me I shouldn't be afraid of a virus that the vast majority of people recover from.
Yeah, that's true. And it's also true that the virus kills at higher rates than the flu or many other diseases. Yeah, no need to be afraid. Unless it's you who brings the disease into an environment where at-risk persons live. Or unless it's your wife or mom or dad or brother or sister or good friend or another relative that gets sick. And dies.
I have a close friend who is about to enter her fifth semester of nursing school, and she's already told me, with resignation, that she expects that she'll get COVID at some point. And she'll be in line for an early vaccine.
Why are we so impatient that we cannot bear to postpone big Thanksgiving Day lunches or Christmas night dinners? What is it about us that we refuse to look ahead, knowing that if we do contract the virus, we could beat it and still have chronic health problems that dog us for the rest of our lives?
Why aren't we more afraid? So afraid that we don't look at wearing a mask as giving up some constitutional right, even as we wear shirts and pants and shoes every day?
As of this writing, the virus had claimed more than 271,000 lives in the United States. It has killed more than 3,630 in Alabama. In the state's largest population area, Jefferson County, more than 500 people have died.
Does that matter to the great majority of people? You wouldn't think so by looking at how our national and state leaders are handling things.
Children tend to recover quickly from the virus; well, at least those who it doesn't kill. But pushing to keep schools open during a huge surge without the proper PPE, social distancing, and safety measures in place, isn't going to protect the teachers, janitors, school nurses, and administrators who have to be there with those kids.
Yeah, I miss going out to eat, watching UAB play basketball, visiting with friends, and going to a play or movie. But I don't miss them enough to give in to my wishes because I'm just tired of the pandemic.
Holding classes on Zoom is exhausting. Attending classes on Zoom isn't the best way to learn.
But you can't learn anything if you're dead or, even worse, you get the disease and kill somebody else because you're careless.
A personal chef for 10 to 12 couples at a Christmas dinner? What in the world are people thinking?