Alabama AG's bad bet on gambling

By Josh Moon
Alabama Political Reporter
What is it about the Alabama Attorney General's Office lately that prompts apparently competent politicians to make some of the dumbest decisions imaginable?
First, there was Luther Strange, who managed to turn a sure-thing, lifetime Senate seat into a loss to a religious zealot who everyone hates. And now, there's Steve Marshall, who is so desperate to hang on to that office he's willing to try anything.
Even if it's really, really stupid.
Marshall tried really, really stupid for the first time last week, announcing that he is planning to file nuisance lawsuits in five counties in an effort to stop electronic bingo casinos.
I don't know what he's paying his political consultants, but it's too much.
Because this is a dumb way to garner name recognition. The only people who will learn your name from this are people who will hate you for doing it.
That's where we are with electronic bingo – and pretty much all forms of gambling – in this state. The people, at best, are indifferent. Even hardline conservatives.
And if you'd like to know what opposing electronic bingo casinos does for your vote totals in the targeted counties, take a peek at Strange's results from the last three races he was in. They're not pretty.
Oh, it wasn't always like this. Back when Ralph Reed, Jack Abramoff, Bob Riley and the Choctaw Indians were fighting hard against bingo expansion by both Indian and non-Indian casinos – and against a statewide lottery – there was enough conservative angst about the issue – particularly within the churches – to make a real difference.
Now, a good three-quarters of the churches are sponsoring their own bingo nights, and even more Sunday worshipers are spending their Friday and Saturday nights playing the slots.
In fact, if Marshall had wanted to make real waves, he should have announced that after reviewing the applicable laws and the constitutional amendments in Greene, Macon and Lowndes counties, he had determined the electronic bingo games to be legal.
Just as a previous AG had done.
Because let's be honest here: They are legal.
The people of Macon, Greene and Lowndes counties went to the polls and overwhelmingly voted to pass amendments that they believed would allow electronic bingo machines. Court after court after court has found this to be true.
Only the politicians who serve on the Alabama Supreme Court have different opinions, and those opinions are so filled with contradictions, legal ignorance and outright errors that no one takes them seriously. In fact, I had a law professor tell me once that if he were to teach a class on why judges should never be elected, he would start with Alabama's bingo rulings from Alabama Supreme Court.
How bad are they?
Consider that a few years ago, just months after that court had issued a ruling against VictoryLand, the state's then-governor issued an executive order that was specifically designed to protect VictoryLand and its electronic bingo machines. Such an override of the state's legal system should have been met with outrage and disbelief from all over, particularly from the legal community.
But instead, it was met with: Eh, that seems fair.
Because it is fair.
Not only do most voters not care about gambling, a heavy majority in this state want to see some level of fairness when it comes to gaming. And a handful of non-Indian casinos operating produces that fairness.
It is reasonable to believe these two things: That the Poarch Creek Indians thrive and become major players in this state forever, and that it's not right that the Poarch Creek Indians are operating a tax-free monopoly on gaming.
It makes me smile whenever I think of the Poarch Creeks raking in money hand over fist because they've turned white people's greed and ignorance to their advantage.
But I also know that gambling comes with social costs, and in states that have legalized the games, those costs are built into the taxes paid by casinos. In Alabama, we have the gaming, but we don't have the tax dollars to treat the addicts or fund the schools or develop the infrastructure.
That's dumb. And quickly, more and more people are realizing it.
That's why what Marshall did last week was so incredibly dumb and politically tone deaf.
But then, that's quickly becoming the norm for that office.
Print this piece
Opinion | With reckless abandon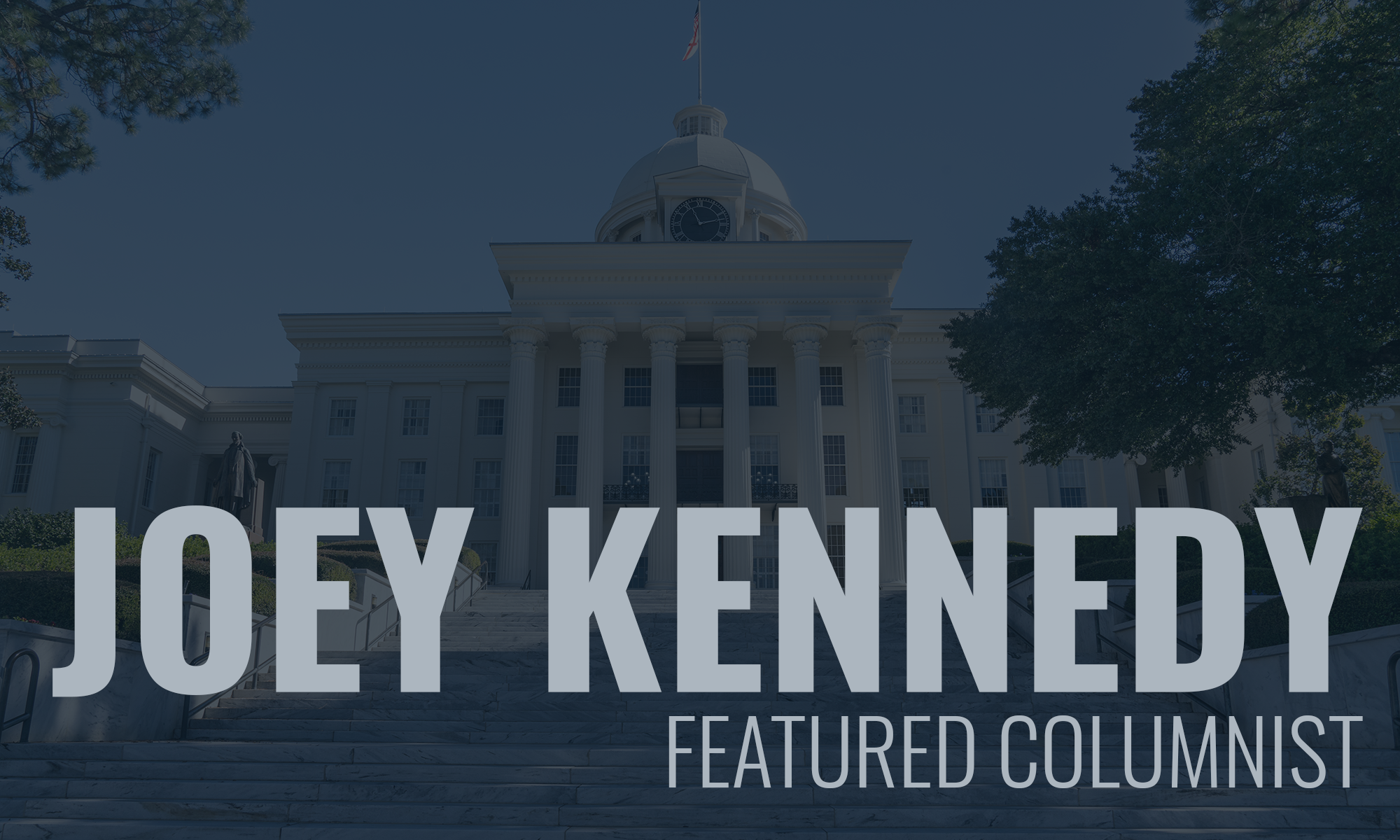 This is Thursday. Since Sunday, we've had more than 1,000 new cases of the novel coronavirus COVID-19 in Alabama. Let that number sink in. Some of those 1,000-plus new cases will end in death or permanent damage. Our caseloads are going up. They're not on a plateau. They are increasing, by more than 1,000 in four days.
Open up!
As I travel to the undisclosed location on UAB's campus where I work on my upcoming classes, write recommendation letters, and prepare for school in the fall, I'm seeing more and more people on the streets. I don't think I have ever seen as many people out walking their dogs or just walking, period. When I visit my corner convenience store to buy a bottle of wine or an emergency bag of dog food, I don my mask and disposable gloves. Yet, even though the store's owners are responsible, requiring social distancing and masks, about half the people I see in the store don't wear masks. I get in and out quickly, throw my gloves in the garbage can outside and sanitize my hands and car surfaces.
As I was driving around working on this story, fewer than half the people I see on the street or entering big-box stores like Wal-Mart or grocery stores, are bothering to wear masks.
Is it simply cabin fever leading desperate people out onto the streets without protective gear during a world pandemic? Have we just decided that more deaths are worth it to restart the economy? We're getting close to 100,000 people killed since February across the country.
The feeble response to the pandemic in Washington, D.C., has caused many unnecessary deaths. This is the legacy of the Trump administration: A wrecked economy, and, before it's over, hundreds of thousands of wrecked families.
I remember Ronald Reagan speaking to the nation after the Challenger explosion, Bill Clinton's response after the Oklahoma City federal building was bombed, George W. Bush's empathy after 9/11, Barack Obama's grief after mass shootings at Sandy Hook in Connecticut and at a church in Charleston, S.C.
Donald Trump lacks any empathy whatsoever. Mostly, he tries to redirect blame to anybody but his administration. Truman's "the buck stops here" has no place in the Trump White House. Maybe "nothing stops here" would be more suited. Trump is so petty that even during a deadly pandemic, he refuses to schedule the long tradition of unveiling his predecessor's White House portrait. (Nothing gets under Trump's orange skin more than a black-skinned man who is far more popular with people in this country than Trump will ever be.)
Parts of all 50 states are reopening; at one point, it seemed Gov. Kay Ivey was taking it slow, but apparently no longer. People are gathering right here in Birmingham and in Alabama, violating social distancing and mask requirements because apparently they don't care.
In too many ways, it appears Trump's pathological narcissism is a novel coronavirus, too, infecting many Americans with anger, hate, and reckless abandon. They swallowed the bleach, so to speak.
That, too, will be this awful man's legacy.
Make America great again? What a joke. It'll take a Democrat to do that. Again.

Joey Kennedy, a Pulitzer Prize winner, writes a column each week for Alabama Political Reporter. Email: [email protected]
Print this piece