Toxic chemicals dumped in Alabama rivers

By Chandler Walker
Alabama Political Reporter
An analysis recently performed on Alabama's rivers shows that, in 2015, almost ten million pounds of toxic chemicals were dumped into the water, according to the Black Warrior Riverkeeper. These chemicals included over 50,000 pounds of carcinogens, which are substances and exposures that lead to cancer. It also possessed chemicals that have the ability to cause reproductive issues in men and women.
"Toxic chemicals in our rivers and lakes aren't just bad for the fish. Most Alabamians get their drinking water from our rivers," said Frank Chitwood, the Coosa Riverkeeper. "Removing these toxic chemicals costs money that ultimately gets passed on to ratepayers. Clearly, our priorities are backwards. We should place a much higher priority on the protection of our drinking water."
The data involved was self-reported by industries to the EPA's Toxics Release Inventory. Chitwood then evaluated the volunteered data to produce these rankings. The numbers show that heavy manufacturers, such as power plants, paper mills and chicken processors, emit the most chemicals into the state's rivers.
In North Alabama, the Tennessee and Coosa Rivers tested positive for perfluorinated compounds, and multiple drinking water systems struggled to remove the PFCs from the water. This has been a controversial focal point over the last two years as mercury and PCBs, two highly toxic chemicals, were also found in the water.
The release of these chemicals is legal and sanctioned by Alabama Department of Environmental Management through their National Pollutant Discharge Elimination System permitting program authorized under the Clean Water Act.
Also in 2015, two prominent chicken processing plants created the largest emission of toxins, which included nitrate compounds, in the Black Warrior River basin. Tyson Farms' Blountsville Processing Plant was ranked number four and was responsible for the release of 891,578 pounds of toxic contaminants into Graves Creek, a Locust Fork tributary. The second plant, American Proteins, which is located in Hanceville, was ranked number eight and released 346,947 pounds of toxic contaminants into the Mulberry Fork.
"Polluted water, contaminated fish, and unhealthy humans are tough prices to pay when polluting companies could be paying their fair share of the balance," said the Black Warrior Riverkeeper, Nelson Brooke. "Instead of discharging pollutants at a profit, polluters should be required to spend more money to reduce their impact on our water, environment, and health."
Black Warrior Riverkeeper's mission is to protect and restore the Black Warrior River and its tributaries. The citizen-based nonprofit organization promotes "clean water for the sake of public health, recreation and wildlife habitat throughout the Black Warrior River watershed." More information can be found at https://blackwarriorriver.org/
Print this piece
Seven inmates, seven workers test positive for COVID-19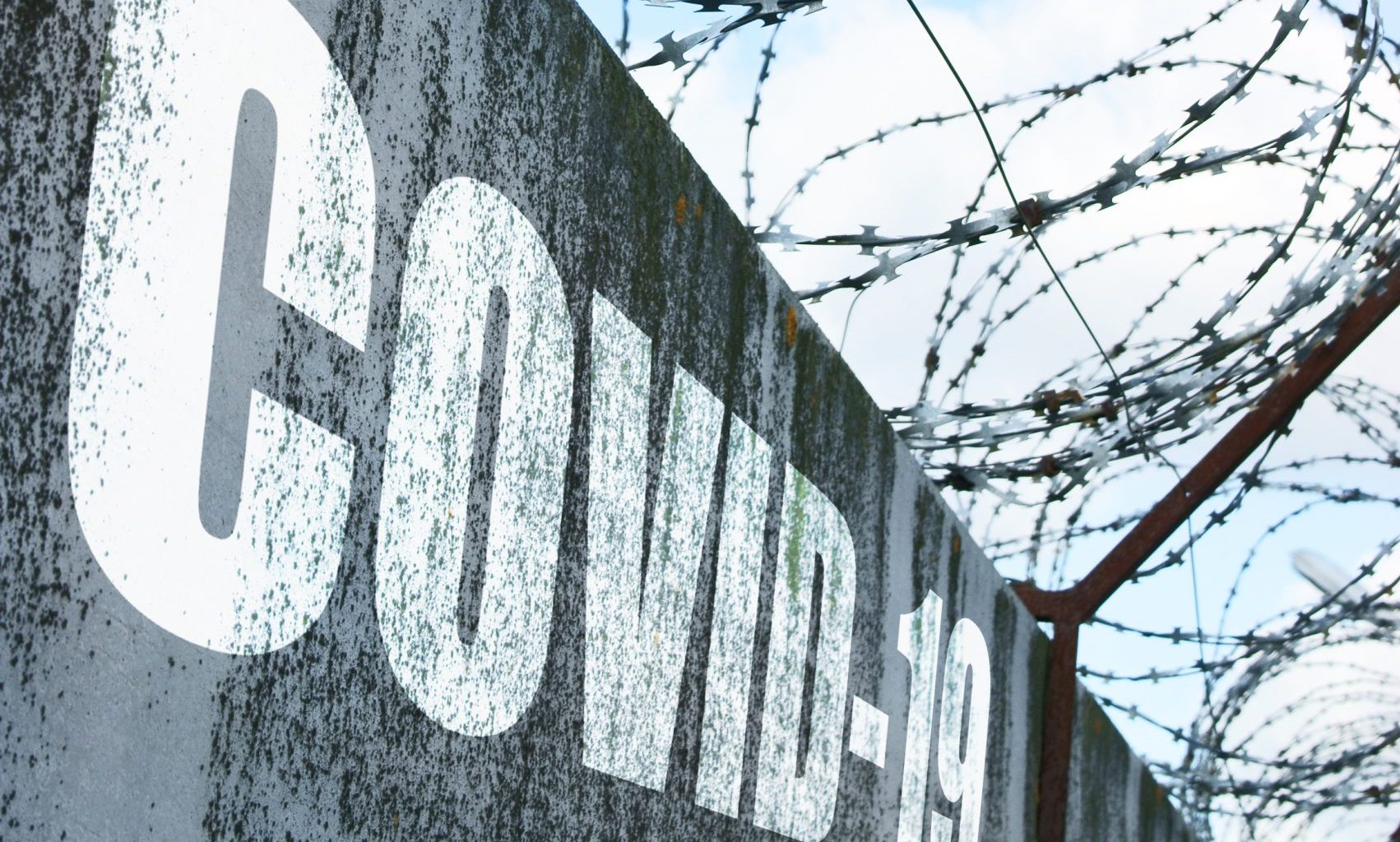 The Alabama Department of Corrections on Tuesday said in a statement that seven more prison workers and seven additional inmates have tested positive for COVID-19. 
Four workers and one woman serving at the Julia Tutwiler Prison for Women all tested positive for coronavirus, according to an ADOC press release. There are 16 confirmed cases among staff at the facility. 
The woman serving at Tutwiler prison continues to be asymptomatic and was tested pre-operation for a scheduled surgery, according to the release, which states she has been moved to "medical isolation" and the dormitory where she was housed has been placed on on level-one quarantine, meaning inmates will be monitored for symptoms and have temperature checks twice daily. 
Other positive test results came back for a worker at Ventress Correctional Facility, another at the Alex City Community Based Facility and Community Work Center and one at the Birmingham Community Based Facility and Community Work Center, according to ADOC. 
Four inmates at the St. Clair Correctional Facility who also tested positive for COVID-19 were living in the same small area within the prison's infirmary as an inmate who previously tested positive for the virus, according to the release. That living area remains on level-two quarantine, meaning inmates remain there for all daily activities, and the entire infirmary at St. Clair remains on level-one quarantine.
One inmate at the Kilby Correctional Facility and another at the Frank Lee Community Based Facility/Community Work Center also tested positive for  COVID-19. 
The man serving at Kilby prison was housed in the facility's infirmary, and was transferred to a local hospital after showing symptoms of the virus, where he tested positive, according to ADOC. Kilby's infirmary has been placed on level-one quarantine.
The inmate at Frank Lee developed symptoms of COVID-19 and was taken to the Staton Correctional Facility to an area under level-two quarantine, where he subsequently tested positive, according to the department. He was then taken to medical isolation at Kilby prison,  and the facility was placed on level-one quarantine. 
There have been 68 confirmed cases among prison workers in the state, while 17 have since been cleared to return to work. 
Ten of the 19 confirmed COVID-19 cases among inmates remain active, according to ADOC. As of Monday the state has tested 176 of Alabama's approximately 22,000 inmates, according to the department.
Print this piece