A Christmas of light, hope and acceptance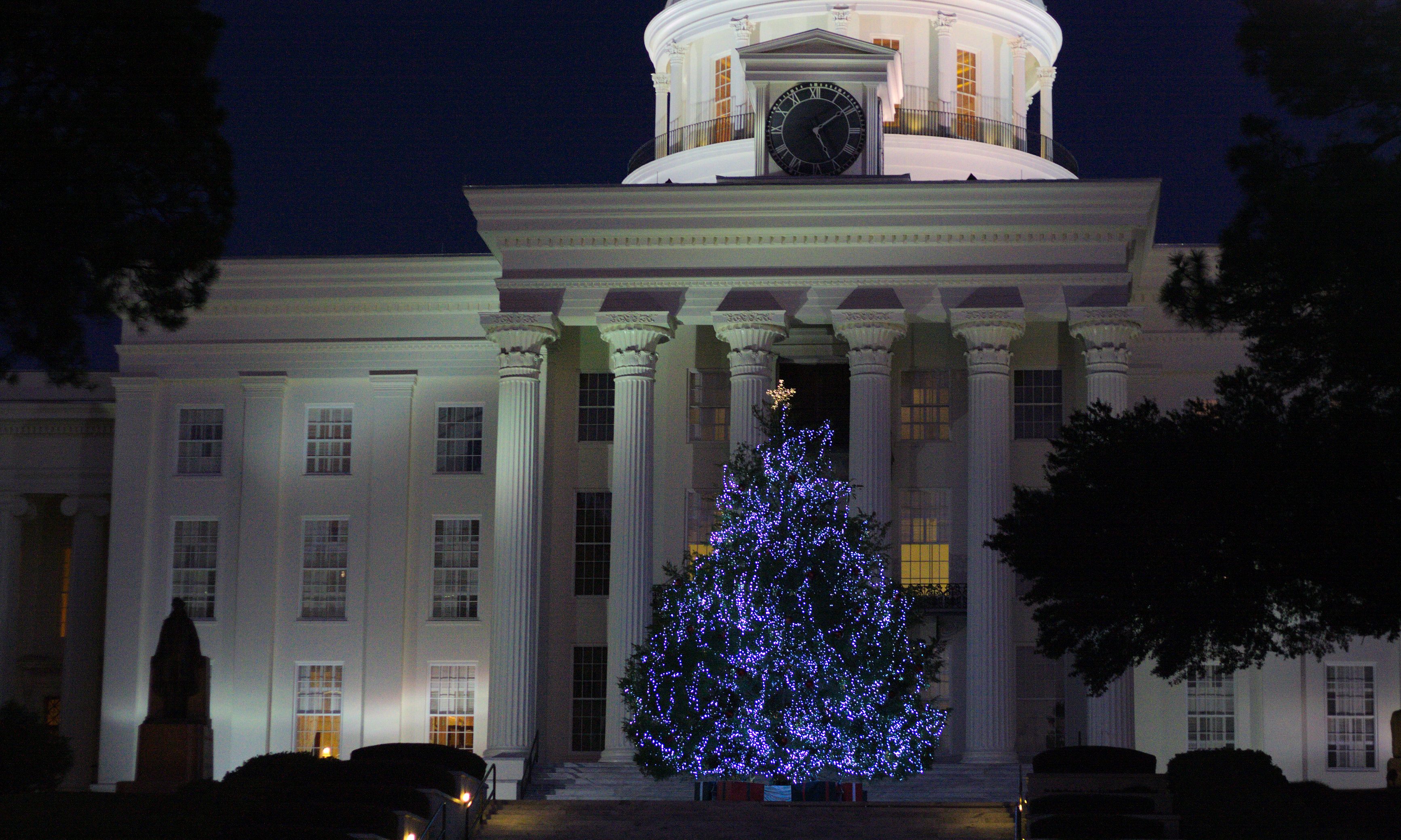 By Bill Britt
Alabama Political Reporter
For Christians around the world, Christmas is a special day set aside to remember, honor and celebrate the birth of the Christ Child Jesus. It is also the season when we remember children, friends, family and neighbors. It is a time of giving when at least, for a moment, we wish peace on Earth and goodwill to all.
And here in Alabama as around the country we are all perhaps a little better because many not born here join us in the Christmas celebration even though they are Hindu, Buddhist or other faiths. They embrace Christmas not because they love Christ but because they want to be good Americans. It's sad that some have let fear overtake our nation's history of embracing immigrants. It seems, at times, that open arms have become clenched fists.
Some say America is a melting pot, but we are more like a fruit salad with plenty of nuts sprinkled around.
I believe the United States is the greatest country in the history of the world, but not because we get everything right but because we don't quit trying to get it right.
Our Declaration of Independence is a promise, an aspirational announcement to the world that here among this diverse population, our nation believes all are created equal, even though we see that some are treated more equal than others.
The Civil Rights movement never asked for more than what was outlined in that dynamic document that declares life, liberty and the pursuit of happiness is for all women and men. Thomas Jefferson rightfully proclaimed that these rights are granted by God, not men, and therefore no man has authority to take them away.
But our rights, our freedoms and our very liberties are always under threat, not primarily from foreign enemies, but from within the nation's government; leaders who crave power and control are far more dangerous than a hidden terrorist cell. We should have a color code threat level for Congress and the State House because it is there that individuals scheme to take away our fundamental freedoms for corrupt ends. We as individuals must remain circumspect and diligent because what a state gives, it can always take away.
Far too many of our elected officials choose to govern out of fear rather than hope. The soul longs for and grows with hope, but withers with fear and drowns from despair.
Recently, congressional Republicans allowed funding for the CHIP Program to expire. CHIPS provides health insurance for children from low-and moderate-income families. In a last-minute effort, the program has been extended through March 2018.
Perhaps Republican lawmakers didn't want to be seen as heartless scrooges at a time when most of us are remembering "the least of these," as Jesus taught.
It is often said the character of a country is known by how it treats its young and aged. No, it shouldn't be the government's job to supply everyone's needs, but in a nation such as ours, how do we abandon our children and elderly to a life of poverty and want?
For more than two decades, President Ronald Reagan has served as the icon of Republican politics, but like Jefferson and other heroes of the republic, their actions and thoughts are often hijacked to promote things they would never have dreamed of doing or saying.
As Henry Olsen noted in an article for Politico, Reagan said in a 1958 speech, "In the last few decades we have indulged in a great program of social progress with many welfare programs. I'm sure that most of us in spite of the cost wouldn't buy many of these projects back at any price. They represented forward thinking on our part."
Olsen again showed that in 1961, Reagan repeated a similar notion in speech after speech saying, "Any person in the United States who requires medical attention and cannot provide for himself should have it provided for him." To some in the Grand Old Party, this type of liberal thinking is heresy. Perhaps the GOP should start following Reagan's  example as a compassionate, realistic leader, rather than deity.
Even now, the tax cuts pushed through by Republicans may negatively affect the poorest of our people while rewarding the wealthiest. When he fought his tax battles, Reagan, for the most part, resisted measures that would harm those who, by no fault of their own, were suffering.
Come Jan. 9, when the Legislative session gavels in and those who believe in an open and inclusive sociality, those who want hope and not fear should stand up and shout "I saw the light," not "Silent Night." As Reagan said if they don't see the light they should feel the heat.
Likewise, if we are to be a pro-life state, we must care for all children — not just the unborn.
The star atop our Christmas tree is to remind us of God's promise of a savior. Let us also remember that America and Alabama should stand as lights of goodness, acceptance, and love. It's not always easy, but it's always right.
Merry Christmas to all.
Print this piece
Opinion | Fear not, fight on and don't faint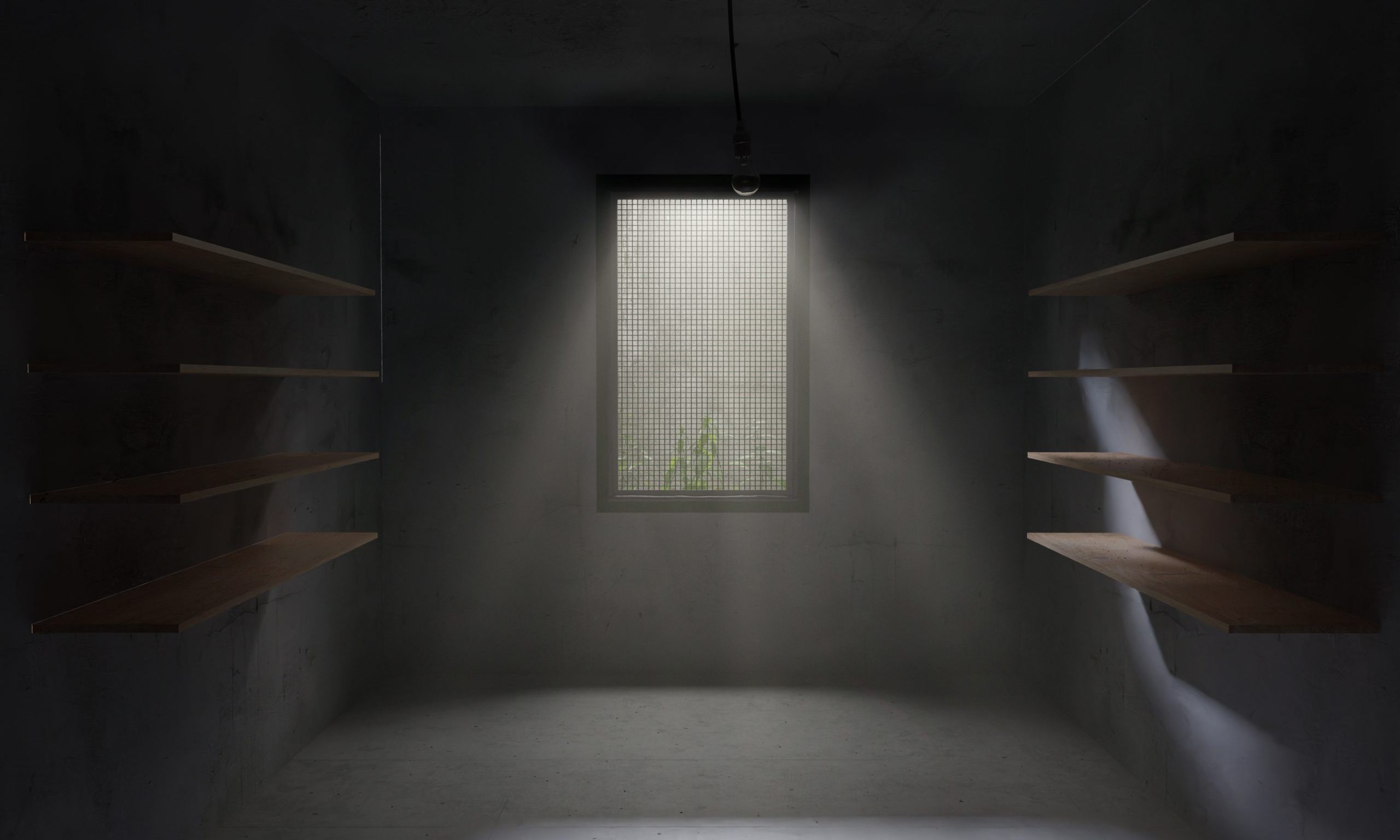 The spread of COVID-19 in Alabama is worse today than it was yesterday, and in all likelihood, it will be more devastating tomorrow.
The realities of the moment challenge us to be strong, resilient and persistent.
On Sunday, the number of confirmed COVID-19 infections in the state passed 1,800, with 45 reported deaths. Those numbers represent real people, our fellow citizens, friends and loved ones.
The latest figures coming from the state may be only a hint of what's next.
More of us will survive this disease than succumb to it, but we will all feel it, even naysayers and deniers.
The fight against this pathogen is not a sprint that will end swiftly; it is a marathon. Therefore, perseverance is critical. In sports, as in life, perseverance separates the winners from the losers.
Winston Churchill said, "If you're going through hell, keep going."
As a state and a nation, the times demand we keep going without fear.
These are not the worst of times; these are trying times that will pass. This is not a happy talk but a message from history. History teaches that humans are adaptive and, therefore, survivors.
It doesn't mean that horrible things aren't happening; they are.
People are sick, some are dying, but all the while along with doctors, nurses and health care providers, there is a legion of ordinary Alabamians doing simple things that in the context of this calamity are extraordinary.
Individuals who deliver groceries, stock shelves and cook take out are putting themselves at risk so others can eat. The same can be said of thousands that are keeping essential services open.
These individuals are displaying the very essence of perseverance — the will to push forward when it would be easier to quit.
In George S. Patton's speech to the Third Army during World War II, he delivered many memorable lines that are not easily quoted in a general publication. Patton was fond of profanity. But many apply to our current situation.
"Sure, we all want to go home. We want to get this war over with. But you can't win a war lying down," Patton said.
We will win if we don't give in and don't quit.
This isn't hell for all, but it is for some.
Now is a time for each of us to do what we can to ensure that we all survive.
My mother was fond of quoting scripture and sometimes with her own unique twist.
Galatians 6:9 was one of her go-to verses.
"And let us not be weary in well doing: for in due season we shall reap if we faint not."
She would say, "Now, that doesn't mean you won't get woozy, or that you won't need to take a knee. It says don't faint — never give up."
Then she would round it off with, "'Spirit is willing, but the flesh is weak,' to heck with the flesh, it will follow where the mind tells it to."
What we do now will determine who we will be as a state and nation once this pandemic subsides. Will we be better, stronger, and more humane, or will we further cocoon into tribes who are weaker, disparate and frightened?
Fear not, fight on and don't faint.
Print this piece