By U.S. Rep. Bradley Byrne
As we head into 2018, I want to take a minute to look back at some of the highlights from a very busy and productive 2017.
2017 marked the start of a new era in Washington, D.C. as President Donald Trump was sworn in. With the House and the Senate both in Republican hands, this led to the rare occurrence of a totally unified federal government.
In January, I was named Chairman of the House Workforce Protections Subcommittee. In this role, I've worked to end policies that benefit Big Labor bosses at the expense of American workers. For example, a bill I wrote repealing a flawed OSHA regulation was signed into law by President Trump.
I introduced the Full Choice for Veterans Act in February. The bill would allow every veteran to receive care from doctors and hospitals in their local communities instead of being forced into the broken VA system. This was just one of many steps in 2017 to help those who have served our country.
In April, the Senate confirmed Judge Neil Gorsuch to serve on the Supreme Court. Judge Gorsuch has already proven to be a capable addition and his confirmation was critical to ensuring a conservative majority on the Court.
In May, I voted in favor of the American Health Care Act, which would have repealed Obamacare and replaced it with a market-based plan that wasn't run by the federal government. Unfortunately, the Senate failed to pass a health care bill, so the efforts to fix our broken health care system will continue into 2018.
After getting the unwelcome news about a Red Snapper season that would only last three days, I went to work with my Gulf Coast colleagues to make things right. Working with the Department of Commerce, we were able to arrange for a 39-day Red Snapper season, the longest season in recent years. This was an important win for our fishermen and coastal communities.
In June, the House unanimously passed a bill to support career and technical education, representing a big bipartisan victory. Improving career and technical education programs is the most important thing Congress can do to help close the skills gap, combat poverty, and put Americans back to work.
Another big victory for 2017 was passage of the National Defense Authorization Act, which allows for an increase in defense funding and authorizes the construction of three more Littoral Combat Ships (LCS). As you know, the LCS are the Navy ships built right here in Mobile.
In August, I hosted Secretary of Education Betsy DeVos in Mobile to show off the fantastic education programs in our area. Secretary DeVos was very impressed by our local schools, teachers, and students, and I look forward to working with her in 2018 to continue improving education in America.
Fixing our broken immigration system was also a top focus. For example, the House has passed bills to cut off funding to sanctuary cities, build a wall on the southern border, and increase penalties for individuals for repeatedly enter our country illegally.
Finally, we ended 2017 with a major victory when we passed the Tax Cuts and Jobs Act. This bill represents the first major overhaul of our tax code since 1986, and it will result in lower taxes and more money in the pockets of hardworking families in Alabama and around the country.
All told, the House has passed over 450 bills in 2017. It was a busy and productive year, but there is no doubt that much work lies ahead.
Opinion | On the Nov. 3 ballot, vote "no" on proposed Amendment 1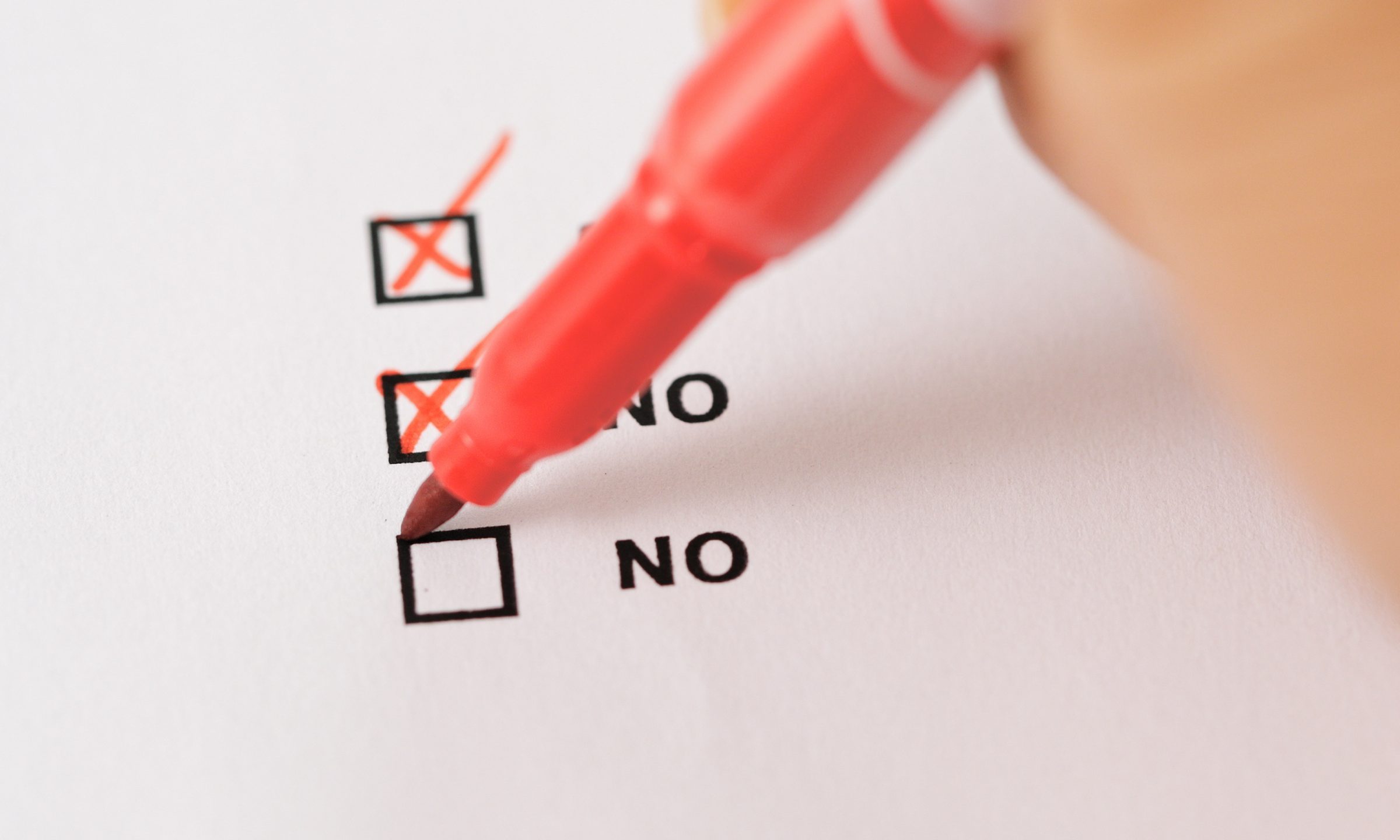 On Nov. 3, 2020, all Alabama voters should vote "no" on proposed Amendment 1. Vote no on Amendment 1 because it could allow state law changes to disenfranchise citizens whom the Legislature does not want to vote. Because Amendment 1 has no practical purpose and because it opens the door to mischief, all voters are urged to vote no.
Currently, the Alabama Constitution provides that "Every citizen of the United States…" has the right to vote in the county where the voter resides. Amendment 1 would delete the word "every" before citizen and replace it with "only a" citizen.
In Alabama, the only United States citizens who cannot vote today are most citizens who have been convicted of a felony of moral turpitude. These felonies are specifically identified in Ala. Code 17-3-30.1.
Without Amendment 1, the Alabama Constitution now says who can vote: every citizen. If voters approve Amendment 1, the Alabama Constitution would only identify a group who cannot vote. With Amendment 1, we, the citizens of the United States in Alabama, thus would lose the state constitutional protection of our voting rights.
In Alabama, no individual who is not a United States citizens can vote in a governmental election. So, Amendment 1 has no impact on non-citizens in Alabama.
Perhaps the purpose of Amendment 1 could be to drive voter turnout of those who mistakenly fear non-citizens can vote. The only other purpose for Amendment 1 would be allowing future Alabama state legislation to disenfranchise groups of Alabama citizens whom a majority of the legislature does not want to vote.
In 2020, the ballots in Florida and Colorado have similar amendments on the ballots. As in Alabama, Citizens Voters, Inc., claims it is responsible for putting these amendments on the ballots in those states. While Citizens Voters' name sounds like it is a good nonprofit, as a 501(c)(4), it has secret political donors. One cannot know who funds Citizen Voters and thus who is behind pushing these amendments with more than $8 million in dark money.
According to Citizen Voter's website, the stated reason for Amendment 1 is that some cities in several other states allow non-citizens to vote. My understanding is that such measures are rare and only apply to voting for local school boards.
And why would a local government's deciding that non-citizens can vote for local school boards be a state constitutional problem? Isn't the good government practice to allow local control of local issues? And again, this issue does not even exist in Alabama.
The bigger question, which makes Amendment 1's danger plain to see, is why eliminate the language protecting "every" citizen's right to vote? For example, Amendment 1 could have proposed "Every citizen and only a citizen" instead of deleting "every" when adding "only a" citizen. Why not leave the "every" citizen language in the Alabama Constitution?
Amendment 1 could allow Alabama new state legislation to disenfranchise some Alabama citizens. Such a change would probably violate federal law. But Alabama has often had voting laws that violated federal law until a lawsuit forced the state of Alabama not to enforce the illegal state voting law.  
The most recent similar law in Alabama might be 2011's HB56, the anti-immigrant law. Both HB56 and Amendment 1 are Alabama state laws that out-of-state interests pushed on us. And HB56 has been largely blocked by federal courts after expensive lawsuits.
Alabama's Nov. 3, 2020, ballot will have six constitutional amendments. On almost all ballots, Amendment 1 will be at the bottom right on the first page (front) of the ballot or will be at the top left on the second page (back) of the ballot.
Let's keep in our state constitution our protection of every voters' right to vote.
Based on Amendment 1's having no practical benefit and its opening many opportunities for mischief, all Alabama voters are strongly urged to vote "no" on Amendment 1.