Opinion | The Medicaid work requirement isn't what it seems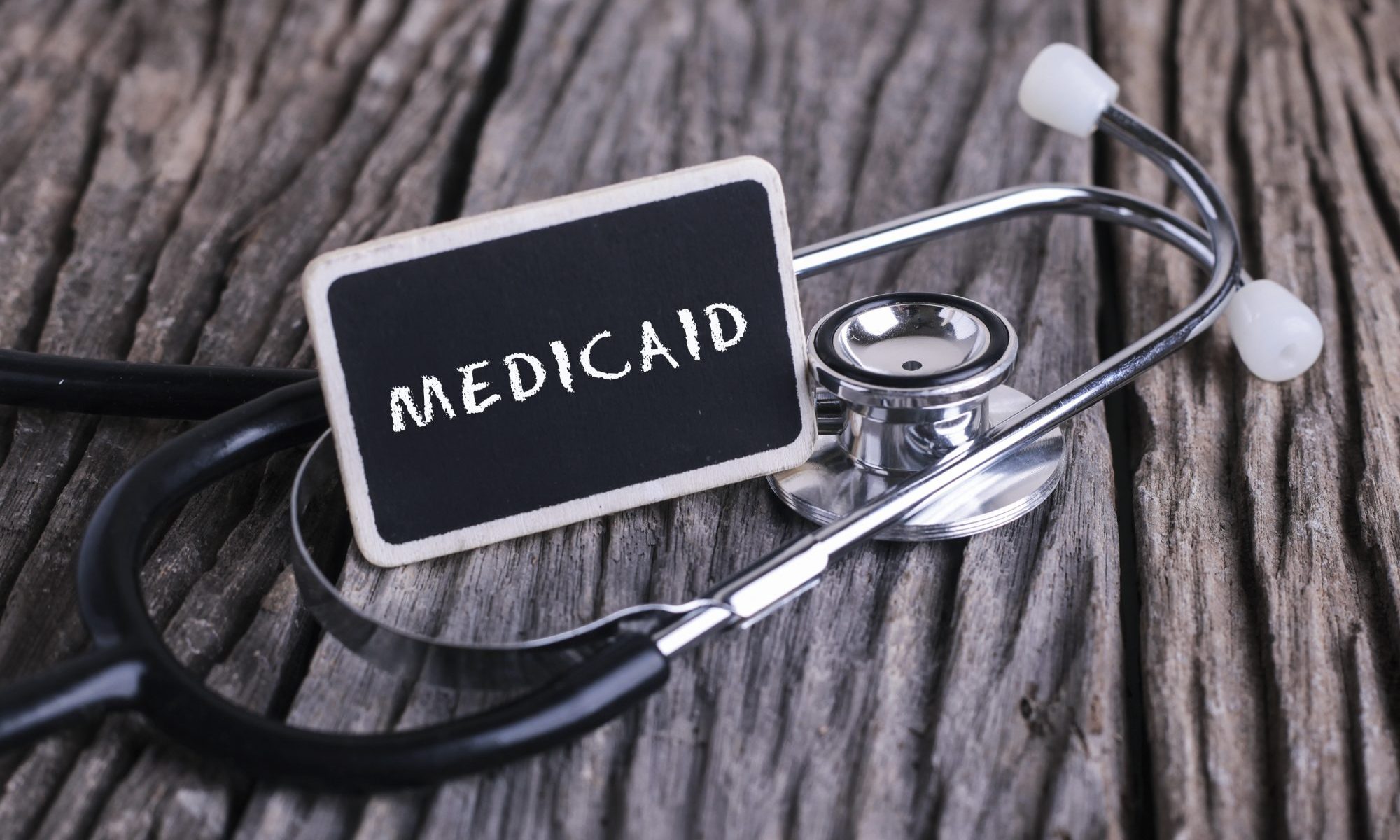 By Josh Moon
Alabama Political Reporter
Kay Ivey should be ashamed.
She's probably not, because there's very little chance that someone could do what she did this week and still be affected by feelings such as shame and empathy. But she should be.
In an announcement Tuesday, Ivey said that she had directed the state's Medicaid director to implement work requirements and higher copays for Medicaid recipients.
Let me explain why this is terrible. And why Ivey certainly knows this is terrible.
The vast, vast majority of Medicaid recipients are children, the elderly or disabled. The rest are people who take care of someone in that group.
In Alabama, to qualify for Medicaid, a single person must earn less than $2,200 per YEAR to qualify. An adult in a family of three must earn less than $3,700 per YEAR.
These are the extremely poor people who we're concerned might be cheating us out of … health care when they're sick?
But of course that's not the concern. Not really.
It's not a concern for Ivey. It's not a concern for Republicans.
They know the facts — that 90-plus percent of Medicaid fraud is facilitated by the providers, that individual recipient fraud is almost non-existent in most states and even rarer in states like Alabama that didn't expand Medicaid under Obamacare and that the rising costs of the program aren't a reflection of fraud but of poor economic conditions.
But pretending that this isn't the case — that there's actually rampant fraud by no-good, lazy, able-bodied people — allows them to do a couple of very important things.
First, it allows for the vilification of the program and its recipients, making it easier for Republicans, who have never met a social program for the poor that they didn't detest (why give all that money to the poor when we could hand it out by the millions to struggling companies like Toyota and Mazda?), to present cuts to Medicaid funding as a good thing.
And second, it allows them to slowly insert their private business friends into the Medicaid money flow under the guise of eliminating all of this fictitious fraud that they just made up.
Speaking of which, you'll not be shocked to learn that there is currently a bill, sponsored by Sen. Arthur "Scrooge" Orr, to do exactly those two things.
It starts with the premise of rampant fraud that must be stamped out and ends with a private contract company being hired by the state to review the Medicaid rolls.
That company, like in every other state that has tried this nonsense, will be paid based on, at least in part, the "savings" it produces. In other words, the more poor people this company can dump from the rolls, the better its compensation will be.
There's even a mechanism to ensure that the private company will have success.
Part of the bill mandates that Medicaid move from annual checks of recipients' information to twice-annual checks.
There is no reason for this. Medicaid experts and those who have studied the habits and fraud in other states' programs say that there is no true benefit to doubling the checks.
But here's what it does: It doubles the opportunities for this private company to find minor discrepancies — in addresses, birthdates, income, job history, etc. — and to send requests to recipients asking that they verify the information in question.
Because Medicaid recipients are, as I've noted already, incredibly poor, they tend to move more often. They also tend to be harder to reach, especially by mail.
So, guess what happens if they don't answer the request in a "reasonable timeframe"?
Off the rolls they go. And they'll then have to restart the process of applying again.
It's heartless.
It's causing unnecessary trouble for people whose lives are filled to the absolute brim with trouble already.
And for what? So a private company can earn a few bucks and a politician or two can earn a few votes from dumb voters who should know better?
And you should know better by now. After years of health care debates in this country, you should know how absolutely counterproductive and stupid this bill is.
Because that person who you just booted off the Medicaid rolls will still require health care, and he or she will still receive it — only now it will cost 10 times as much, and we'll still be picking up the tab.
And the only thing that will ever be accomplished by this work requirement is that a whole bunch of poor, sick people will lose health coverage for a while.
For all of that, Gov. Ivey, Orr and everyone who votes for this bill, should be ashamed.
And the voters of this state should be ashamed of them.
Print this piece
Opinion | Alabama close to allowing hot dogs to be rescued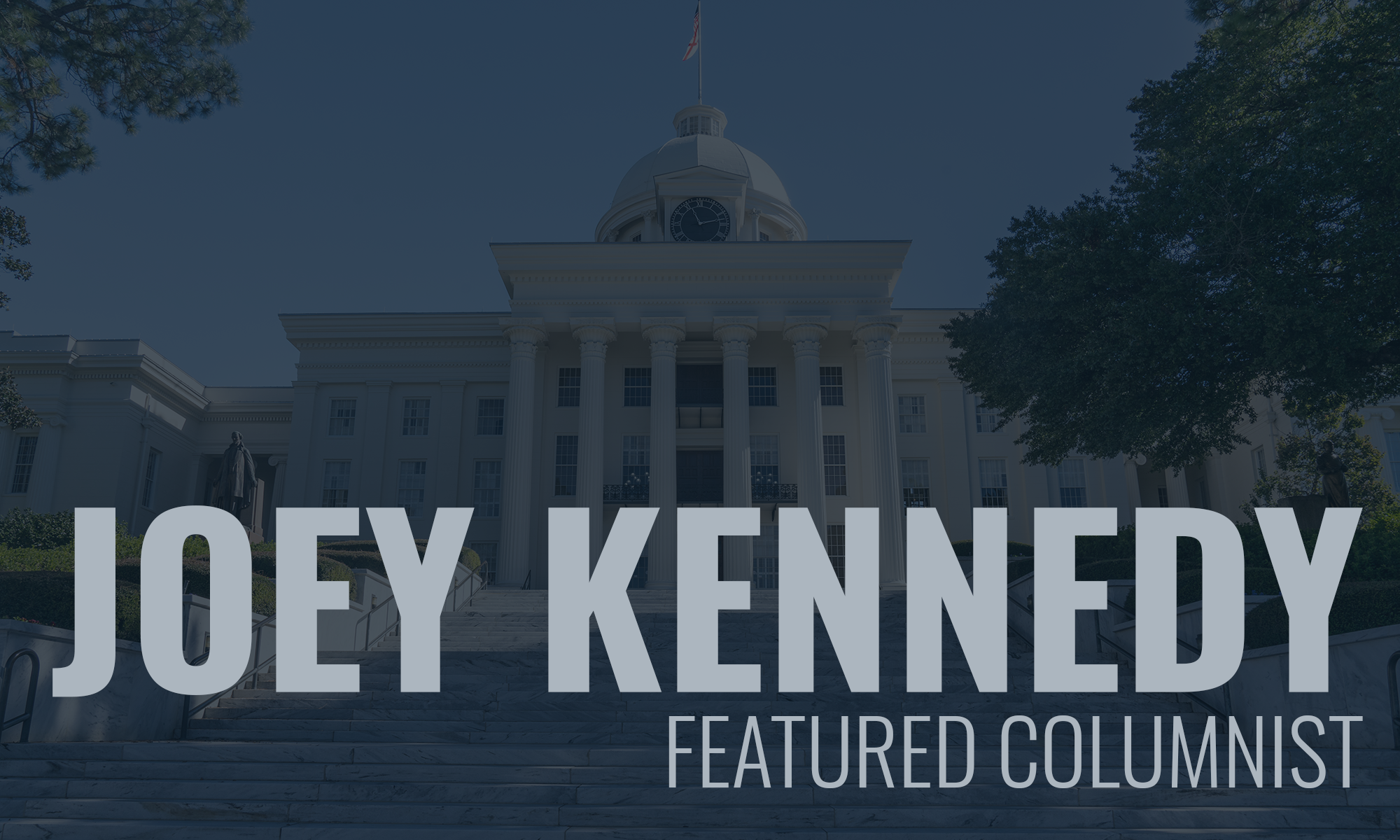 Most readers know that we've had a grumble of pugs for years. We lost four in the grumble last year. All of our dogs are rescues, and most of them have some disability: unable to walk well, blindness, incontinence, a perpetually crooked head.
And most of the pugs are elderly, so we expect to lose a few this year. Our youngest is Nellie Bly, at about 2 years old. We have a group of older pugs that are around 10-11 years old. Several came from puppy mills. One was surrendered to a vet tech when his owners took him to be put down because the owner's granddaughter wanted a different dog (I know!). The veterinarian naturally was not going to euthanize a healthy animal, and about a week later, Peerey came to us.
Pugs are bred to do one thing: Sit with their humans, mostly on their laps or next to them on the bed. All of ours are bed pugs. They snore; we adore.
I say all of this to underscore that Veronica and I know not ever to leave one of our dogs in a locked car, especially during the summer. But every year, we hear stories of the careless owners who leave their dog (or dogs) in the backseat of a vehicle while they run an errand. The errand takes longer than the owner thought, and heat builds in the car. Too often, that kills the pet, just like it does children, and that happens all too often as well.
As of 2019, 31 states had laws that either prohibit leaving an animal confined in a vehicle under dangerous conditions or provide civil immunity (protection from being sued) for a person who rescues a distressed animal from a vehicle.
Alabama – finally – is on the cusp of joining that group.
A bill (SB67) sponsored by Sen. Jimmy Holley, R-Elba, will allow good Samaritans to rescue pets left in a car if they are clearly in danger from either the heat or cold. The bill provides criminal immunity to civilians and grants civil and criminal immunity to law enforcement officers who rescue an animal.
Important, too, is that bill prevents owners from leaving their animals in a vehicle in a manner that creates an unreasonable risk of harm. If they do, they can be charged with second-degree animal abuse.
It doesn't take long for the situation in a vehicle to deteriorate, either. 
Even on a mild day, the heat inside a car can go off the rails. According to reports, if the outside temperature is 70 degrees (f), the interior of a vehicle can heat up to 89 degrees in 10 minutes. After a half-hour, the interior temp can be 104 degrees. Of course, it's much worse on hotter days.
At 80 degrees, a vehicle's inside temperature is at 99 degrees; after a half-hour, the animal is trying to survive in a 114-degree oven. And at 95 degrees, not an unusual June, July, or August temperature in Alabama, the inside temp of a vehicle is about 130 degrees.
Humans can't even survive long at those temperatures.
There are conditions before a good Samaritan can step up, but they're not unusual in states that already have similar laws: Among them:
■
The person has a good faith belief that the confined domestic animal is in imminent danger of suffering physical injury or death unless the domestic animal is removed from the motor vehicle;
■
T
he person determines that the motor vehicle is locked or there is no reasonable manner in which the person can remove the domestic animal from the vehicle;
■
B
efore entering the motor vehicle, the person notifies a peace officer, emergency medical service provider or first responder or an animal control enforcement agency or deputy of the confined domestic animal;
■
T
he person does not use more force than is necessary under the circumstances to enter the motor vehicle and remove the domestic animal from the vehicle.
■
Remains with the animal in a safe location in reasonable proximity to the motor vehicle until law enforcement or other first responders arrive.
■
Maintains control of the animal at all times to prevent harm to the animal or others.
There are other conditions that make less sense, however. The bill as passed 33-0 by the state Senate requires the ambient temperature in the vehicle be 99 degrees or higher before a citizen or first-responder can intervene.
I can tell you that a half-hour in a car at 95 degrees will kill a pug; a Lab or Golden might survive that temperature for awhile, but remember, every minute the car's interior is getting hotter. Pugs are brachycephalic – short nosed – and have trouble breathing outside at 80 or 85 degrees.
Other short-nosed breeds like English Bulldogs, French Bulldogs, and Boston Terriers, have the same issue. It's one reason why they snort and snore, even in the winter.
Generally, we can tell when a dog locked in a car is distressed, and few good Samaritans are going to be carrying a temperature gauge with them.
Still, the House needs to pass this bill as soon as possible. Spring and summer aren't that far off, and, no doubt, there will be animals to rescue.
Joey Kennedy, a Pulitzer Prize winner, writes a column every week for Alabama Political Reporter.
Email: [email protected]
Print this piece