Opinion | The Medicaid work requirement isn't what it seems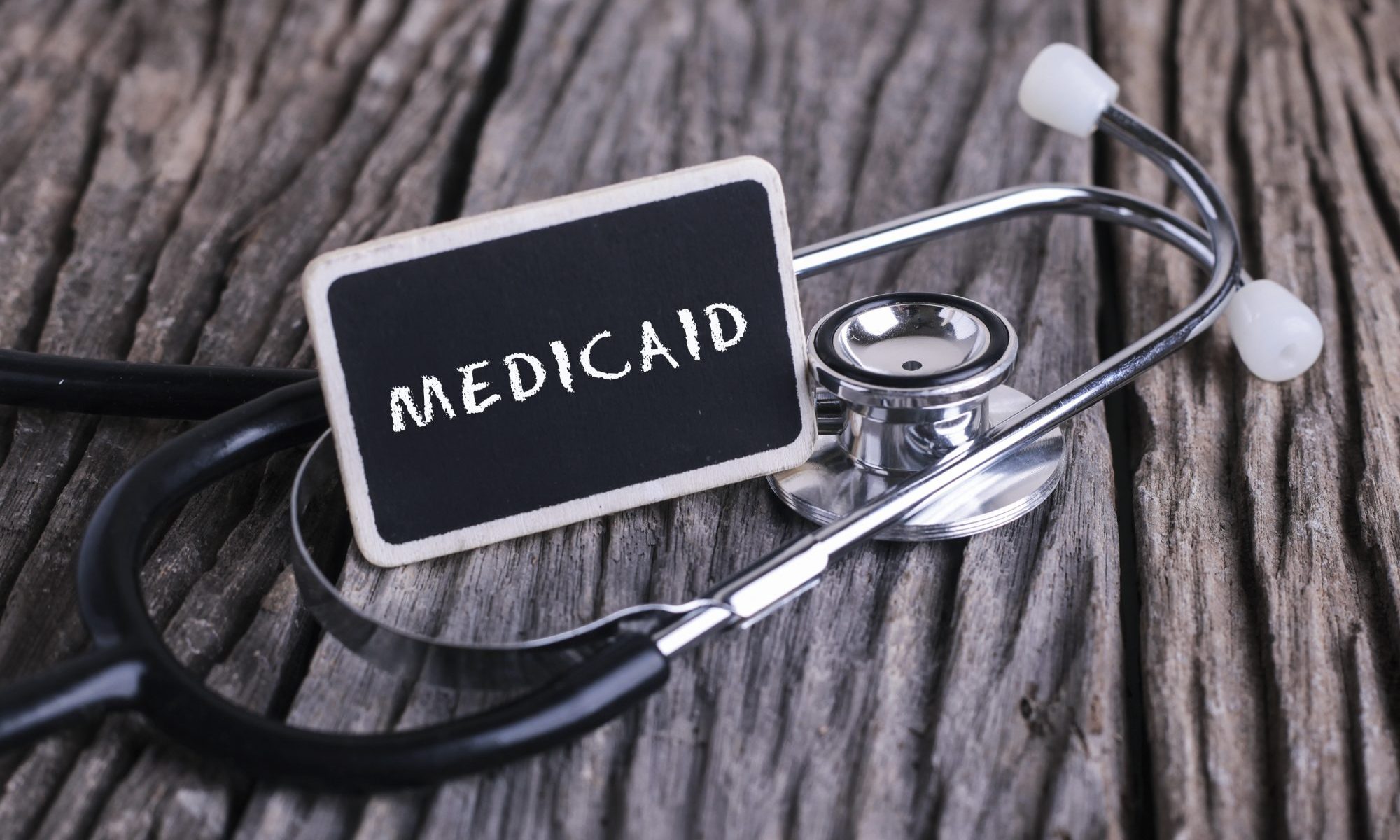 By Josh Moon
Alabama Political Reporter
Kay Ivey should be ashamed.
She's probably not, because there's very little chance that someone could do what she did this week and still be affected by feelings such as shame and empathy. But she should be.
In an announcement Tuesday, Ivey said that she had directed the state's Medicaid director to implement work requirements and higher copays for Medicaid recipients.
Let me explain why this is terrible. And why Ivey certainly knows this is terrible.
The vast, vast majority of Medicaid recipients are children, the elderly or disabled. The rest are people who take care of someone in that group.
In Alabama, to qualify for Medicaid, a single person must earn less than $2,200 per YEAR to qualify. An adult in a family of three must earn less than $3,700 per YEAR.
These are the extremely poor people who we're concerned might be cheating us out of … health care when they're sick?
But of course that's not the concern. Not really.
It's not a concern for Ivey. It's not a concern for Republicans.
They know the facts — that 90-plus percent of Medicaid fraud is facilitated by the providers, that individual recipient fraud is almost non-existent in most states and even rarer in states like Alabama that didn't expand Medicaid under Obamacare and that the rising costs of the program aren't a reflection of fraud but of poor economic conditions.
But pretending that this isn't the case — that there's actually rampant fraud by no-good, lazy, able-bodied people — allows them to do a couple of very important things.
First, it allows for the vilification of the program and its recipients, making it easier for Republicans, who have never met a social program for the poor that they didn't detest (why give all that money to the poor when we could hand it out by the millions to struggling companies like Toyota and Mazda?), to present cuts to Medicaid funding as a good thing.
And second, it allows them to slowly insert their private business friends into the Medicaid money flow under the guise of eliminating all of this fictitious fraud that they just made up.
Speaking of which, you'll not be shocked to learn that there is currently a bill, sponsored by Sen. Arthur "Scrooge" Orr, to do exactly those two things.
It starts with the premise of rampant fraud that must be stamped out and ends with a private contract company being hired by the state to review the Medicaid rolls.
That company, like in every other state that has tried this nonsense, will be paid based on, at least in part, the "savings" it produces. In other words, the more poor people this company can dump from the rolls, the better its compensation will be.
There's even a mechanism to ensure that the private company will have success.
Part of the bill mandates that Medicaid move from annual checks of recipients' information to twice-annual checks.
There is no reason for this. Medicaid experts and those who have studied the habits and fraud in other states' programs say that there is no true benefit to doubling the checks.
But here's what it does: It doubles the opportunities for this private company to find minor discrepancies — in addresses, birthdates, income, job history, etc. — and to send requests to recipients asking that they verify the information in question.
Because Medicaid recipients are, as I've noted already, incredibly poor, they tend to move more often. They also tend to be harder to reach, especially by mail.
So, guess what happens if they don't answer the request in a "reasonable timeframe"?
Off the rolls they go. And they'll then have to restart the process of applying again.
It's heartless.
It's causing unnecessary trouble for people whose lives are filled to the absolute brim with trouble already.
And for what? So a private company can earn a few bucks and a politician or two can earn a few votes from dumb voters who should know better?
And you should know better by now. After years of health care debates in this country, you should know how absolutely counterproductive and stupid this bill is.
Because that person who you just booted off the Medicaid rolls will still require health care, and he or she will still receive it — only now it will cost 10 times as much, and we'll still be picking up the tab.
And the only thing that will ever be accomplished by this work requirement is that a whole bunch of poor, sick people will lose health coverage for a while.
For all of that, Gov. Ivey, Orr and everyone who votes for this bill, should be ashamed.
And the voters of this state should be ashamed of them.
Opinion | That climate change hoax is killing us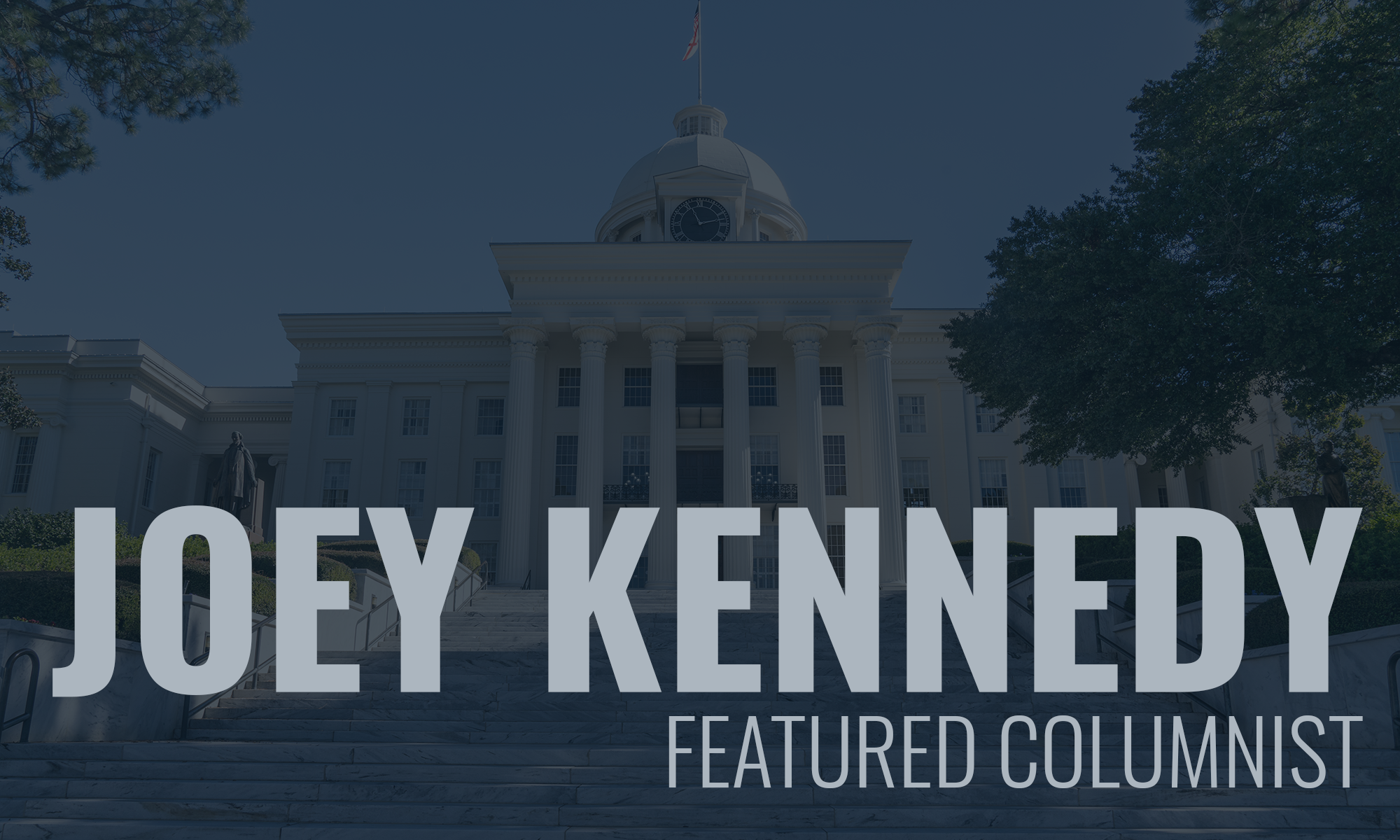 I grew up with hurricanes. For my first 11 years, my parents and I lived on the Texas Gulf Coast, near Beaumont. My father was transferred by the company he worked for, Texas Gulf Sulfur, to deep South Louisiana in 1967. We lived in Houma, in Terrebonne Parish, but Dad worked near Larose, in Lafourche Parish.
Hurricanes were regular events in Southeastern Texas and South Louisiana. Still are, but in much more frequent numbers. And Alabama gets clobbered every so often, most recently yesterday and today. Sally made landfall near Gulf Shores, and you can be assured the damage will be extensive, especially from flooding.
Flooding was a big factor in Texas hurricanes too, when I lived there. Hurricane Carla, in 1961, devastated High Island, not far from our home. Flooding was widespread. Carla was a Category 4 storm. But notably, that September, Carla was only the third named storm of the hurricane season.
This year, we're running out of names. Striking Alabama this week, only a few days after Carla struck Southeastern Texas in 1961, Sally is toward the end of the hurricane alphabet. The National Hurricane Center and World Meteorological Organization are literally running out of names for storms this year.
Earlier this week, and maybe still, there were five named storms in the Atlantic. This is only the second time on record that five named storms are in the Atlantic at the same time. And they're using up the Alphabet. The first time this happened was 1971, at a time when humans were first becoming aware of climate warming.
Little do we know, that before Sally decided to squat on Alabama, Hurricane Paulette made landfall in Bermuda on early Monday morning. There are so many hurricanes around, we can't even keep up with them.
They're like Republican scandals.
Probably more than any other indicator, hurricanes tell the story of climate change, the very real climate change that Donald Trump and many Republicans deny or call a hoax.
Like the COVID-19 Pandemic. Like so many events that Trump and Trump Republicans can't (or won't) believe. Like the corruption that permeates the Trump administration. Like the wildfires destroying the far West Coast states.
That's not climate change, claims Trump. It's because California won't sweep the forests. I call BS. Even on California being responsible for sweeping. Most of the forestland in California is federal land. Most of the burning areas are on or near federal trees. Yet, the state of California spends more money on forest management than the federal government, which owns most of the land. That's the truth. No hoax.
Trump should order secret federal teams of ICE forest sweepers to do their jobs.
The hoax from Republicans and the Trump administration is that crazy antifa hit squads are invading the West Coast to reign terror on the populations there. National security experts continue to assert that white supremacists and nationalists are the most dangerous domestic terror threat. But Trump defends those radicals – "they are very fine people" — because they hold up some mysterious white heritage above all others. If Trump is anything, he's the whitest Angry White Man ever.
Climate change is real. The coronavirus pandemic exists. White nationalists are the most serious domestic terror threat in this country.
Black lives do matter.
Yet, once again and often, Trump shows the orange-hued emperor has no clothes. As Stormy Daniels has previously said, that is not a good look.