House passes bill allowing for additional county economic development tax incentives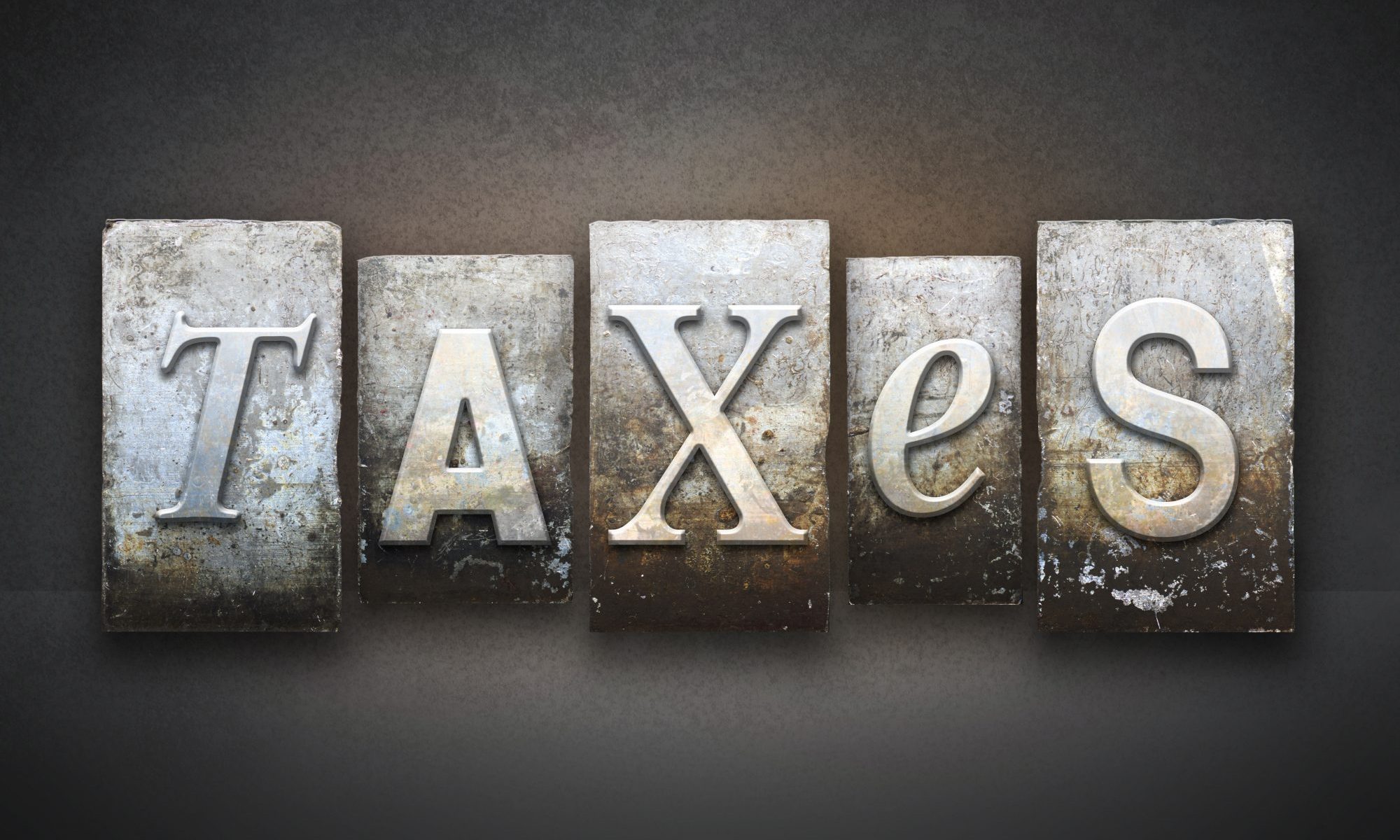 By Brandon Moseley
Alabama Political Reporter
Tuesday, the Alabama House of Representatives passed a bill that will enable additional tax incentives.
The bill was negotiated as a part of the deal to land the Toyota-Mazda plant in Limestone County. President Donald Trump was so impressed with the announcement that he included it in his State of the Union address. Senate Bill 98 was sponsored by state Senator Arthur Orr, R-Decatur, and was carried in the House by state Rep. Danny Crawford, R-Athens.
Crawford said in a statement that the bill will make the new Toyota-Mazda plant in Limestone County a reality.
"I'm so excited to be a part of this project, which will bring 4,000 jobs and $5.2 billion in payroll taxes to the state over 20 years," Crawford said. "The deal the state has worked out with Toyota-Mazda is the kind of economic development Alabama needs to keep us moving forward."
The bill clarifies that county commissions can offer ad valorem tax incentives to economic development projects. For the Toyota-Mazda plant, Limestone County voted to offer Toyota-Mazda $80 million in tax incentives. The county will be able to offer additional ad valorem tax incentives to the companies to add to the near $800-million state and local incentive package that includes tax abatements, investment rebates and the construction of a worker training facility.
"I'd like to thank Toyota-Mazda for their decision to choose Alabama, and their investment in Limestone County," Crawford said. "This partnership is one that will benefit the region and the state for many years to come."
Alabama competed against 11 other states to land the $1.6 billion plant. The world's largest automaker chose a 1,200 acre site in Limestone County. The site is in the city limits of Huntsville. Over two dozen states made offers to the automakers, but in the end it came down to Alabama and North Carolina's package in the final round. Toyota and Mazda cited supply chain advantages the state offered that North Carolina did not have.
The new plant will produce both the Toyota Corolla and a new Mazda SUV. An estimated 300,000 vehicles per year will roll off the assembly line starting in 2021.
While no one opposed the tax incentives bill, but there is some discussion about it.
State Rep. Mary Moore, D-Birmingham, questioned the use of economic incentives and asked, "Do we benefit from these tax credits?"
State Rep. Artis "A.J." McCampbell, D-Livingston, said that while the state supports some areas of the state, "My district does not get support. We can promote the other areas, but we do not promote the Black Belt."  McCampbell announced that he was working on a plan to purchase a private prison for 10 to 15 cents on the dollar. "In my area, that is a significant investment in people."
The bill passed 97-0.
Crawford represents House District 5 in the state Legislature, which includes Limestone County.
Print this piece