Opinion | President Trump, where is the winning?
By Josh Moon
Alabama Political Reporter
I have a question.
I'm sitting here admiring my extra $1.50 and my new Costco membership, as the stock market makes that slide-whistle sound effect it used to make when ol' W was in charge, and I just can't help but wonder …
The winning, when does it start?
You know what I'm talking about. The winning we were promised. There was not only going to be some winning, there was going to be so much winning we were going to get tired of it.
It's been a year now.
So, where's the winning?
Because from where I sit, here's what we've got: We have a president and most of his senior campaign staff, including his children, under investigation for collusion with a hostile foreign government; Mexico just keeps saying "hola" over and over and then hanging up whenever we call about them paying for the big, beautiful wall; that economy-killing Obama had better jobs, wage and overall economic numbers pretty much his entire last four years than Trump had this year; we've gone from eight years of zero presidential scandals to scandals every eight minutes; the stock market just had its worse fall in history; the president allegedly paid a porn star to cover up an affair; did I mention the Russia thing; and the president has openly attacked our FBI, CIA, NSA and most of our elected officials, alleging that all of them, at some point, were corrupt whenever they, in some way, criticized him or had the nerve to investigate his (likely) illegal dealings or unconstitutional acts.
So, I have to ask, when does the winning start?
Remember what we were promised by this reality TV star before you suckers elected him the leader of the free world? There were roughly 8,000 different "On day one I will …" promises made by him.
Day one: we were going to get that wall started.
There's no wall.
Day one: we were going to get new health care that was cheaper and better and covered more people for a lower overall cost to the government.
We have Obamacare. Except without the mandate, which was the thing that paid for Obamacare, which leaves us with a totally unworkable system that is guaranteed to crash and burn and cost us all much more in the very near future, but hey, did North Korea say something?
Day one: there were going to be numerous bans on lobbyists and former lawmakers lobbying.
There have been no bans on lobbying. There will be no bans on lobbying.
Day one: We were going to get an immigration fix.
We have shut down the government once and are days away from shutting it down again, and yet, more than a year after Day One, there is still no immigration fix.
That's not a lot of winning.
As it turns out, governing a nation is harder than firing Gene Simmons in a fake boardroom.
Maybe someone with experience in policy and foreign relations would have been a better choice for President of the United States. We had someone like that, but she was a woman. Who had a private email server. And some people were REALLY concerned that she might accidentally slip up and allow Russia to jeopardize America's democracy.
And they were in no way insincere about that concern, even as they explain now how none of us should be concerned about our current president's entire family meeting with Russian government officials to receive op-research that influenced an election.
But, hey, water under the bridge … speaking of which — infrastructure.
That was another of those Day One promises. We were going to get the infrastructure projects going, get that clean coal to burning and cut out all of those wimpy "green" projects from Obama.
Yet, the first we've heard of an infrastructure plan was a week ago, when Trump announced a $1.5 trillion plan. There are few specifics, and even less funding after the ridiculous tax gift to the Koch Brothers and their pals, so be careful on those bridges. In the meantime, coal miners are still waiting on a callback to work and the green industry, despite a scale back in funding, is growing like crazy.
But never mind. The president is playing more golf than Tiger Woods, much less Obama, and we've already paid more for his trips than the entire last four years of the Obamas (two things that some Americans apparently stopped caring about when the president became not black).
Companies are still laying people off and shipping jobs overseas. And the gap between the rich and the poor continues to grow at an alarming rate, having all but eliminated the middle class.
And Americans, according to polling, are considerably unhappy with the performance of this president and this Republican-led Congress.
Which, you know what, never mind. I think I found the winning that I'm looking for.
It's coming in November.
Print this piece
Opinion | Dodge the Economic Impact Payment card fees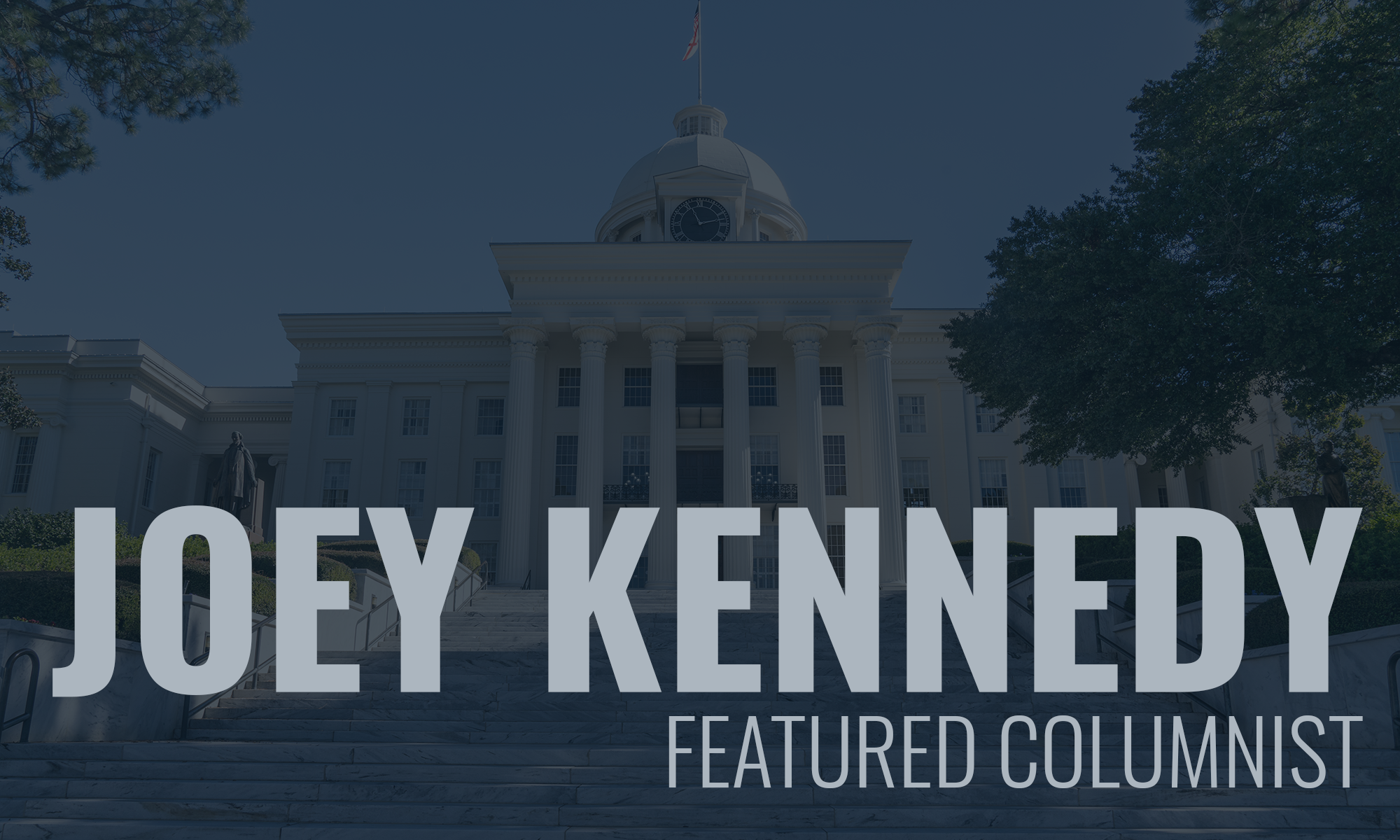 My wife received her $1,200 stimulus payment as a direct deposit several weeks ago. I did not get one, even though we file a joint income tax return, she makes more money than I, and our money is deposited into the same bank account.
I just figured there was some kind of mix-up. That's fine; mostly I'm patient when I'm getting "free" money. I'm not teaching this summer, so the money will come in handy when it comes.
Then this week, a lawyer friend and his wife received their stimulus money on a prepaid debit card. Luckily, my lawyer friend is a lawyer. He always reads the fine print.
More than likely, I would have thrown the fine print part of the stimulus in the trash, and maybe the debit card, too, because the whole thing looks like some sort of scam. And my friend says that in some ways, it is.
About 4 million of the debit cards were sent out by "Money Network Cardholder Services," with a return address in Omaha, Neb. They are issued by MetaBank, N.A. There is no indication on the envelope that this is indeed the stimulus money approved by Congress. There is a flier inside that says "Enclosed is your Economic Impact Payment Card." According to reports, the debit cards have been tossed into the garbage by people who think they are some elaborate scam or a solicitation for one of those high-interest credit cards.
They are valid, and your money is loaded onto them for you to spend like any Visa card. Except there are some catches, and this is what my friend is miffed about. He believes unsophisticated folks (that could be me) and marginalized people who receive the cards will succumb to the various fees that an unaware card user can incur.
Most services have no cost. Buy what you want, call for a balance inquiry, transfer the funds to your personal bank account, and use in-network ATMs that carry the AllPoint brand and you won't be charged.
However, there are fees for using out-of-network, domestic ATMs ($2 after the first withdrawal), $3 for ATM withdrawals in another country, even getting a balance from your ATM, either in-network, out-of-network, domestic and international (25 cents a pop).
If your card is lost or stolen, you'll pay for that as well. It'll cost $7.50 for a new card, and if you want it expedited, that'll be $17. If I lose my bank's debit card, or if the card is stolen (both of which have happened to me), my bank replaces the card for free in about five days. If you lose your "economic impact payment card," it could cost you $24.50 to have it replaced in a timely manner.
And here's where you can really run up charges: If you use a bank teller for a cash withdrawal on the card, there's no charge for the first withdrawal, but $5 for subsequent withdrawals using a teller.
If only a small percentage of users end up paying fees because they used the wrong ATM or prefer to get their cash from a human teller, that could add up to millions of dollars for somebody up the line, and that somebody is not going to be you or me.
I'm not complaining. I'm just urging caution if you're one of the millions of people who received one of these debit cards. Be aware they are coming and don't fall into the fee-trap that comes with them.
I'm no financial wiz – my family and friends can attest to that – but if I get one of those debit cards, I'm just going to transfer the whole amount into our checking account. If you don't have a bank account, and many people don't, I would just cash it out then cut up the card.
But be aware these cards are going out, and if you're waiting on your stimulus check, you might get a debit card instead. Don't throw it away. Buy something. It's what they want you to do.

Joey Kennedy, a Pulitzer Prize winner, writes a column each week for Alabama Political Reporter. Email: [email protected]
Print this piece