Opinion | It's the greed that hurts Alabama most

By Josh Moon
Alabama Political Reporter
It's the greed that bothers me most about the Alabama Legislature.
I know that it sometimes seems tough to narrow down the most troubling aspect of our state lawmakers — to boil down the systemic failures and overwhelming corruption to a single topic.
But it's not for me.
It's greed.
Because every bad decision made in that house, every stupid bill, every head-scratching statement, all of the oh-my-God embarrassing moments can almost always be traced back to one motivating factor: self-enrichment.
Let me give you an example from this past week.
The Senate Finance and Taxation Education committee was set to consider a bill — SB210 — that addressed an obvious and serious problem in this state: a shortage of rural doctors.
To address this issue, SB210, carried by Sen. Larry Stutts and co-sponsored by a bipartisan group of 13 other senators, would provide scholarships to a total of 100 medical students in the state.
In exchange for the scholarships, the students would agree to sign a contract that required them to practice for five years in some underserved part of the state.
Basically: we'll help you pay for medical school if you'll promise to stick around for five years and provide medical services to rural Alabamians.
A solid idea. Good for the state.
So, why am I talking about it in a column about greed in state government?
Because it is apparently impossible for some state lawmakers to do anything that is simply just good for the state. And it is particularly hard for Larry Stutts.
Shortly before Wednesday's committee meeting, I received word from a few … let's call them insiders, that Stutts' bill was going to have trouble in the committee because lobbyists working on behalf of Alabama's public colleges had discovered a personal conflict of interest.
During the meeting, Stutts' conflict was broached, but in vague terms, and the bill was ultimately shot down by the committee.
According to multiple senators, including some on the Finance and Taxation Committee, Stutts' conflict was this: His son recently started medical school at the college that stood to benefit the most from this scholarship program.
Whether his son would have received a scholarship, I don't know.
But I do know this: Alabama has a few outstanding medical schools with long histories of churning out top-notch doctors and that place an emphasis on serving the state that supports the schools.
Stutts' bill bypassed those schools, and the administrations that operate them, and instead landed on The Alabama College of Osteopathic Medicine (ACOM), a private college located in Dothan.
If you're unfamiliar with ACOM's work, that's likely because it's only been in existence since 2013.
The college is a product of a partnership between the Southeast Alabama Medical Center in Dothan and a nonprofit group called the Alabama Medical Education Consortium (AMEC), which up until the opening of ACOM served as a sort of lobbying arm for eight osteopathic colleges around the Southeast.
By all accounts, ACOM is a perfectly good school and AMEC is a perfectly good nonprofit with good intentions.
But what no one in the State House could figure out was why a scholarship program that would eventually pay out medical school costs for up to 100 students would be placed in the control of a nonprofit operated by the owners of a private medical school.
Because that's what Stutts' bill did — it placed complete control of the scholarship program in the hands of AMEC.
And it reeked. So badly that some of Stutts' fellow Republicans voted against it, and some others, after learning of his personal conflicts, were a bit ticked off.
"The worst thing is that the way it was handled killed a bill that addressed a serious problem," said one Republican senator, who asked not to be named.
How many times has that been the case in this state — that greed, or at least the appearance of it, has upended attempts to do the right thing or address a serious issue?
The root of all evil and most bad decisions.
Opinion | We are like a petulant child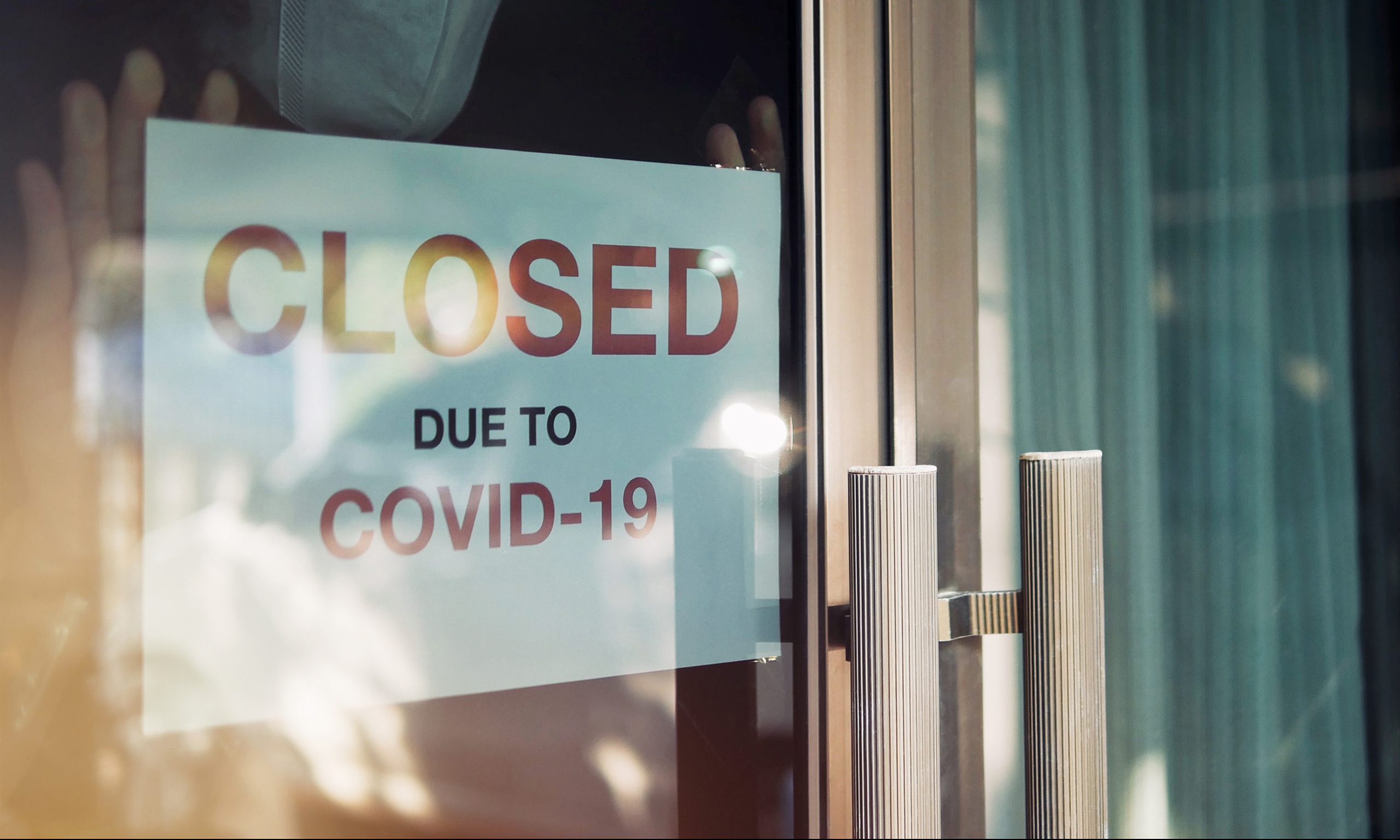 I guess we're done. Despite a shutdown that lasted weeks, apparently state leaders were twiddling their thumbs, wishing, like Donald Trump, that COVID-19 would just magically disappear.
It isn't, though, is it?
Here are the grim facts: We've got record numbers of new cases daily. Hospitalizations are also at record numbers. Health care workers are burning through personal protective equipment. Plans are moving forward to reopen public schools, colleges, and universities in August, only a few weeks away.
Dr. Anthony Fauci, the director of the National Institute of Allergy and Infectious Diseases (the nation's top infectious-disease official), says states with high and growing caseloads should consider shutting down again. As painful as that would be, it's advice leaders in hotspots like Florida, Georgia, California, Texas, Arizona, and, yes, Alabama, must seriously consider.
For Alabama, though, don't hold your breath. You're going to need it to fight the virus.
What is the alternative? Allowing COVID-19 to infect most everybody in a particular area – in this instance, the entire stateof Alabama – and that means increasing deaths and permanent health problems, especially among the most vulnerable: our older populations and people with underlying health issues.
My wife is one of those people, with liver and heart deficits. Except for one trip to the veterinarian for one of our pups last month, Veronica has not been out of our house since March, except for doctors' appointments and to have blood draws or COVID-19 tests.
She had a second COVID test this week, before a scheduled cardio ablation to try to get her heart rhythm calmed down. Her COVID test was negative and the procedure took place and, at least for now, is a complete success. Her heart is in sinus rhythm and her heart rate is around 55 bpm.
As hard as it was on Veronica Wednesday, at least she got Versed. I had to drop her off at University Hospital at 5:30 a.m. and drive away to my undisclosed location on UAB's campus. I was not allowed to stay with her because of the high number of novel coronavirus hospitalizations at UAB. During the procedure, the doctor inserts a tube in an artery through her groin, much like a heart catheterization. She's had two such procedures this year alone, and a couple others where the doctor went through a wrist and another through her neck.
I've been with her for those other invasive procedures, for her comfort and, frankly, for mine. I psychologically didn't handle Wednesday's separation well, but I had lots of close friends talk be back from the cliff. And even with everything going on at UAB, the health care workers communicated with me really well, and her cardiologist called shortly after he completed her procedure. Veronica's recovery nurse was Preston, a former student of mine.
Still, it's scary times, and I'm pretty protective of Veronica, just as she is of me.
So here we are, practically throwing in the towel on COVID-19. Doing what's right is just too hard. The science guides us, and we ignore the guidance, like some petulant child. We turn our backs on what will keep us safe, because what will keep us safe is too hard for us. Even if we have to do it for just a few weeks.
We refuse to wear our masks and make scenes at stores that won't let us in if we don't. We take risks like having a big boat parade in Gulf Shores with thousands of people to honor Donald Trump, yet another petulant child.
The virus is a hoax, we're told, but it's one that has killed more than 130,000 Americans and permanently injured thousands and thousands more.
So let's get back to work and open the schools and enjoy large gatherings at the lake without masks.
And, for some of us, let's die.