Jason Fisher runs for State Senate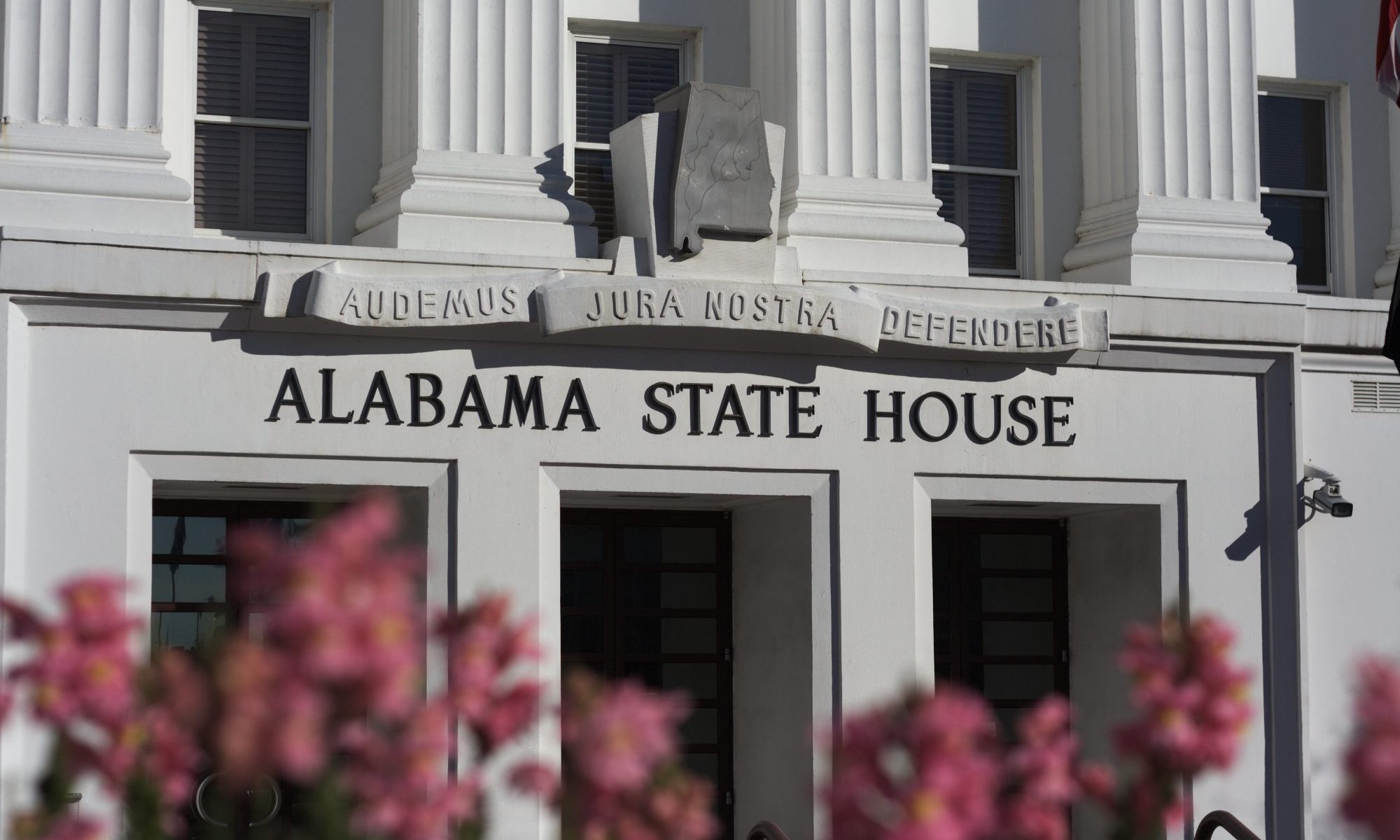 By Brandon Moseley
Alabama Political Reporter
Jason Fisher, a former U.S. Senate Candidate, launched his campaign for Alabama state Senate Thursday in District 32.
Fisher said that he is receiving strong support from local Democrats.
"It is an exciting time in Baldwin County," South Baldwin Democrats member Pam Skaggs, said. "We have more Democrats on the ballot than we have ever had, and we believe that people are looking for someone like Jason Fisher – an honest and ethical leader who is forward-thinking and dedicated to serving the people of our district and state."
Fisher is a local business and non-profit executive who said that he believes that now is the time for change.
"The people of Alabama are ready for new leadership as evidenced by the election of Doug Jones," Fisher said.  "The message was loud and clear that our state is ready for leaders who will exude integrity and earn the confidence of the people.  Our residents need to know that their representatives will put their interests first."
Fisher spoke to approximately 50 in attendance at the kickoff held during the monthly meeting of the South Baldwin Democratic Club. Candidate for U.S. House of Representatives District 1 Robert Kennedy Jr. introduced Fisher.
"The first thing I noticed about Jason Fisher when I met him was that he speaks his mind, and he always does what he says he will do," Kennedy said. "The second thing was his work ethic.  Jason was the only one who went to every session throughout the state during the special election."
During the meeting, Fisher outlined his platform and discussed his reason for running.
"I understand the tough decisions many families are forced to make," Fisher said.  "Whether it's caring for a dependent or parent, advocating for a child to receive the education they deserve, or navigating the financial pitfalls of a struggling healthcare system.  I understand these decisions because I am making these same choices every day for my daughter and her future.  It certainly isn't easy.  Still, I've been fortunate and blessed to be supported by family and friends – and to have experienced the many opportunities and rewards I have thus far in life.  I do not take that for granted and I am stronger today because of my experiences."
Fisher said that he believes it is time to put partisan politics aside and focus on common-sense solutions for the state.
"I have learned a lot through my struggles," Fisher said.  "Alabama has been struggling through corruption, scandal and low performance across so many criteria measured for quality of life:  education, health, and income inequality.  It takes leadership and a commitment to working together to solve these problems.  And I know that just as I have been able to turn trial into triumph, so can the state of Alabama.  Now is the time."
Fisher is the founder and CEO of Jason Fisher Consulting Group.  He has a bachelor's degree in business and political science from Coe College in Indiana, and a master's degree in public service from the Clinton School of Public Service at the University of Arkansas.
Fisher is the former Vice President & Senior Consultant at Ruffalo Noel Levitz, a direct marketing company and is the former Executive Director at The Chromosome 18 Registry and Research Society, and advocacy and genetic research organization.
There is no incumbent in the race as Sen. Trip Pittman, R-Montrose, is not running for re-election.
Jeff Boyd, Chris Elliott, David Northcutt, and Bill Roberts are running for District 32 in the Republican primary.
The major party primaries are on June 5.
AFL-CIO endorses Adia Winfrey for Congress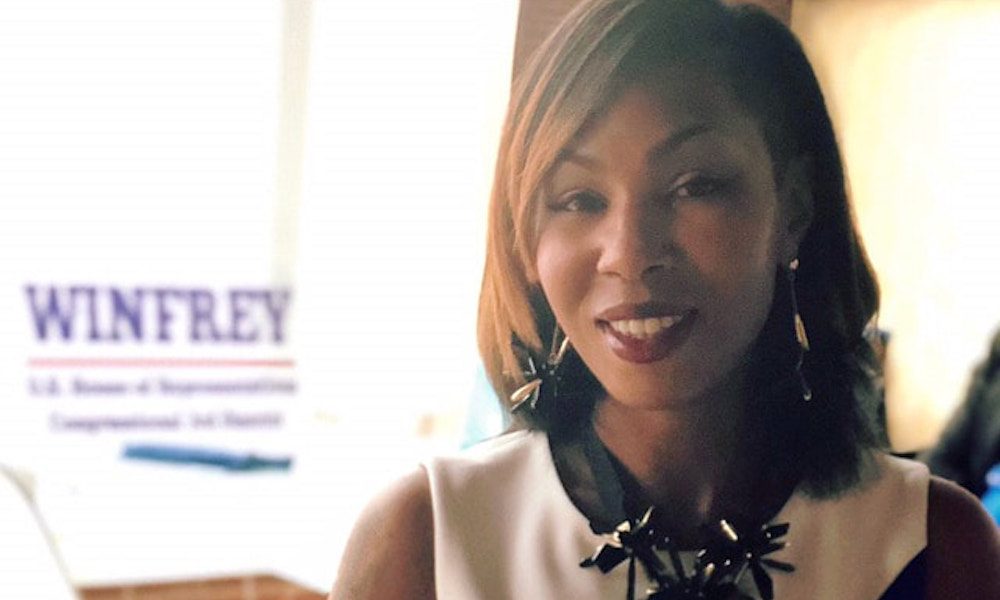 Democratic congressional candidate Adia Winfrey's campaign announced Monday that she has received the endorsement of the Alabama AFL-CIO in Alabama's 3rd Congressional District.
At their annual convention last week, union leaders from across the state recognized Winfrey's "passion, ability to lead and attentiveness to the issues affecting working men and women" as reasons to endorse the Democratic challenger against incumbent Congressman Mike Rogers, R-Alabama.
"Labor unions have long been a leading force in our nation's economy," Winfrey wrote. "Workplace safety standards, employee benefits, equal pay for women, non-discrimination policies and so much more can be attributed directly to union members who were willing to speak up for what is right. I look forward to being a voice for Alabama's hard-working men and women in Congress."
Winfrey is challenging Rogers, a nine-term incumbent, in the Nov. 3 general election. During his 18 years in Congress, Rogers has earned only a 16 percent lifetime rating by the AFL-CIO for his votes.
"For seven generations, my family has called Talladega, Alabama, home," Winfrey said. "I am the mother of four amazing children, a doctor of psychology, author, founder of the H.Y.P.E. (Healing Young People thru Empowerment) Movement, and … I am running for Congress in Alabama's 3rd Congressional District! I believe in the future of our beautiful state and nation. It is time for leadership with a new vision which is #FocusedOnAlabama."
Winfrey has a bachelor's degree in psychology from Wilberforce University and a doctorate of clinical psychology degree from the Wright State University School of Professional Psychology.