National Right to Life endorses Martha Roby
By Brandon Moseley
Alabama Political Reporter
On Tuesday, U.S. Rep. Martha Roby, R-Montgomery, announced that the National Right to Life Committee has endorsed her campaign for re-election in Alabama's 2nd Congressional District.
National Right to Life praised Roby's 100 percent score based on her pro-life voting record and her strong pro-life voice in Congress.
"All voters who are concerned with the right to life and with the protection of the most vulnerable members of the human family should vote to return Representative Roby to Congress so that she can continue to work to advance vital pro-life public policies," the group wrote in a statement.
Roby was grateful for the National Right to Life endorsement.
"I am grateful to the National Right to Life Committee for its unwavering commitment to the pro-life cause," Roby said. "I am honored to have the support of this important organization, and I look forward to continuing our work together on behalf of those who cannot fight for themselves."
Natinal Right to Life highlighted Roby's leadership on several related legislative items: Roby co-sponsored and voted in favor of the Pain-Capable Unborn Child Protection Act, legislation that would ban abortion after 20 weeks; Roby cosponsored and voted in favor of the No Taxpayer Funding for Abortion Act, a bill that would establish a permanent, government-wide policy against funding abortions or health insurance plans that cover them; and Roby voted to block federal funding for Planned Parenthood.
Roby is running for her fifth term in the United States House of Representatives.
She unseated Congressman Bobby Bright in the 2010 General Election.
Bright is now challenging Roby as a Republican. State Rep. Barry Moore, R-Enterprise, former Administrator of the Alabama Court System and Roy Moore aide Rich Hobson, and retired U.S. Army Sergeant Major Tommy Amason are also running for the seat.
Roby is an attorney, a mother of two, and a former Montgomery City Councilwoman. Roby has a seat on the powerful House Appropriations Committee.
The major party primary is on June 5, 2018.
Adia Winfrey reports from campaigns trail
"We need your help to spread the word and continue reaching out to voters to help Democrats up and down the ticket," Winfrey said.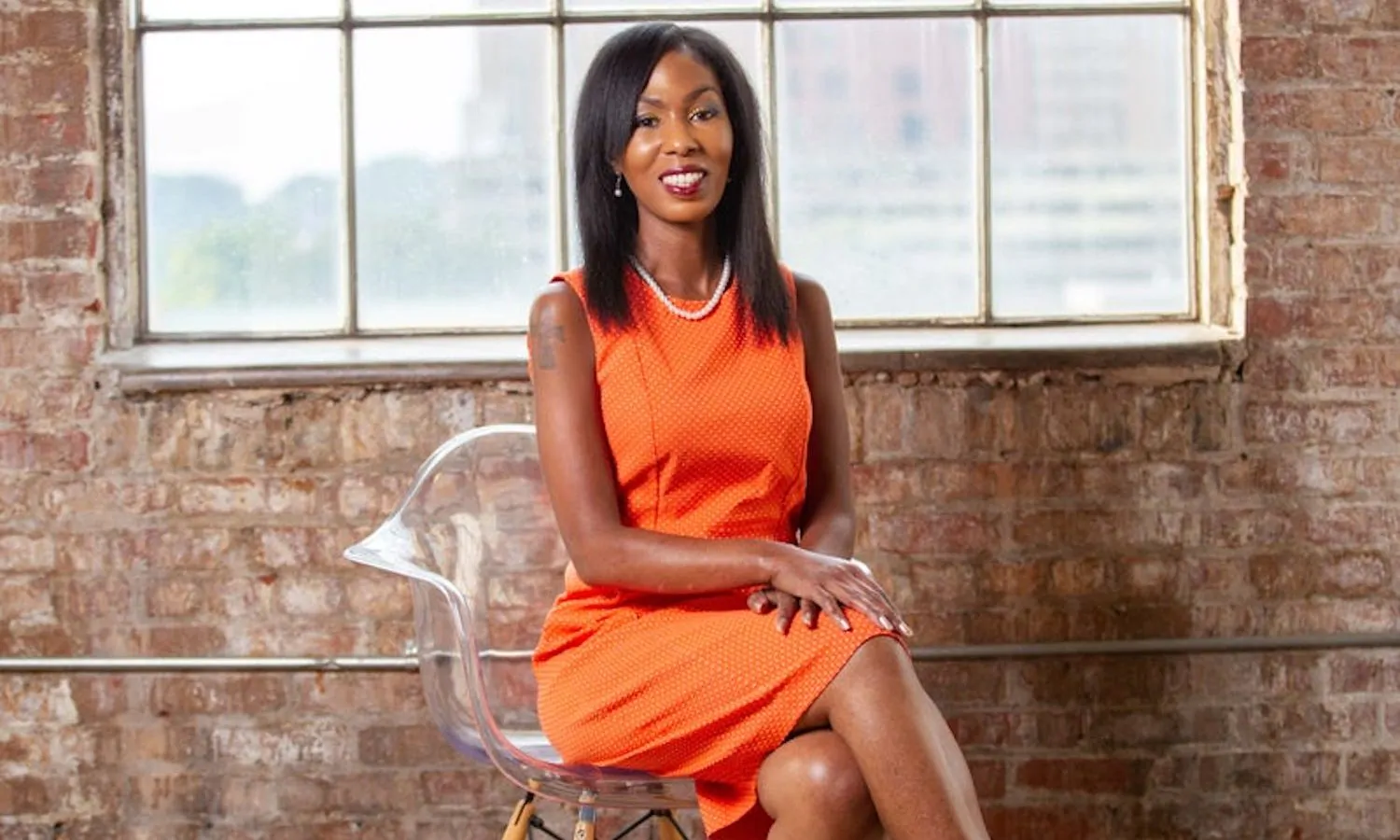 The Nov. 3 general election is in less than two weeks, and Democratic congressional candidate Adia Winfrey is reporting back from the campaign trail.
"They say a picture says a thousand words, so I wanted to share a few shots from the campaign trail with you," Winfrey said in an email to supporters. "We still need your support as we get closer to November 3rd. A poll released yesterday showed Senator Doug Jones with a huge lead among early absentee voters! This lets us know that what Democrats are doing is working, and we've got to keep the pressure on. Every day is Election Day!"
"We need your help to spread the word and continue reaching out to voters to help Democrats up and down the ticket," Winfrey continued. "Make sure you tell your family and friends to get to their local courthouse for in-person absentee voting on any weekday between now and October 29th. Many counties are also hosting Saturday voting on October 24th, so look out for that option as well! Check with seniors in your communities and churches to make sure they're able to get out to vote safely in this important election."
Winfrey is running in the 3rd Congressional District as the Democratic nominee. She is challenging incumbent Congressman Mike Rogers, R-Alabama, who is seeking a 10th term in the U.S. House of Representatives.
According to NBC News, more than 35 million Americans have already voted early and absentee. This is already more early and absentee votes than were cast in the 2016 election.
The Alabama Democratic Party said in a statement, "We're only two weeks out from Election Day! We are proud of everything we have accomplished so far. From rebuilding of party to successfully pressuring counties into offering Saturday voting, we have already made history this fall!"
"We are going to spend the rest of this week pressuring other counties to offer their voters this same opportunity," the ADP continued. "But we need your help. We've reached out to over 3 million Democrats across Alabama. We have prioritized reaching out to voters who traditionally never hear from us. Now, it's time to put our GOTV plan into action."
Winfrey is a psychologist and native of Talladega. Winfrey has a bachelor's degree in psychology from Wilberforce University and a doctorate of clinical psychology degree from the Wright State University School of Professional Psychology. She is the founder of the H.Y.P.E. (Healing Young People Through Empowerment) movement.
Election day is Nov. 3.