House adjourns Tuesday without addressing school security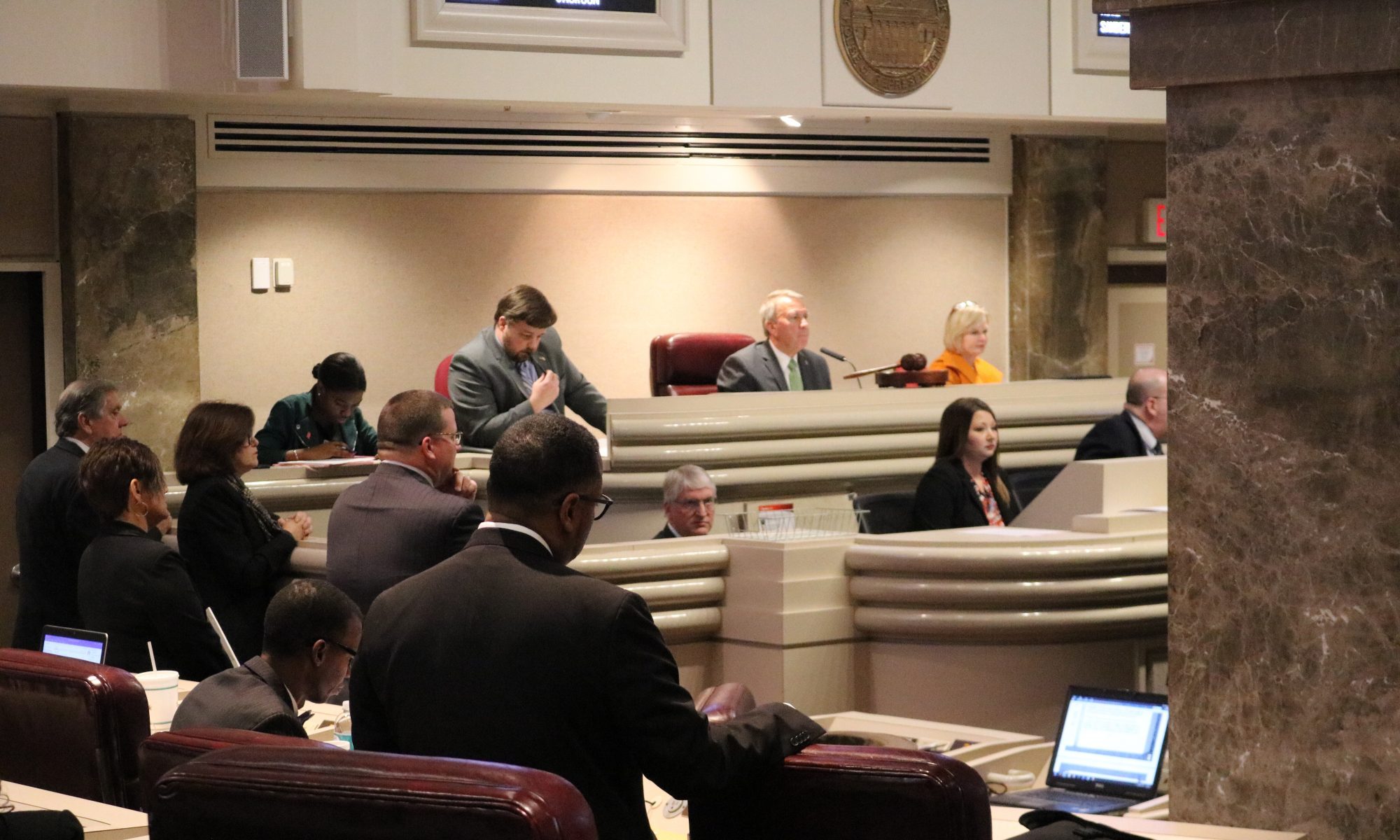 A number of bills have been introduced into the Alabama Legislature to address the need for school security following the Marjory Stonemason Douglas High School shooting in Parkland, Florida.
One legislator introduced bills to ban the sale of semiautomatic firearms. Another introduced a bill to ban 18 to 20 year olds from having assault weapons. There was talk of funding school resource officers in every school. There was a bill to create a highly trained school security force embedded in the schools. The bill that appeared to have the most support would have armed teachers that were required to get APOST training.
House Bill 435 was sponsored by state Rep. Will Ainsworth, R-Guntersville. Ainsworth's bill armed teachers and administrators to protect the children in their care in order to be able to deal with the school shooting phenomenon that draws headlines across the country every time some mean nasty malcontent guns down his peers, often at school buildings where shooters are facing an unarmed captive population of victims.
House bill 435 passed out of committee last week and was on one of the special order calendars that the rules committee adopted for Tuesday's session; but it was not the one of the calendars that the leadership brought to the floor. Instead of doing anything to address school security, the leadership prioritized a plan to fund an open air football stadium at the Birmingham Jefferson Civic Center. That passed; but only after three and a half hours of contentious debate in a legislative day where the House did not even begin work until after 2:00 p.m.
There were many questions about whether or not HB435 even had the votes to pass had it been brought to the floor. Democrats were planning to filibuster the legislation, which did have 32 co-sponsors. Republican Harry Shivers had made national headlines last week for opposing the bill because he did not trust women to handle firearms and most school teachers are women.
The Legislature is preparing to go home so the Alabama Political Reporter is being told that there are not enough legislative days left in this session for the Senate to meet to take up any House bills that were not transmitted to them by the end of the day on Tuesday.
Ironically, the legislature has plenty of time to pass legislation addressing school security.
Alabama has a part-time legislature that can meet up to 30 days in the annual regular session. The two houses have only used 21 of their 30 legislative days, but the legislators want to go home early to go on vacation and to spend more time in their districts campaigning so APR is being told that they plan to shut this session down having used only 25 of their 30 days.
If that information is correct, they are going to use just four days of their remaining nine so controversial bills like ordering school systems to spend money to have viable school security systems in place or allowing the school teachers to arm themselves to defend the children in an attack may not come on the floor.
Alabama Gov. Kay Ivey has created another school security task force. The legislature had their own task force that delivered a report in December 2016.
Print this piece
Black people over-represented among COVID-19 patients, deaths, UAB doctor says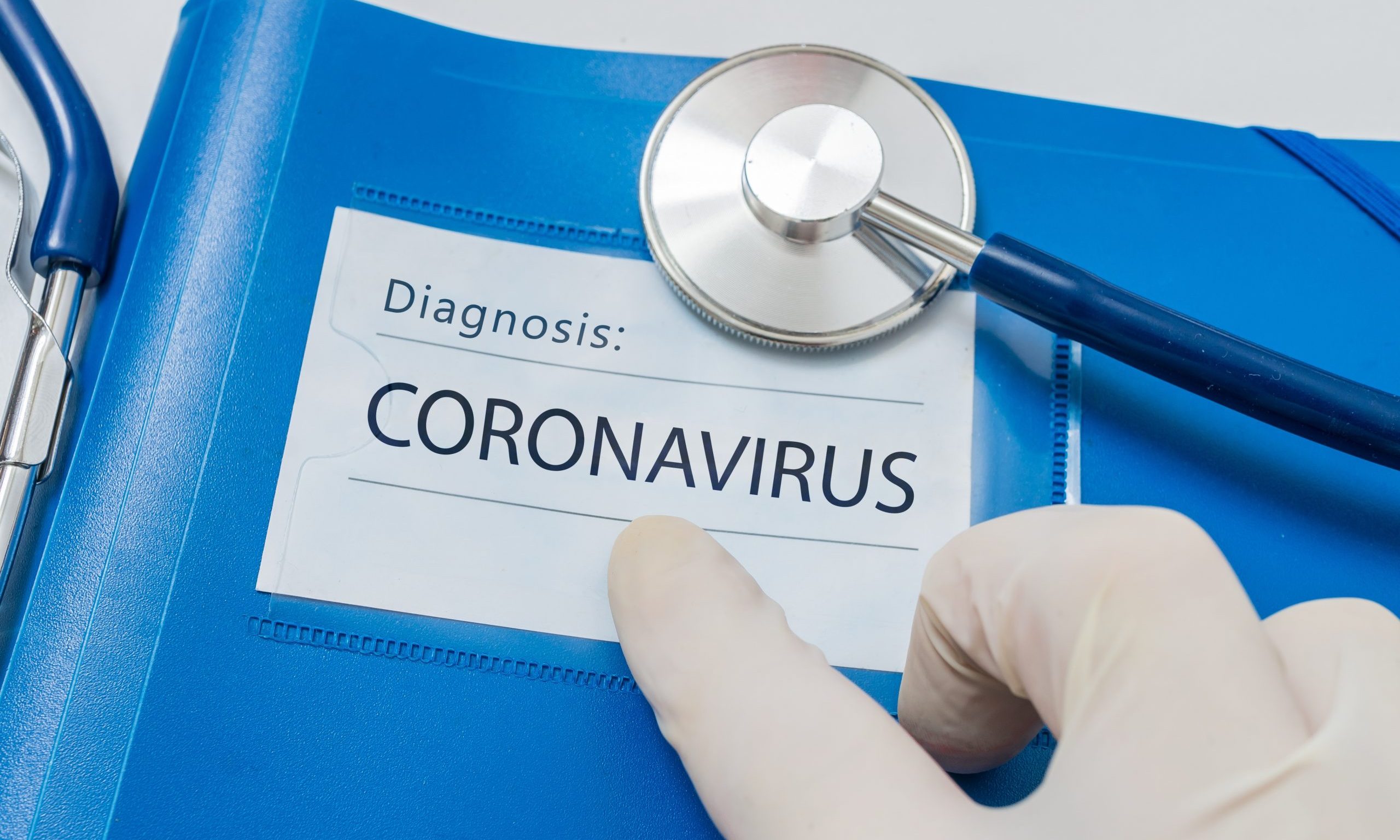 Contrary to rumors, black people aren't immune to the COVID-19 virus, and in some places in the U.S., black people are not only getting the deadly virus in larger numbers but are more likely to die from it, said a physician at University of Alabama at Birmingham.
Dr. Selwyn Vickers, Dean of UAB School of Medicine, was speaking during a Facebook live video on Saturday, the first in what's to be a series of discussions with faith leaders and physicians on the COVID-19 crisis, organized by UAB and the Housing Authority of the Birmingham District.
Vickers said in Milwaukee and Michigan, two places that, unlike most others in the U.S. currently, are keeping track of the racial makeup of COVID-19 patients, black people are overrepresented among the virus's patients.
"In Milwaukee, which is 26 percent African American, 50 percent of the COVID-19 cases happen to be African American," Vickers said.
What's even more troubling, Vickers said, is that even though whites and other races make up 50 percent of Milwaukee's  COVID-19 cases, black people make up 80 percent of the city's deaths from the virus.
"You can hypothesize that they may have some of these chronic illnesses. You could also worry that they just don't get access. They don't get to the hospital as early, and so it's probably multiple reasons," Vickers said.
In Michigan, where just 14 percent of the population is black, nearly 35 percent of the COVID-19 cases are among people, Vickers said.
Even more concerning, he said, is that even though only 14 percent of the population is black, 40 percent of the deaths are among black people.
While the Centers for Disease Control and Prevention does typically track detailed data during a viral outbreak, including the racial makeup of patients, the CDC is not currently releasing such data for COVID-19.
Five members of Congress wrote a letter to the U.S Department of Health and Human Services on March 27 urging the CDC to collect and report data on race among COVID-19 cases.
"The C.D.C. is currently failing to collect and publicly report on the racial and ethnic demographic information of patients tested for and affected by Covid-19. Our concerns echo those from some physicians: that decisions to test individuals for the novel coronavirus may be 'more vulnerable to the implicit biases that every patient and medical professional carry around with them,' potentially causing 'black communities and other underserved groups … [to] disproportionately mis[s] out on getting tested for Covid-19," the letter reads.
Vickers also dispelled a rumor that kids can't get COVID-19.
"Kids can get it, and young people have died from it," Landers said, adding that a young person was treated at UAB for COVID-19. "Kids probably more often are carriers. They don't often get very sick, but they carry the virus, and they can spread it."
What makes COVID-19 so difficult to treat, compared to the regular seasonal flu, VIckers said, is that "there is no therapy we have right now." There are clinical trials in the works, and some drugs are being used, but it's not yet clear how well they're working.
And unlike the regular seasonal flu, COVID-19 is much, much deadlier because it attacks the lower respiratory system, Vickers said. Patients with the novel coronavirus are more likely to be placed on ventilators.
"We have about 60 patients in the hospital who have the diagnosis of coronavirus. If we had in this season 100 patients with the flu in the hospital maybe five or 10 might be on a breathing machine," Vickers said.
With the 60 patients UAB may have at any given time, nearly half of them are on a breathing machine, he said.
"So consequently now, there are a number of deaths, well over 60,000 deaths, in the world. There are 8,000 deaths in America and those numbers will continually climb," Vickers said.
The best way to prevent yourself from getting COVID-19 and form helping spread it to others, is to keep at least six feet of distance from others, Vickers said, and suggested limiting interaction with others to groups of less than five.
"Keeping a distance, covering your mouth and nose with the mask, and trying to make sure every time you touch something clean your hands, Vickers said.
Print this piece