House OKs earmarked car rental tax for Birmingham stadium, BJCC expansion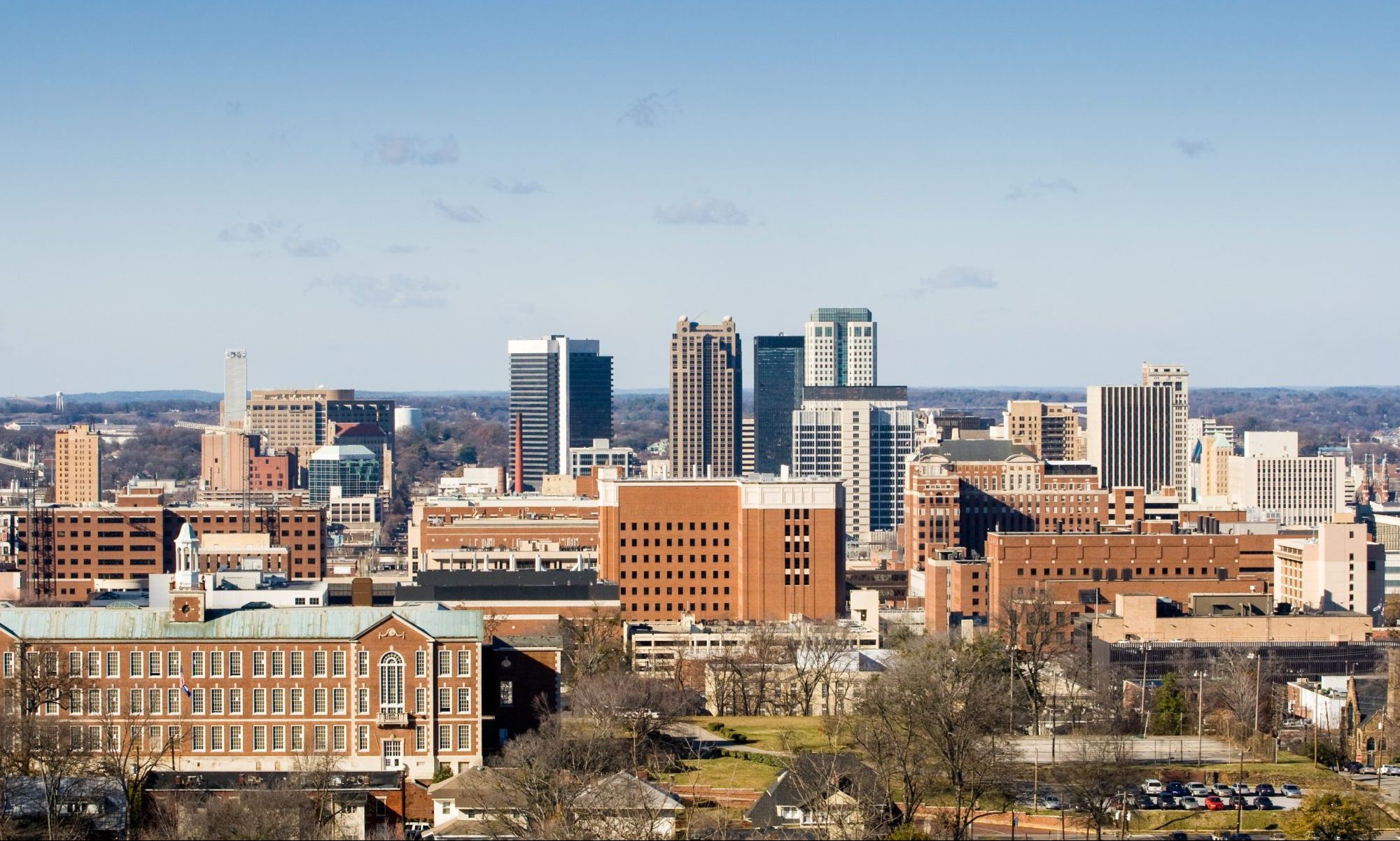 Tuesday, the Alabama House of Representatives passed legislation that would allow the Birmingham Jefferson Civic Center to renovate and expand. It would also allow the facility to build an open-air football stadium adjacent to their existing facility.
Senate Bill 311 is sponsored by state Sen. J.T. "Jabo" Waggoner, R-Vestavia. SB311 was carried in the House floor by State Rep. Jack Williams, R-Vestavia. Williams said that the bill would earmark a car rental tax to the BJCC board so they can upgrade the aging civic center.
Williams said this bill is an economic development bill that will reverberate across that state. This is a $305 million project. It will create 3,700 construction jobs in the City of Birmingham.
Williams said that this is not a new tax.
State Rep. Juandalynn Givan, D-Birmingham, said, "This is the beginning of the process. The City of Birmingham will have to still spend $90 million."
Givan said that this is a good bill but that she represents that Smithfield area of Birmingham and it would only take $30 million to fix up Legion Field. "This is a good project I understand what this project means for the City of Birmingham."
Givan said, "Legion Field is everybody's problem. I hope the Magic City Classic does not leave Legion Field."
Under SB311, $175 million would go to build an open air stadium and $125 billion would be spent for renovating the BJCC.
Theoretically, UAB will relocate its football games to the new BJCC stadium as will the bowl game.
State Rep. John Rogers, D-Birmingham, said that he would prefer that a new stadium be built on UAB's campus.
Rogers predicted that the Birmingham City Council will not vote to support this bill. "I am not worried about the council vote. It will never happen."
Rogers introduced amendments that Birmingham would have five seats on the BJCC board and that the Mayor of Birmingham would be a voting member of the board. Those amendments were all tabled.
State Rep. Mary Moore, D-Birmingham, said, "I have lived in North Birmingham my whole life. We have never benefited from a single event held at the BJCC."
Moore proposed an amendment to the bill that would give the Mayor of Birmingham veto authority over any BJCC contract over $5000. That amendment was tabled.
Moore said that the BJCC has never given a contract or a subcontract to a Black contractor.
Williams says that is not true because 30 percent of BJCC contracts go to minority contractors.
Rogers introduces an amendment to give half of the tax dollars to the City of Birmingham. That was tabled on an 11-6 vote.
SB311 passed 14-3.
Moore denounced the vote and said, "What just happened is not Democracy."
Rogers said there were representatives who he "would have taken a bullet for who voted against me and for the bill. Some people who I thought were my friends are not."
This issue now falls to the Birmingham City Council which has to allocate money to the BJCC project.
Williams told reporters that he hoped that the BJCC would be able to land NCAA tournament games, SEC championships, and ice hockey in the future if this renovation actually occurs.
The bill now goes to the governor's desk.
Print this piece
Black people over-represented among COVID-19 patients, deaths, UAB doctor says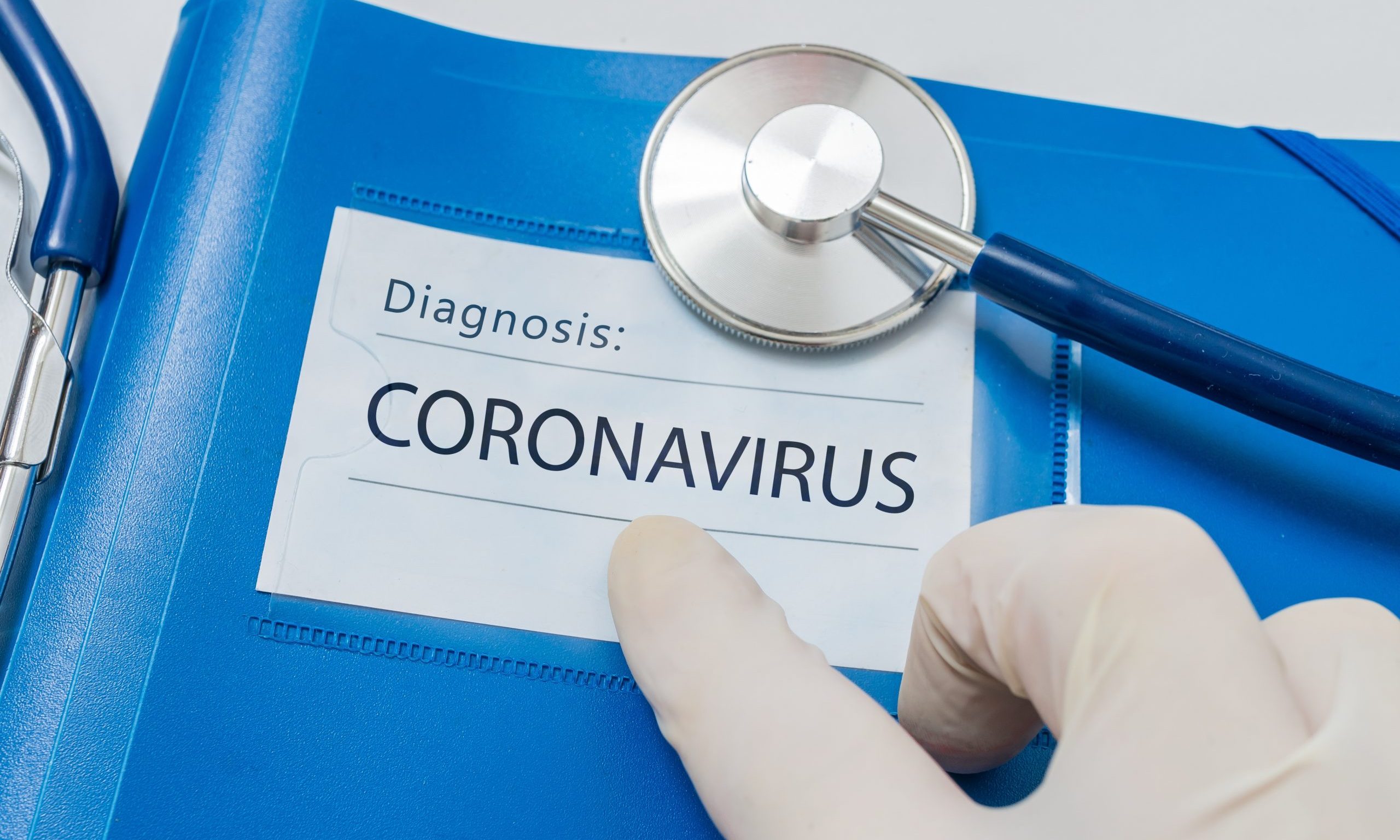 Contrary to rumors, black people aren't immune to the COVID-19 virus, and in some places in the U.S., black people are not only getting the deadly virus in larger numbers but are more likely to die from it, said a physician at University of Alabama at Birmingham.
Dr. Selwyn Vickers, Dean of UAB School of Medicine, was speaking during a Facebook live video on Saturday, the first in what's to be a series of discussions with faith leaders and physicians on the COVID-19 crisis, organized by UAB and the Housing Authority of the Birmingham District.
Vickers said in Milwaukee and Michigan, two places that, unlike most others in the U.S. currently, are keeping track of the racial makeup of COVID-19 patients, black people are overrepresented among the virus's patients.
"In Milwaukee, which is 26 percent African American, 50 percent of the COVID-19 cases happen to be African American," Vickers said.
What's even more troubling, Vickers said, is that even though whites and other races make up 50 percent of Milwaukee's  COVID-19 cases, black people make up 80 percent of the city's deaths from the virus.
"You can hypothesize that they may have some of these chronic illnesses. You could also worry that they just don't get access. They don't get to the hospital as early, and so it's probably multiple reasons," Vickers said.
In Michigan, where just 14 percent of the population is black, nearly 35 percent of the COVID-19 cases are among people, Vickers said.
Even more concerning, he said, is that even though only 14 percent of the population is black, 40 percent of the deaths are among black people.
While the Centers for Disease Control and Prevention does typically track detailed data during a viral outbreak, including the racial makeup of patients, the CDC is not currently releasing such data for COVID-19.
Five members of Congress wrote a letter to the U.S Department of Health and Human Services on March 27 urging the CDC to collect and report data on race among COVID-19 cases.
"The C.D.C. is currently failing to collect and publicly report on the racial and ethnic demographic information of patients tested for and affected by Covid-19. Our concerns echo those from some physicians: that decisions to test individuals for the novel coronavirus may be 'more vulnerable to the implicit biases that every patient and medical professional carry around with them,' potentially causing 'black communities and other underserved groups … [to] disproportionately mis[s] out on getting tested for Covid-19," the letter reads.
Vickers also dispelled a rumor that kids can't get COVID-19.
"Kids can get it, and young people have died from it," Landers said, adding that a young person was treated at UAB for COVID-19. "Kids probably more often are carriers. They don't often get very sick, but they carry the virus, and they can spread it."
What makes COVID-19 so difficult to treat, compared to the regular seasonal flu, VIckers said, is that "there is no therapy we have right now." There are clinical trials in the works, and some drugs are being used, but it's not yet clear how well they're working.
And unlike the regular seasonal flu, COVID-19 is much, much deadlier because it attacks the lower respiratory system, Vickers said. Patients with the novel coronavirus are more likely to be placed on ventilators.
"We have about 60 patients in the hospital who have the diagnosis of coronavirus. If we had in this season 100 patients with the flu in the hospital maybe five or 10 might be on a breathing machine," Vickers said.
With the 60 patients UAB may have at any given time, nearly half of them are on a breathing machine, he said.
"So consequently now, there are a number of deaths, well over 60,000 deaths, in the world. There are 8,000 deaths in America and those numbers will continually climb," Vickers said.
The best way to prevent yourself from getting COVID-19 and form helping spread it to others, is to keep at least six feet of distance from others, Vickers said, and suggested limiting interaction with others to groups of less than five.
"Keeping a distance, covering your mouth and nose with the mask, and trying to make sure every time you touch something clean your hands, Vickers said.
Print this piece