House OKs earmarked car rental tax for Birmingham stadium, BJCC expansion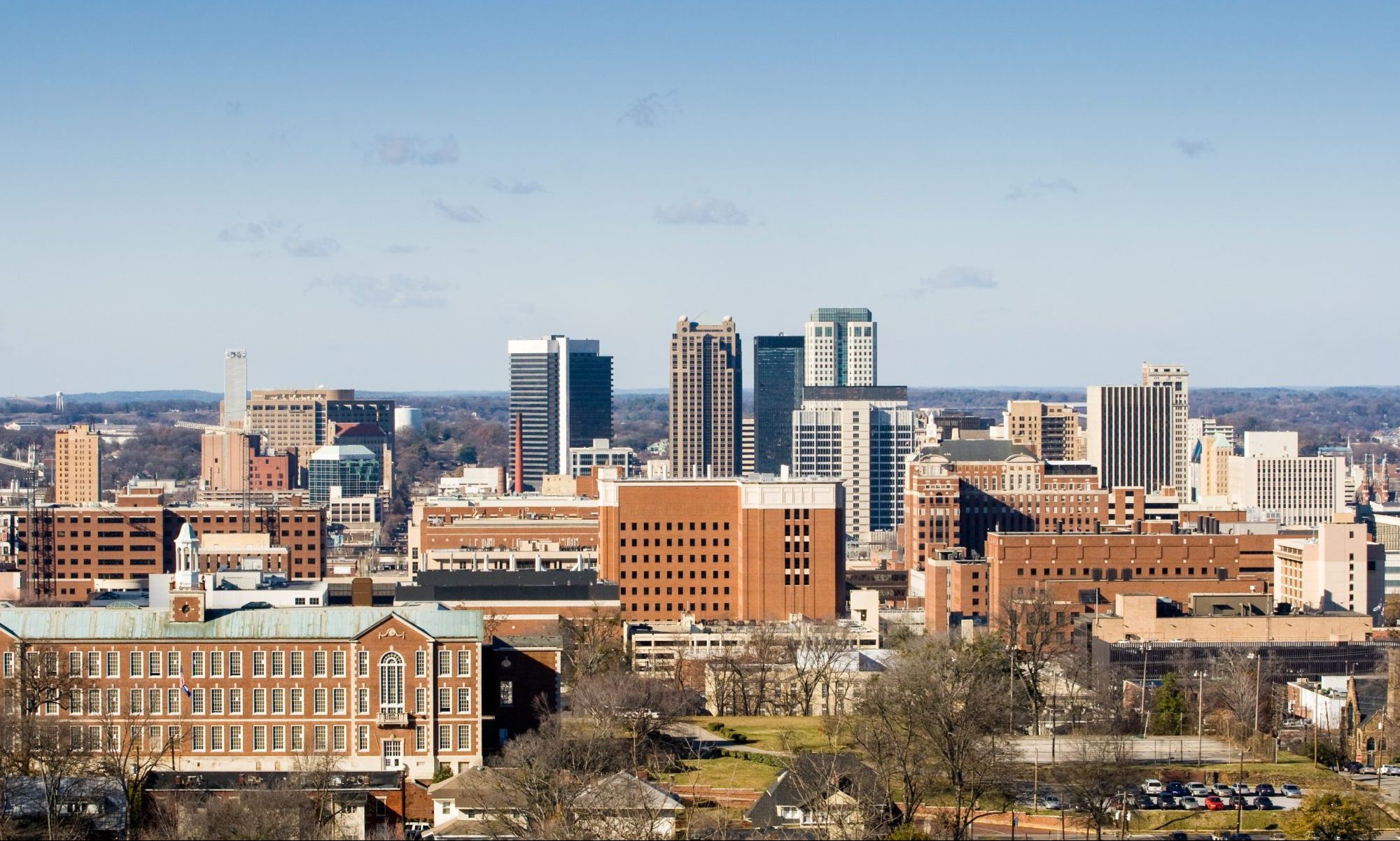 Tuesday, the Alabama House of Representatives passed legislation that would allow the Birmingham Jefferson Civic Center to renovate and expand. It would also allow the facility to build an open-air football stadium adjacent to their existing facility.
Senate Bill 311 is sponsored by state Sen. J.T. "Jabo" Waggoner, R-Vestavia. SB311 was carried in the House floor by State Rep. Jack Williams, R-Vestavia. Williams said that the bill would earmark a car rental tax to the BJCC board so they can upgrade the aging civic center.
Williams said this bill is an economic development bill that will reverberate across that state. This is a $305 million project. It will create 3,700 construction jobs in the City of Birmingham.
Williams said that this is not a new tax.
State Rep. Juandalynn Givan, D-Birmingham, said, "This is the beginning of the process. The City of Birmingham will have to still spend $90 million."
Givan said that this is a good bill but that she represents that Smithfield area of Birmingham and it would only take $30 million to fix up Legion Field. "This is a good project I understand what this project means for the City of Birmingham."
Givan said, "Legion Field is everybody's problem. I hope the Magic City Classic does not leave Legion Field."
Under SB311, $175 million would go to build an open air stadium and $125 billion would be spent for renovating the BJCC.
Theoretically, UAB will relocate its football games to the new BJCC stadium as will the bowl game.
State Rep. John Rogers, D-Birmingham, said that he would prefer that a new stadium be built on UAB's campus.
Rogers predicted that the Birmingham City Council will not vote to support this bill. "I am not worried about the council vote. It will never happen."
Rogers introduced amendments that Birmingham would have five seats on the BJCC board and that the Mayor of Birmingham would be a voting member of the board. Those amendments were all tabled.
State Rep. Mary Moore, D-Birmingham, said, "I have lived in North Birmingham my whole life. We have never benefited from a single event held at the BJCC."
Moore proposed an amendment to the bill that would give the Mayor of Birmingham veto authority over any BJCC contract over $5000. That amendment was tabled.
Moore said that the BJCC has never given a contract or a subcontract to a Black contractor.
Williams says that is not true because 30 percent of BJCC contracts go to minority contractors.
Rogers introduces an amendment to give half of the tax dollars to the City of Birmingham. That was tabled on an 11-6 vote.
SB311 passed 14-3.
Moore denounced the vote and said, "What just happened is not Democracy."
Rogers said there were representatives who he "would have taken a bullet for who voted against me and for the bill. Some people who I thought were my friends are not."
This issue now falls to the Birmingham City Council which has to allocate money to the BJCC project.
Williams told reporters that he hoped that the BJCC would be able to land NCAA tournament games, SEC championships, and ice hockey in the future if this renovation actually occurs.
The bill now goes to the governor's desk.
Alabama Medicaid expansion advocates applaud Missouri voters
In Missouri on Tuesday, 53 percent of voters approved a plan to expand Medicaid to cover more than 23,000 low-income residents, according to the St. Louis-Post Dispatch.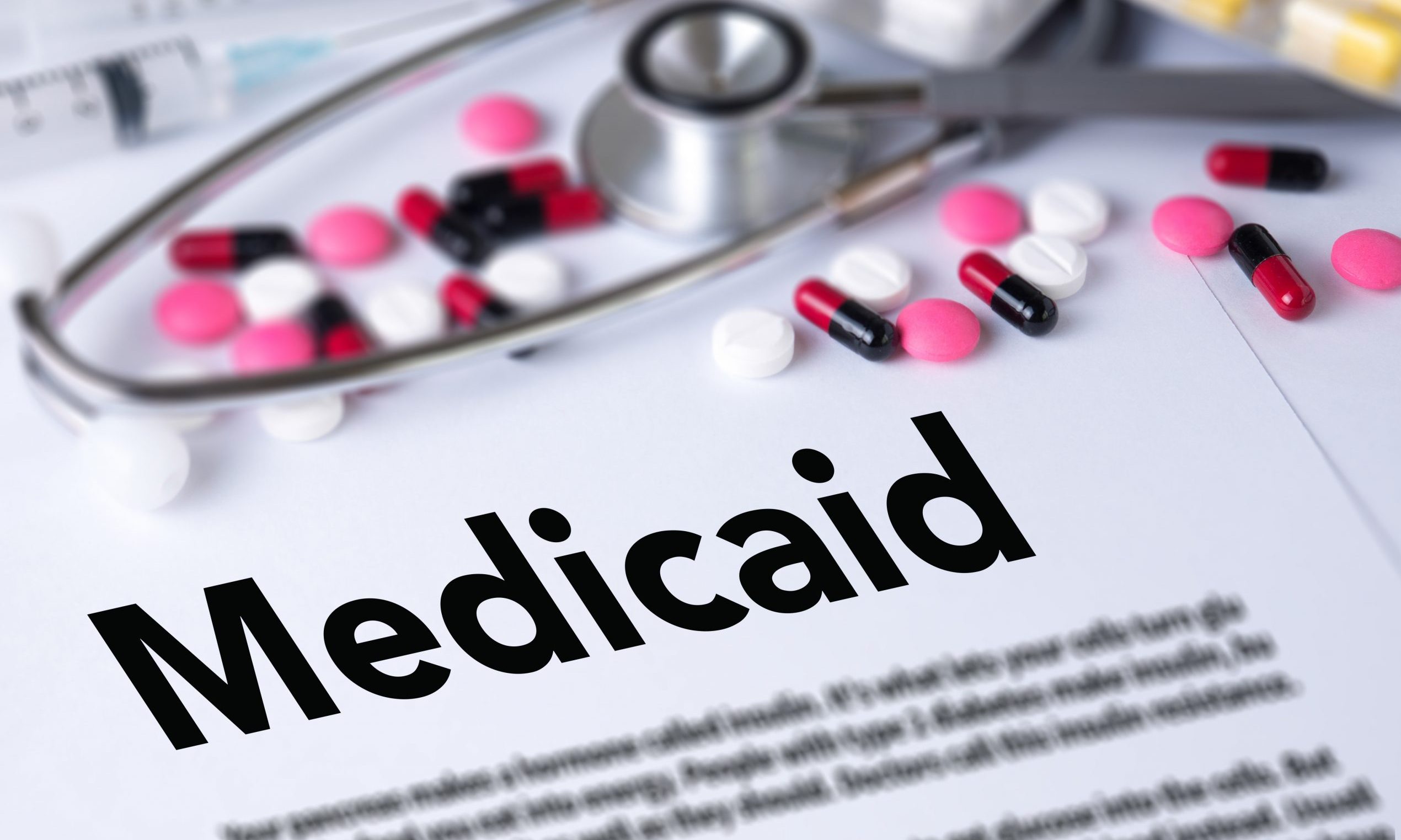 A coalition of groups in Alabama urging the state to expand Medicaid applauded voters in Missouri for doing just that in their state on Tuesday. 
"Last night, Missouri voters approved a ballot initiative to expand Medicaid. We've trounced Missouri on the football field, but they've beaten us at getting Medicaid expansion across the goal line," said Jane Adams, campaign director of the Cover Alabama Coalition, a group of 90 separate entities calling for an expansion of the federal program in Alabama. "Alabama is now one of just 12 states that do not provide health care coverage for working-age adults with low incomes. We call on the Alabama Legislature and Governor Ivey to follow Missouri's lead and expand Medicaid."
In Missouri on Tuesday, 53 percent of voters approved a plan to expand Medicaid to cover more than 23,000 low-income residents, according to the St. Louis-Post Dispatch. The GOP-controlled state Legislature there had fought an expansion of the program, made possible by the Affordable Care ACt.
Approximately 64 percent of Alabamians polled said they support expanding Medicaid in Alabama, including 52 percent of Republicans asked, according to a recent Auburn University at Montgomery poll. 
"But Alabama's elected leaders are still leaving more than 300,000 Alabamians uninsured by refusing to expand health coverage," Cover Alabama Coalition said in a press release. "Medicaid expansion would benefit working families, primarily adults between the ages of 19 and 64 whose income is at or below 138% of the federal poverty level. In 2020, that amounts to $17,608 for an individual and $36,156 for a household of four." 
"The COVID-19 crisis has created financial uncertainty for our economy, employers and workers," said Jim Carnes, Alabama Arise policy director and a Cover Alabama steering committee member, in a statement.  "Alabama needs economic stimulus, and Medicaid expansion would generate nearly $3 billion a year in new economic activity throughout the state."
"Medicaid expansion would reduce health disparities and work toward racial equity in health outcomes for all Alabamians," said Jada Shaffer, Alabama government relations director of the American Heart Association and a Cover Alabama steering committee member. "Communities of color experience higher infant mortality rates, lower life expectancy and higher rates of preventable and chronic conditions like heart disease. We urge lawmakers and Governor Ivey to include Medicaid expansion in their policy solutions to address racial and economic inequality."
Missouri became the second state this month to decide to expand Medicaid. Voters in Oklahoma chose to do so on July 1, passing the measure by just more than 6,000 votes, according to NPR, which will provide coverage for approximately 200,000 more.