Opinion | Inside the Statehouse: Breaking down the governor's race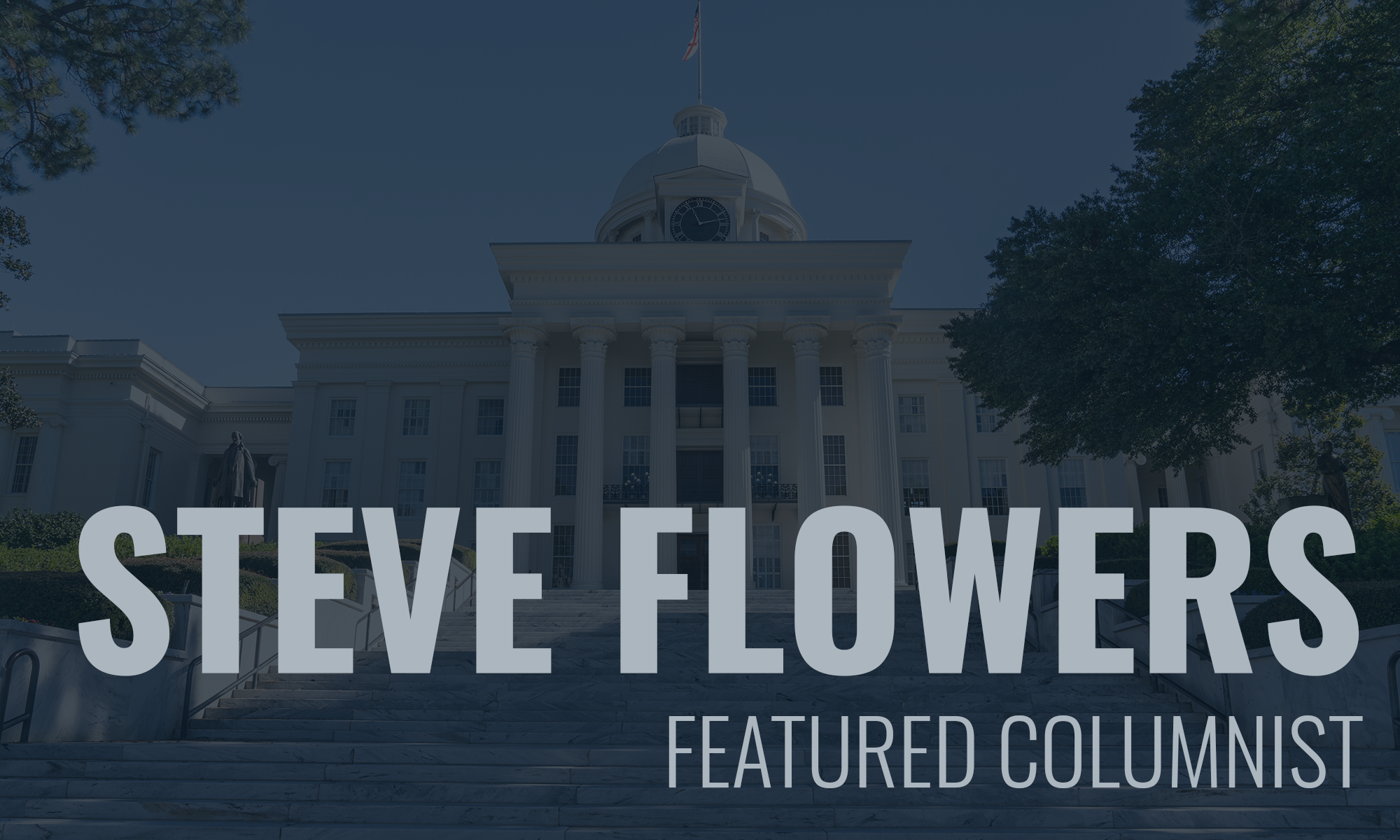 When talk turns to politics in Alabama, it usually leads to the Governor's race. In Alabama politics, the Governor's office is the Brass Ring. It is talked about more than anything else around coffee clubs and kitchen tables from Sand Mountain to the Wiregrass. It is comparable to college football being the king of all sports in Alabama.
This infatuation with the Governor's office is borne out in voting history. In most states the Presidential race sees the largest voter turnout, but that is not the case in Alabama where we have historically voted more heavily in gubernatorial years. Governor race years also have most of the important local offices up for grabs. "All politics is local."
Kay Ivey enters the race as the favorite. She is the quasi incumbent having taken over the ship of state this time last year from beleaguered and tarnished Governor Dr. Robert Bentley. She probably would have gone to the house with her dog Bear with the plaudits of having served two terms as State Treasurer and two terms as Lt. Governor, which is not a bad legacy. However, now she can add Governor to her epitaph.
Kay has been around Alabama politics for quite a while. She has been thought of as vibrant over the years.  However, recently her demeanor and appearance belies the fact that she is only 73. This premature aging becomes apparent when she gets out campaigning and speaking. This elderly resonance and cognizance will not detract from her being elected to a full term. However, if I were running her campaign, I would limit her appearances. They should keep her in the Governor's office and use photos from a few years back and take credit for the upturn in the economy. Her support is a mile wide and an inch deep. A slip and fall could derail her train.
My first term in the Legislature was George Wallace's last term as Governor and to say he was incoherent would be an understatement. He was on heavy doses of medication to alleviate the constant pain he had to endure from the bullet wounds from an assassination attempt while he was running for President in 1972. Therefore, Kay's slowness does not deter her from being elected or from probably doing a better job than most governors we have had.
My observation over the past 50-years is that we really do not have to have a fulltime governor of Alabama.  Big Jim Folsom was drunk his entire second term, George Wallace was on pain pills his last term and did not know where he was, Fob James was totally disinterested in being governor his second term and went duck hunting the whole time. They put Don Siegelman and Guy Hunt in jail.  Poor ole Bentley fell in love at 72 like a little school boy and walked around with a glazed look in his eyes and sheepish grin, and lost all sense with reality. They kicked the poor old fellow to the curb. Kay came on board and seems to have steadied the ship of state.
Kay's most daunting opponent is Huntsville mayor, Tommy Battle, who is actually responsible for the largest economic development announcement for the state in the past several years. The landing of the Toyota-Mazda plant in Huntsville several months ago was a real coup. Battle is 61 and has been Mayor of Huntsville for over 10 years. Some would argue that if he could do half of what he has done for Huntsville for the State of Alabama, he would be the best Governor Alabama has had in generations.
Mayor Battle has raised a lot of money and will come out of the vote rich Tennessee Valley with a strong base of support. He may give Kay a run for her money.
Birmingham Evangelist, Scott Dawson, is hoping to garner the evangelical vote. He is running a spirited campaign and could be a factor.
State Senator Bill Hightower from Mobile is somewhat of an aloof fellow, who will probably not be a factor.
Whoever wins the Republican nomination will be favored to win the race in November. The odds favor a Republican 57-to-43.
However, you have two formidable thoroughbreds vying for the Democratic nomination. Former Chief Justice Sue Bell Cobb and Tuscaloosa Mayor Walt Maddox will fight it out for the nod in the June 5th Primary. There probably will not be a runoff. Either Cobb or Maddox will win outright depending on which way Alabama's African American voters land. Most observers predict that Walt Maddox will prevail. He is 45 and has been Mayor of Tuscaloosa for 10 years.
Being mayor of a major city is probably the best training ground for governor.
See you next week.
Print this piece
Opinion | In Alabama, we just keep spinning in the same, sad circle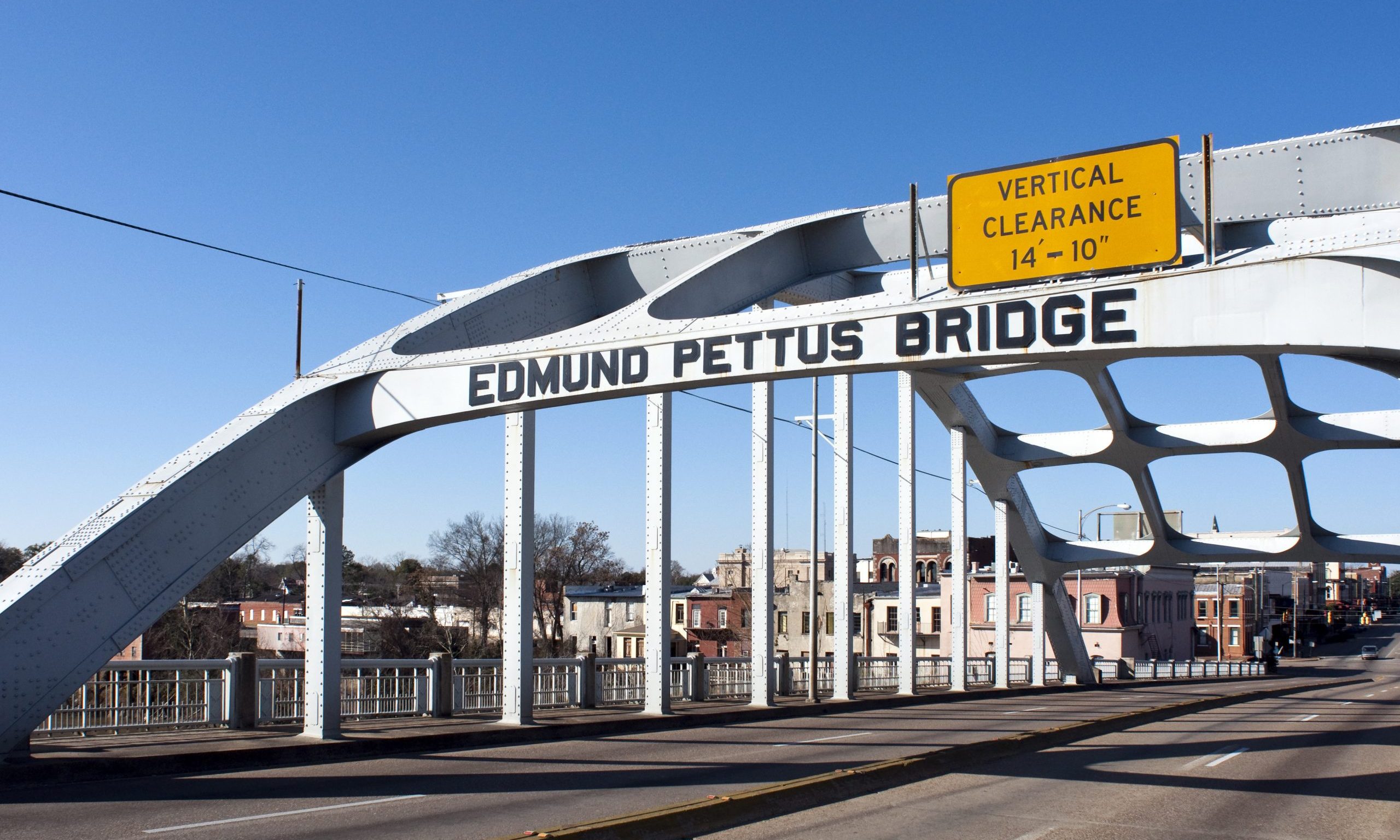 If you don't learn from history, you will be doomed to repeat it. 
Just ask Alabama. 
We're to the point now in this state where we don't actually have new events, just new ways to relive the same awful things we did in the past. 
Look at this week. 
There's a protest in a major city — this time in Huntsville. Cops respond with an absurd show of force and violence — using tear gas, pepper spray and rubber bullets against a peaceful crowd. There is national outrage over the images and injuries that result. 
The cops then claim there were "outside anarchists" (the 2020 version of "outside agitators) and they had no choice, because they knew where things were headed (even though there had been no violence or other problems in the previous five hours). The state attorney general "investigates" with a single phone call and backs up the cops without so much as interviewing a single individual who attended the protest. 
Tah-dah. Alabama "justice" is served. 
I think I know what comes next. Because it came next the last several times this same thing happened, with these same responses and this same embarrassment. 
Some 30 years or so from now, there'll be a movie or pictures in a history book. Alabama's people will be portrayed as the ignorant, backwards racists they are. 
Do these people really not see it? Can they not hear themselves? Do they not understand how history will view them? 
Because it's not hard to figure it out. We've all watched the movies and read the books. 
They can pretend it's not that bad — that they're right about their decisions to arbitrarily spray tear gas at peaceful protesters and shoot them with rubber bullets. They can attempt to justify that violence against peaceful American citizens by claiming the whole protest was illegal — simply because they said so.  
But it all sounds so stupidly familiar. 
To Alabama State Trooper Maj. John Cloud. Cloud stood at the foot of the Edmund Pettus Bridge in 1965, as a group of black protesters planning to march from Selma to Montgomery neared the gathered throng of state troopers. That's when Cloud began ordering them to stop. 
"You are hereby ordered to disperse," Cloud yelled at the marchers. "I am saying that this is an unlawful assembly. You are ordered to disperse. This march will not continue."
A day later, in a "Face the Nation" interview, Gov. George Wallace blamed the incident on "outside agitators" and held up newspapers to show that riots were occurring in other states, and police were using force in those cities. 
Remember those words. 
On Thursday, Huntsville Police Chief Mark McMurray and Madison County Sheriff Kevin Turner held a press conference at which they praised themselves and their departments for the response. 
During that press conference, Turner said this: "We gave them the order that this is unlawful — I gave it three or four different times. At that point, you've seen what's going on around the country. Do y'all want that done to your town? We don't want that done to our town."
McMurray said: "It was an unauthorized protest against government. That's what anarchists do. These were non-peaceful agitators. They, by their refusal to obey a lawful order, brought this on themselves."
Striking, no? 
Now, look, I'm not saying that what happened in Huntsville approaches the level of injustice that took place in Selma 55 years ago, or that the result of the Huntsville debacle will lead to grand changes or even be remembered 10 years from now. 
But I am saying that what we're witnessing in this country right now is a massive shift — a reckoning the likes of which we haven't seen in those 55 years. Big changes are coming, finally, to right a whole lot of wrongs and make life much more palatable for a whole lot of people. 
And it's striking that the same language and attitudes that dominated Alabama back in 1965 — the language and attitudes we all wince at when we hear them in movies or see them in footage from those days — are remarkably similar to what we're hearing from police chiefs, sheriffs, mayors and state leaders around Alabama. 
Not all of them, but enough that it should embarrass the hell out of us, because here we are again doing the same things, having learned nothing at all from a half-century of shame. 
The people gathered in Huntsville weren't a problem. They were never going to be a problem. They were in that park to stand up for themselves and their fellow Americans, to protest injustice and racism. 
They weren't there because they don't care about America or Alabama or Huntsville. They were there because they do care. 
They see an America that is unfair and uncaring. They see an America that kicks the little guy and pays no attention to laws or constitutional rights. They see an America where minorities — and those who stand up for minorities — routinely get the shaft and no one says a damn word about it unless it's caught on video. 
And what happened Wednesday night proved them right.
Print this piece