Ivey signs pay raises into law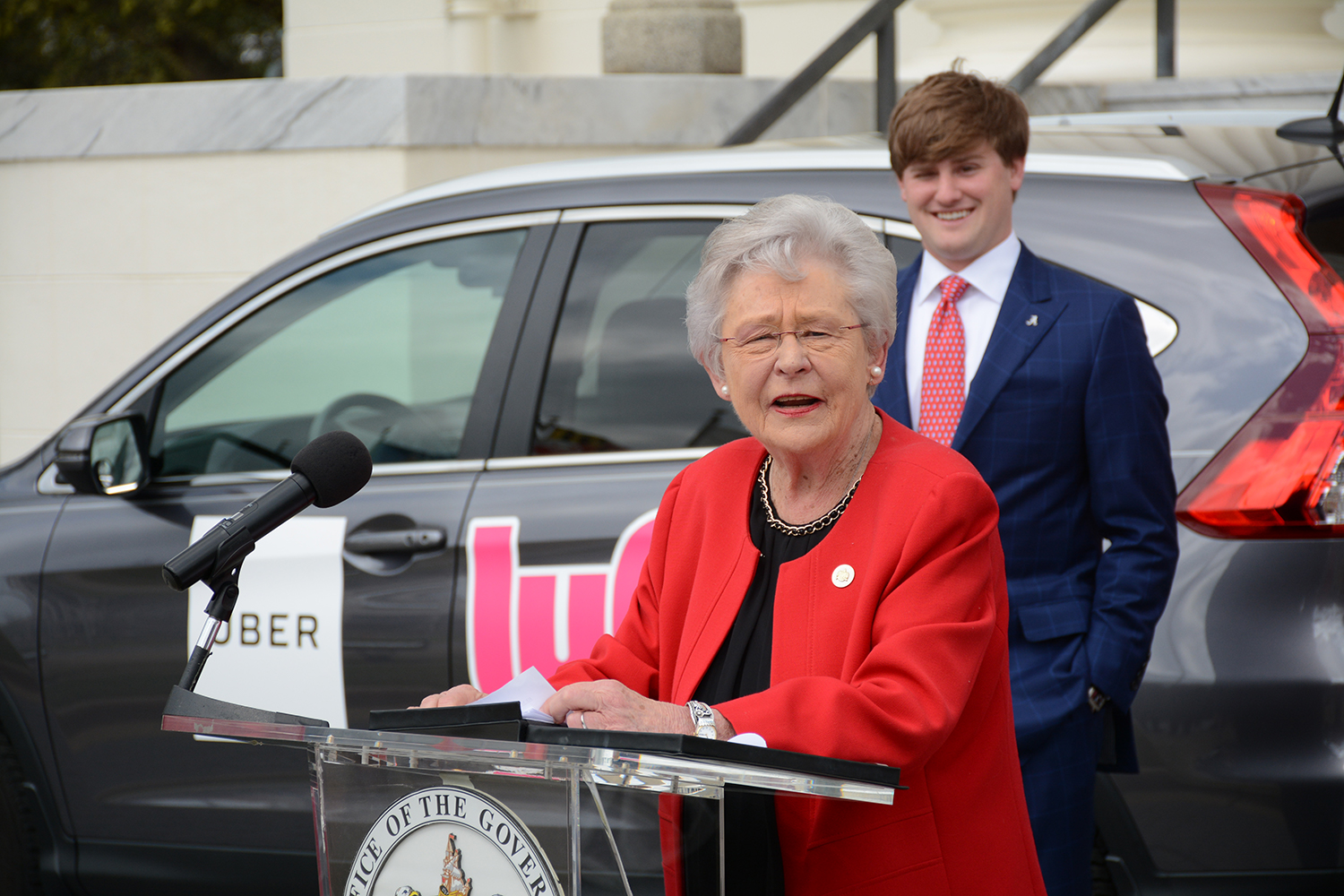 Thursday, Alabama Gov. Kay Ivey signed into law bills providing pay raises for state employees, education employees and a one-time bonus for retired state employees; joining her for the signing were the sponsors of the bills.
"We cannot have an effective state government without excellent employees. I am proud to have proposed the first raise for state employees to pass in close to a decade and I appreciate the work of the legislature in approving the pay increase as well as a one-time bonus for retired state employees," Ivey said. "Our teachers mold our children and thus our teachers mold our future – that's why I proposed a teacher pay raise and why I am pleased to sign it into law."
House Bill 174 was sponsored by state Rep. Bill Poole, R-Tuscaloosa, and carried in the Senate by Sen. Arthur Orr, R-Decatur. HB174 enacts a 2.5 percent salary increase for public education employees of K-12 public schools, the Alabama Institute for Deaf and Blind, the Department of Youth Services School District, the Alabama School of Fine Arts, the Alabama High School of Mathematics and Science and the two-year post-secondary institutions under the Board of Trustees for the Community College System, effective Oct. 1, 2018.
Senate Bill 185 was sponsored by Sen. Clyde Chambliss, R-Prattville, and carried in the House by state Rep. Dimitri Polizos, R-Montgomery. SB185 enacts a three percent salary increase for state employees and appellate judges effective beginning Oct. 1, 2018.
Senate Bill 215 was sponsored by Sen. Gerald Dial, R-Lineville, and carried in the Alabama House by state Rep. Connie Rowe, R-Jasper. SB215 grants a one-time lump-sum bonus of one dollar per month for each year of service to Employees' Retirement System retirees whose effective date of retirement is prior to May 1, 2018, or their beneficiaries. This one-time bonus will be granted during Fiscal Year 2018.
State employees and teachers have not gotten many raises since before the Great Recession of 2008 to 2009, but the state has avoided prorating the budgets since 2011.
The 2019 fiscal year budget is the second largest in state history, being surpassed only by the 2007 budget.
Print this piece
Bill would make owning pre-1960 slot machines legal for personal use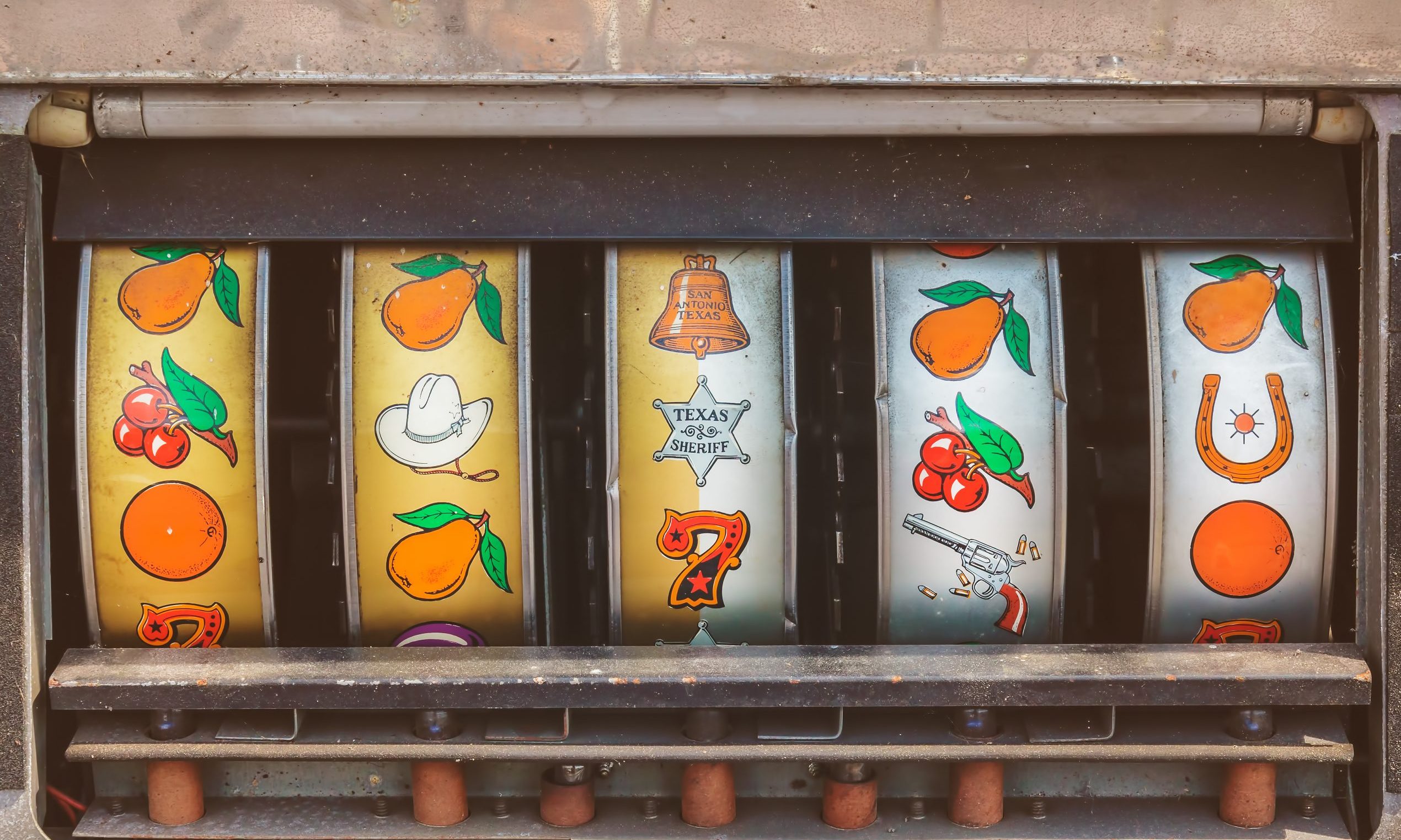 Vintage slot machines are highly sought-after by collectors, but owning one for personal use is a crime in Alabama. That could change this year. 
Rep. Chip Brown, R-Mobile, told APR by phone on Wednesday that he was approached by a group of antiques collectors who asked that he write a bill that would allow a person to own the vintage slot machines for personal use. 
Mention of legislation around gaming machines of any kind raises caution in Montgomery, where legislators and special interests have for decades fought over gambling and whether to establish a state lottery. Brown said he was well aware of the sensitivity of the subject matter when crafting the bill, which makes clear it won't allow any of the old machines to be used for commercial purposes. 
"All this does is it just allows individuals to collect pre-1960 slot machines for their own home collection," Brown said.  "I was very careful when we drafted the bill to make sure that it wouldn't open the door to any bigger issues." 
House Bill 260 reads that "The crime of possession of a gambling device does not apply to a slot machine manufactured before 1960, with the intention that the slot machine be used only for the personal and private use of the owner or for public display as a historical artifact in a manner that the slot machine is not accessible to the public."
Alabama is one of eight states that do not allow ownership of slot machines made in any year. Other state laws vary, allowing residents to own machines made before certain years. 
Pre-electric slot machines are highly sought-after, and can fetch many thousands of dollars. Brown said those who want to own one for personal use ought to be be able to do so. 
"I'm hoping I can get it in debate in committee next week," Brown said of his bill.
Print this piece