Lobbyists offer substitute to economic developer bill HB317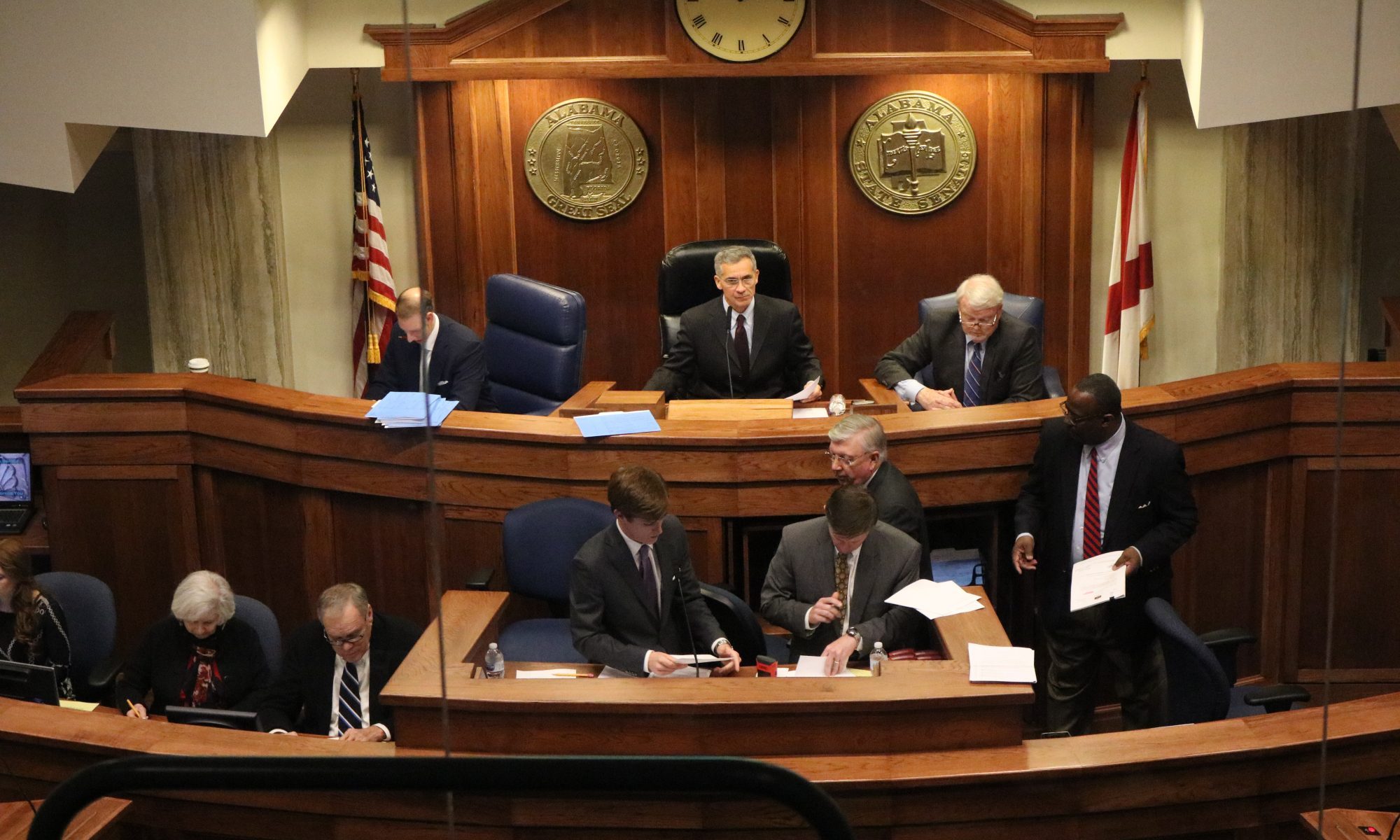 A substitute to controversial economic development House Bill 317 was written over the weekend.
Individuals with knowledge of the substitute legislation say it amends some of the most egregious loopholes currently found in HB317, but they are not prepared to say the bill is without a hidden provision that, like its predecessor, would lead to untold mischief. APR's attempts to acquire a copy of  the rewrites have proven fruitless with several lawmakers claiming the bill is being closely guarded not to give opponents an opportunity to see the measure before it is introduced in the Senate on Tuesday.
There are two significant problems with HB317. First, it allows for a "less than full-time" economic development professional classification and secondly it enables legislators and other public officials to skirt the state's two-year revolving door statute.
By granting a less the full-time status, it opens a window for individuals to claim they are economic development professionals working part-time when they are actually using that status to legally bribe lawmakers and public officials because they can give a thing of value without fear of crossing the ethics laws that prohibit such a thing. Under the state's ethics act, a public official or lawmaker must wait for two years before lobbying the government. HB317 doesn't have this prohibition. Because economic development professionals are not lobbyists or principals, they are given wide latitude to what those classes are not.
Opinion | AG, commerce secretary hide real problem with economic development bill
The substitute reportedly fixes these problems, but a typical fear among those who oppose HB317 is that it will be passed in the Senate with the new provisions but rejected in the House, setting up a situation where the legislation could be rewritten in conference committee to twist the final bill to please its supporters cleverly.
On Thursday, Senate sponsor Republican President Pro Tem Del Marsh pulled the bill from consideration after prominent Republican lawmakers rallied against it. The weekend rewrite under the direction of lobbyists for Bradley Arrant is a last-ditch effort to woo suspicious legislators into accepting the legislation on face-value – a shot that might prove difficult given the bill's history.
From the beginning, HB317 was sold to the legislature under pretense, with half-truths and innuendo serving as the substance of arguments for the bill.
Once APR and other news outlets revealed this tissue of lies, the measure faltered but eventually passed the House after Republican leaders were misled, not only by lobbyists, but government officials, also.
"The substitute reportedly fixes these problems, but a typical fear among those who oppose HB317 is that it will be passed in the Senate with the new provisions but rejected in the House, setting up a situation where the legislation could be rewritten in conference committee to twist the final bill to please its supporters cleverly."
The state's Attorney General Steve Marshall and the Chair of the Ethics Commission Jerry Fielding have both provided misleading and even false information about HB317 to lawmakers and the public.
Bentley appointees trick lawmakers into passing dangerous ethics, economic development bill
Why Marshall and Fielding have publicly mischaracterized HB317 is yet without an answer.
Marshall, an appointee of disgraced former Gov. Robert Bentley, has received tens of thousands in campaign contributions from those who would weaken the current ethics code.
As for Fielding, he was appointed to the Ethics Commission in 2015, by then-Speaker of the House Mike Hubbard, who was under indictment on 23 felony ethics violations at the time.
Both Bentley and Hubbard were forced from office due to criminal activities.
Hubbard remains free on bond because the state's court of criminal appeals has failed to rule on his motion even though they have had the final briefs for over a year. HB317, as initially written, may be related to why the court has resisted doing its duty.
If on Tuesday HB317 passes the Senate, it will fall to Speaker of the House Mac McCutcheon to hold the line on the legislation once it returns to the House. McCutcheon will need to steel the House against lobbyists and others who previously misled that body to bring home a clean bill or kill it out of hand.
Earlier this session, Republican leaders rejected a piecemeal approach to rewriting the ethics laws – that is already proving to be a vague promise and will be found an outright lie if HB317 passes without proper amendments.
Alabama DHR announces grants providing temporary assistance for stabilizing child care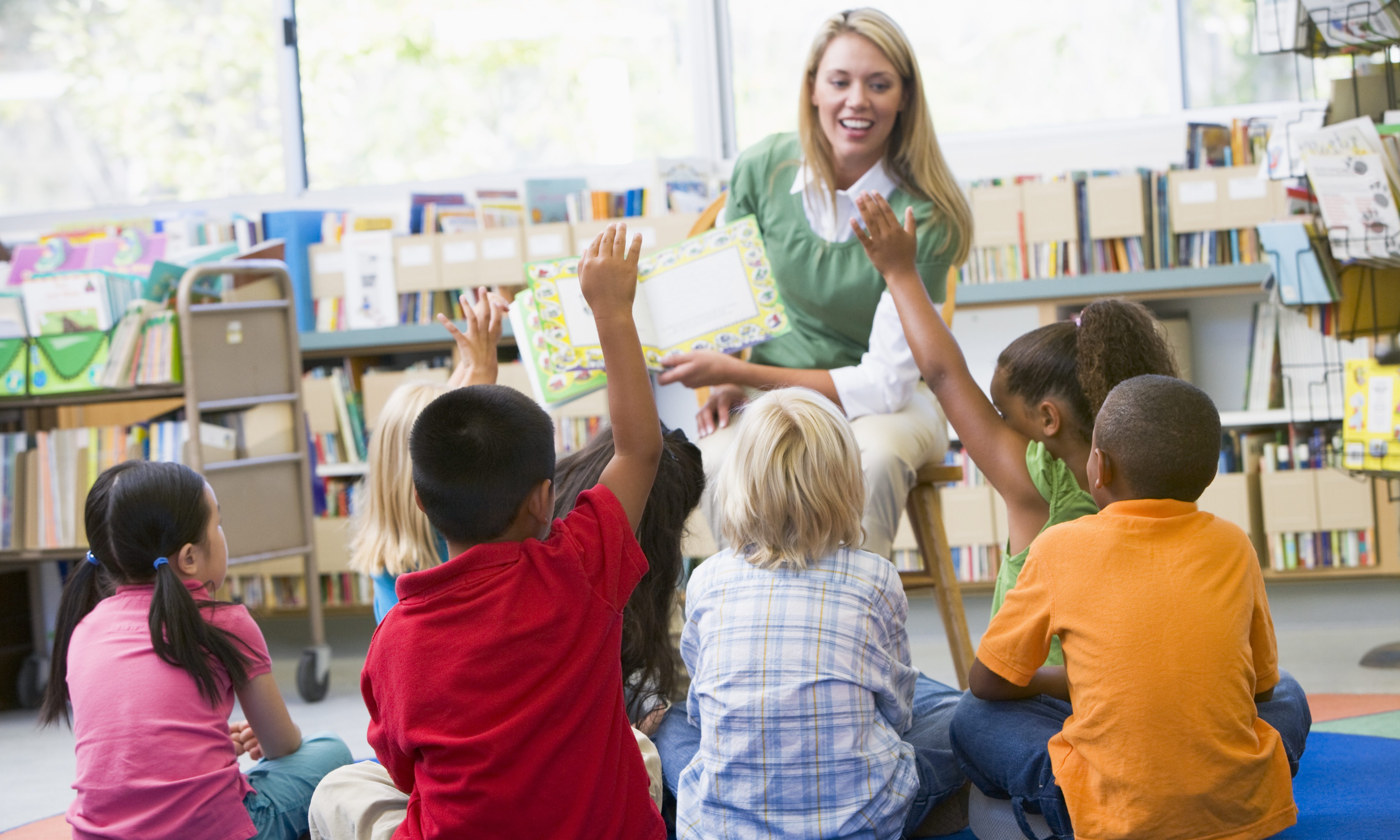 The Alabama Department of Human Resources announced on Friday a new grant program to provide assistance to licensed child care providers in the wake of the COVID-19 pandemic.
The Temporary Assistance for Stabilizing Child Care, or TASCC, grant program's purpose is to stabilize the number of child care providers that are open and providing services, as well as encourage providers to reopen.
DHR is now accepting applications for TASCC grants. The deadline to apply is August 7, 2020. The total grant amounts will be based on each provider's daytime licensed capacity with a base rate of $300 per child.
To be eligible for a grant, licensed providers must be open or plan to reopen no later than August 17, 2020, and continue to remain open for a period of one year from the date of receiving the grant award. As of this week, 1,306 of Alabama's 2,448 child care facilities were open in the state.
"We are proud to offer this program as a support and an incentive to an important sector of our economy. These grants will give the support many providers need to reopen and assist those already open," said Alabama DHR Commissioner Nancy Buckner. "This program is going to be vital for our child care numbers to reach the level required to provide adequate services as parents return to work. We have already made significant strides in reopening facilities over the past several months; in April only 14 percent were open while now 53 percent are open."
These grants will provide support for paying employees, purchasing classroom materials, providing meals, purchasing cleaning supplies, providing tuition relief for families, as well as other facility expenses.
DHR recommends child care providers read all guidance prior to submitting a TASCC application. Child care providers need to complete the application to determine the estimated grant amount. Grant applications will be processed as they are received and grants awarded once approved.
An online fillable application is available for the TASCC grant at www.dhr.alabama.gov/child-care/. The application must include an Alabama STAARS Vendor Code in order to be processed. For questions regarding the application, please email DHR at [email protected].