Provisions in House version of Fentanyl bill could inadvertently increase civil liability for businesses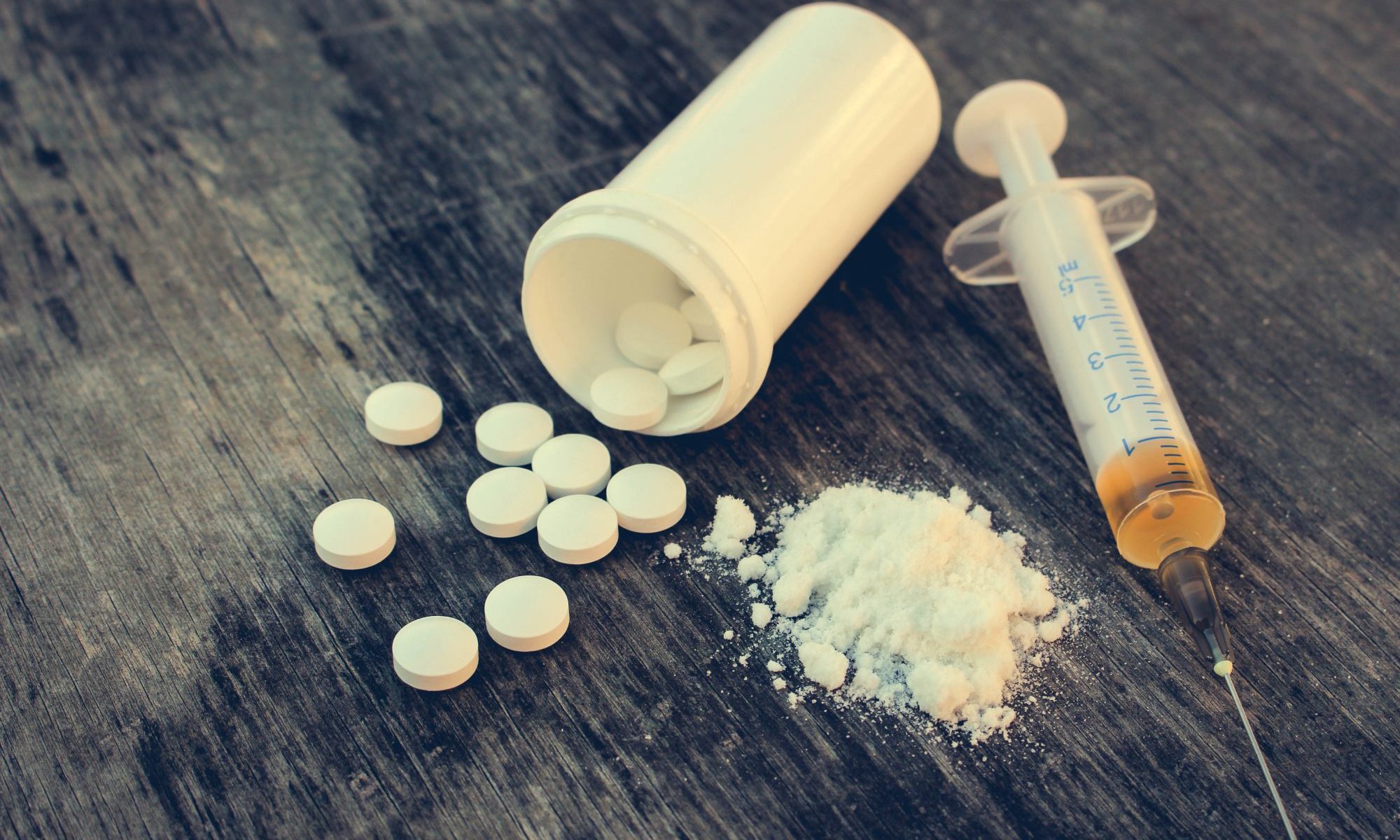 A provision added to the House version of a bill to increase penalties for the trafficking and distribution of Fentanyl could inadvertently increase civil penalties for a wide-ranging sector of Alabama businesses.
The bill's Senate sponsor, Sen. Cam Ward, R-Alabaster, said Monday he would attempt to remove some of the House changes after discovering the provisions might harm pharmacies and any businesses that are involved in lawsuits related to the opioid crisis — not just the large manufacturers.
"It would expand civil liability to a huge portion of the business community in Alabama, to lawsuits that they currently are not subject to," Ward said. "That gets beyond the scope of what the bill is about."
The original version of the bill would have mainly made Fentanyl and synthetic Fentanyl analogues Schedule I controlled substances and provided harsher criminal penalties for the trafficking of these drugs. But amendments as part of a substitute passed in the House added five pages to the bill and would change the way Alabama deals with civil lawsuits related to controlled substances like Fentanyl and other opioids.
A provision in the bill called marketplace liability would hold, essentially, that if a pharmacy sold 80 percent of opioids in Alabama, for example, then that pharmacy would be liable for 80 percent of all opioid damages in the state. The provision would apply to not only pharmacies but any business that had a role in the distribution of said opioids — regardless of whether they did it right.
"The problem with that is, even though I sold 80 percent, I may have done everything exactly the way I was supposed to and I didn't hurt anybody, but now I'm covering 80 percent of all of the total damages," Ward said. "It sets up a formula in place that doesn't necessarily look at who was wrong and who was right in the scenario."
The sponsor of the House amendments, Rep. April Weaver, R-Mobile, was not available for comment before the time of the publication of this article.
The House passed the legislation last week. With the changes, the Senate will either need to concur or send the bill to a conference committee where the disparities between the two chambers will be worked out.
Ward, who will carry his bill in the Senate again, said he will push the body to non-concur with the House changes and send the bill to a conference committee, where he hopes the House changes will be removed.
Ward said the bill just gets beyond its original scope.
"What we're trying to get at is the illegal trafficking of Fentanyl," Ward said. "There are things that we have got to do to fix the opioid problem in Alabama beyond just trafficking, there's no doubt about it. But doing this (the additional provisions) directly interferes with the current class action lawsuit that's going on all across the country. I think it would create more mischief than it does getting what we want out of the process."
Alabama in February sued one of America's largest drug manufacturers, Purdue,  for allegedly jeopardizing public health and safety through shoddy opioid marketing and sales practices.
The Attorney General's Office filed the lawsuit against Purdue Pharma, Purdue Frederick Company Inc. and Rhodes Pharmaceuticals — which are collectively known as Purdue — for violating the Alabama Deceptive Trade Practices Act.
Purdue is one of the most active opioid makers, manufacturing brand names like OxyContin, MS Contin and Targiniq ER, along with other generic opioid drugs — all of which are at the center of a nationwide opioid epidemic.
If lawmakers want to change the way Alabama deals with civil liability and litigation, they should propose a stand-alone bill, Ward said.
"You're getting into a whole other area that gets into the complexities of civil litigation," Ward said. "When someone sees a vehicle, they just go 'why don't we just do this.' That happens a lot. That's just part of the legislative process. That's also why you have two chambers, so both have to agree on the same bill."
Print this piece
Black people over-represented among COVID-19 patients, deaths, UAB doctor says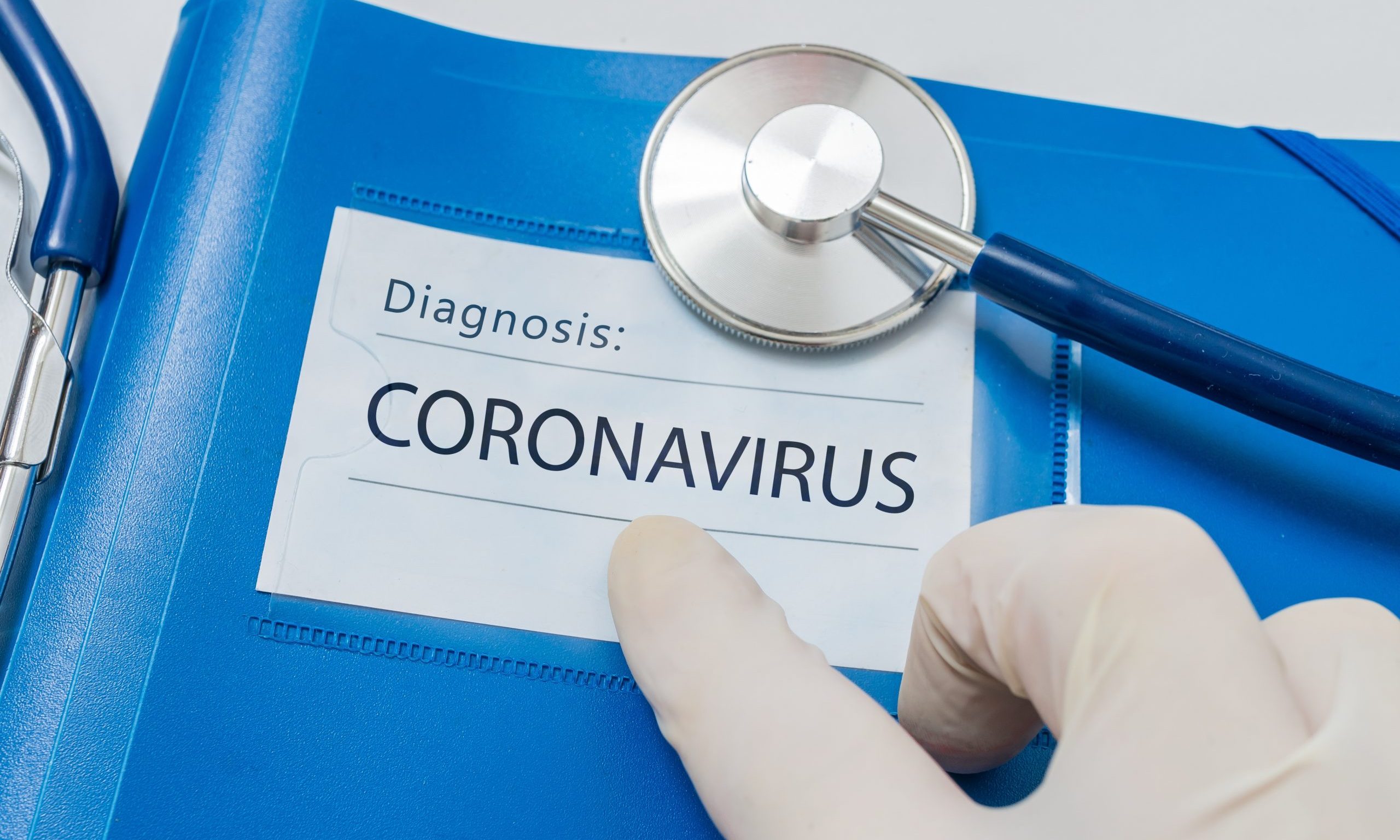 Contrary to rumors, black people aren't immune to the COVID-19 virus, and in some places in the U.S., black people are not only getting the deadly virus in larger numbers but are more likely to die from it, said a physician at University of Alabama at Birmingham.
Dr. Selwyn Vickers, Dean of UAB School of Medicine, was speaking during a Facebook live video on Saturday, the first in what's to be a series of discussions with faith leaders and physicians on the COVID-19 crisis, organized by UAB and the Housing Authority of the Birmingham District.
Vickers said in Milwaukee and Michigan, two places that, unlike most others in the U.S. currently, are keeping track of the racial makeup of COVID-19 patients, black people are overrepresented among the virus's patients.
"In Milwaukee, which is 26 percent African American, 50 percent of the COVID-19 cases happen to be African American," Vickers said.
What's even more troubling, Vickers said, is that even though whites and other races make up 50 percent of Milwaukee's  COVID-19 cases, black people make up 80 percent of the city's deaths from the virus.
"You can hypothesize that they may have some of these chronic illnesses. You could also worry that they just don't get access. They don't get to the hospital as early, and so it's probably multiple reasons," Vickers said.
In Michigan, where just 14 percent of the population is black, nearly 35 percent of the COVID-19 cases are among people, Vickers said.
Even more concerning, he said, is that even though only 14 percent of the population is black, 40 percent of the deaths are among black people.
While the Centers for Disease Control and Prevention does typically track detailed data during a viral outbreak, including the racial makeup of patients, the CDC is not currently releasing such data for COVID-19.
Five members of Congress wrote a letter to the U.S Department of Health and Human Services on March 27 urging the CDC to collect and report data on race among COVID-19 cases.
"The C.D.C. is currently failing to collect and publicly report on the racial and ethnic demographic information of patients tested for and affected by Covid-19. Our concerns echo those from some physicians: that decisions to test individuals for the novel coronavirus may be 'more vulnerable to the implicit biases that every patient and medical professional carry around with them,' potentially causing 'black communities and other underserved groups … [to] disproportionately mis[s] out on getting tested for Covid-19," the letter reads.
Vickers also dispelled a rumor that kids can't get COVID-19.
"Kids can get it, and young people have died from it," Landers said, adding that a young person was treated at UAB for COVID-19. "Kids probably more often are carriers. They don't often get very sick, but they carry the virus, and they can spread it."
What makes COVID-19 so difficult to treat, compared to the regular seasonal flu, VIckers said, is that "there is no therapy we have right now." There are clinical trials in the works, and some drugs are being used, but it's not yet clear how well they're working.
And unlike the regular seasonal flu, COVID-19 is much, much deadlier because it attacks the lower respiratory system, Vickers said. Patients with the novel coronavirus are more likely to be placed on ventilators.
"We have about 60 patients in the hospital who have the diagnosis of coronavirus. If we had in this season 100 patients with the flu in the hospital maybe five or 10 might be on a breathing machine," Vickers said.
With the 60 patients UAB may have at any given time, nearly half of them are on a breathing machine, he said.
"So consequently now, there are a number of deaths, well over 60,000 deaths, in the world. There are 8,000 deaths in America and those numbers will continually climb," Vickers said.
The best way to prevent yourself from getting COVID-19 and form helping spread it to others, is to keep at least six feet of distance from others, Vickers said, and suggested limiting interaction with others to groups of less than five.
"Keeping a distance, covering your mouth and nose with the mask, and trying to make sure every time you touch something clean your hands, Vickers said.
Print this piece