Legislature adjourns sine die, ending 2018 legislative session
The leadership's prediction that lawmakers would be home before Easter Sunday was accurate
The leadership's prediction that lawmakers would be home before Easter Sunday was accurate.
Both the House and the Senate adjourned Thursday sine die, ending the 2018 legislative session in time for lawmakers to get home in preparation for what is expected to be a competitive primary and general election season.
The Senate adjourned first Thursday. The body quickly concurred on the $6.6 billion Education Trust Fund budget, sending it to Gov. Kay Ivey's desk before saying final farewells and heading home.
The House took a slower approach Thursday, affording final passage to a controversial economic development and ethics bill after several hours of debate.
The education budget is the largest since the Great Recession began in 2008, increasing funding for pre-K programs and higher education. The governor congratulated the Senate Tuesday on passing the legislation, which is part of its constitutional duty to balance both of Alabama's budgets.
"I am proud to have put forward an Education Trust Fund Budget which represents the largest investment in education in a decade," Ivey said. "As I have prioritized education, it makes me proud to see that this budget expands funding for our First-Class Pre-K program, higher education and other important initiatives."
When lawmakers arrived at the State House in January, they hoped for a non-controversial session that could end early. Most of the Republican leadership's agenda — from a broadband bill and a small income tax cut to another bill that would have increased penalties for human trafficking — was accomplished.
Senate President Pro Tem Del Marsh, R-Anniston, said Thursday that he thought the session was a success.
"Everybody was focused on what the tasks were," Marsh said. "We got all of the budgets done. They were done really relatively early."
While Marsh said he was disappointed by the death of a few Senate bills in the House, he was happy with the progress made this year.
"We did everything that was required constitutionally of our offices," Marsh said. "We have done the business of the people of the state of Alabama, finished four days early and saved a few hundred thousand dollars for the taxpayers."
Marsh said by finishing early, the Legislature would save money on extra staffing at the State House and travel expenses for Alabama's part-time lawmakers.
As the 2018 statewide election approaches, every seat in the Legislature will be up for election. Regardless, next year's Legislature will have a big freshman class as several lawmakers won't be seeking re-election, among them Sens. Dick Brewbaker, R-Montgomery; Rep. Patricia Todd, D-Birmingham; Rep. John Knight, D-Montgomery; Sen. Gerald Dial, R-Lineville; and Sen. Slade Blackwell, R-Mountainbrook.
Rep. Craig Ford, I-Gadsden, and Rep. Johnny Mac Morrow, D-Red Bay, are leaving the House to run for Senate seats. Ford will be running as an independent for an Etowah County Senate seat and Morrow is pursuing the Democratic nomination to run against Sen. Larry Stutts.
Primary elections are set for June 5 and the general election for November.
COVID-19 hospitalizations, new cases continue to rise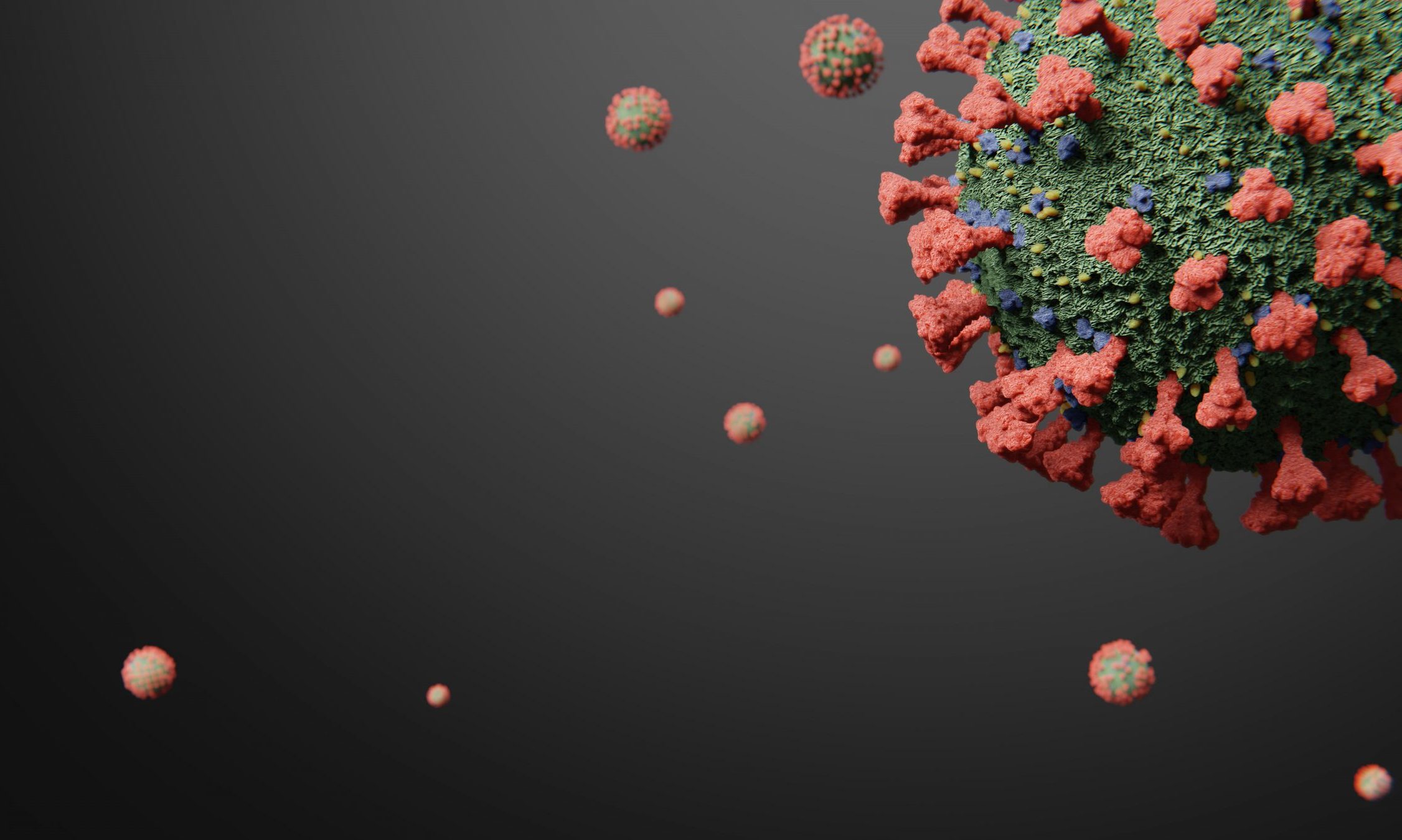 The number of rising hospitalized COVID-19 patients in Alabama is a concerning sign of a possible coming surge of the disease, state health experts said Friday. Alabama hospitals were caring for 888 coronavirus patients Friday, the highest number since Sept 9. 
UAB Hospital was caring for around 80 COVID-19 inpatients Friday afternoon, said Dr. Rachael Lee, an infectious disease specialist at UAB, speaking to reporters Friday. UAB Hospital hasn't had that many coronavirus inpatients since Aug. 18, when the disease was surging statewide.
"We have been dealing with this since March, and I think it's easy for us to drop our guard," Lee said. 
Alabama added 3,852 new coronavirus cases on Friday, but 1,287 of them were older positive antigen tests, conducted in June through October and submitted to ADPH by a facility in Mobile, according to the department. Still, Alabama's daily case count has been increasing, concerning health officials already worried that as the weather turns colder and the flu season ramps up, Alabama could see a surge like the state had in July.
Alabama's 14-day average of new daily cases was 1,247 on Friday, the highest it's been since Sept 4. Over the last 14 days, Alabama has added 17,451 new COVID-19 cases.
Friday's inclusion of those older positive test results throws off the day's percent positivity, by Thursday the state's percent of tests that were positive was nearly 16 percent. Public health officials say it should be at or below five percent or cases are going undetected.
The state added 16 COVID-19 deaths on Friday, bringing to total confirmed deaths statewide to 2,859. Over the last two weeks, 206 deaths were reported in the state. Alabama's 14-day average of new daily deaths on Friday was 15.
Alabama state health officer Dr. Scott Harris told APR by phone Friday called the rising new cases and hospitalizations "worrisome."
Harris noted the data dump of older confirmed cases in Friday's data, but said "but nevertheless, I think it's clear our numbers are going up."
Harris said it's not yet clear what's causing the continued spread, but said it may be due at least in part to larger private gatherings. ADPH staff has mentioned a few outbreaks association with such gatherings, but Harris said it's hard to know for certain if that's the major driver in the state's rising numbers.
"It's football season and the holidays are coming up and school is back in session," Harris said. "I think people are just not being as safe as they were."
Harris noted that on ADPH's color-coded, risk indicator dashboard, red counties, which denotes counties with rising cases and percent positivity, the 17 red counties on Friday were distributed across the state.
"So there's not one event, or even a handful of events. It seems like there's just a lot of things happening in a lot of places," Harris said.
Alabama's rising numbers are mirrored in many states. The U.S. reported more than 71,600 new COVID-19 cases on Thursday, nearing the country's record highs, set in July.