Opinion | Attention voters: You should listen to Alabama Republicans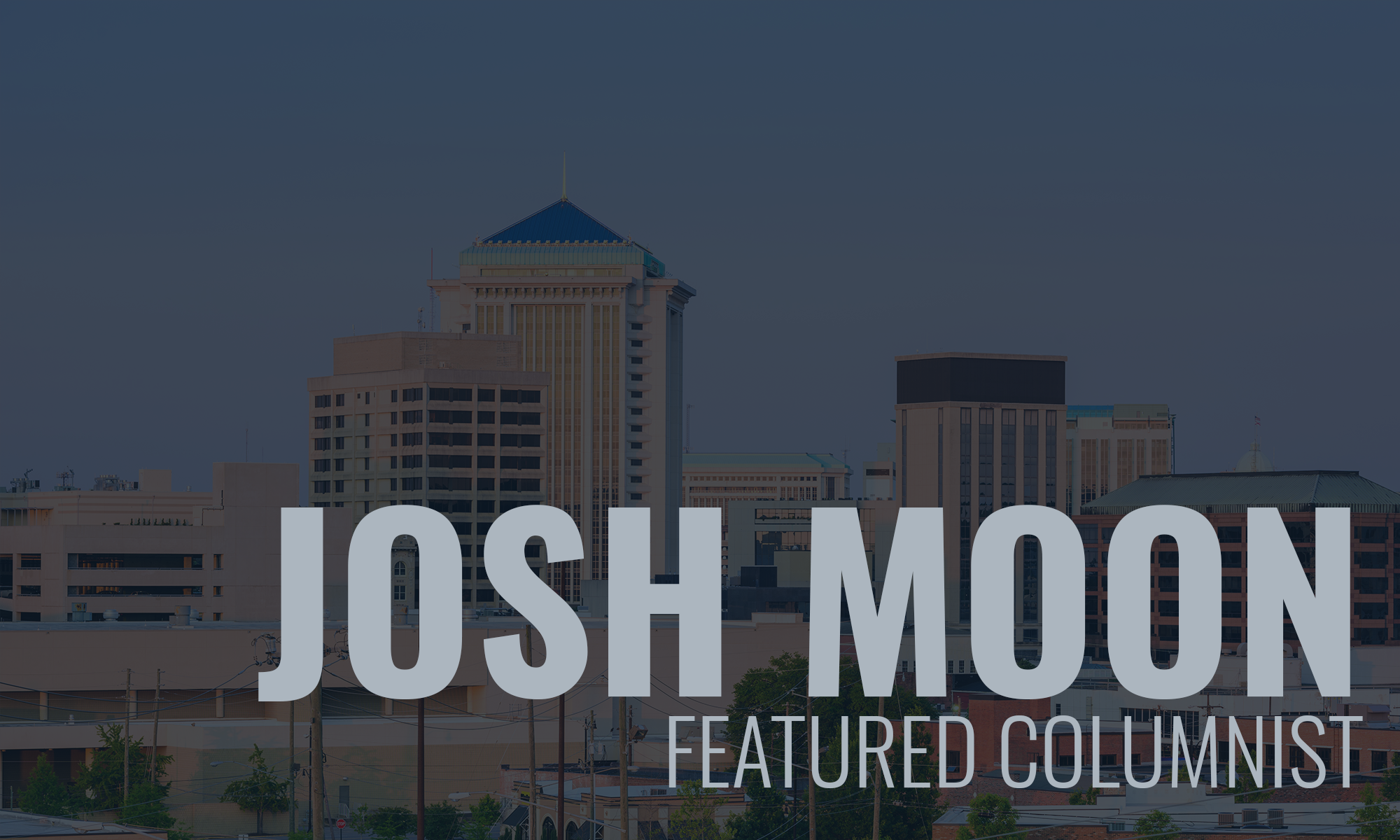 Thank you, Alabama Republicans.
For folks like me, a progressive living in this regressive state, the uphill climb towards electing a good number of forward-thinking, intelligence-valuing lawmakers in this state often seems roughly equivalent to scaling Everest with asthma.
Then there are days like the final ones of the 2018 legislative session, when you guys give me that glimmer of hope.
Yeah, sure, it's by doing awful, awful things — that I really shouldn't feel good about — but I'm choosing the positive outlook.
Your stupidity, crookedness and callousness will eventually lead to your demise.
At least, that's what I believe. Otherwise, there's simply no hope left for this place, and I can't believe that. There are too many good and decent people here.
So, I choose to believe that eventually, the sins of these ignorant men and women will be their undoing.
And there are signs this is true.
When Doug Jones beat Roy Moore last December for a U.S. Senate seat, that victory was mostly oversold nationally as evidence of a Democratic resurgence.
It wasn't. Moore was the worst candidate in modern political history and had the absolute stupidest campaign — one filled with grifters, con artists, carnival barkers and half-wits — in the complete history of politics.
But that doesn't mean there was no progress at all.
Black voters were particularly organized and energized in that race, turning out in numbers that rivaled minority participation in President Obama's 2008 run. That's an ominous sign for Republican lawmakers who have never, not one single time, bothered to alter or soften their positions to better attract minority voters.
Speaking of, that same group of Republicans just balked at passing a bill that would require demographic data be compiled on all traffic stops in the state and then that information studied to identify issues with racial profiling.
A sitting black senator brought this bill, and did so after detailing his personal experience being stopped in his own neighborhood without cause. Other black lawmakers shared their experiences with racial profiling by police. Former cops who are now lawmakers admitted on the floor of the House that racial profiling is a problem within Alabama police forces.
And yet, a bill that would have simply gathered the data, studied it and allowed the attorney general's office to take corrective action was voted down.
For minority citizens in this state, this isn't a political issue. It's a life-or-death issue. And for a minority voting bloc that was already motivated, adding in a dash of anger and legitimate fear certainly won't hurt the turnout numbers.
Speaking of anger …  
There aren't many more anger-inducing acts than a bunch of elite lawmakers carving legal exceptions for themselves and their millionaire pals.
That was the case with HB317, a rewrite of state ethics laws that exclude "economic developers" from lobbying laws. It is an obvious and clumsy scam — one designed to hopefully get investigators off the backs of state officials and powerful businessmen.
Make no mistake about it, it is not an exception that aids the average Alabamian or in any way bolsters economic development.
And here's how you know that: When asked repeatedly by Democrats (and even some skeptical Republicans) to name one instance in which economic developers being required to register as lobbyists had hurt Alabama's economic development projects, no one could.
Not one.
Hell, they couldn't even make up an example.
Yet, with nearly half of Senate Republicans and every Democrat voting against this thing, and with 22 Republican abstentions in the House, this crooked bill passed.
Which makes me angry, but also so very hopeful.
These are the types of bills that very often represent a turning point for governments. You can only beat down, ignore and rob groups of people for so long before they take a stand. And at this point, the groups due to take a stand are overwhelming.
If you're a black voter, this conservative government isn't working for you. If you're a Hispanic voter, this conservative government isn't working for you. If you're a regular working stiff, this conservative government isn't working for you. If you're a woman, this conservative government isn't working for you.
The Alabama Republican Party spent the 2018 legislative session screaming this at all of you.
Maybe you should listen.
Print this piece
Opinion | Instead of fixing a school for military kids, how about just fixing the schools for all kids?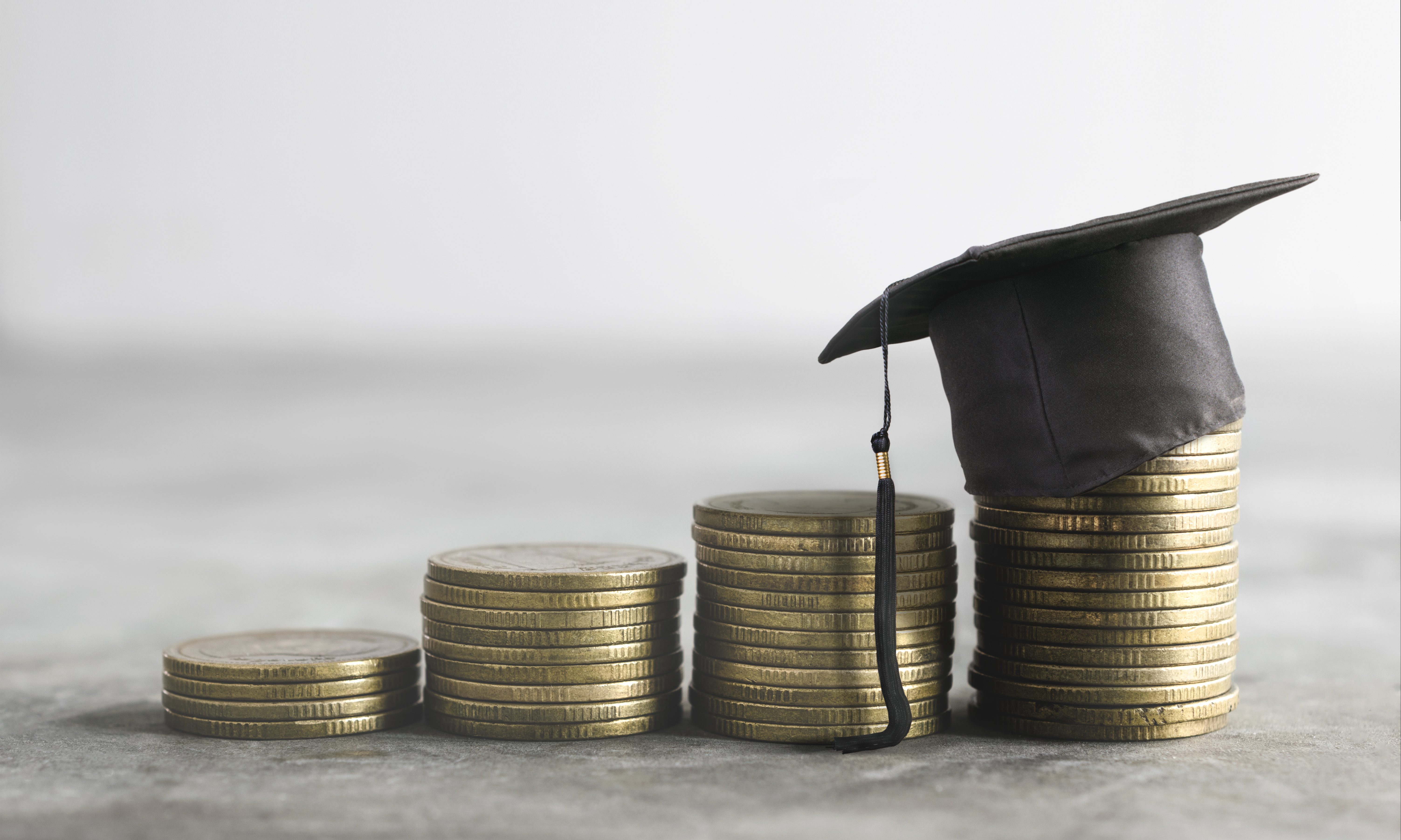 The education of police officers' kids isn't worth any extra effort. 
Same for the kids of nurses and firefighters. Ditto for the kids of preachers and social workers. 
No, in the eyes of the Republican-led Alabama Legislature, the children of this state get what they get and lawmakers aren't going to go out of their way to make sure any of them get a particularly good public education. 
Except, that is, for the kids of active duty military members stationed at bases in this state. 
They matter more. 
So much so that the Alabama Senate last week passed a bill that would create a special school to serve those kids — and only those kids. To provide those kids — and only those kids — with a quality education. 
An education better than the one available right now to the thousands of children who attend troubled school systems, such as the one in Montgomery. 
The charter school bill pushed by Sen. Will Barfoot at the request of Lt. Gov. Will Ainsworth carves out a narrow exception in the Alabama Charter School law, and it gives the right to start a charter school located at or near a military base — a school that will be populated almost exclusively (and in some cases, absolutely exclusively) by the kids of military members. 
The explanation for this bill from Barfoot was surprisingly straightforward. On Tuesday, Ainsworth's office sent information packets around to House members to explain the necessity of the bill. 
In each case, the explanation was essentially this: the Maxwell Air Force Base folks don't like the schools in Montgomery and it's costing the state additional federal dollars because top-level personnel and programs don't want to be in Montgomery. 
And in what has to be the most Alabama response to a public education problem, the solution our lawmakers came up with was to suck millions of dollars out of the budget of the State Education Department budget and hundreds of thousands out of the budget of a struggling district and use it to build a special school that will provide a better level of education to a small group of kids simply because it might generate more federal tax dollars. 
And because having your name attached to a bill that supposedly aids the military looks good, so long as no one thinks about it too hard. 
But in the meantime, as this special school is being built, the hardworking, good people of Montgomery — some of them veterans and Reservists themselves — are left with a school district that is so recognizably bad that the Legislature is about to build a special school to accommodate these kids. 
Seriously, wrap your head around that. 
Look, this will come as a shock to many people, but I like Will Ainsworth. While we disagree on many, many things, I think he's a genuine person who believes he's helping people. 
The problem is that he is too often surrounded by conservatives who think every issue can be solved with a bumper sticker slogan and screaming "free market!" And who too often worry too much about the political optics and too little about the real life effects. 
And Montgomery Public Schools is as real life as it gets.
Right now, there are nearly 30,000 kids in that system. And they need some real, actual help — not the window dressing, money pit BS they've been handed so far through LEAD Academy and the other destined-for-doom charters. And they sure as hell don't need a special charter for military kids to remind them that the school system they attend isn't good enough for the out-of-towners. 
Stop with the facade and fix the school system. 
You people literally have the power and the money to do this. Given the rollbacks of tenure laws and the passage of charter school laws and the Accountability Act, there is nothing that can't be done. 
Listen to your colleagues on the other side, who took tours recently of charter schools in other states — charters that work with underprivileged students and that have remarkable success rates. Hell, visit those charters yourself. Or, even better, visit some states that have high performing public schools in high poverty areas, and steal their ideas. 
But the one thing you cannot do is leave children behind. Whatever your solution, it cannot exclude some segment of the population. It cannot sacrifice this many to save that many. 
That sort of illogical thinking is what landed Montgomery — and many other areas of the state — in their current predicaments. Carving out narrow pathways for a handful of students has never, ever worked. 
Let's stop trying it.
Print this piece