House voted to allow governor to tap stabilization fund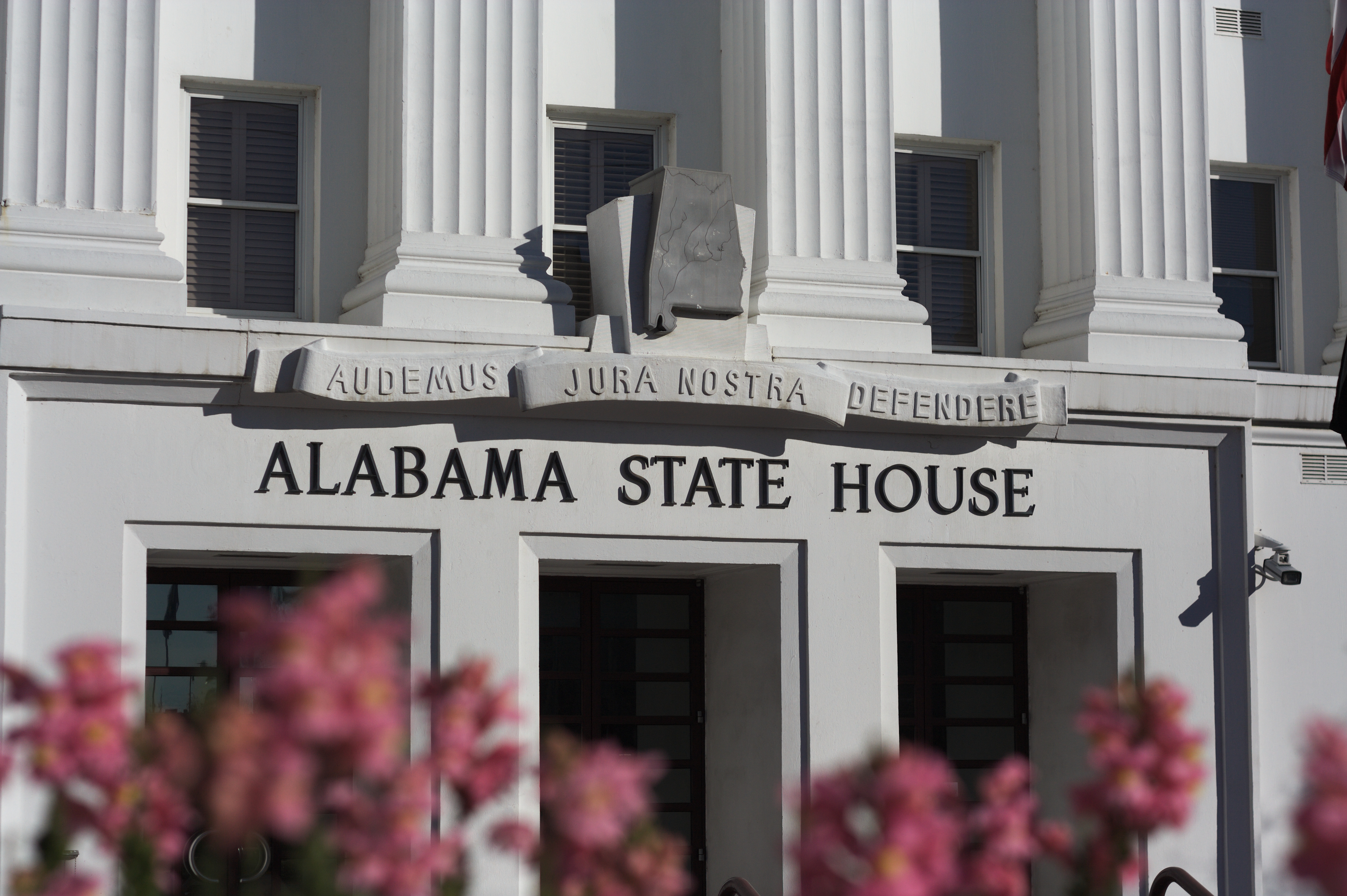 The bill that allows local school systems to tap the Education Advancement and Technology Fund for improvements to school security passed the House on the last Legislative day.
Senate Bill 323 was intended to allow local school systems to top the Education Advancement and Technology Fund for improvements in school security, but Alabama Gov. Kay Ivey vetoed the bill and sent it back to the Legislature with an executive amendment allowing the Governor to lend funds to schools that have been impacted by natural disasters. The House voted to concur on the last day of the session.
SB323 sponsored by State Senator Trip Pittman, R-Montrose, and carried in the House by State Representative Bill Poole, R-Tuscaloosa.
Under current law, the fund can be used for repairs, insurance, technology and transportation. Under the Rolling Reserve Act, money is earmarked for the School Stabilization Fund. Once that amount has been reached, the overage goes to the Education Advancement and Technology Fund. That money is then redistributed to the school systems for the approved purposes on a per capita basis.
Poole said the bill would allow school systems to use the money for security cameras, making entrances more secure, such as metal detectors and other nonrecurring uses related to security. "Any tool we can add to the toolboxes that schools have to keep the premises safe is critical."
When the bill was on the floor for passage, state Rep. Koven Brown, R-Jacksonville, offered an amendment to allow school systems to borrow from the stabilization fund in case of a disaster. They would have to pay the money back within two years and would lose their Education Advancement and Technology Fund money if they did not pay it back.
Poole called this a "bridge loan" to be used by a disaster-impacted school system between the time of the disaster and when insurance finally paid. Poole said that the state requires that all school systems carry insurance to avoid some of the financial disasters that natural disasters like the Enterprise High School tornado event caused in the past.
Poole said that total money available for loans would be limited to just ten percent of the stabilization fund per disaster and 20 percent in the event that there were multiple natural disasters. Poole said that schools who do not pay all of the money back within two years will be charged 8 percent interest.
The governor will be responsible for certifying that there has been a natural disaster, that repairs are needed and for authorizing the comptroller to release the funds. K-12 schools, two-year colleges, state colleges and universities, including Tuskegee University, would all be protected under this amendment.
Several legislators expressed concerns that allowing schools to borrow money from the stabilization fund would defeat the purpose of the Rolling Reserve Act.
State Rep. Danny Garrett, R-Trussville, said then, "This is a noble concept; but it is a dangerous concept to start disturbing the Rolling Reserve and it is an administrative nightmare to manage."
Brown withdrew his amendment in the face of the opposition. Brown represents Jacksonville, which was hit hard by a tornado. Jacksonville State University was particularly hard hit.
Apparently the governor liked Brown's amendment so much that she added it back to the bill when it got to the governor's office.
Senate Pro Tem Del Marsh, R-Anniston, also represents Jacksonville and he recommended that the Senate concur with Ivey. The Senate concurred with Ivey's amendment.
The Senate did not wait for the House to get through with their work before they voted to sine die; so by the time the House of Representatives got around to addressing the bill, the Senate had voted to sine die and the House was left with the option only of concurring with the governor or letting the whole bill die.
Poole recommended that the House vote to concur, which they did.
Print this piece
Governor awards $9.5 million in grants to expand internet access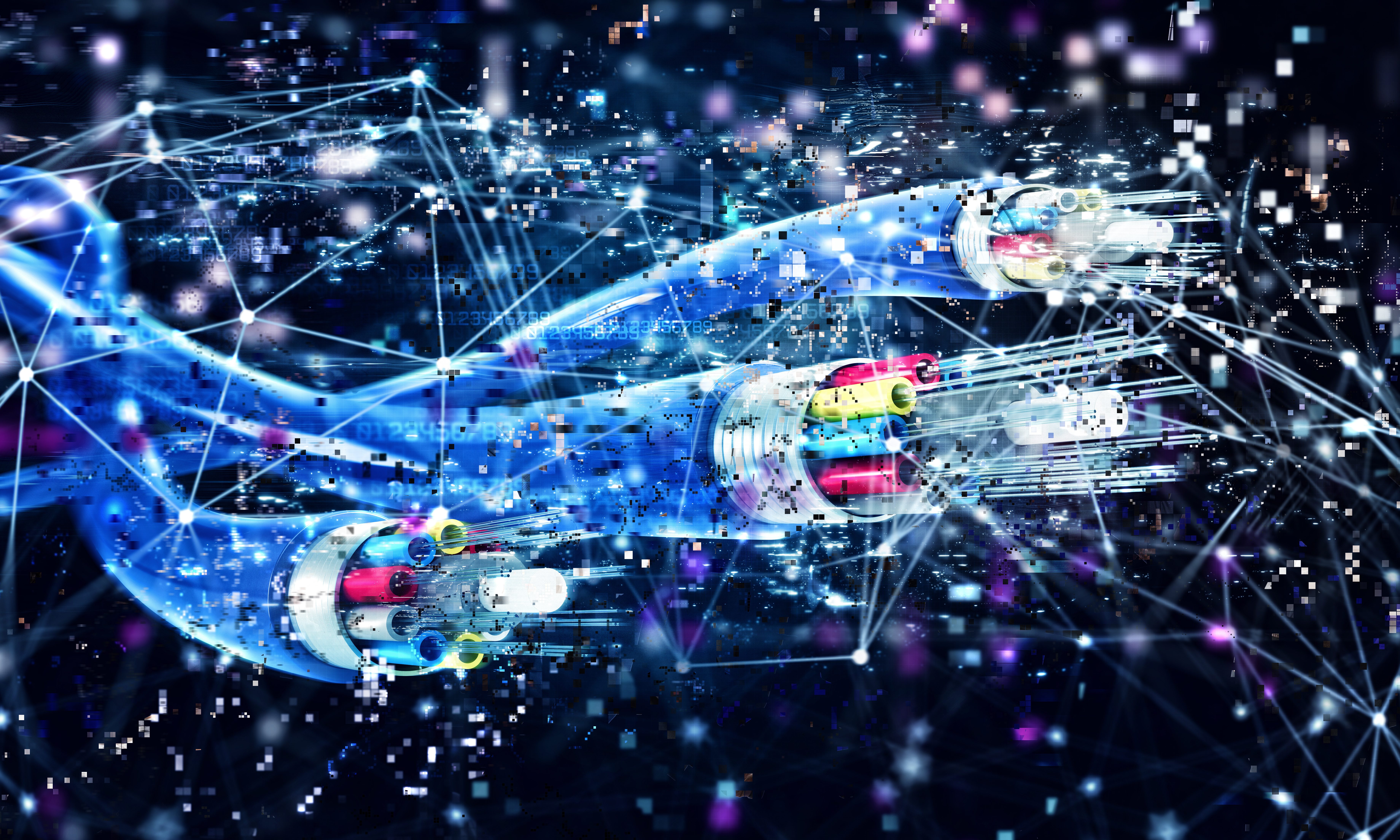 Gov. Kay Ivey has awarded 20 grants totaling more than $9.5 million to provide high-speed internet access to numerous communities throughout Alabama.
The grants, part of the Alabama Broadband Accessibility Fund, were awarded to nine broadband providers to fund multiple projects in their coverage areas.
"Availability of high-speed internet has always been vital, but the events of the past several weeks magnify just how imperative it is that all Alabamians have access to broadband," Gov. Ivey said. "I am pleased to support these projects and look forward to the day when every household, school, healthcare facility, emergency service and business throughout Alabama is afforded broadband availability."
The fund, which is being administered through the Alabama Department of Economic and Community Affairs, was created by the Alabama Legislature in 2018 to provide high-speed internet to rural and underserved areas of the state.
"As our day-to-day way of living has been impacted over the past few weeks, it has underscored the value and necessity of high-speed broadband services. That is something that Governor Ivey, the Legislature and ADECA have been working to address through the Broadband Accessibility Fund," ADECA Director Kenneth Boswell said. "ADECA takes its role in administering this program seriously and is honored to be entrusted with the responsibility."
This latest round of Broadband Accessibility grants came from applications submitted in late December 2019. Additional awards from this round of applications could also be announced.
Grants awarded and coverage areas are:
Central Alabama Electric Cooperative – $224,175 to provide broadband services in north Lowndes County including 301 households and 15 businesses.
Central Alabama Electric Cooperative – $289,100 for service in southwest Autauga and southeast Dallas counties including 343 households and 38 businesses.
Central Alabama Electric Cooperative – $480,200 for service in northwest Autauga, northeast Dallas and south Chilton counties including nearly 500 households and 31 businesses.
Central Alabama Electric Cooperative – $682,325 for service adjacent to the town of Billingsley in Autauga County which includes 656 households and 45 businesses.
Central Alabama Electric Cooperative – $1.06 million for service in Chilton County south of the city of Clanton and north of the town of Billingsley which is in neighboring Autauga County. The project will offer service to 1,093 households and 41 businesses.
Central Alabama Electric Cooperative – $557,987 for service in north-central Autauga County and parts of south-central Chilton County to include service offerings to 743 households and 21 businesses.
Central Alabama Electric Cooperative – $531,650 for service in southeast Chilton County, northeast Autauga County and northwest Elmore County including 509 households and 17 businesses.
Central Alabama Electric Cooperative – $279,300 for service in northwest Chilton County and east Bibb County including 409 households and 12 businesses.
Charter Communications – $336,830 for service in the town of Autaugaville in Autauga County including 641 household and 14 businesses.
Comcast of Alabama – $820,750 to service the Town of Dauphin Island in Mobile County including 2,500 households and 24 businesses.
Hayneville Telephone Co. – $205,705 for service in Lowndes County's Black Belt and Hicks Hill communities including 258 households and four businesses.
Hayneville Telephone Co. – $125,671 for service in an area southeast of the town of Hayneville including 187 households and one business.
Hayneville Telephone Co. – $143,265 for service southwest of the town of Hayneville including 191 households and two businesses.
Hayneville Fiber Transport Inc. (Camellia Communications) – $90,072 for service in the Butler County community of Poorhouse community northeast of the city of Greenville.
JTM Broadband – $404,414 for service in Lauderdale County east of the town of Killen including 1,303 households and 247 businesses.
Mon-Cre Telephone Cooperative – $529,707 for service in north Crenshaw County and south Montgomery County including 350 households.
National Telephone of Alabama – $357,171 for service in the Red Rock community in Colbert County including 205 households and six businesses.
Roanoke Telephone Co. – $308,882 – for service in an area of south Randolph County between the municipalities of Roanoke and Wadley including 269 households and four businesses.
Troy Cablevision – $1.38 million for service in parts of Coffee, Covington, Geneva and Houston counties including 1,190 households and 80 businesses.
Troy Cablevision – $750,625 for service in parts of Coffee, Crenshaw and Pike counties including 603 households and 38 businesses.
ADECA administers a wide range of programs that support law enforcement, victim programs, economic development, water resource management, energy conservation and recreation.
Print this piece