Roy Moore files countersuit against sexual misconduct accuser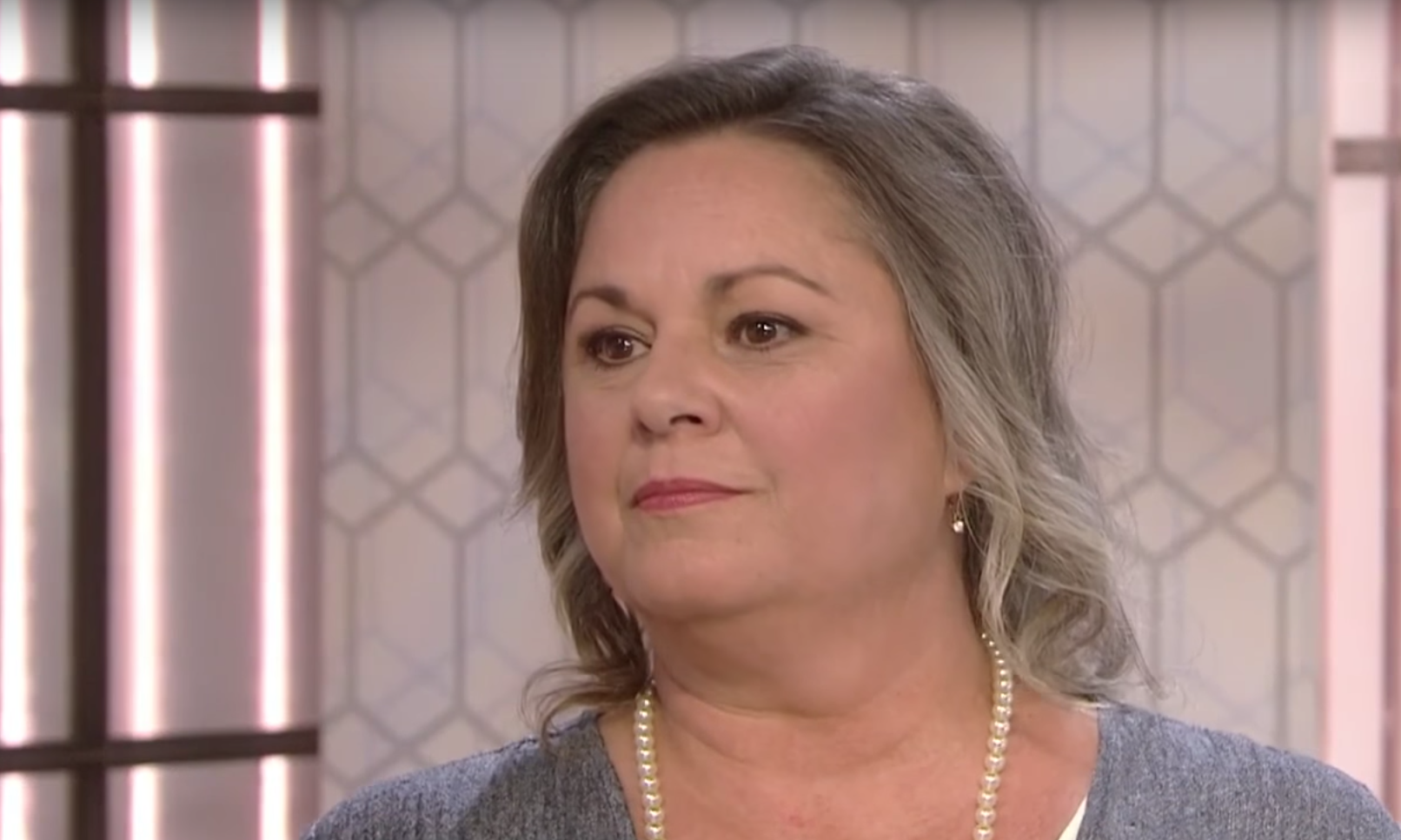 If you thought the controversy surrounding the sexual misconduct allegations against former U.S. Senate candidate Roy Moore was over, you might be wrong.
One of the accusers, Leigh Corfman, who said Moore touched her inappropriately at his home in the late 1970s when she was only 14 years old, has a lawsuit pending against Moore for defamation.
And on Tuesday, Moore filed a countersuit, which claims the same.
In court filings, Moore's attorneys wrote that Corfman defamed and slandered Moore's character when she levied accusations of sexual abuse against him in a Washington Post article published in November 2017, a month before the special election, and in subsequent public statements.
Moore has denied the allegations, and his attorneys wrote in court filings that no other evidence "other than the self-serving testimony of Leigh Corfman exists to support her contention that she was sexually abused or pursued romantically by Mr. Moore when she was 14 years of age."
Corfman has consistently stood by her claims since she first disclosed them to The Post, but Moore and his campaign have repeatedly labeled the accusation as a political hit job by the "liberal media" and the "Washington establishment."
"The statements made by Leigh Corfman to The Washington Post were fabricated and malicious and made with the sole intent of defaming Mr. Moore so as to damage his reputation in the community, state, and nation and prevented his election to the U.S. Senate," Moore's attorneys wrote in his filing.
Corfman's filing in January hit Moore and his campaign for allegedly defaming her after she came forward with the misconduct accusations. Corfman's attorneys argue the allegations are true and Moore is knowingly maligning Corfman with false allegations of dishonesty and deception.
"Mr. Moore has not stopped denigrating Ms. Corfman or prioritizing his political ambitions over the truth," her attorneys wrote in her initial complaint against Moore. "To the contrary, he has sought out the broadest of public forums to impugn Ms. Corfman."
Moore's wife, Kayla, also posted on her Facebook page ahead of the election, repeating unfounded claims that the women were paid to come forward. There has yet to be any proof or reliable reports of any payments.
The lawsuits are being handled in Montgomery County Circuit Court, where Judge Ronan Shaul previously refused a motion from Moore's attorneys to dismiss the lawsuit. Earlier this week, Shaul denied another request from Moore's attorneys to move the proceedings from Montgomery County to Etowah County, where Moore and Corfman both reside.
Corfman's lawsuit and Moore's counterclaim come after Moore's bitter loss to now-Sen. Doug Jones, the first Democratic U.S. senator from Alabama elected in more than two decades. Moore's campaign has long argued that his loss was because of Corfman's accusations and others like it.
Corfman said Moore approached her and her mother outside of the Etowah County courthouse in 1979 when they were attending a custody hearing.
He offered to watch her outside while her mother went in for the hearing, she said, then he asked for her number and if he could call her sometime.
He later picked her up twice, a few blocks over from her house, without her mother's knowledge, according to her account. The second trip to his rural Etowah County home ended with Moore taking off both their clothes and touching her over her underwear, she said.
When he tried to get her to touch him over his underwear, she pulled away and asked to go home, she said, and he took her.
Two other sexual assault accusations later surfaced.
One accuser, Beverly Young Nelson, said Moore tried to force her into a sexual encounter outside of a restaurant where she was working as a waitress in 1977 when she was 16. The other, Tina Johnson, told AL.com that Moore groped her buttocks after a meeting in his Gadsden law office in 1991. She was 28, and Moore would have been married to his wife, Kayla, at the time.
Six other women accused Moore of a range of actions, from dating them when they were teenagers and in their 20s and he was in his 30s, to persistently pursuing them when they were between the ages of 16-18.
Some said Moore repeatedly asked them out on dates at their high school, and another said Moore forcibly kissed her after a date.
Moore and Corfman are set to appear in court Thursday for the first hearing in the case. Moore has said he wants a jury trial, as opposed to the more common bench trial — or a trial decided by a judge — for civil cases like this one.
Print this piece
Freelancers, gig workers can begin filing unemployment claims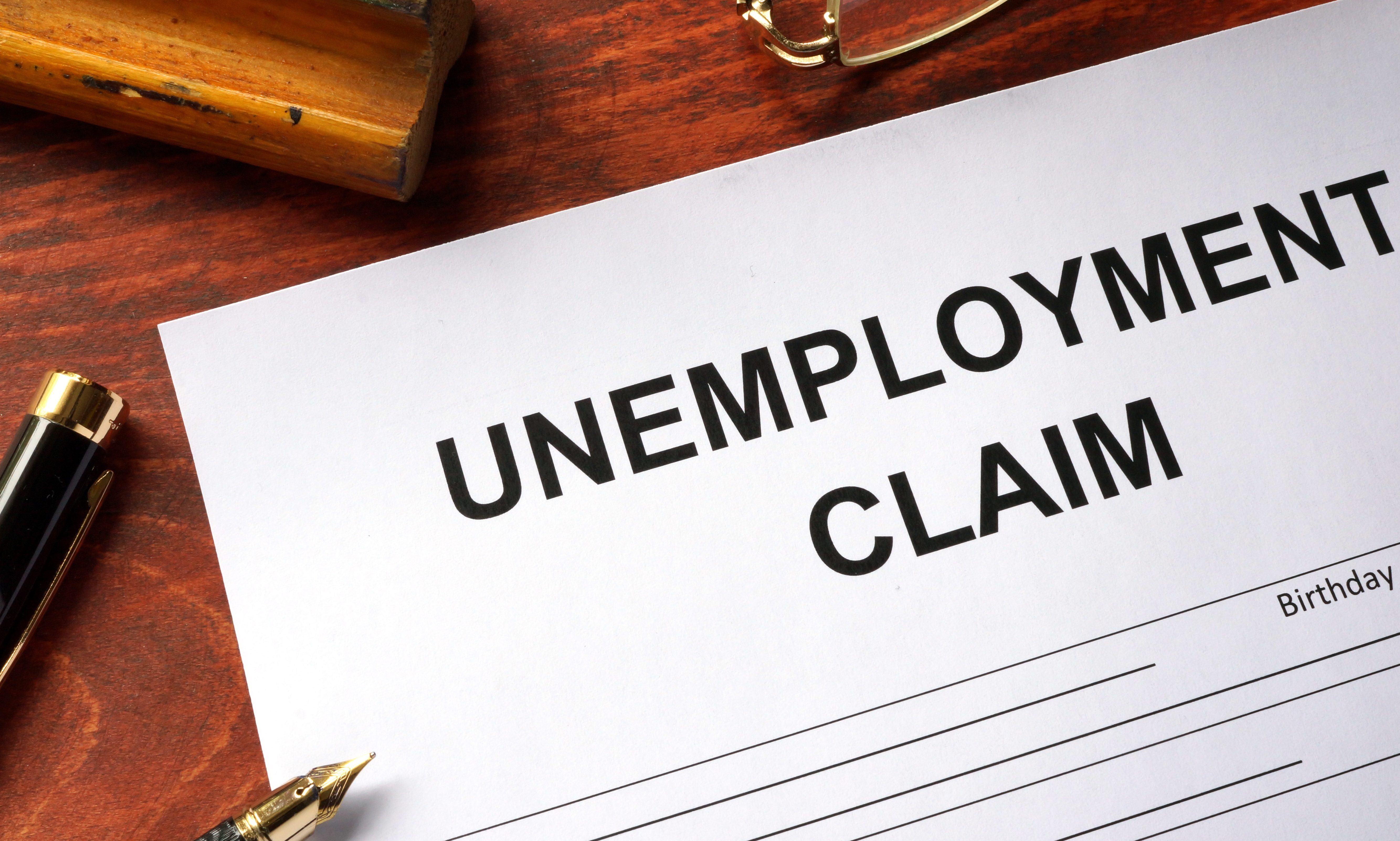 Employees like freelancers and the self-employed can now file for an unemployment claim in Alabama, the Alabama Department of Labor said Tuesday, under the CARES Act, the coronavirus response bill passed by Congress and signed by the president last week.
The Alabama Department of Labor is encouraging employees who believe they may qualify for programs under the CARES Act to file a claim.
These employees will also need to certify weekly to continue to let the department know that they remain unemployed.
Although ADOL does not yet have technical guidance or a start date regarding the CARES Act programs, benefits may be paid retroactively from the time the employee separated from his or her job or otherwise became eligible under the federal CARES Act, not from the time the application was submitted or approved.
In Alabama, many freelancers, independent contractors and the self-employed are not typically able to file for unemployment insurance.
Last week, more than 70,000 people filed an initial jobless claim. Claims can be filed online at www.labor.alabama.gov or by calling 1-866-234-5382.
The Department of Labor is asking for patience when trying to file a claim.
ADOL says employees who may be affected include:
The self-employed
Church employees
Non-profit and governmental employees
Independent contractors
Gig economy workers
Those who have exhausted their regular UI benefits.
These employees should also meet one of these conditions:
The individual has been diagnosed; or
A member of the individual's household has been diagnosed; or
The individual is providing care to a household or family member; or
A child or other person for which the individual has primary caregiving responsibility is unable to attend school or another facility as a result of COVID-19; or
The individual is unable to reach the place of employment because of a quarantine imposed as a result of the COVID-19 public health emergency; or
The individual is unable to reach the place of employment because the individual has been advised by a health care provider to self-quarantine; or
The individual was scheduled to start work and does not have a job as a result of COVID-19; or
The individual has become "the breadwinner or major support for a household because the head of the household has died as a direct result of COVID-19"; or
The individual has to quit their job because of COVID-19; or
The individual's place of employment is closed because of COVID-19.
This list is not exhaustive.
Further details regarding the CARES Act programs will be forthcoming, the department says, including information regarding Federal Pandemic Unemployment Compensation, which provides for an additional $600 a week in unemployment compensation benefits.
The additional $600 weekly benefit will only be available for weeks beginning March 29, 2020
Print this piece