Roy Moore files countersuit against sexual misconduct accuser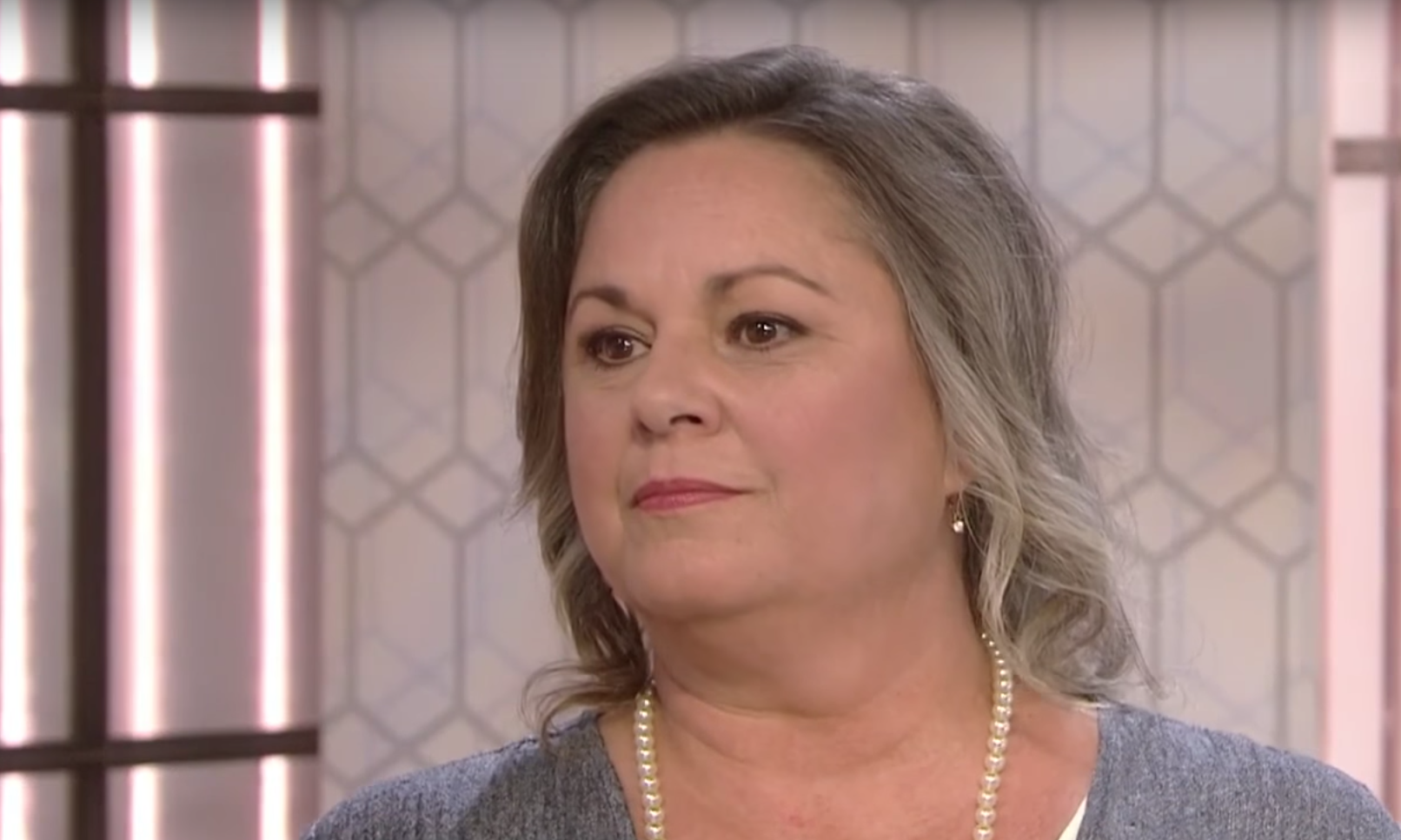 If you thought the controversy surrounding the sexual misconduct allegations against former U.S. Senate candidate Roy Moore was over, you might be wrong.
One of the accusers, Leigh Corfman, who said Moore touched her inappropriately at his home in the late 1970s when she was only 14 years old, has a lawsuit pending against Moore for defamation.
And on Tuesday, Moore filed a countersuit, which claims the same.
In court filings, Moore's attorneys wrote that Corfman defamed and slandered Moore's character when she levied accusations of sexual abuse against him in a Washington Post article published in November 2017, a month before the special election, and in subsequent public statements.
Moore has denied the allegations, and his attorneys wrote in court filings that no other evidence "other than the self-serving testimony of Leigh Corfman exists to support her contention that she was sexually abused or pursued romantically by Mr. Moore when she was 14 years of age."
Corfman has consistently stood by her claims since she first disclosed them to The Post, but Moore and his campaign have repeatedly labeled the accusation as a political hit job by the "liberal media" and the "Washington establishment."
"The statements made by Leigh Corfman to The Washington Post were fabricated and malicious and made with the sole intent of defaming Mr. Moore so as to damage his reputation in the community, state, and nation and prevented his election to the U.S. Senate," Moore's attorneys wrote in his filing.
Corfman's filing in January hit Moore and his campaign for allegedly defaming her after she came forward with the misconduct accusations. Corfman's attorneys argue the allegations are true and Moore is knowingly maligning Corfman with false allegations of dishonesty and deception.
"Mr. Moore has not stopped denigrating Ms. Corfman or prioritizing his political ambitions over the truth," her attorneys wrote in her initial complaint against Moore. "To the contrary, he has sought out the broadest of public forums to impugn Ms. Corfman."
Moore's wife, Kayla, also posted on her Facebook page ahead of the election, repeating unfounded claims that the women were paid to come forward. There has yet to be any proof or reliable reports of any payments.
The lawsuits are being handled in Montgomery County Circuit Court, where Judge Ronan Shaul previously refused a motion from Moore's attorneys to dismiss the lawsuit. Earlier this week, Shaul denied another request from Moore's attorneys to move the proceedings from Montgomery County to Etowah County, where Moore and Corfman both reside.
Corfman's lawsuit and Moore's counterclaim come after Moore's bitter loss to now-Sen. Doug Jones, the first Democratic U.S. senator from Alabama elected in more than two decades. Moore's campaign has long argued that his loss was because of Corfman's accusations and others like it.
Corfman said Moore approached her and her mother outside of the Etowah County courthouse in 1979 when they were attending a custody hearing.
He offered to watch her outside while her mother went in for the hearing, she said, then he asked for her number and if he could call her sometime.
He later picked her up twice, a few blocks over from her house, without her mother's knowledge, according to her account. The second trip to his rural Etowah County home ended with Moore taking off both their clothes and touching her over her underwear, she said.
When he tried to get her to touch him over his underwear, she pulled away and asked to go home, she said, and he took her.
Two other sexual assault accusations later surfaced.
One accuser, Beverly Young Nelson, said Moore tried to force her into a sexual encounter outside of a restaurant where she was working as a waitress in 1977 when she was 16. The other, Tina Johnson, told AL.com that Moore groped her buttocks after a meeting in his Gadsden law office in 1991. She was 28, and Moore would have been married to his wife, Kayla, at the time.
Six other women accused Moore of a range of actions, from dating them when they were teenagers and in their 20s and he was in his 30s, to persistently pursuing them when they were between the ages of 16-18.
Some said Moore repeatedly asked them out on dates at their high school, and another said Moore forcibly kissed her after a date.
Moore and Corfman are set to appear in court Thursday for the first hearing in the case. Moore has said he wants a jury trial, as opposed to the more common bench trial — or a trial decided by a judge — for civil cases like this one.
Inmate assault injures two St. Clair prison correctional officers
The assaults happened at approximately 7:30 p.m. and both officers were taken to a local hospital and treated for those non-life-threatening injuries.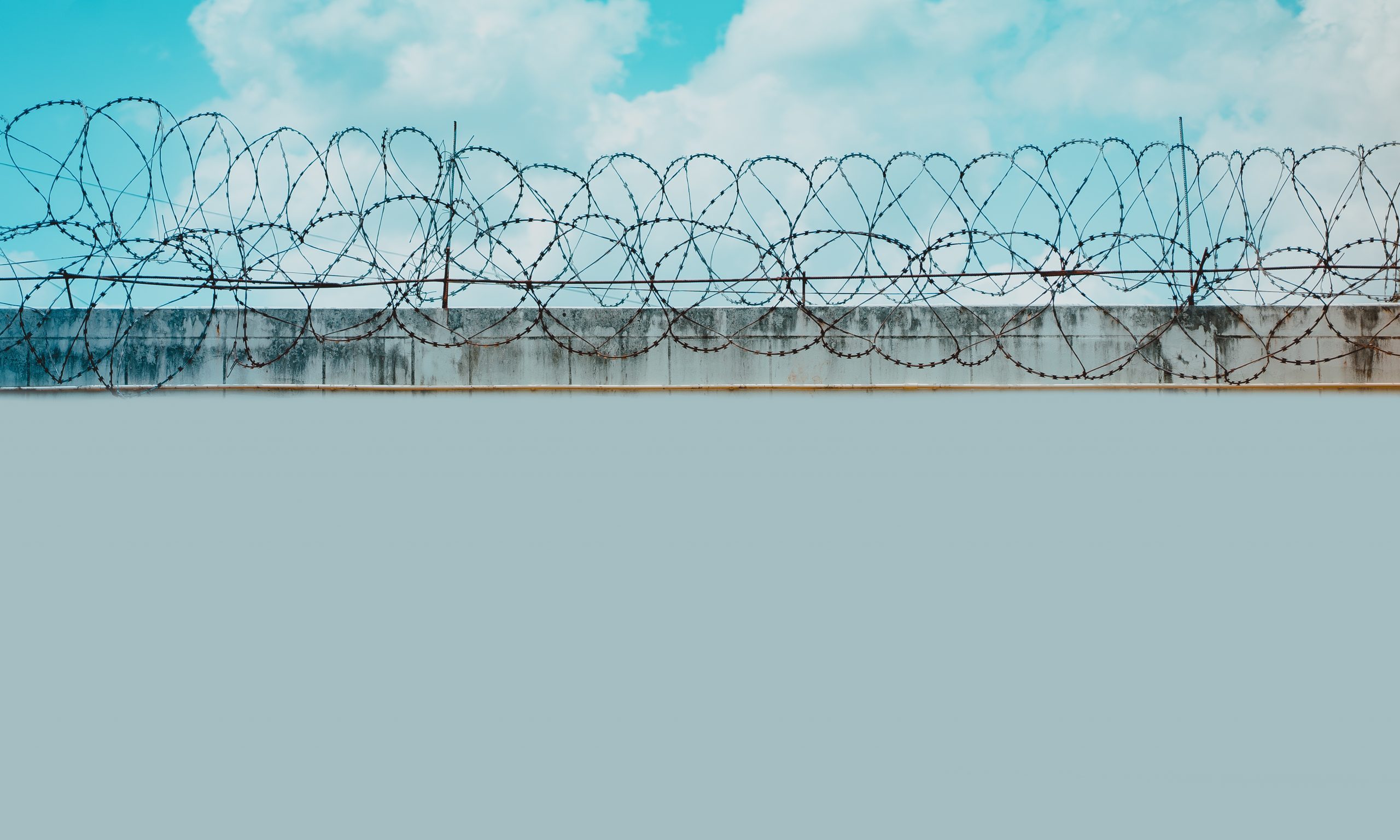 Two correctional officers at St. Clair Correctional Facility were injured in an inmate-on-officer assault on Monday, the Alabama Department of Corrections confirmed to APR.
Among the two officers who sustained non-life-threatening injuries was a basic correctional officer (BCO), a position created in May 2019, who are not Alabama Peace Officers Standards and Training Commission (APOST) certified and who have some limitations on working directly with inmates without correctional officers present.
The other officer injured was a full correctional officer, Alabama Department of Corrections spokeswoman Samantha Rose told APR in a message Friday. The assaults happened at approximately 7:30 p.m. and both officers were taken to a local hospital and treated for those non-life-threatening injuries and subsequently released, according to Rose.
"The ADOC condemns all violence in its facilities, and the actions taken by the inmate against ADOC staff are being thoroughly investigated," Rose said. "As the investigation into this incident is ongoing, we cannot provide additional detail at this time. More information will be available upon the conclusion of our investigation."
The ADOC created the new basic correctional officer position to bolster the state's woefully understaffed prisons. The creation of the position was also at the suggestion of experts ordered by a federal court to study the department's staffing problems, ADOC attorneys wrote to the court in a filing in 2019.
The ongoing lawsuit is over the state's handling of mental health in prisons.
The Southern Poverty Law Center and the Alabama Disability Advocacy Program filed the 2014 suit arguing the state was indifferent to the health of inmates dying by suicide in greater and greater numbers.
Attorneys for the plaintiffs in June argued that ADOC was far behind on the court-ordered hiring new additional officers. It has been more than two years since U.S. District Judge Myron Thompson ordered the Alabama Department of Corrections to hire an additional 2,000 correctional officers by 2022.
U.S. District Judge Myron Thompson in a previous opinion wrote that prison understaffing "has been a persistent, systemic problem that leaves many ADOC facilities incredibly dangerous and out of control."
"Taken together, ADOC's low correctional-staffing level, in the context of its severely overcrowded prisons, creates a substantial risk of serious harm to mentally ill prisoners, including continued pain and suffering, decompensation, self-injury, and suicide," Thompson's previous opinion continued.
The SPLC in court filings late last year expressed concern over the use of basic correctional officers in Alabama's overcrowded and understaffed prisons. ADOC attorneys have argued to the court, however, that BCO's are adequately trained to do their jobs and are needed for the department to hire the necessary number of officers per the court's timeline.
In a court filing on Thursday, attorneys for the plaintiffs asked the court not to again delay site visits to Alabama prisons by two experts who are tasked by the court to determine which positions should be filled by correctional officers and which by BCO's and which by another new position, called cubical correctional officers, who are to have no direct interaction with inmates.
Those visits were to begin in May, but both parties in the suit agree to wait due to the COVID-19 pandemic and the threat it posed to the experts, who are particularly vulnerable to the disease due to "age and other factors," according to court records.
Both parties again agreed to postpone those visits in June for those same reasons, those records show. ADOC seeks a third extension but attorneys for the plaintiffs argue that the experts can visit the prisons while keeping themselves, prison staff and inmates safe from harm of COVID-19 and that thousands of employees and contractors enter Alabama prisons daily.
The plaintiff's attorneys argue in the court filing that the expert guidance is needed because ADOC wishes to use BCO's and cubical correctional officers to comply with the court-ordered hiring of additional staff by Feb. 20, 2022.
"Ensuring adequate staffing is of upmost importance to address the constitutional violations underlying mental health care within ADOC," the plaintiffs' attorneys wrote to the court Thursday.
ADOC in May was employing 494 BCO's, a 57 percent increase in the number of BCO's employed in Oct. 2019, according to ADOC's staffing numbers. The number of correctional officers working in Alabama prisons fell by two percent during that time, dropping from 1,319 to 1,287.