Alabama is 49th in life expectancy, falling further behind the national average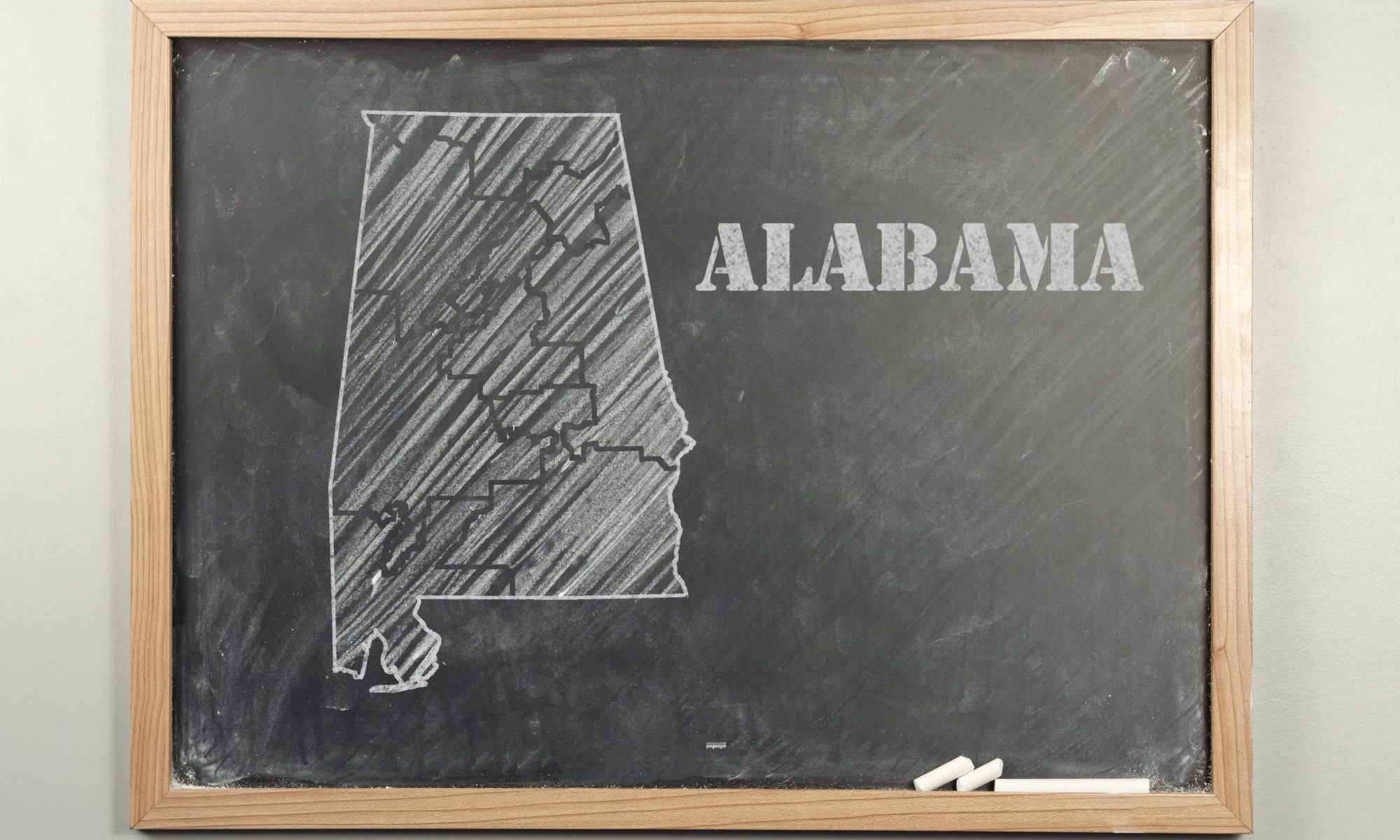 A new study published in the Journal of Medicine looked at life expectancy as well as expected life lived without disabilities and how that has changed since 1990. Alabama was 49th in the latest state rankings.
The article was written by Dr. Christopher J. L. Murray, MD, DPhil, with the Institute for Health Metrics and Evaluation at the University of Washington; but a number of professors are cited as being collaborators in the study on the U.S. Burden of Disease.
In 1990 life expectancy in Alabama was 73.7 years. That was 47 in the country then. Life expectancy in the state has improved in 2016 to 75.4 years. That is almost what the national average was in 1990, 75.5 years of age, but the rest of the nation has also improved in that time period so Alabama is now ranked at 49 for life expectancy.
The gap is growing.
In 1990, Alabama was ranked low, but the state was only 1.7 years below the national average. Today, the national average has grown to 78.9 years. The gap between Alabama and the national average has now grown to 3.5 years, more than double the gap that existed 26 years earlier. The state with the highest life expectancy is Hawaii.
Hawaii had the highest life expectancy in 1990 too. The gap between Alabama and Hawaii was just 4.8 years. Today, the life expectancy in Hawaii is 81.3 years. The gap between Alabama and Hawaii has increased from 4.8 years to 5.9 years a 22.9 percent increase.
California now has the second best life expectancy. In 1990, they were in 24th place but have seen rapid improvement in life expectancy going from 75.9 year to 80.9 years. Life expectancy in California has improved by 5 years in the last 26 years, a much faster rate of improvement than what we have experienced in Alabama (5 years in CA vs 1.7 for AL). Only West Virginia (75.3) and Mississippi (74.7) are worse than Alabama.
The study's authors also calculated healthy life expectancy. That is the number of years that a typical person can expect to live before age, accidents, and/or health cripples them with a major disability. Nationally, that has improved from 65.3 years in 1990 to 67.7 years in 2016. In 1990 Alabama was ranked 48th in healthy life expectancy at 63.7 years.
In 2016, Alabama is still 48th in that statistic, despite improving to 64.6 years. There the gap between Alabama and the national average has also grown. In 1990, Alabama trailed the national average by just 1.6 years. Since then, Alabama has improved by .9 years, but the gap between Alabama and the national average has increased to 3.1 years. In 1990, the state with the highest healthy life expectancy was Hawaii at 68.2 years, 4.5 years better than Alabama at the time.
In 2016 Hawaii had improved its healthy life expectancy to 70.1 years. They now lead Alabama in healthy life expectancy by 5.5 years. Hawaii is now #2 in healthy life expectancy trailing Minnesota at 70.3. The gap between Alabama and the highest state has grown from 4.5 years to 5.7 years. Only Oklahoma (64.5), Kentucky (64.3) and West Virginia (63.8) were worse than Alabama. Washington was included in this study so there were 51 "states" rather than 50.
The study's authors claim that deaths by cardiovascular disease have decreased due to more cholesterol and blood pressure drugs and more access to emergency treatment. Deaths caused by alcohol have increased 17.5 percent since 1990. Increased drug use has increased the death rates since 1990 for persons between the ages 20 and 55 in 21 states. Rising BMI (body mass index) is leading to increased diabetes in almost every state. Alabama has one of the highest diabetes rates in the nation.
This study was supported in part by the Intramural Program of the National Institutes of Health, the National Institute of Environmental Health Sciences, and in part by the Bill and Melinda Gates Foundation.
Arrest warrant issued for Rep. Will Dismukes for felony theft
Dismukes is charged with first-degree theft of property in connection with a theft that occurred at his place of employment between the years 2016 to 2018.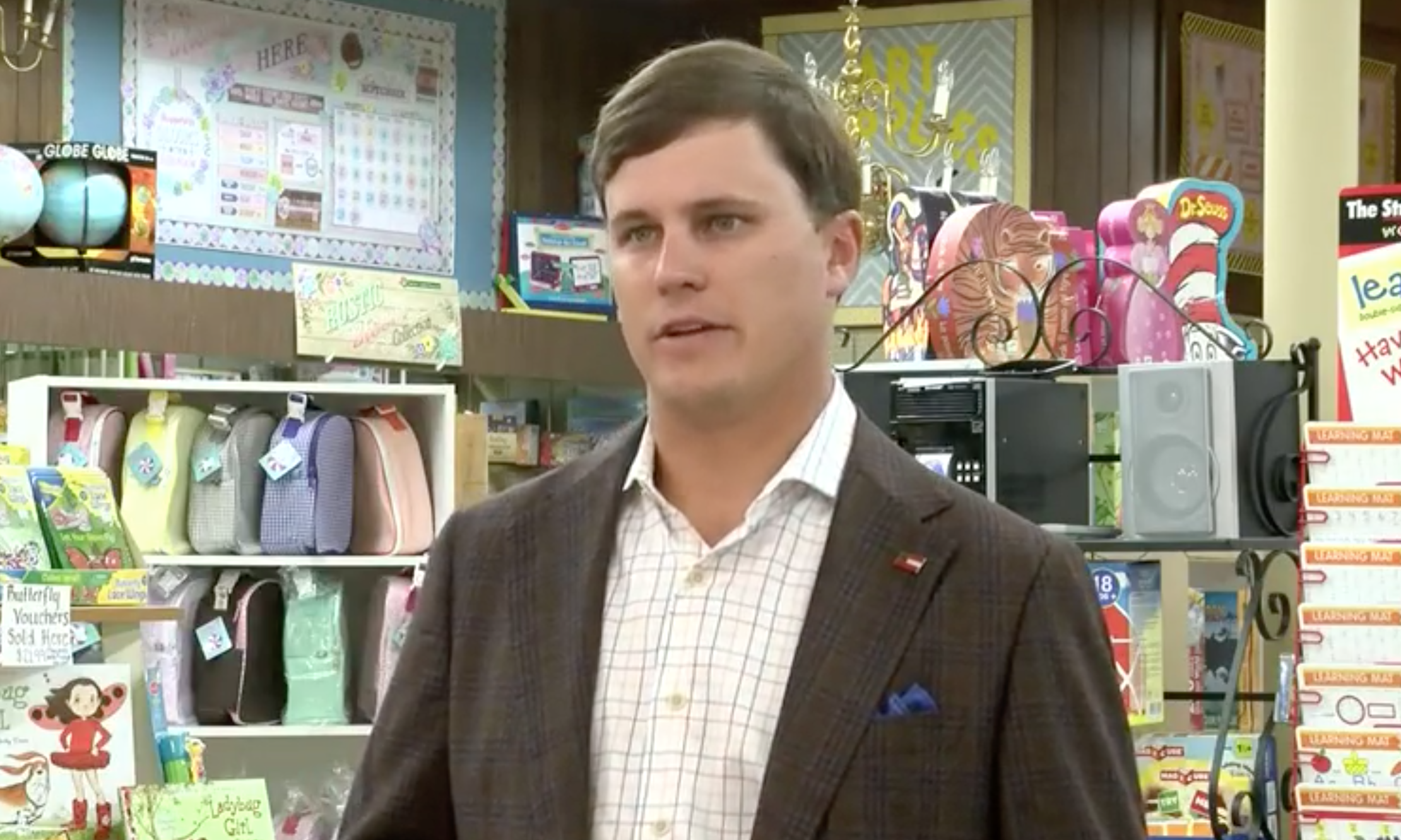 An arrest warrant has been issued for Alabama State Rep. Will Dismukes, R-Prattville, for felony theft from a business where he worked, Montgomery County District Attorney Daryl Bailey said Thursday.
Dismukes is charged with first-degree theft of property in connection with a theft that occurred at his place of employment between the years 2016 to 2018, Bailey said during a press conference.
Bailey said the charge is a Class B felony and levied when a person steals in excess of $2,500 and that "I will tell you that the alleged amount is a lot more than that." 
"The warrant has just been signed, his attorney has been notified and we are giving him until late this afternoon to turn himself in," Bailey said.
Bailey said the employer contacted the district attorney's office with a complaint about the theft on May 20, and after reviewing bank records and interviewing witnesses, the decision was made to charge Dismukes with the theft. 
WSFA reported Thursday that the theft occurred at Dismukes' former employer, Weiss Commercial Flooring Inc. in East Montgomery. Bailey did not provide any more specifics on the charge but said the employer signed the arrest warrant after countless hours of investigation on the part of the DA's office.
While the charge stems from a complaint filed months ago, Dismukes been in the headlines recently and faced a torrent of calls for his resignation in recent weeks after posting to Facebook an image of himself attending a birthday celebration for the first grand wizard of the Ku Klux Klan, Nathan Bedford Forrest.
The event was hosted by an individual with close ties to the League of the South, a hate group, according to the Southern Poverty Law Center.
In response, Dismukes stepped down from his post as a pastor at an Autauga County Baptist church but defiantly refused to step down from the Legislature.
If convicted of the felony, Dismukes would be immediately removed from his seat in the Alabama House, to which he was elected in 2018.
In June, the Alabama Democratic Party called for his resignation over previous social media posts glorifying the Confederacy.