Balanced Budget Amendment defeated in U.S. House of Representatives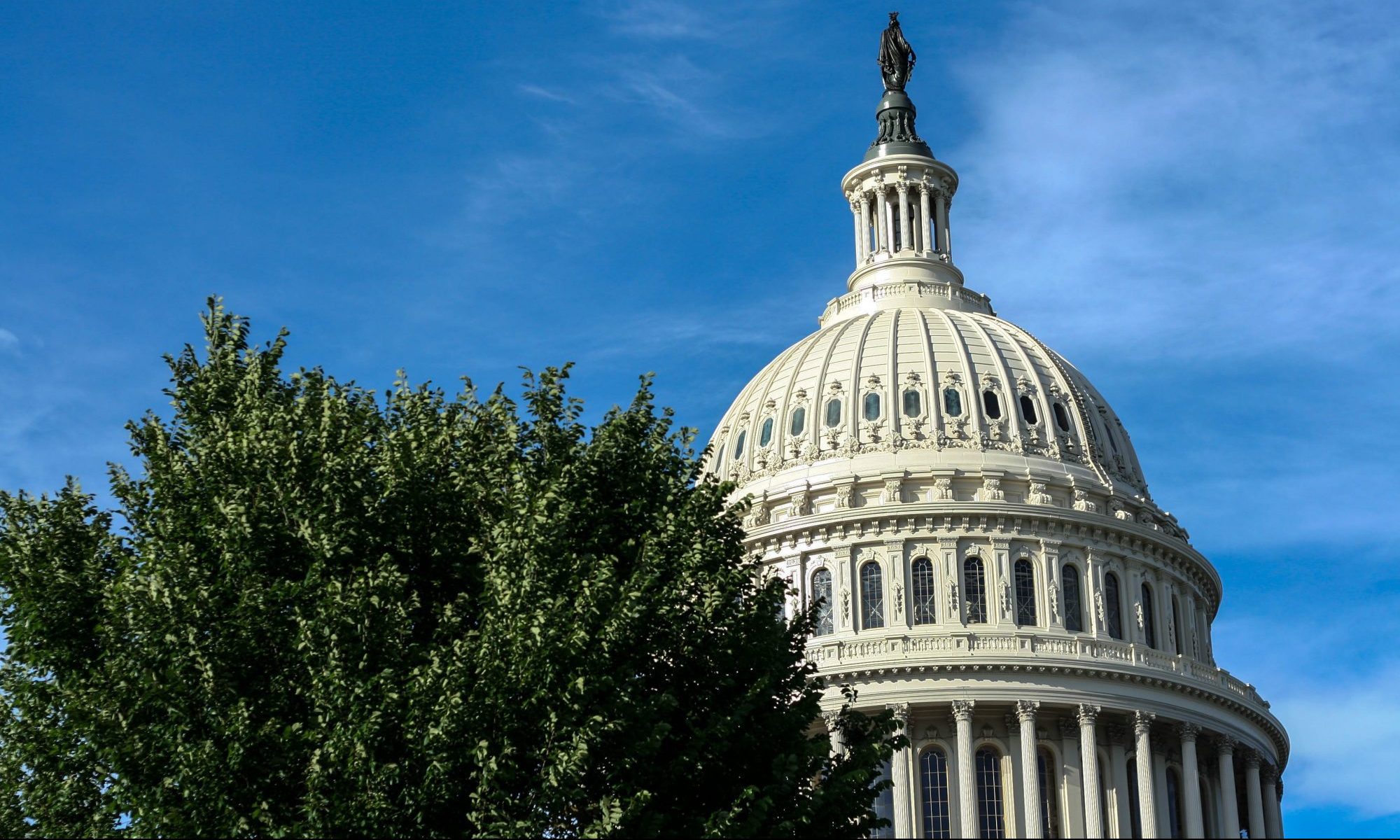 The Republican majority in the U.S. House of Representatives on Thursday brought a constitutional amendment to require a balanced budget to the floor for a vote. The measure failed on a 233-184 vote, short of the two-thirds majority needed to pass a constitutional amendment.
Republicans voted for the measure 226-6. Democrats opposed the amendment 7-178.
Congressman Mo Brooks, R-Huntsville, voted for the amendment and delivered an impassioned, six-minute House floor speech about America's debt threat.
"I'd like to reiterate some of the comments of others here and make it very clear we have been warned over the years, in writing, by the Congressional Budget Office, by the Government Accountability Office, and by Gene Dodaro, the Comptroller General of the United States, that our current financial path is unsustainable," Brooks said. "In accounting language, that means insolvency and bankruptcy. It is very important that we do not become the debtor, as warned in Proverbs 22:7, that becomes a slave to the creditor, who becomes the master. In that vein, let's be clear about who one of our masters is, one of our creditors, China. $1.2 trillion. Perhaps they long term will be a geopolitical friend but there's also a chance they will be a geopolitical foe. Do we really want them to have control over our fate as a country?"
"So, it's important that we have a Balanced Budget Constitutional Amendment that forces Washington, DC to act like every family has to act, to act like every city, county, and state government has to act, to act like every business has to act, and that's to act within our financial means, act within our financial resources," said Brooks.
Congresswoman Martha Roby, R-Montgomery, also voted for the amendment.
"The balanced budget amendment presented to the full House today is a commonsense measure to simply require our federal government to spend less than what it takes in each year," Representative Roby said. "Hardworking, taxpaying Americans balance their budgets each month. It's far past time for the federal government to be required to balance the budget and operate in a manner that is fiscally responsible, and it's a shame that Democrats refused to support such a measure."
Congressman Bradley Byrne, R-Montrose, also gave a speech in favor of passing the amendment.
"The very first bill I introduced when the 115th Congress kicked off last year was a balanced budget amendment," Byrne said. "With the national debt over $21 trillion, it is no secret that the federal government has a spending issue. Before coming to Congress, I served in the Alabama State Legislature. Like many states, Alabama is required to pass a budget that does not spend more than we have. We do it each year. A balanced budget is not some far flung idea. Families in Southwest Alabama and all around the country sit around the kitchen table and figure out how to make ends meet. Small businesses face the exact same challenges. The federal government should be required to play by the same rules."
"Each Congress since being elected to serve Alabama's Second District, I've introduced similar balanced budget legislation," Roby said. "I'm hopeful that we will soon see it across the finish line to ensure that future generations aren't burdened by insurmountable debt."
If the amendment had passed the House there is little chance that it would have passed the bitterly divided U.S. Senate.
Print this piece
Survey shows small businesses are concerned about lawsuits over COVID-19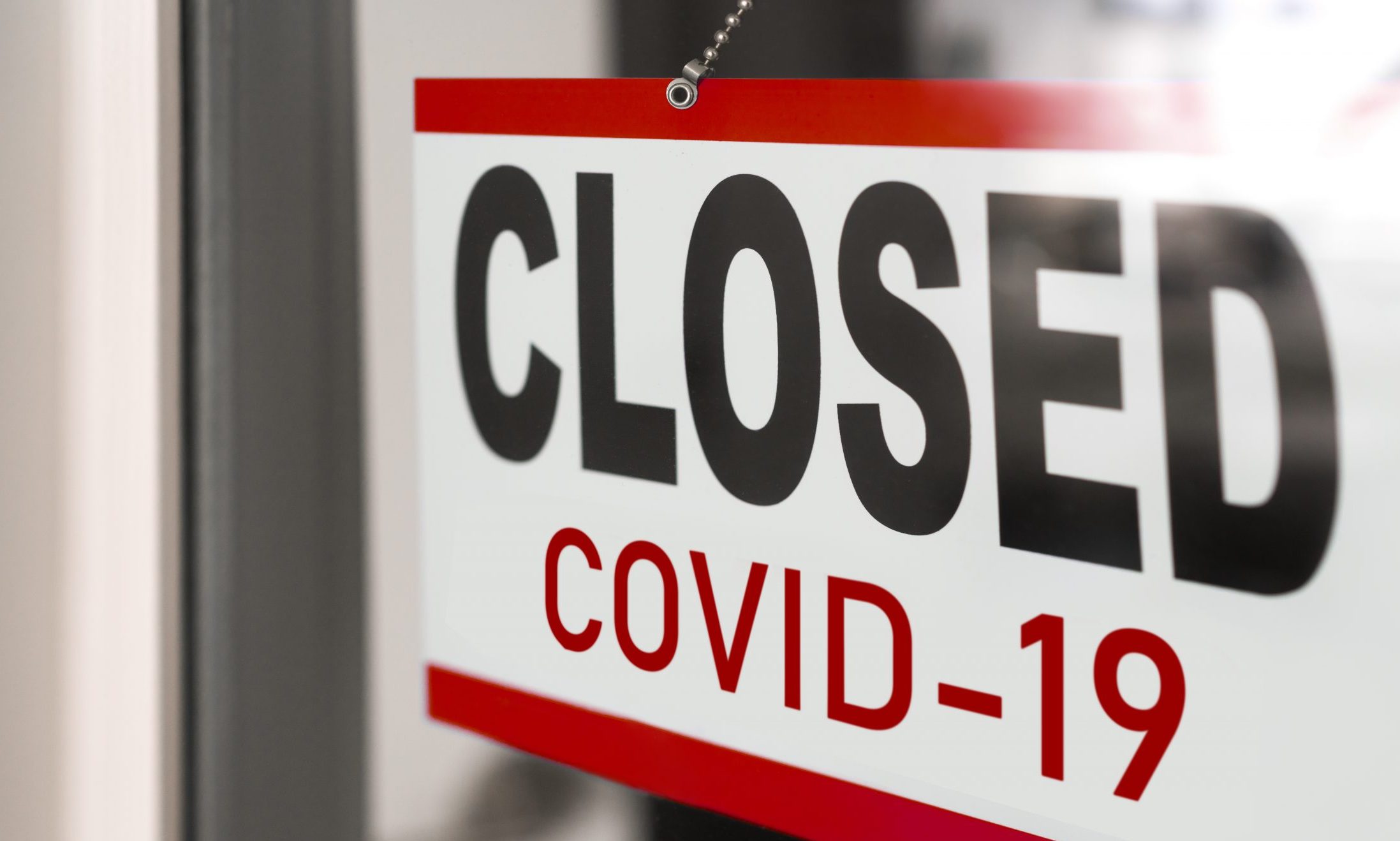 A majority of Alabama small business owners surveyed by the National Federation of Independent Business said that they are concerned about the possibility of lawsuits related to the COVID-19 outbreak, according to the NFIB.
Sixty-nine percent of owners who responded to the online survey say that they are very or moderately concerned about increased liability. Twenty-one percent say they're not too concerned, while just nine percent say they aren't concerned at all.
"Even in the best of times, small businesses are often the target of opportunists trying to make a buck by filing a frivolous lawsuit," NFIB State Director Rosemary Elebash said. "It's clear from the survey that Alabama small business owners are concerned about the potential for lawsuits to try to exploit the already devastating effects of the coronavirus."
"During the regular session of the legislature, Sen. Arthur Orr introduced a bill that would provide civil immunity for businesses, healthcare providers, churches, schools, and other organizations in connection with the novel coronavirus during a declared state of emergency," Elebash said.
"The reasonable measures provided in Senator Orr's bill would protect businesses struggling to keep their doors open from the risk and expense of lawsuits associated with COVID-19," Elebash said. "If the legislature is called back for a special session, Senator Orr's bill will be one of NFIB's top priorities."
The Senate wanted to address the Orr bill; but the leadership in the House of Representatives demanded that the legislature deal solely with the budgets, the school buildings bond issue, supplemental appropriations, and local legislation. The legislature left for spring break on March 12; but returned two weeks later on March 31 to a different world. Fears of contracting the virus turned the remainder of the 2020 legislative session into a much abbreviated limited affair more concerned with social distancing than passing legislation.
In other results, the survey respondents said: 70 percent say they're very or moderately concerned about getting customers back; 69 percent are concerned about managing the health and safety of their customers; 66% are concerned about managing the health and safety of employees; 69 percent are concerned with having to comply with new regulations related to the coronavirus; and 68 percent are concerned about finding an adequate supply of supplies such as hand sanitizer and disinfectant.
"This has been a challenging spring for Alabama's small businesses," Elebash said. "NFIB is committed to working closely with elected officials to develop strategies that allow more businesses to reopen fully so people can get back to work."
The Congressional Budget Office estimates that the U.S. economy lost $8 trillion in projected economic growth moving forward due to the COVID-19 crisis and the forced economic shutdowns to fight the spread of the virus and that is could take until 2030 for the economy to fully recover.
The federal government released the May jobs report and unemployment was 13.3 percent which is an unexpected improvement from April's 14.7 percent
Many businesses are still closed down by government order in states that are reopening more slowly than Alabama. Other businesses can not reopen economically due to social distancing guidelines in place limiting their occupancy and the liability issue only adds another fear that is holding some business owners back, further slowing the economic recovery.
The National Federation of Independent Business is the nation's leading small business advocacy organization. The NFIB was founded in 1943. 110,173 Americans have died from COVID-19.
To learn more visit their website: www.NFIB.com.
(Original reporting by the Wall Street Journal and CNBC contributed to this post.)
Print this piece