Alabama's First Class Pre-K named America's highest quality program 12th year in a row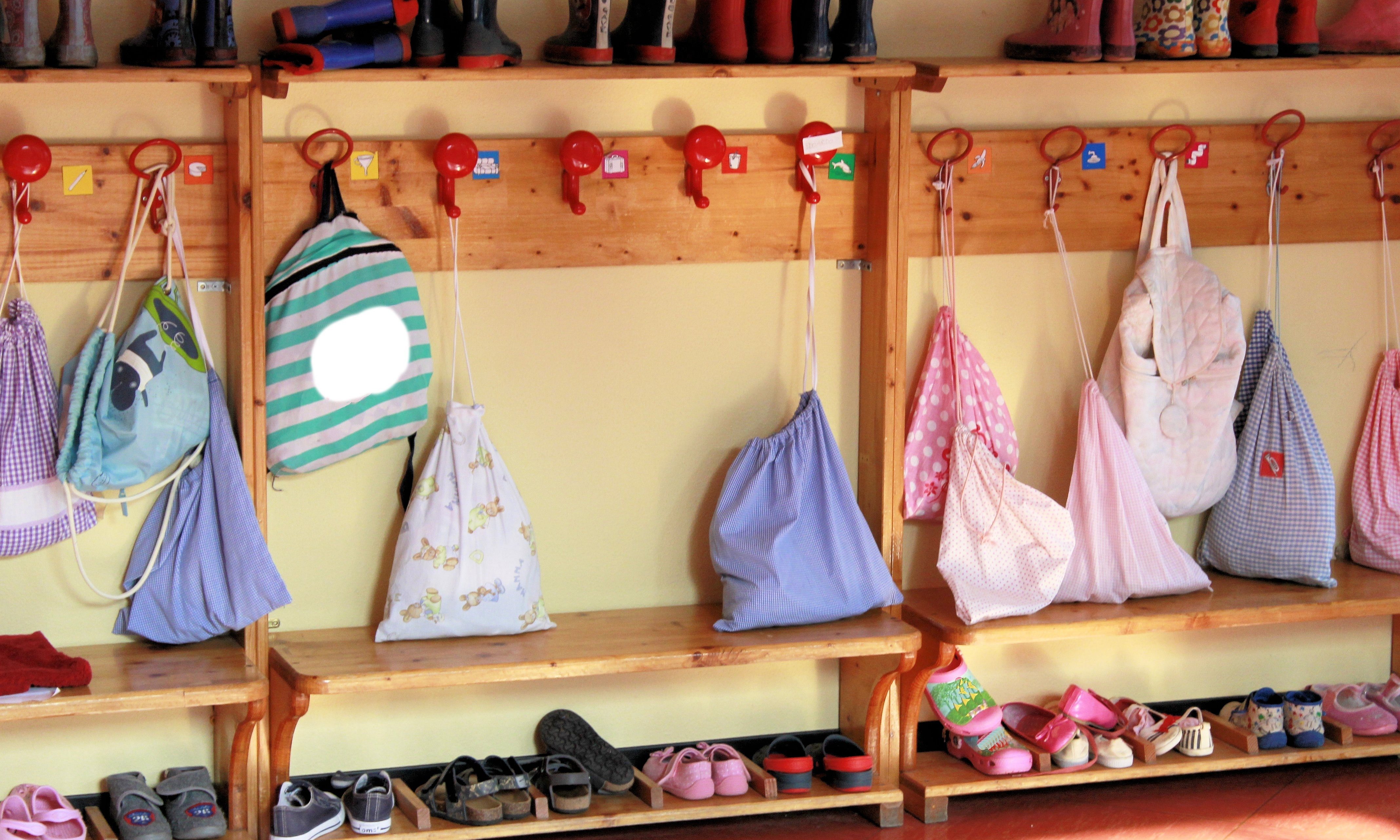 Wednesday, April 18 Alabama Gov. Kay Ivey celebrated the announcement that for the 12th year in a row, Alabama's First Class Pre-K program has been named as one of the nation's highest quality state-funded pre-kindergarten programs for 4-year-olds.
This report was released by the National Institute for Early Education Research in its 2017 State of Preschool Yearbook.
"The most important part of a child's learning journey is a solid educational foundation," Ivey said. "Providing a high-quality education for all Alabamians, at every stage of life, is my goal. For the 12th consecutive year, Alabama is a national leader in this arena. I am proud of the work of our Pre-K programs and I am thankful for the dedication of Secretary Ross in leading this program."
Secretary of Early Childhood Education Jeanna Ross has overseen the largest expansion of Alabama's high-quality, voluntary First Class Pre-K program while maintaining the program's nationally recognized quality standards.
"As Alabama continues to expand access to high-quality, voluntary Pre-K for four-year-olds, the Department is committed to ensuring the highest quality early learning experiences – without compromise," Sec. Ross said.
In the 1960s, President Lyndon B. Johnson passed the Federal Head Start program. A few years after the program began a study by Daniel Patrick Moynihan (before he became a Democratic Senator) found that while the program got children ready for school than they were before the program, whatever advantage the kids in the program had in the first grade diminished entirely by the end of fourth grade and there was little to any longterm benefit from the program at all.
The federal government funded it anyway because no elected official wanted to be seen as mean to poor children. Despite $billions spent on Headstart the academic performance gap between affluent and poor children has not diminished noticeably in the decades since then.
Pre-K proponents argue that is not the case with their program. They point to a recent study by PARCA and UAB found that measured third graders who had participated in the program. They found that there were measurable benefits for poor children that had gone through the program.
According to the researchers, the First Class Pre-K program narrowed the gap in reading proficiency by 28 percent for all children in poverty, 32 percent for White children in poverty, 31 percent for Hispanic children in poverty, and 26 percent for Black children in poverty. The researchers claimed that the program narrowed the gap in math proficiency by 57 percent for all children in poverty, 71 percent for Hispanic children in poverty, and 37 percent for Black children in poverty.
Specifically, the researchers claimed that the program increased reading proficiency for children in poverty by 12 percent overall, 25 percent for Hispanic children in poverty, 23 percent for Black children in poverty and 3 percent for White children in poverty.
The Researchers claimed that there was increased math proficiency for children in poverty by 13 percent overall, 17 percent for Hispanic children in poverty, 16 percent for Black children in poverty, and 10 percent for White children in poverty.
The Alabama School Readiness Alliance welcomed the good news.
"NIEER's endorsement of the state's voluntary First Class Pre-K program is another sign that the investments state leaders have made in early childhood education will have a strong return," said Allison Muhlendorf, the executive director of the Alabama School Readiness Alliance. "However, being number one in the nation for quality should be only half of the state's goal. State leaders should also strive to also be number one in access for four-year-olds."
In the 2016-2017 school year, approximately 14,688 4-year-olds were enrolled in a First Class Pre-K classroom. State leaders have since grown the program to nearly 17,000 4-year-olds.
Ivey has recently signed into law an additional $18.5 million expansion for next year that, combined with Alabama's four-year federal Preschool Development Grant, will further increase the size of the program.
This year, NIEER introduced major revisions to its research-based quality benchmarks, including requirements for early learning and development standards that are culturally sensitive, supported, and aligned with other state standards and child assessments, supports for curriculum implementation, professional development and coaching for lead and assistant teachers, and a continuous quality improvement system.
The state will spend $96 million on the program this year. That will fund an additional 100 classrooms, increasing the percentage of children served to more than 32 percent. This funding will also allow the Department of Early Childhood Education to ensure teacher pay parity with K-12 public school educators.
Print this piece
Sheriffs want a database with all concealed carry permits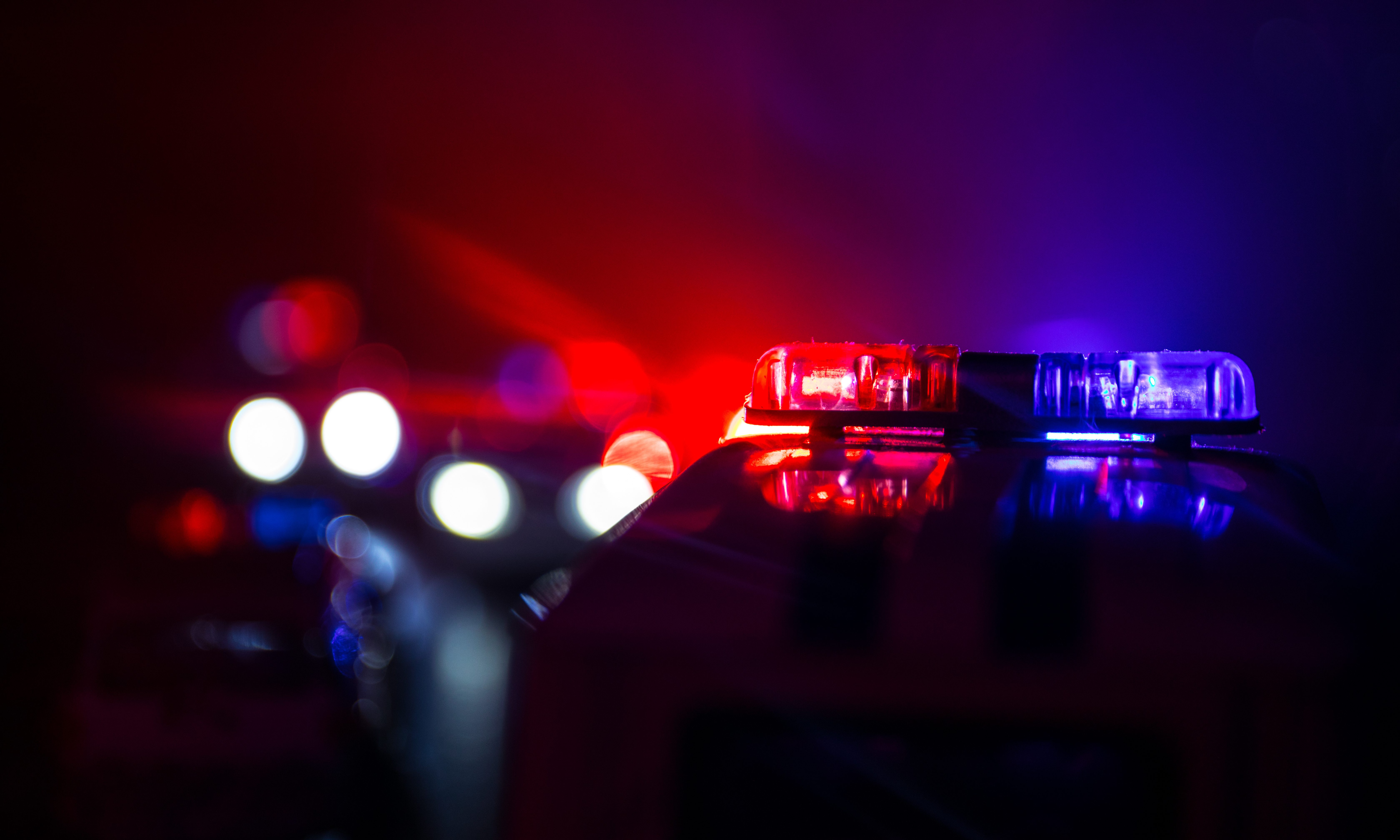 Monday the Alabama Sheriff's Association announced their support for a bill that would create a statewide repository of information about concealed carry permits and would allow officers to check the validity of a concealed carry permit.
House Bill 308 is sponsored by State Representative Shane Stringer (R-Mobile).
"In the past 13 months, Alabamians have encountered a terrible onslaught of violent conduct towards law enforcement officers," the Sheriffs announced in a press release. "We have suffered a record seven deaths of law enforcement officers in Alabama alone as a result of handgun violence. Recognizing this disturbing trend, the Alabama Sheriffs Association is announcing the creation of a new information system designed for the protection and assistance of all law enforcement officers in the State of Alabama. The Alabama Responding Officer Warning System (AROWS) is designed to verify the validity of an Alabama issued Concealed Carry Permit and will be automatically accessed by law enforcement through the L.E.T.S./ACJIC criminal justice information system any time an officer performs a traffic stop or engages in other law enforcement investigations. Among other data, it will contain critical information such as recent arrests for violent offenses to give officers a clear picture of the persons they are dealing with.'
House Bill 308, introduced in the Alabama Legislature last Thursday, codifies the AROWS system. It is sponsored by Representatives Stringer, Reynolds, Farley, Isbell, Marques, Pettus, Simpson, Sorrells, Shaver, McCampbell, Hanes, Ledbetter and Rich.
In addition to the statewide concealed carry permit repository, HB308 also standardizes the appearance, size and information content of all concealed carry pistol permits across the state to better assist officers in recognizing fraudulent concealed carry permits.
Montgomery County Sheriff Derrick Cunningham is the current president of the Alabama Sheriffs Association.
"We owe an absolute duty to every Alabama officer who puts his life on the line for us every day to see that he or she makes it home to their family safely," Sheriff Cunningham said. "The AROWS system is a huge step towards arming him with as much information as possible to ensure that happens and we don't suffer yet another officer shot or killed."
The Sheriffs have consistently opposed "Constitutional carry" laws that would end the state requirement that Alabama citizens must purchase a concealed carry permit from their local sheriff's department. They also oppose legislation giving the Alabama Law Enforcement Agency the authority over managing a state database.
"In recent legislative sessions there have been efforts to remove the local sheriff's ability to oversee the issuance, monitoring and revocation of pistol permits and transfer this duty to an overworked and understaffed state agency in Montgomery," the Sheriffs wrote in a statement. "Sheriffs are in our communities, at our schools, in our churches and on our streets every day protecting and serving our citizens. They come in contact with both good law-abiding citizens as well as the bad ones. They know their constituents better than anyone and it is critical that he or she remain in this role."
"We applaud the Alabama Legislature for their assistance in this effort," the Sheriffs continued. "Members of both the House of Representatives and the Alabama Senate have been extremely supportive and helpful in making sure our law enforcement officers are kept safe. This collaborative effort between the Alabama Legislature and the Alabama Sheriffs is a great example of governmental entities collaborating to keep all Alabama citizens safe and well protected."
Alabama is already an "open-carry" state, where all citizens, who have not lost their gun rights, are entitled to wear their guns openly on their person. Covering the weapon with a jacket or blazer or putting it in a purse however requires having a concealed carry permit. Transporting a gun in a motor vehicle, including a motorcycle, unless it is unloaded and locked in a box out of reach also requires the purchase of a concealed carry permit. Alabama citizens who do not want to purchase a permit, but who still want to have a weapon with them in their vehicles can legally have a long gun (rifle or shotgun) with them.
Senate Bill 1 "Constitutional carry" is being sponsored by State Senator Gerald Allen (R-Tuscaloosa). It has been assigned to the Senate Judiciary Committee.
Print this piece