Annual reminder: Alabama is last in state, local tax collection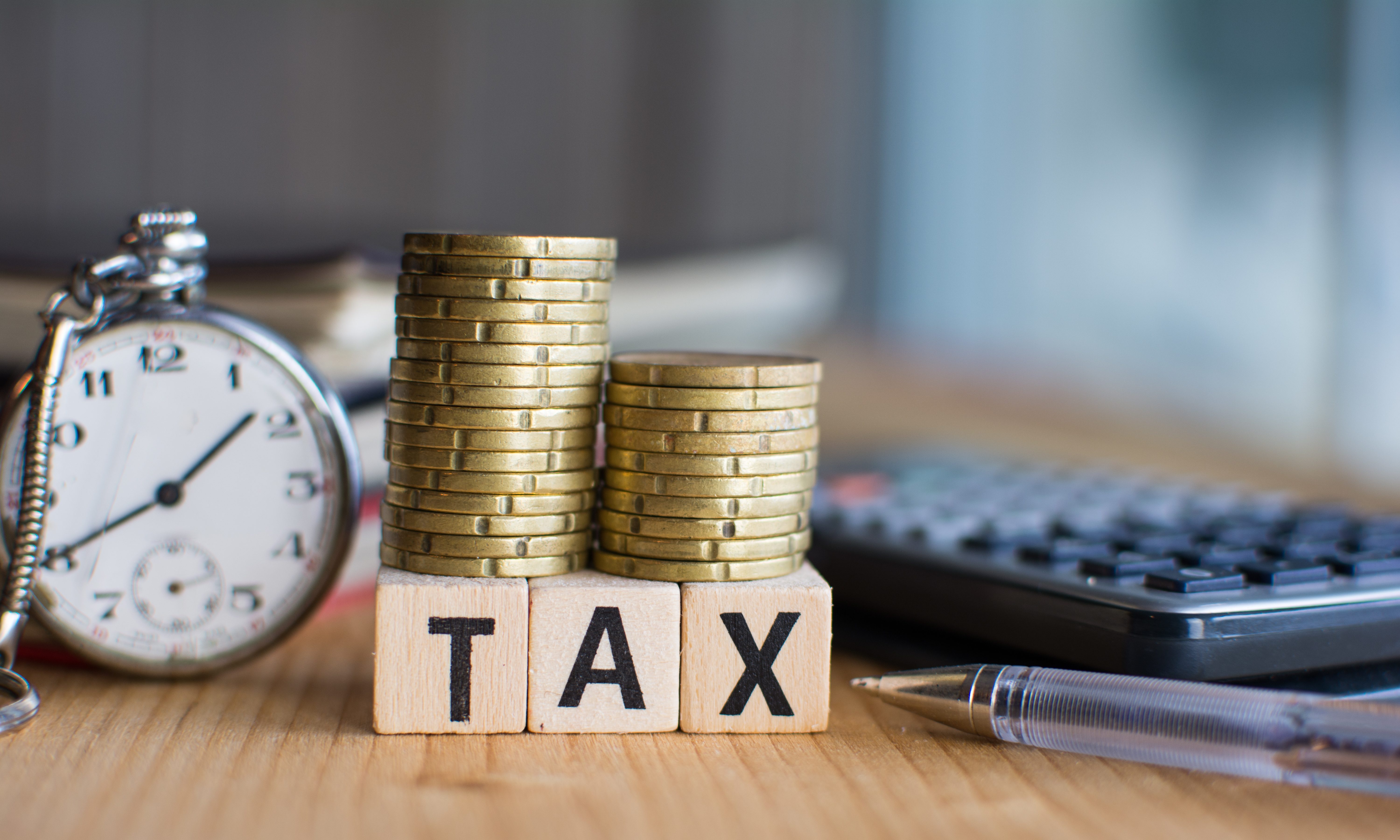 Here's an annual reminder for you as you decompress from filing your tax returns: Alabama's state and local governments are collecting less in state and local taxes than any other state in the United States.
Good right? Maybe. Maybe not.
As Tax Day — and an extended deadline caused by web portal outages — pass, 2018 may mark another year when Alabama pulls in less money per capita to operate its state services than any other place in America.
Even less than Mississippi.
Alabama has been behind in tax collection since the early 1990s, according to the Public Affairs Research Council of Alabama, which has produced an analysis of Alabama's tax revenues since 1988.
The low taxes are often the largest catalyst for perpetual budget crises in Montgomery and the biggest bump in the road as lawmakers try to balance the two state budgets, a constitutionally mandated requirement.
Budgeting over the last two years in Alabama has been a lot smoother because the state has had billions on hand from a settlement with BP Oil over the 2011 Deepwater Horizon oil spill, but as we head into 2019, Alabama is expected to face another dramatic budget shortfall.
The last major shortfall in 2015 led to an increase of some taxes, including the cigarette tax and taxes on nursing home beds — but property and income taxes haven't moved much in years.
While Alabamians are some of the most averse to taxes, the meager tax collections provide a strained pool of money not just for the finance of often unpopular government programs but also popular public services like schools, roads, courts, health care and public safety.
PARCA conducted the analysis of Alabama's tax revenues by relying on the U.S. Census Bureau and its annual survey of state and local governments across the country.
State and local spending are considered together because vary in how they decide to divide up the taxation and collection responsibilities for funding public services and government.
Alabama has the lowest property taxes, both state and local, in the country, ranking 50th of the states. Alabama's property taxes fund education, state and county general funds and county road and bridge funds.
Alabama and its local governments have developed a reliance on the sales tax and already has some of the highest sales tax rates in the country. And unlike other states, our sales tax applies to groceries and medications.
Sales taxes are often considered regressive because they more heavily affect low-income individuals than high-income individuals.
Despite those high sales tax rates and their effect on the cost of groceries and medication, Alabama's per capita state and local sales tax collections rank 30th among the 50 states because Alabama's sales taxes are not as productive.
That, according to PARCA, is because of the smaller tax base of economic activity and because Alabama's sales tax is narrow compared to most states.
Alabama sales tax applies to almost all sales of goods, but it does not apply the tax to most kinds of business, professional, computer, personal or repair services. And in recent years, the economy has moved more toward the consumption of those services, lessening the effectiveness of Alabama's sales tax.
In 2015, the last year PARCA performed its analysis, state and local governments collected a total of $15 billion in taxes or $3,144 per resident. Across the U.S., the media per capita value for state and local taxes was more than $1,230 higher at $4,379.
If Alabama collected taxes at a per capita rate equivalent to the national median, the state would have $6 billion more to spend on public services like building and maintaining roads, providing police and fire protection and operating civil and criminal courts — not to mention schools, colleges, libraries and parks, according to PARCA.
Even if national comparisons aren't inviting, Alabama even stands out among other states in the South when it comes to revenue.
South Carolina, Tennessee, Georgia, Florida, Mississippi and Louisiana all collected significantly more, per capita, than Alabama. If Alabama collected taxes at the same rate as Georgia, for example, the state would have about $1.8 billion more in tax revenue. If it collected the same amount of revenue as Louisiana, it would have $3.9 billion more.
Alabama has lower tax revenue than other states primarily because of lower tax rates, but a lower-than-average base of wealth also puts the state behind, PARCA said.
Tennessee and Florida collected less taxes as a percent of personal income — largely because those states don't collect income taxes — than Alabama. But their higher base of wealth puts them at an advantage, and the states pursue other funding sources — like higher property taxes — to make up for lower income tax revenues.
Alabama's collections amount to about 8.2 percent of total personal income of state residents. In Mississippi, total personal income is lower than Alabama, but that state's collections amounted to 10.6 percent of total personal income.
Because of their greater effort at tax collection, the states have more money to spend per capita than Alabama.
A full analysis of Alabama's tax system can be found here.
Secretary of state says office will assist voters in complaints if local authorities punish voters without masks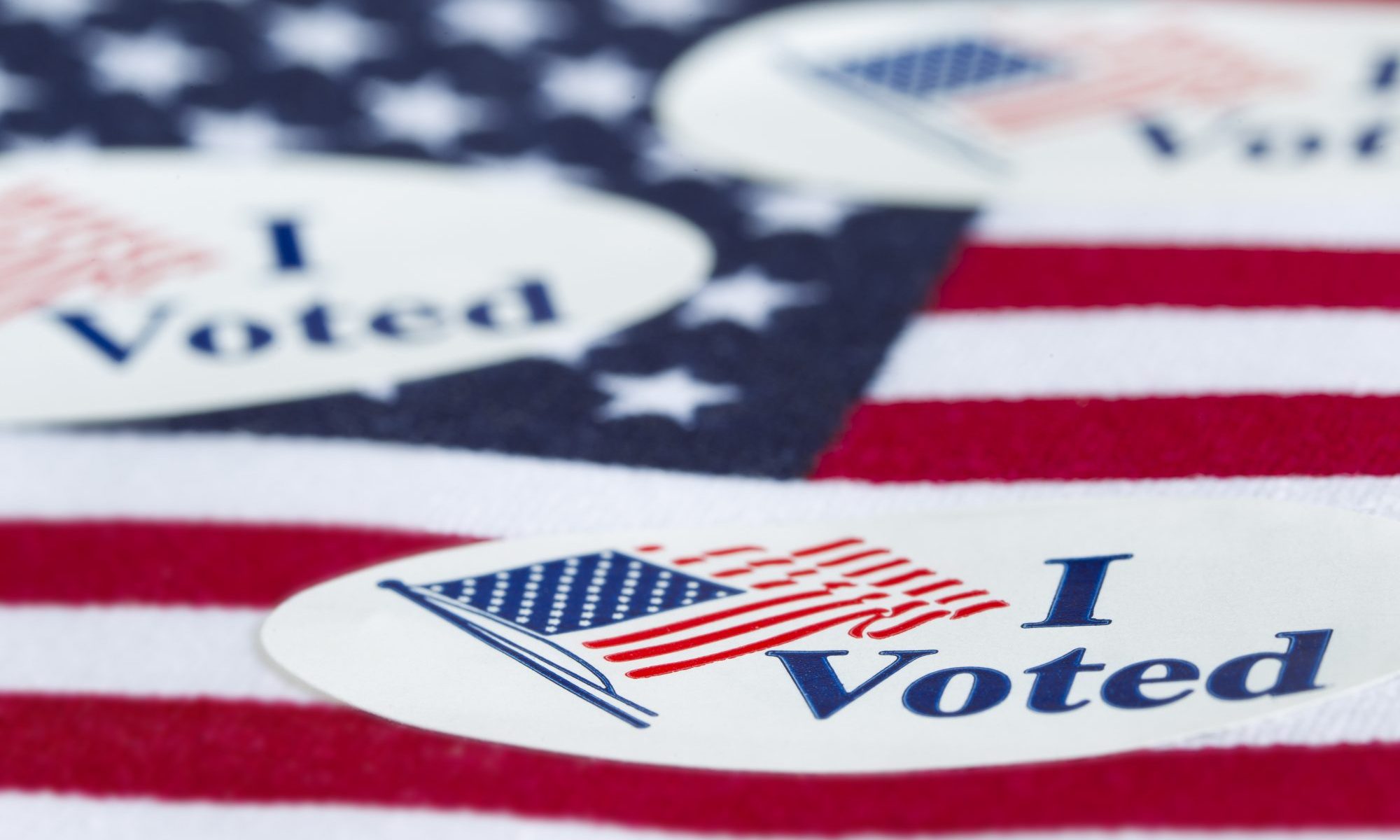 Alabama Secretary of State John Merrill told the Alabama Political Reporter that all 1,980 polling places will be open on Tuesday for in-person voting if a voter chooses to cast their ballot in person.
COVID-19 has been a paramount concern for people across the state and citizens have to deal with a number of business, Church and government office closures since March, but Merrill insisted that voters will be able to vote in either the Republican or Democratic Party runoffs on Tuesday at the polling place they are assigned.
A number of cities and counties are requiring masks whenever anyone goes out in any public place and government offices and businesses are refusing service to persons who do not have a mask or who refuse to wear one.
Merrill told APR that the Centers for Disease Control, Dr. Anthony Fauci, Dr. Scott Harris and other public health authorities are suggesting that you should wear a mask when you go out. Many polling places will provide them to voters that need them, but wearing a mask is not required to vote.
"There are only five requirements to vote in Alabama: You have to be 18 years of age. You have to be a citizen, You have to be a resident of Alabama, You must not have been convicted of an act of moral turpitude that has taken away your voting rights, and you must have a valid photo ID," Merrill told APR. "When you meet those requirements you can vote in the state of Alabama."
When asked whether voters in those jurisdictions with face mask requirements have to wear masks when at the polls, Merrill said, "I don't think anybody at the local level is trying to prevent people from voting.
Merrill said if localities place police or other law enforcement outside polls and attempt to ticket those who try to enter or exit without the required mask his office would get involved.
"If they want to try to do that, we will assist the voter in filing a lawsuit on infringement of their civil rights," Merrill said.
Public health authorities are urging that everyone wear masks or cloth face coverings to protect themselves from becoming infected with the coronavirus and to avoid spreading the virus to others. Dr. Anthony Fauci told the Alabama press corps Tuesday that 20 to 40 percent of people infected with the virus have no symptoms and don't event know that they are infected.
Thursday is the last day to apply for an absentee ballot to participate in the Tuesday, July 14 party primary runoff election. The close of business Thursday is the last day to apply for an absentee ballot. The last day to return those completed absentee ballots is the close of business on Monday.
Voters with a health concern due to the possibility of getting or transmitting the coronavirus may obtain an absentee ballot. The voter will still have to check a reason for asking for the absentee ballot. If the reason is fear of the coronavirus, mark that there is a health reason for the application. You will be allowed to vote absentee. Remember to fill out all the paperwork completely and to mail or return the ballot on time.
In the Republican primary runoff, former Auburn University football coach Tommy Tuberville and former U.S. Sen. Jeff Sessions are running for the GOP nomination for the U.S. Senate. Judge Beth Kellum faces challenger Will Smith for the Alabama Court of Criminal Appeals.
There is no statewide Democratic primary runoff races, but in the 1st Congressional District, James Averhart and Kiani Gardner are running for the Democratic nomination for Congress.
On the Republican side, former State Sen. Bill Hightower, R-Mobile, and Mobile County Commissioner Jerry Carl are running for the Republican nomination for Congress.
In Alabama's 2nd Congressional District, former State Rep. Barry Moore, R-Enterprise, faces Dothan businessman Jeff Coleman. There are also a number of local races being decided in primary runoffs on Tuesday.
Notably in Etowah County, the revenue commissioner's race is a runoff between State Rep. Becky Nordgren, R-Gadsden, and Jeff Overstreet for the Republican nomination.
In Jefferson County, State Rep. Rod Scott, D-Fairfield, faces Eyrika Parker in the Democratic primary runoff for county treasurer.
If either Nordgren or Scott win the local offices they seek, that will lead to a special election for what would become open seats in the Alabama House of Representatives.
The polls open at 7 a.m. on Tuesday and close at 7 p.m. A valid photo ID is required to participate in any Alabama election.
Absentee ballot applications are available online.
On Wednesday, the Alabama Department of Public Health reported that 25 more Alabamians have died from COVID-19, raising the state death toll from the global pandemic to 1,032. Also, on Wednesday, another 1,162 Alabamians learned that they were infected with the novel strain of the coronavirus, raising the number of cases in the state to 46,424.
Only about 9 percent of the state has been tested at this point in time.