Opinion | The black hand behind Perry Hand
Shortly after the Alabama Political Reporter made it known that the Business Council of Alabama's Executive Board had voted on April 10 to terminate Billy Canary from his position as CEO, nearly a dozen Republican lawmakers were burning-up their mobile phones, trying to find out who Perry Hand is and who could convince him to push Canary out immediately. Hand wants to keep Canary in place until the fall
Hand's motivation to protect Canary is not easily definable unless it's weighed together with former Gov. Bob Riley's plan to consolidate power after leaving office in 2010.
Perry A. Hand is the current BCA board chair and chairman of Volkert Inc., an engineering company, which primarily earns its money from government contracts. Volkert Inc. is a significant player in developing disgraced former Gov. Robert Bentley's lovenest, aka Gulf State Park.
Hand cut his teeth in politics first as a state senator under Gov. George Wallace but came to prominence as an appointee and confidant of accidental Republican Gov. Guy Hunt.
It was Hunt who appointed Hand to secretary of state in 1989, only to see him pummeled in the next general election when former Wallace aide Billy Joe Camp bested him by over 115,000 votes. Hand was also appointed the head of the department of transportation as another temporary position.
An Auburn engineering graduate, Hand found success at Volkert where he flourished, rising from the company's marketing man to chairman and CEO of the Mobile-based firm.
The plan was elegantly simple: Riley's handpicked successor Bradley Byrne as governor, Hubbard as speaker, Del Marsh as Senate president pro-tem and Luther Strange as attorney general. They would oust Dr. David Bronner at RSA, replacing him with one of their own, and the coup would be complete.
Now, it appears in the twilight of his career, Hand is the man who stands between Canary and some of the state's most potent business interests who want to see him removed from BCA.
Canary's deep connection to the Riley machine has been the secret of his success, and like his friend, former speaker of the House and convicted felon Mike Hubbard, that same connection is likely to be his downfall.
Before leaving office in 2010, Riley, along with Hubbard and Canary, devised a plan to carve up state government in such a way as to have the Riley machine controlling the levers of power for a generation and beyond.
The plan was elegantly simple: Riley's handpicked successor Bradley Byrne as governor, Hubbard as speaker, Del Marsh as Senate president pro-tem and Luther Strange as attorney general. They would oust Dr. David Bronner at RSA, replacing him with one of their own, and the coup would be complete.
But that scheme unraveled first with Bentley's election over Byrne, Strange's hiring of prosecutor Matt Hart and the trial and conviction of Hubbard, which exposed the whole enterprise.
Canary, in effect, is the last man standing, and Riley and his gang are hard pressed to stand by while one of their last cohorts goes down in disgrace.
Marsh, for his part, washed his hands of the affair soon after Hubbard was under investigation and there was no longer a need to get rid of Bronner, because Riley loyalist, Canary's wife Leura Canary, was installed at RSA to keep Bronner in check.
So, it is that Hand, with a few devious or unwitting members of the BCA board, are left to protect what's left of Riley's once-thriving empire.
There is little doubt that Canary's days are numbered, but to think that Riley's machine will walk away without a fight is naive.
However, greater forces are pushing for Canary's exit, and if they stay strong, the black hand behind Perry Hand will fail.
Print this piece
Opinion | Take action, lead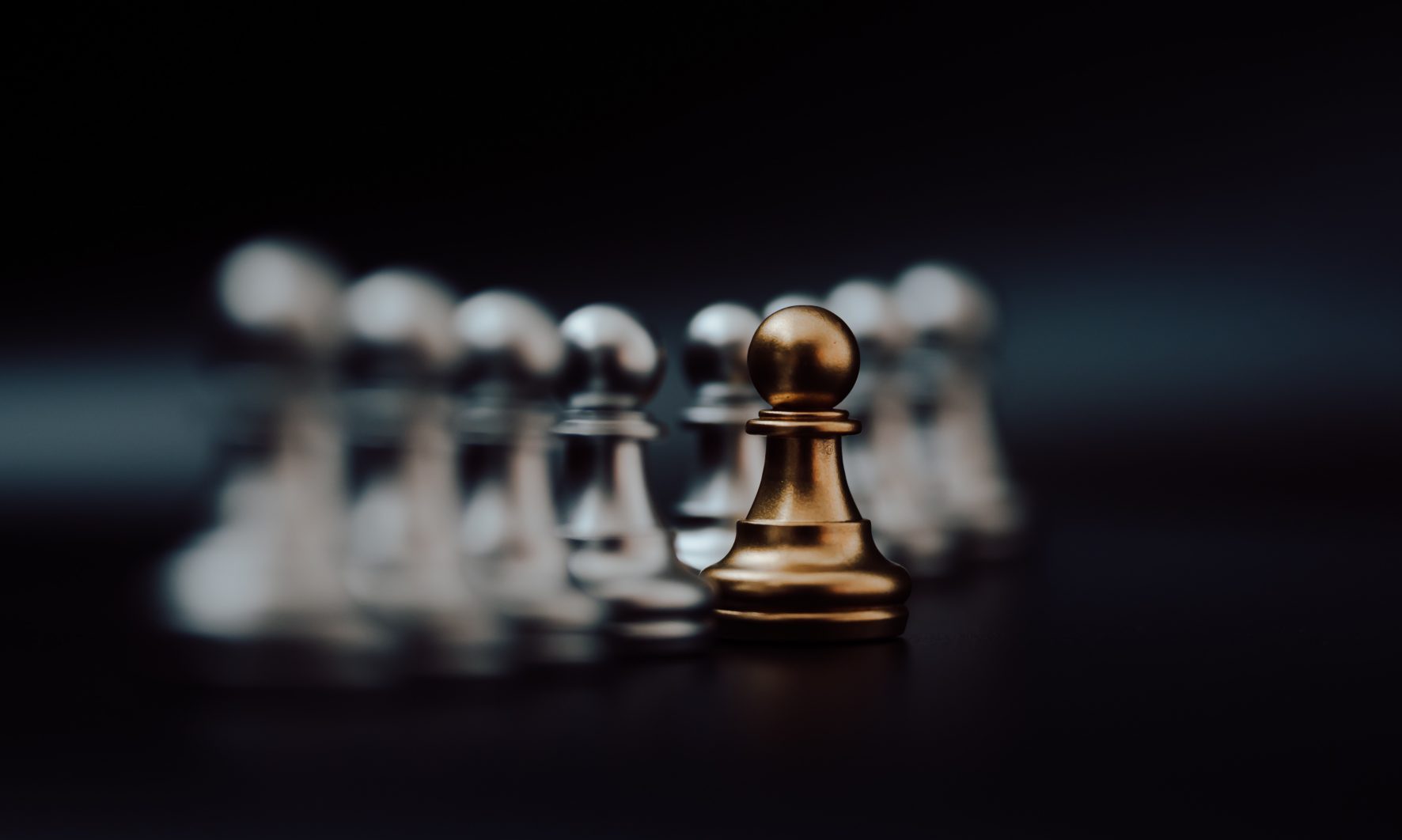 My wife and I lived in New York City on 9/11 and heard the first plane roar overhead before crashing into tower one of the World Trade Center. That act of terror was swift, startling and violent.
COVID-19 is a slow-burning fire consuming resources, businesses and most terribly, lives.
Any reasonable person knows that now is a time to take decisive actions, big and small.
In the days following the attacks of 9/11, our leaders followed a steady drumbeat to war, a war that still lingers.
Today, there is no one to battle except the virus itself, and anyone with eyes to see and a mind to reason understands that our nation and state were ill-prepared to lead the charge.
This doesn't mean that government leaders aren't trying; it simply means at varying levels they were not ready.
In the aftermath of 9/11, some excused the government's ineptitude to detect the plot against the United States as a failure of imagination.
But a few weeks after the terrorist attack, I met with a top insurance executive who said that their company had gamed out a scenario where two fully fuel 747s would be highjacked and crashed into each other over the island of Manhattan setting the entire city ablaze.
It was not a failure of imagination, just as the coronavirus outbreak isn't either. In both cases, it was inaction.
Winston Churchill said, "I never worry about action, but only inaction." Our leaders have been slow to act. He also said, "You can always count on Americans to do the right thing – after they've tried everything else."
So it is again, there is nothing new under the sun.
It's easy to sit back and critique, second guess and rattle off to anyone who will listen to how you would have done it differently. Armchair pundits and Monday morning quarterbacks are always in abundance.
Leadership is rare and only in times of real human crisis do we see who is up for the challenge.
I've been thinking a lot lately about the famous line from John F. Kennedy's Inaugural Address on January 20, 1961. "And so, my fellow Americans: ask not what your country can do for you — ask what you can do for your country."
Alabamians may not know how to shelter-in-place, but we do know how to hunker down for a spell.
What we don't do very well is nothing.
At APR, we are busier than ever trying to inform the public on the ever-expanding calamity accurately. We neither seek to sensationalize or trivialize the news.
Daily, my concern is for the people of our state, the human toll this crisis will reap.
Yes, the economy is essential, but jobs and businesses can be replaced. Who can replace a human life?
No one knows when this pandemic will subside or what cost we will pay for early missteps, but every life saved is a victory and every life lost should weigh heavily on our souls.
The Biblical account of Job is rich in its instruction about loss and suffering. Job's family, home, and business were all destroyed, but afterward, they were restored by a devine second chance.
And what did Job do to break the chain of misfortune?
"And the LORD restored Job's losses when he prayed for his friends. Indeed the LORD gave Job twice as much as he had before." KJV Job 42:10.
If you don't pray, think about your friends and wish for their well-being.
All across our state, prayers and well wishes I'm sure are raining down.
We are all in the midst of a potential catastrophe of unknown proportions.
Yes, the government can do more and they must, but each of us should do what we can to help others as well. We must all lead in our own way.
The people of our nation and state are rising to the occasion, but still, many are in denial and they are adding to the problem.
Leadership is not an elected or appointed position; it is a choice; leaders stand up and lead.
Print this piece