Opinion | The Republican Party has a problem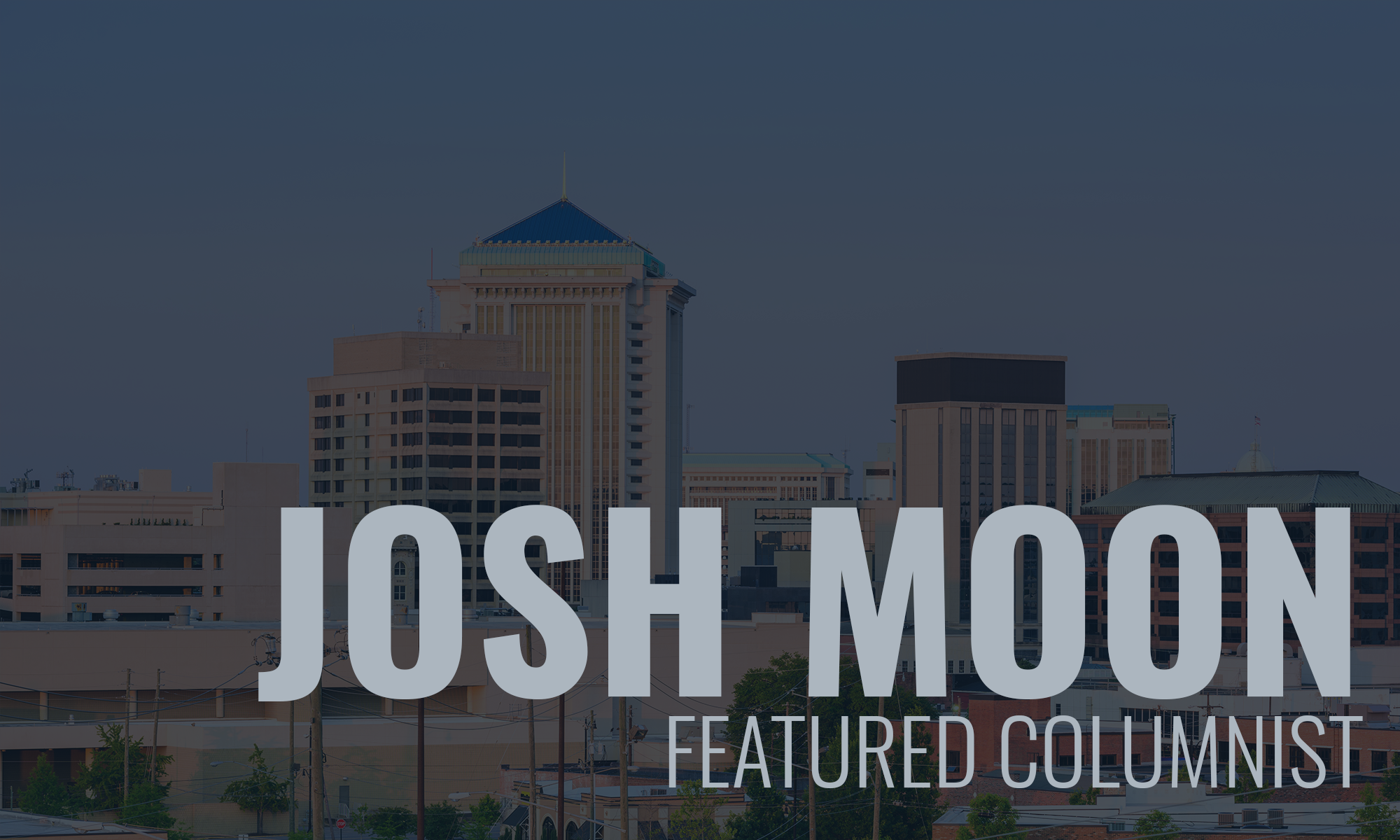 Greed is consuming the Republican Party.
From top to bottom, state and national, today's GOP is filled with men and women who will shirk any ideal, sell out any person or group and subvert any ethics laws to enrich themselves and their friends.
If you doubt this, do me one favor: Read the New York Times' Sunday piece on Scott Pruitt's history as a political freeloader.
Read about the documented evidence of his shady deals with lobbyists that enriched only Pruitt. Read about the regulations he chopped down to help the friends who put money in his pocket. Read about the legislation he backed when it helped him buy a bigger house, a stake in a minor league baseball team and move his family into a gated community.
After you read it all, do one more thing: Think about all of the Alabama politicians who are doing the same things.
Hell, one of Pruitt's bestest buddies is former Alabama AG Luther Strange. When Pruitt was the AG in Oklahoma, he and Strange used to sue the EPA together all the time.
And of course, there was Strange, selling out the people of North Birmingham, going to bat for a big coal company that poisoned the earth instead of going to bat for the people. And all the while, APR learned, Strange was raking in fat checks from that coal company.
But maybe, you're thinking, the next Alabama AG was better.
Nope. Worse.
Not only did he use an alleged backroom deal with a disgraced former governor to land the appointment to AG, he's been hauling in buckets of cash in campaign contributions from people currently under investigation by his office or from the lawyers representing them.
Well, Josh, you're saying to yourself, what about the folks at the Public Service Commission? Surely they could be some help.
Ha.
The former president of the PSC, Twinkle Cavanaugh, has taken in so much money from companies she's supposed to be regulating, I can't believe she's not required to wear sponsorship patches like a NASCAR driver.
Over the years, Drummond Coal, that disgraced coal company I mentioned earlier — the one that was wrapped up in a federal bribery case — has dumped hundreds of thousands of dollars into Cavanaugh's campaign accounts. And over the years, ol' Twinkle has come through, ensuring lax regulations and higher-than-they-should-be energy rates.
And good news: she's running for lieutenant governor. A heartbeat away from the top chair in the state.
The current occupant of that chair, Kay Ivey, isn't exactly a friend to ethics, herself.
Just a couple of weeks ago, Ivey signed a bill that rolled back ethics laws that required all lobbyists in the state to register and follow strict rules. Now, because the laws preventing public officials from profiting from their offices were just too stringent (LOL), the bill Ivey signed excluded "economic developers."
Why would she have signed such a bill — particularly when polling showed it was extremely unpopular among voters? It probably has nothing to do with the fact that this was a Business Council of Alabama-supported bill and the BCA dumped $20,000 in Ivey's campaign account in February.
Speaking of the BCA — the Republicans' well-funded answer to AEA — there's a mess among its ranks, as APR's editor in chief Bill Britt has been exposing for the past week. Current head Billy Canary, one of the most loathed men in politics, is seemingly being shoved out, because top BCA donors believe he's useless.
But the guy who runs the BCA board, Perry Hand, who is also the chairman at Volkert Inc., an engineering company, is trying to keep Canary around. And no one can really figure out why. After all, if the BCA's top donors want Canary to pound sand, why would Hand stand in the way?
Britt might be onto something: Hand's company, Volkert, has been raking in government contracts. To the tune of more than $20 million in 2018 alone.
That's up from less than $5 million just a few years ago, when Hand grabbed control of BCA's political contribution PAC, Progress PAC. And suddenly the money spigot was flowing like crazy.
You see what I mean?
All of those millions of dollars exchanging hands, but let me ask you: Do you think you're seeing any of it?
Your water and air are dirtier. Your state government is more corrupt with less oversight. And there is no indication things will be improving soon.
Because greed has consumed the Republican Party.
Print this piece
Opinion | Racism has broken America. We can fix it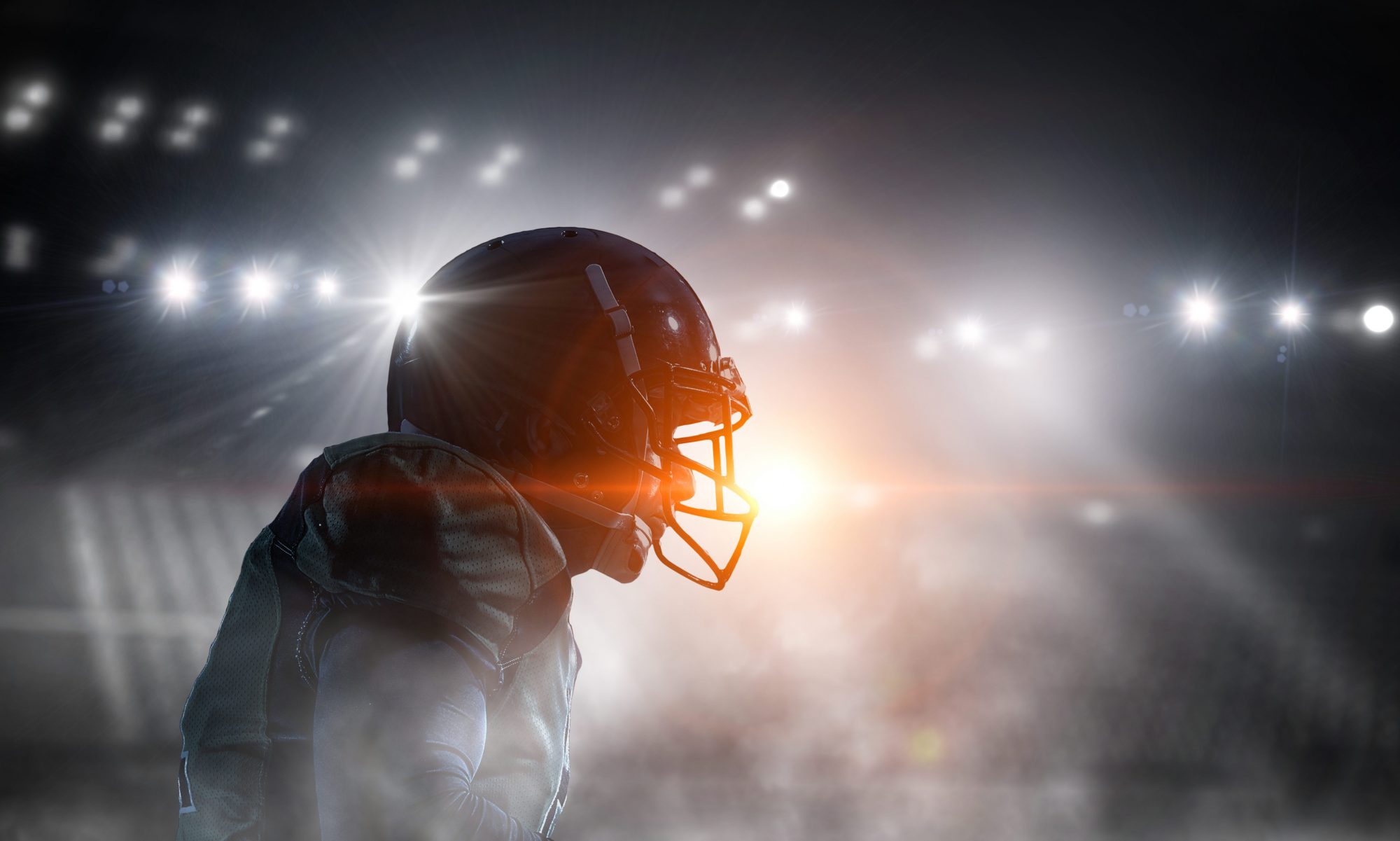 The happiest day of my life was March 9, 2018 — the day my daughter was born. 
People who know my wife and me, or who follow either of us on social media, can likely tell that we're crazy, helicopter parents who think our little Andi Lou is perfect. Because, well, she is. 
We also worry — A LOT. About everything. As we try to keep this little live wire safe and happy. It's like a never-ending stream of what-ifs and what-abouts and should-we's. 
Honestly, it's exhausting. And there are times when I think it's overwhelming. 
And then someone like Devin Adams gives me a glimpse into a world that I know nothing about. A world that I will never walk in. A world that will forever remain foreign to me. 
That's the world navigated by the parent of a black child. 
Adams, a senior on the Auburn University football team, on Tuesday tweeted about using his football gear to stay safe in everyday life. Not the pads and helmet, but the jersey and other clothing that identifies him to cops as an Auburn football player. 
"I've been asked so many times why I wear Auburn gear all the time…," Adams tweeted. "then they hit you with 'YoU MuSt wAnT pPl tO kNoW YoU PlAy FOoTbAlL oR SoMEthINg'…. Lol not even knowing sometimes it's a protection mechanism to just make it home safe."
Other black players responded that they do the same thing. 
Think about that. 
You can dismiss it as an exaggeration if you like — and maybe in some cases, it could be — but this is how a young, college educated guy in one of the safer cities in America feels every single day. 
He fears for his life to the point that he has altered what he wears every day to make OTHER PEOPLE more comfortable with him. To make cops not automatically assume he's a criminal. To lessen the likelihood of a deadly encounter. 
Now, imagine sending your child out into that world every day. Imagine how Adams' parents must feel — both knowing that he carries that fear and that the danger he faces is very real. 
Look, we can throw rocks back and forth at each other forever, and place blame on this person or that group, but at the end of the day, we know this is wrong. That young men feel this scared on a daily basis in our country, in our states, in our communities is simply wrong. 
And it is something that every single one of us should want to correct. 
We certainly want that safety for our white kids. We've moved mountains and rewrote laws to make sure they're safe and protected. We've built new cities and schools. We've put fences and regulations up around our neighborhoods. 
But along the way, we vilified black citizens in the process.
For far too long (and even today in some spots), especially in the South, a "safe neighborhood" meant a neighborhood without black families in it. A "safe school" meant a school without many black students enrolled. Keeping your community safe meant isolating the black citizens to one specific area, dubbing it "n– town," and telling your children to steer clear of it. 
These things are what led us to today. To the fires and the protests. To the anger and anguish. And to Devin Adams' heartbreaking fear. 
We have to do better. 
And yeah, I know that's a common sentence these days. One that's tossed around without much thought. But I actually mean it. And I have an idea of how to make it happen. 
Affect those around you. 
Racism grows and spreads because it is not challenged. Racism flourishes out of fear — usually of the unknown. 
Don't allow that with the people you can affect. Don't stay quiet when friends and family members say ignorant things or pass along ignorant, clearly wrong information. After all, if they're bold enough to say something stupid out loud, why shouldn't we be bold enough to say something right? 
But most importantly: Teach your children — and anyone else who will listen to you — that the color of a person's skin is as meaningless as the color of their shoes, and that skin color should never, ever be a barrier to friendship and love. 
Racism is learned. And it's just as easy to teach kindness and inclusion. 
My daughter will never hear her parents use racist rhetoric or see us discriminate against anyone. She will play with kids of all races, and it will be as normal as a summer bike ride. She will watch animated shows with black and brown characters and will never know that there was a time when such a thing was incredibly odd. She will one day learn that she is named after a Civil Rights heroine, and she'll learn that real history too. 
These are not grand gestures. They're literally the least we can do. 
But I have to believe that if all of us focus on being decent people and changing and molding those we can, it will matter eventually. At least enough that Devin Adams' children won't have to wear football gear to feel safe in their own communities.
Print this piece