Rep. Sewell authors op-ed calling for action on wastewater infrastructure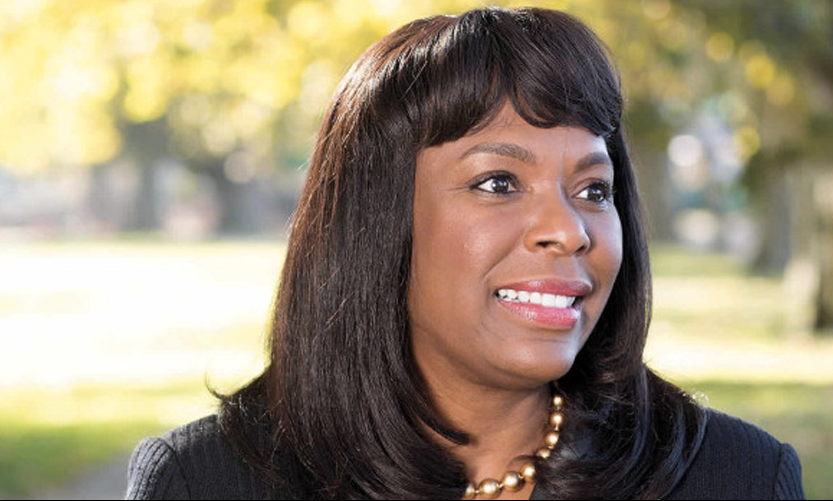 Wednesday, Congresswoman Terri Sewell, D-Selma, has authored an op-ed in The Hill calling for action addressing deteriorating wastewater infrastructure.
"Four years ago today Flint, Mich., changed its municipal water source to the Flint River, moving a city of 100,000 residents towards a crisis that would poison children and impact families with long-term, irreversible health conditions," Sewell wrote. "As Flint and our country continue to grapple with the realities of widespread lead-poisoning and environmental injustice, another water crisis is simmering in America's backyard. This time, the health of millions of families may be at stake."
"Deteriorating infrastructure and a lack of investment has left an untold number of families without access to wastewater treatment, creating a system in which untreated sewage sits in pools in backyards and leaks into local waterways," Sewell continued. "I have seen this crisis firsthand in rural Alabama. In our state's rural Black Belt, I have toured rural communities where a home's only sewage system is a straight pipe that carries untreated waste 30 feet into the woods. I have toured towns where failing water treatment systems spray partially treated sewage into municipal pastures, contaminating family farms, private properties, and waterways accessible to thousands of Alabamians."
Sewell cited one study by the University of Alabama and the University of South Alabama in 2006 that found that 35 percent of inspected homes in Bibb County had failing septic systems and another 15 percent of homes just ran a straight pipe directly discharging untreated sewage into the surrounding environment.
A 2004 study found that an estimated 60,000 residents in Minnesota used a straight pipe to empty untreated sewage into the environment around their house. The EPA estimated that 32 percent of families in central Kentucky will not be connected to a sewer by 2020.
"Most rural Americans are not connected to municipal sewer lines, saddling them with the full cost of installation, renovation, and service of household wastewater systems," Sewell wrote. "In good soil, the installation of a septic tank can cost anywhere from $1,500 to $4,000. In parts of Alabama's Black Belt, where the soil requires more complex systems, the installation can run upwards of $12,000. In rural America, where 6.9 million residents live in poverty, spending thousands of dollars on a wastewater system is simply not in the budget."
Sewell wrote that residents in parts of rural Alabama where straight pipes are common, have tested positive for gastrointestinal parasites thought to have been eradicated from the U.S. decades ago.
During passage of this year's government spending package, Sewell, working with appropriators in Congress, included an additional $1.8 billion in funding for water and wastewater infrastructure through the U.S. Department of Agriculture.
"This month, I will be introducing a new bill in Congress allowing a federal water well program to support the build out of household wastewater systems in areas where a lack of resources and infrastructure has persisted for decades," Sewell wrote.
Sewell represents Alabama's 7th Congressional District.
Print this piece
Alabama House Minority Leader Anthony Daniels endorses Mike Bloomberg for president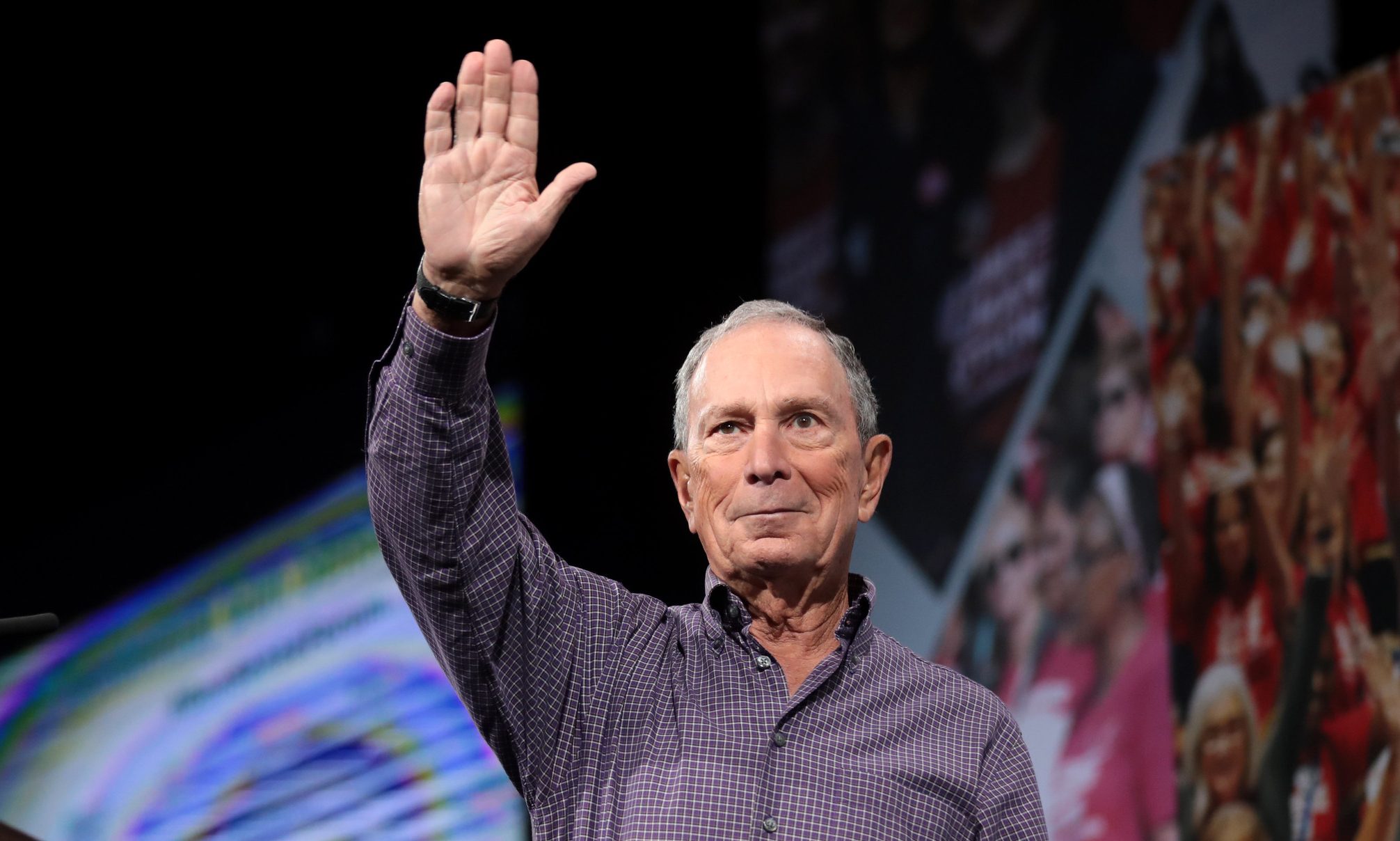 Alabama House Minority Leader Anthony Daniels announced his endorsement of Democratic presidential candidate Mike Bloomberg today, 4 days ahead of Alabama's primary election on Super Tuesday. Daniels joins State Senate Minority Leader Bobby Singleton and Black Caucus Chair Representative A.J. McCampbell in support of Mike. In his endorsement, Rep. Daniels cited Mike's work taking on tough fights on health care, public education, and supporting small businesses.
"We need a president who has a proven record of bringing people together to tackle the tough challenges we face in this country, and I can't think of anyone better to do that than Mike Bloomberg," said Rep. Daniels. "Not only is Mike the best positioned to take on Trump, but he has also proven he can deliver on his promises to make this country better for all. Alabamians should know that when I head to the polls this Tuesday, I'll be proudly casting my vote for Mike Bloomberg."
Rep. Anthony Daniels represents the 53rd District in the Alabama State House of Representatives, where, since 2017, he has served as minority leader. Rep. Daniels received his Bachelor's and Master's degree from Alabama A&M University. A former public school teacher and small business owner, Daniels is known for championing innovative education programs, like the Alabama School of Cyber Technology and Engineering, that prepare young people for promising careers, cultivate homegrown talent, and drive economic growth. Under his leadership, the House Democratic Caucus has made significant strides in addressing key issues like support for cradle-to-Pre-K programs, proven workforce development, and job readiness initiatives, and bringing broadband access to rural areas. They have also succeeded in preventing the passage of partisan legislation that hurts working families.
"Alabamians know how important this election is for the future of our country, and that's why they're supporting Mike Bloomberg, a doer and not a talker with a record of not shying away from tough fights," said Bradley Davidson, Mike Bloomberg 2020 Alabama State Advisor. "We're honored to have the support of Rep. Daniels, a respected leader in Alabama and beyond, and we look forward to working together with him to get Mike elected."
Mike Bloomberg will return to Alabama on Sunday, March 1 to participate in the 55th annual Selma bridge crossing to commemorate Bloody Sunday. Additionally, Bloomberg visited Montgomery earlier this month for an organizing event and to speak at the 60th annual Alabama Democratic Conference (ADC) Convention, the Alabama Democratic Party's largest Black caucus. He later received the endorsement of the group.
Print this piece