Alabama to get 107 new First Class Pre-K Classrooms
Gov. Kay Ivey and the Alabama Department of Early Childhood Education announced that the state's First Class Pre-K program will add another 107 classrooms to 33 counties this fall.
The new classrooms will expand access to Alabama's high-quality, voluntary pre-kindergarten program to 18,864 children in the 2018-2019 school year, with more than 1,040 classrooms in all 67 counties that will serve 32 percent of eligible 4 year olds statewide.
"Having a strong start to one's educational journey is critical to having a strong finish when it comes time to enter the workforce," Ivey said. "Alabama's voluntary First Class Pre-K program is, without question, the best in the nation. I am proud that we can increase the reach of this important educational opportunity, and I look forward to continuing to work with the Legislature to further expand the availability of voluntary Pre-K."
The Alabama Legislature approved an $18.5 million expansion for First Class Pre-K, increasing the 2019 program budget to $96 million. This is the program's largest ever single-year increase.
In addition to funding new classrooms throughout the state, the Department of Early Childhood Education will increase the pay of Pre-K teachers 2.5 percent just like other classroom teachers in the upcoming school year.
The Office of School Readiness, housed within the Alabama Department of Early Childhood Education, is charged with administering First Class Pre-K. Despite the increase, there are still 39,453 eligible children who do not have access to First Class Pre-K.
"First Class Pre-K is a nationally-recognized program of excellence," Jeana Ross, secretary of Early Childhood Education, said. "The program framework encompasses all aspects of the highest quality early learning experiences that ensure school readiness for children, and this emphasis on quality impacts student outcomes far beyond kindergarten."
The National Institute for Early Education Research recognized Alabama's First Class Pre-K program for having the highest-quality, state-funded voluntary pre-k program in the nation.
In February, Ivey announced that a University of Alabama at Birmingham study of Alabama third graders found that the state's pre-k program significantly narrowed the academic achievement gaps that typically exist between children in poverty and their more affluent peers, and between minority children and non-minority children.
Harvard University is creating a full-length documentary featuring Alabama First Class Pre-K that will be released nationwide in Spring 2019.
The new Pre-K classes can be found on the Alabama Department of Early Childhood Education's website.
Print this piece
Lawmaker files bill to ban treatments for transgender kids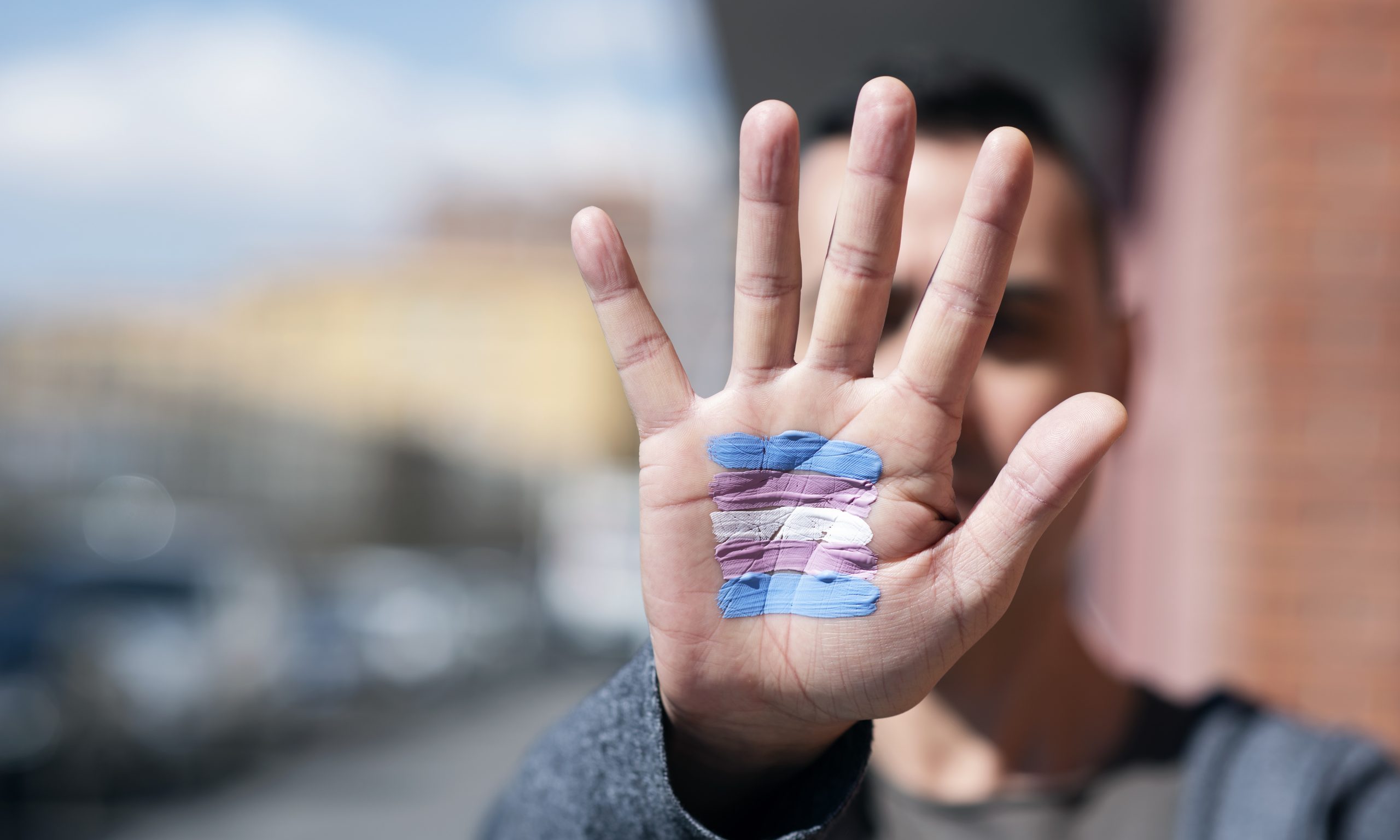 Republican Wes Allen, R-Troy, filed a bill to prevent doctors from providing hormone replacement therapy or puberty suppressing drugs to people younger than 19 who identify as transgender.
HB303, the Alabama Vulnerable Child Compassion and Protection Act,  would make it a Class C felony, punishable by up to 10 years in prison, for doctors to prescribe puberty-blocking medications or opposite gender hormones to minors. Allen's legislation would also ban hysterectomy, mastectomy or castration surgeries from being performed on minors.
"I was shocked when I found out doctors in Alabama were prescribing these types of drugs to children," Allen said in a news release. "This is something you hear about happening in California or New York but it is happening right here in Alabama and it's time we put a stop to that practice."
Allen said that children experiencing gender dysphoria are struggling with a psychological disorder and that they need therapeutic treatment from mental health professionals instead of medical intervention that would leave their bodies "permanently mutilated." 
"These children are suffering from a psychological disorder, just as someone who is suffering with bipolar disorder or schizophrenia but we treat those patients and try to help them. We should treat these psychological disorders as well."
In 2018, a policy statement from the American Academy of Pediatrics (AAP) said that:
"Transgender identities and diverse gender expressions do not constitute a mental disorder; 

Variations in gender identity and expression are normal aspects of human diversity, and binary definitions of gender do not always reflect emerging gender identities; 

Gender identity evolves as an interplay of biology, development, socialization, and culture; and

If a mental health issue exists, it most often stems from stigma and negative experiences rather than being intrinsic to the child"
The World Health Organization (WHO) announced in 2018 that it was removing "gender identity disorder" from its global manual of diagnoses and reclassify "gender identity disorder" as "gender incongruence," which is now listed under the sexual health chapter rather than the mental disorders chapter. 
In a 2018 interview, Dr. Lale Say, a reproductive health expert at the WHO, said that gender incongruence was removed from the list of mental health disorders because "we had a better understanding that this was not actually a mental health condition and leaving it there was causing stigma. So in order to reduce the stigma, while also ensuring access to necessary health interventions, this was placed in a different chapter."
In 2012, the American Psychiatric Association revised the Diagnostic and Statistical Manual of Mental Disorders (DSM) to remove the term "gender identity disorder" from the manual and add the term "gender dysphoria."
Allen's bill will be considered by the Alabama House of Representatives in the coming weeks.
Print this piece