Alabama New South Alliance endorses Mallory Hagan in 3rd Congressional District race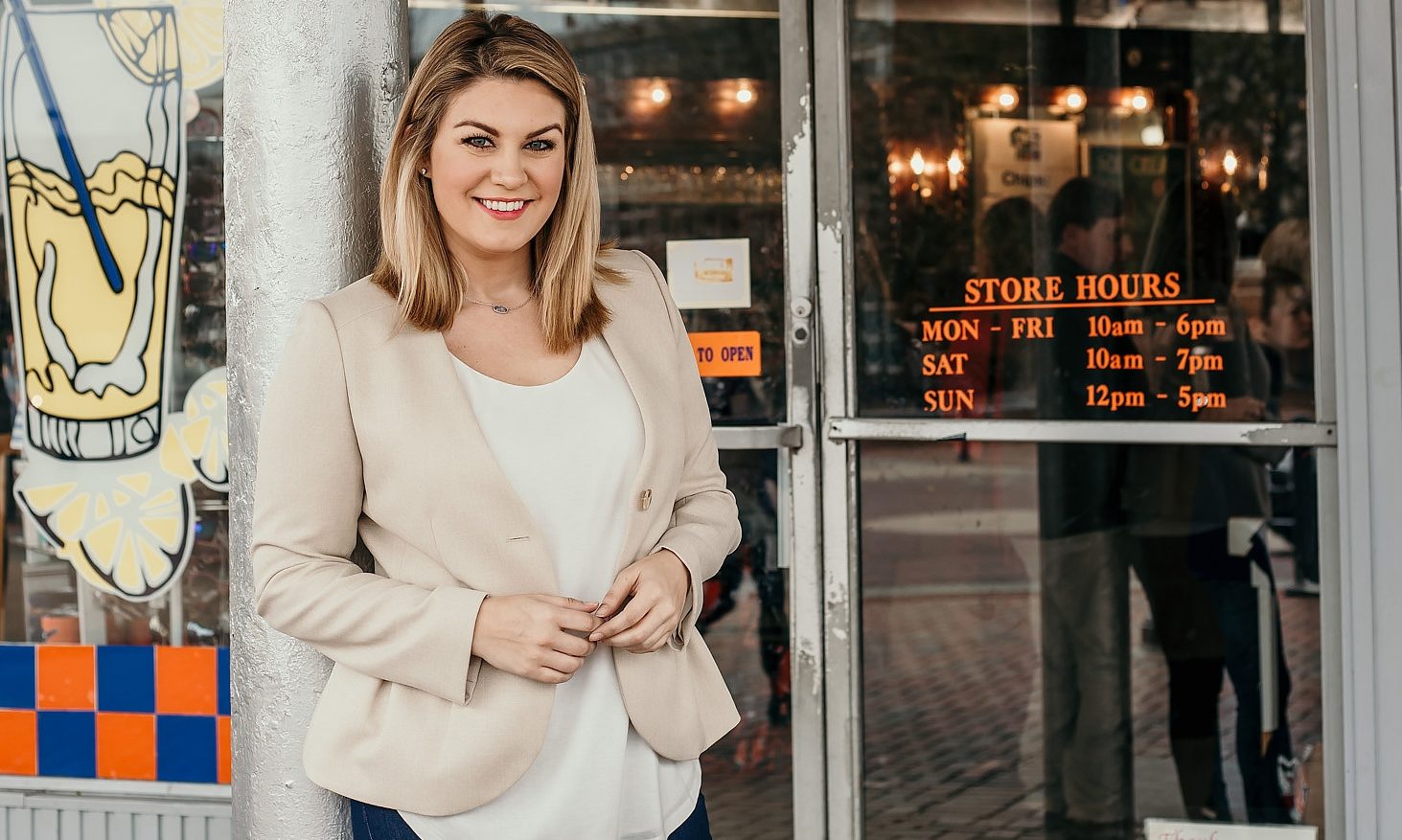 The Alabama New South Alliance — a branch of one of the state's largest and most active Democratic organizations, the Alabama New South Coalition — has endorsed Democratic candidate Mallory Hagan, a former Miss America, in the congressional race to unseat U.S. Rep. Mike Rogers, R-Alabama.
Hagan is running against Adia McClellan Winfrey for the Democratic nomination on June 5.
Hagan, a former television anchor and reporter, is running on a platform that includes better access to healthcare, criminal justice reform, rural community advancement, protection of voting rights and access to technical training for high-wage jobs.
Hagan said she was proud to accept the endorsement.
"I am incredibly humbled and honored to receive this endorsement from the Alabama New South Alliance," Hagan said. "This recognition represents more than just a political nod for my candidacy.
"It is a reflection of the organization's belief that I am a dedicated champion for change within this state – change that requires the same strength of character that is reflected among the members, founders, and leaders of the Alabama New South Coalition."
Hagan said she would accept the endorsement with the understanding that her personal responsibility will be to work to advance the purpose set forth by the Alabama New South Coalition in its mission statement: "to promote the general welfare of ALL people."
Lilly Ledbetter, a pioneer for women and equal rights pay who was the namesake of the 2009 equal pay protection law, has also endorsed Hagan. Her other endorsements include the Retail, Wholesale and Department Store Union and End Citizens United, a group that works to reform campaign finance laws.
She has also earned the distinction of being a Gun Sense Candidate from Moms Demand Action.
The primary election is scheduled for June 4, and the general election is set for November.
Print this piece
Alabama House District 49 major party candidate qualifying is closed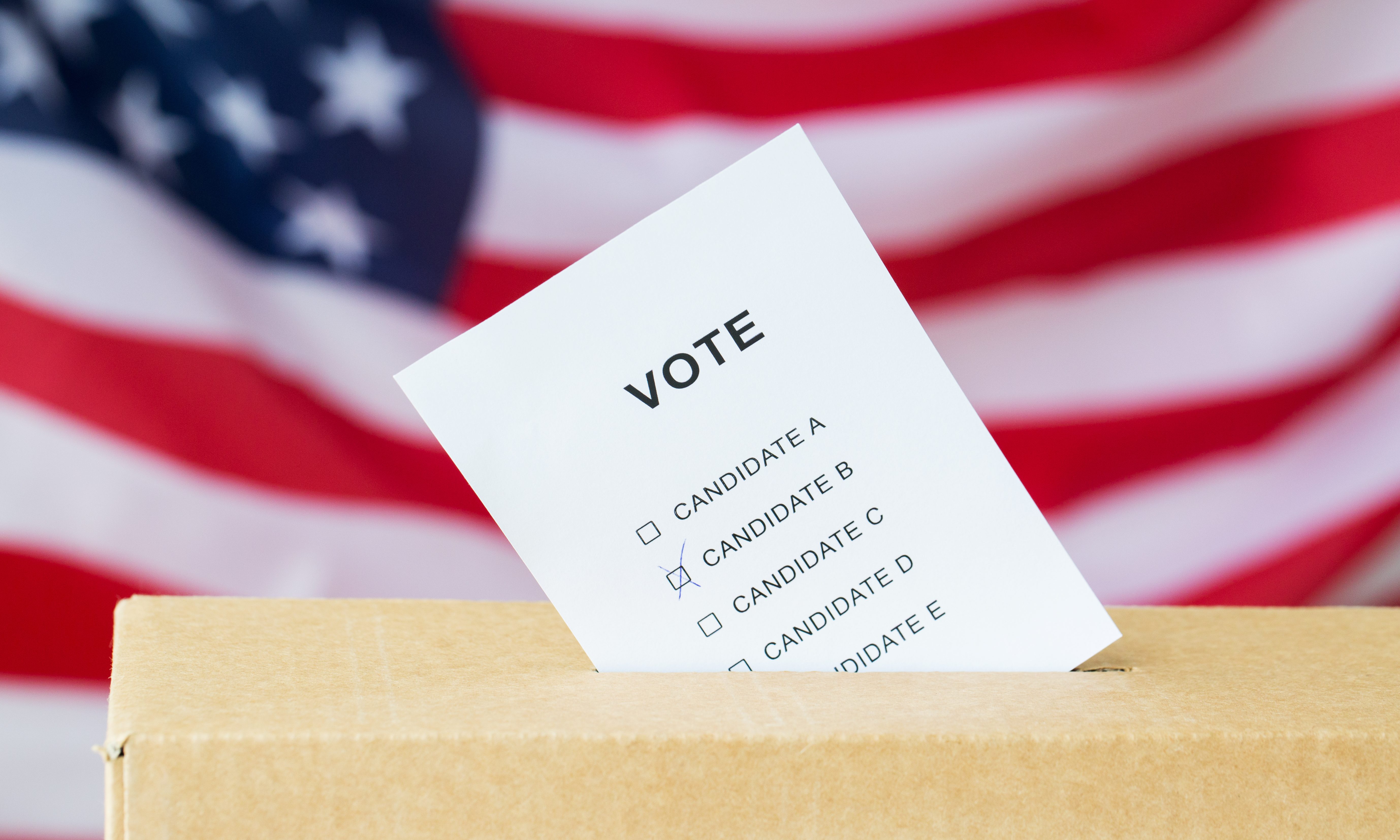 Tuesday, the Alabama Republican Party closed its candidate qualifying period for the Alabama House of Representatives District 49 special primary election.
The following individuals have qualified to run as Republicans for the District 49 seat: Russell Bedsole, James Dean, Chuck Martin, Jackson McNeely, Mimi Penhale, and Donna Strong.
The Alabama Political Reporter talked Wednesday to the Alabama Democratic Party and they have also closed qualifying. Cheryl Patton has qualified to run as a Democrat for the seat.
The vacancy in House District 49 was created when State Representative April Weaver (R-Briarfield) announced her resignation to accept an appointment with the Trump administration as a regional director of the Department of Health and Human Services (HHS).
House District 49 consists of portions of Bibb, Shelby and Chilton Counties. The winner will serve the remainder of April Weaver's term which ends in late 2022.
The special Republican primary election for House District 49 will be held on Tuesday, August 4, 2020. Since only Patton qualified as a Democrat there will be no need for a Democratic Party primary. If a Republican runoff election is needed, it will be held on Tuesday, September 1, 2020. The winner of the Republican nomination will face Ms. Patton in the special general election to be held on Tuesday, November 17, 2020, two weeks after the general election on November 3.
Print this piece