Woman who claimed to be naturopathic doctor sentenced to 75 months for defrauding patients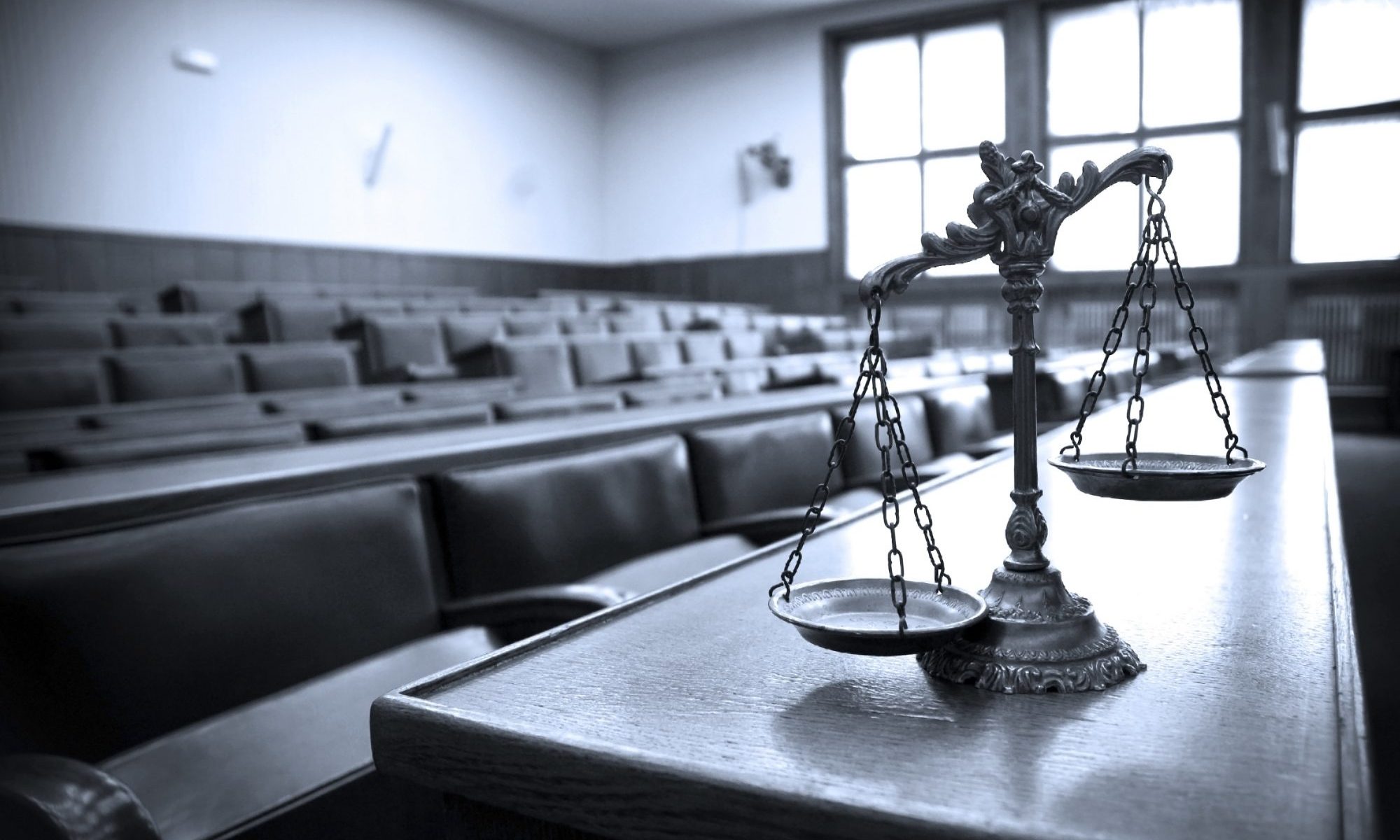 Tuesday, a federal judge today sentenced a woman who falsely claimed to be a naturopathic doctor to 75 months for defrauding patients at a Hoover clinic in 2015.
The announcement was made by U.S. Attorney Jay E. Town and U.S. Postal Inspection Service Inspector in Charge Adrian Gonzalez.
U.S. District Judge Madeline Hughes Haikala sentenced Isabel Kesari Gervais, age 61, on one count of wire fraud affecting a financial institution, one count of aggravated identity theft and one count of making false statements.
Gervais pleaded guilty to the charges in July 2017. She must forfeit $108,146 as proceeds of illegal activity.
"Through lies and deceit, this defendant took advantage of desperately ill people in Alabama and other states," Town said. "The U.S. Postal Inspection Service did great work in uncovering this fraud and finding the evidence to make this case. Now, the fake doctor will spend deserved time in a real prison cell."
"It is hard to comprehend the devastation and loss of hope victims feel after realizing that someone trusted to heal them was committing fraud against them," Gonzalez said. "Although this defendant operated her scheme for several years, when she decided to use the U.S. Postal Service to further her scam, she came to the attention of postal inspectors. We thank the U.S. Attorney's Office for the dedication and support it gave postal inspectors in bringing this pitiless scammer to justice."
Using the alias, Dr. Rose Starr, Gervais defrauded patients at the Euro Med Klinic by lying about her name, her credentials, her experience, her license to practice medicine, and the services she could provide.
Gervais acknowledged that over the last 15 years she operated multiple clinics in Alabama, Georgia, Arkansas and Kansas using her current name and various aliases that often employed different spellings of the name Debra Lynn Goodman. The clinics included Sagewood Medical Clinic in Montgomery and Springdale, Ark., the Chiron Clinic in Marietta, Ga., DRI Enterprises in Atlanta, Ascension Medical Health in various locations in Arkansas, and AMHC in Leawoood, Kan.
At all the clinics, Gervais falsely represented herself as a licensed doctor with extensive experience and various degrees who used naturopathic medicine to cure people of various illnesses, including cancer.
The Alabama and Arkansas medical boards investigated her fraudulent activity; Arkansas state authorities prosecuted her; and she has faced civil monetary claims and actions in multiple states, but until today, she has never been sentenced to significant prison time. To avoid legal action and detection, Gervais had abandoned rental properties, changed locations, changed business names and adopted aliases.
Gervais opened the Euro Med Klinic in Hoover in 2015 as Dr. Starr, claiming she had years of experience and was licensed to practice medicine in Alabama and throughout the world. She promised patients, including cancer sufferers, at the Hoover clinic that she could provide various medical services, including DNA tests that she did not have the technology to conduct.
Gervais ran some tests on patients, prescribed various substances and, through her misrepresentations about licensure and qualifications, fraudulently induced patients to pay her thousands of dollars.
Gervais misappropriated the identity of one patient at the Hoover clinic in order to charge the patient's credit card without consent. She also misappropriated the identity of another individual and used it fraudulently to set up a post office box, according to court records.
The U.S. Postal Inspection Service investigated the case, which Assistant U.S. Attorney Erica Williamson Barnes prosecuted.
If you received any medical treatment from Gervais, aka "Dr. Rose Starr" aka "Dr. Debra Goodman" or received any sort of test results from her or her clinics in Hoover and Montgomery you should go to a real doctor for a second opinion.
Opinion | For Coach Tub, no thinking required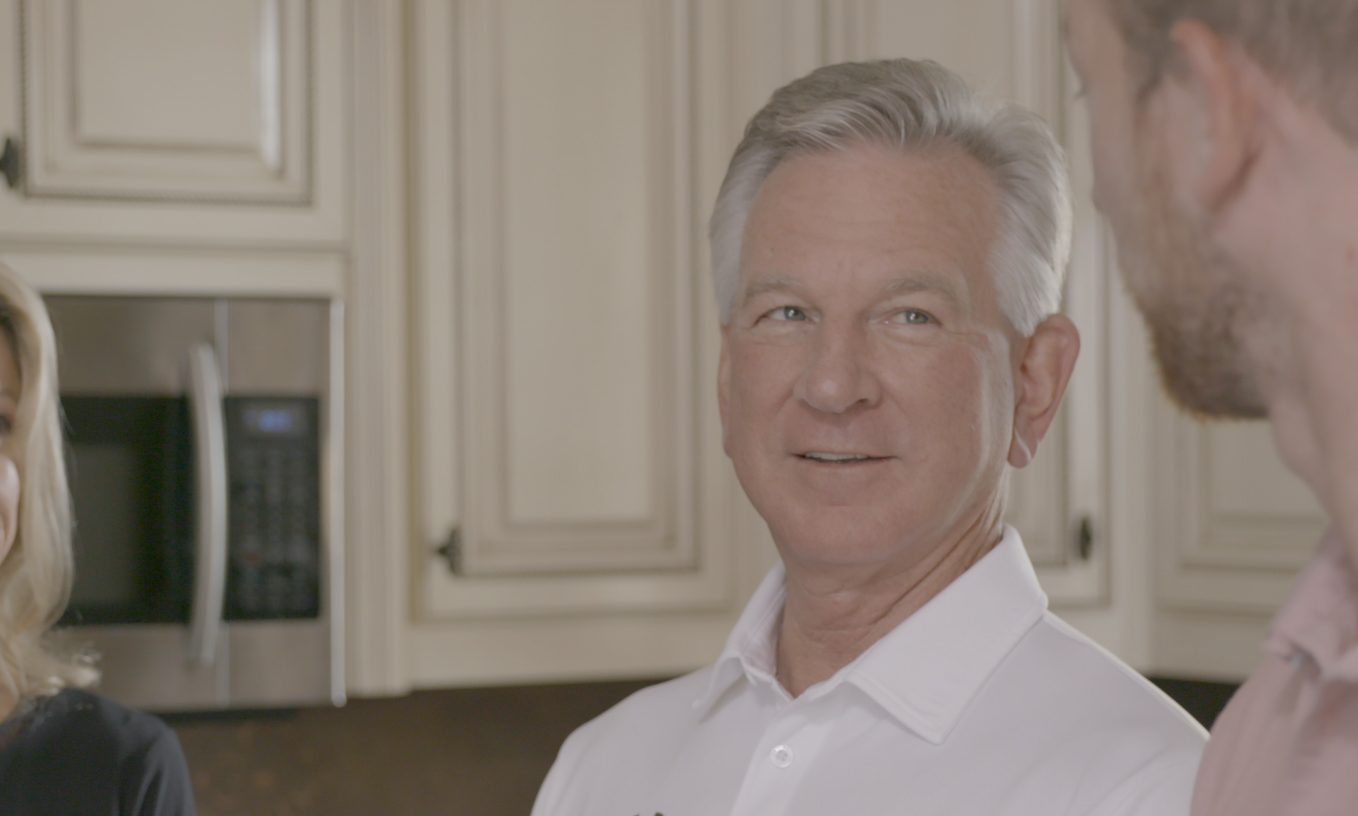 Has Tommy Tuberville ever had an original thought? It doesn't sound like it. Coach Tub basically spews Republican talking points and keeps his mouth firmly locked onto Donald Trump. He disrespects Alabama voters so much that he thinks that's all he needs to do to win a place in the U.S. Senate.
Tuberville recently addressed the St. Clair County Republican Party at its September meeting. As reported by APR, Tuberville is quoted as saying the following, and I'll offer a short rebuttal. I'm doing this because Tuberville is clearly afraid to death to debate his opponent, U.S. Sen. Doug Jones.
So here goes:
Tuberville: "America is about capitalism, not socialism. I think we are going to decide which direction we are going to go in the next few years."
Me: We decided which way we were going to go years ago, when the federal government started subsidies for oil and gas companies, farmers and other big industry and business. That, coach, is your so-called "socialism."
I'm not necessarily opposed to subsidies to boost business, depending on the cause, but I'm not going to let a dimwitted, know-nothing, mediocre, former football coach pretend we don't already have "socialism" in this country.  
What Tuberville really means is that he's against "socialism" like Medicare or Medicaid or Social Security or food assistance or health insurance. He's a millionaire already, so there's no need for him have empathy for or support a safety net for people who are less fortunate socially and economically. That's Tuberville's "socialism," and the Republican Party's "socialism," and Trump's "socialism."
That's a cruel, mean perspective that would cast aside the great majority of Americans for the rich (Tuberville, Trump) and connected and, where Trump is concerned, the fawning.
Tuberville: "I am not a Common Core guy. I believe in regular math. We need to get back to teaching history."
Me: I would love to ask Coach Tubby, one-on-one, exactly what he thinks "Common Core" is. I'll guarantee you he can't explain more than he already has. "I believe in regular math?" There is no other math. It's math. Does he think there's a math where 1+1=3? There isn't one. There are a variety of ways to teach math, but there's only math, not a "fake" math or a "Republican" math or a "Democratic" math or, God forbid, a "Socialist" math.
And when Coach Tommy said, "We need to get back to teaching history," one wonders if he's ever been into a classroom. We know more than a few of his former players weren't in many classrooms, if reports are correct. But they always played the game under his uninspired coaching.
Of course schools teach history.
The history Coach T. is talking about is Donald Trump's "white" history, the one we've been teaching in our schools forever. Not real history; you know, the one where the United States was founded as a slave-holding nation, where Native Americans were massacred and starved by the hundreds of thousands, where white supremacy was codified within our laws, where any color but white was subjugated. That history. The history that is finally fading away, so we can really see where we've been as a nation—so we know where, as a nation, we need to go.
Tuberville: Tuberville said he supports following the Constitution and appointing a replacement for Associate Justice Ruth Bader Ginsburg, who died Friday.
Me: Well, of course he does. Tuberville doesn't have an independent thought in his body, and Donnie told him this is what he's supposed to think. The big question: How much will a Senator Tuberville be able to function as a member of a minority party in the Senate — with no Papa Trump in the White House to tell him what to do?
Both scenarios are real possibilities, if not likelihoods.
There is no question that Doug Jones is far more qualified than Tuberville. Jones can work across the aisle, which will be vitally important if Democrats take control of the Senate. Jones has his own thoughts, which sometimes go against the Democratic Party's wishes. Jones is independent, smart and represents Alabama well.
Tuberville is a failed football coach who lives in Florida. That's about it.