Lawsuit against Tuscaloosa Sheriff's Office dismissed by federal judge in Rondini matter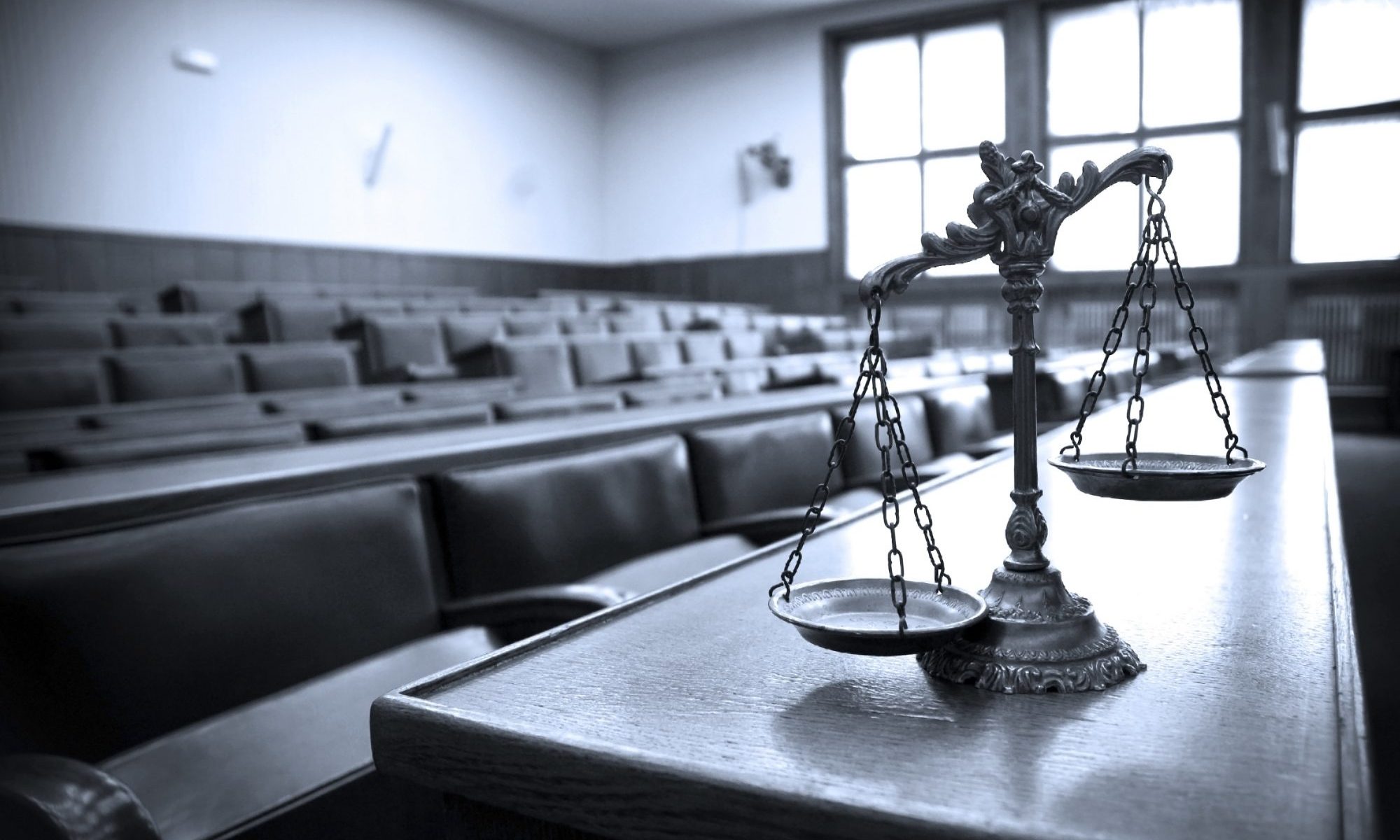 Last week, Tuscaloosa County Sheriff Ron Abernathy held a press conference during which he announced a federal judge's dismissal of a wrongful death suit brought by the family of former University of Alabama student, Megan Rondini, against his office. The family alleged that the Sheriff's Office had failed to adequately investigate and prosecute an alleged rape that they claim led to their daughter taking her life.
In July 2015, Megan Rondini, a college student, claimed she was raped after a night of partying by a local man in his 30s. Her family later said her suicide —nearly a year later—was a result of Tuscaloosa authorities failing to prosecute her case, despite a grand jury finding no evidence for an indictment.
The Rondini family's lawsuit claims the defendants involved "negligently, recklessly, wantonly, and/or wrongfully acted or failed to act in response to Megan's reported sexual assault."
Parents of UA student who committed suicide file wrongful death suit
The state's attorney general's office and a federal judge found no such evidence.
"After several months of unjust accusations against my office and other Tuscaloosa law enforcement agencies, the truth has indeed finally prevailed," said Abernathy in his prepared statements. "A lawsuit filed against two investigators and me regarding the Megan Rondini suicide has been dismissed. It was dismissed because it was unfounded from the beginning."
Abernathy also strongly condemned social media posts by internet trolls and some in the media who he says falsely reported events surrounding the Sheriff's investigation into Rondini's allegation of rape and subsequent lawsuits brought by her family.
"We hope this incident will serve as a lesson to all that social media cannot, and should not, be the venue in which any case is tried, and that social media sites should not be trusted as a reliable source of substantiated information regarding important matters," Abernathy said. "False allegations made by internet bloggers and certain out of state journalists, and perpetuated by local political hacks have done damage to our community in that some victims have been reluctant to come forward to report cases, fearing that their information will be made known on social media."
A media frenzy following the events of July 2015, cast a long shadow over the City of Tuscaloosa, law enforcement, the University, local medical practitioners and Tuscaloosa-native T.J. Bunn, who Rondini alleged had forced her to engage in sexual relations against her will.
The 30 something-year Bunn is the last defendant in the wrongful death suit brought by Rondini's parents.
Bunn continues to maintain his innocence saying that he and Rondini engaged in consensual sexual relations at his Cottondale home in July 2015.
A timeline of events from that night constructed using text and snapchat messages from Rondini's cellphone contradict rumors and innuendo spread by internet trolls and some press outlets. Also, many of the case files along with videos released under the Open Records Act shows Sheriff's investigators rigorously pursuing Rondini's allegation contrary to some reports.
During his press appearance last Wednesday, Abernathy condemned those who spread false accusations saying, "[T]hose who have facilitated these injustices on Facebook and other sites, civil litigation should be expected, if for no other reason than to prevent this from occurring in the future."
Abernathy ended his press event by saying, "Those who perpetuate the false allegations for their own political gain should be held accountable. Their lack of integrity and self-serving disregard for the truth resulted in an unjustified attack on our community and many of its most respected institutions." He then issued a final warning, "Our message must be strong and clear, that libelous behavior will not be tolerated."
The press conference can be viewed at Tuscaloosa News.
Unemployment benefits could change for some Alabamians
ADOL will begin the review when the current quarter ends on Oct. 3.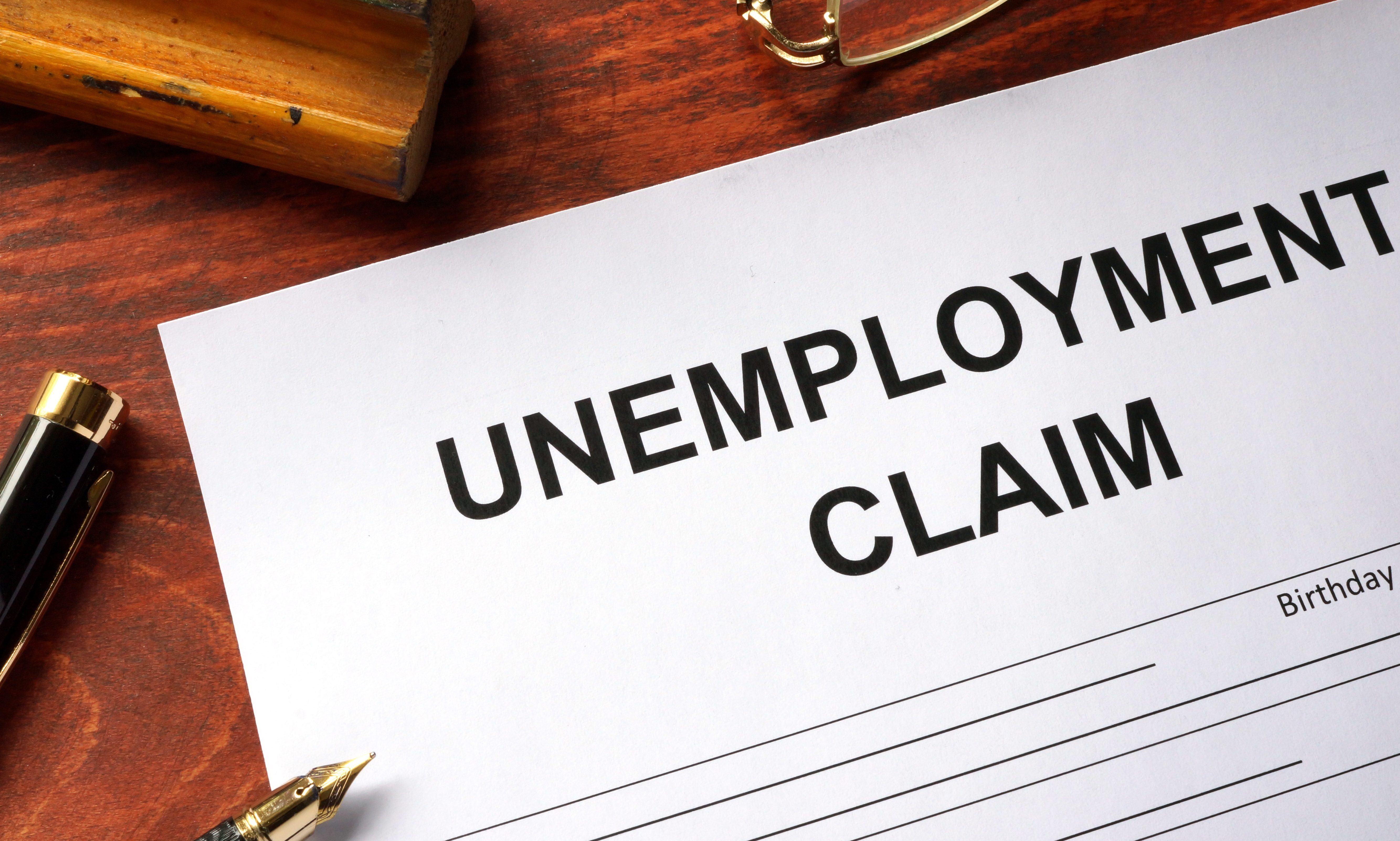 Some Alabamians receiving unemployment benefits could see changes in those benefits after the Alabama Department of Labor conducts a required quarterly review and redetermines eligibility, the department said Friday. 
The Alabama Department of Labor said in a press release Friday that no action is required by those receiving regular unemployment, Pandemic Unemployment Assistance or Pandemic Emergency Unemployment Compensation. 
ADOL will begin the review when the current quarter ends on Oct. 3. 
"Some may remain eligible for PUA or PEUC, OR they may be required to change to regular unemployment compensation. Weekly benefit amounts may also change. This depends on eligibility requirements," ADOL said in the release. "Those claimants whose benefit year ends prior to October 3, 2020, will have their claims reevaluated." 
After the review, if the claimant is determined not to be eligible for regular unemployment compensation, those who qualify may still be able to be paid under PUA or PEUC, and that determination will be made automatically and payment will be issued, the department said in the release. 
Claimants must also continue to certify their weeks.
Many claimants are not receiving benefits because they fail to file their weekly certifications, i.e. requests for payment. ADOL cannot pay benefits for weeks that have not been properly certified. Certifications can be done online at labor.alabama.gov or by calling the appropriate number:
Montgomery – (334) 954-4094

Birmingham – (205) 458-2282

Not in Local Area – (800) 752-7389
PUA recipients must file their weekly certifications either by telephone or on the PUA app, at pua.labor.alabama.gov.